Fleming Launches Campaign to Replace Vitter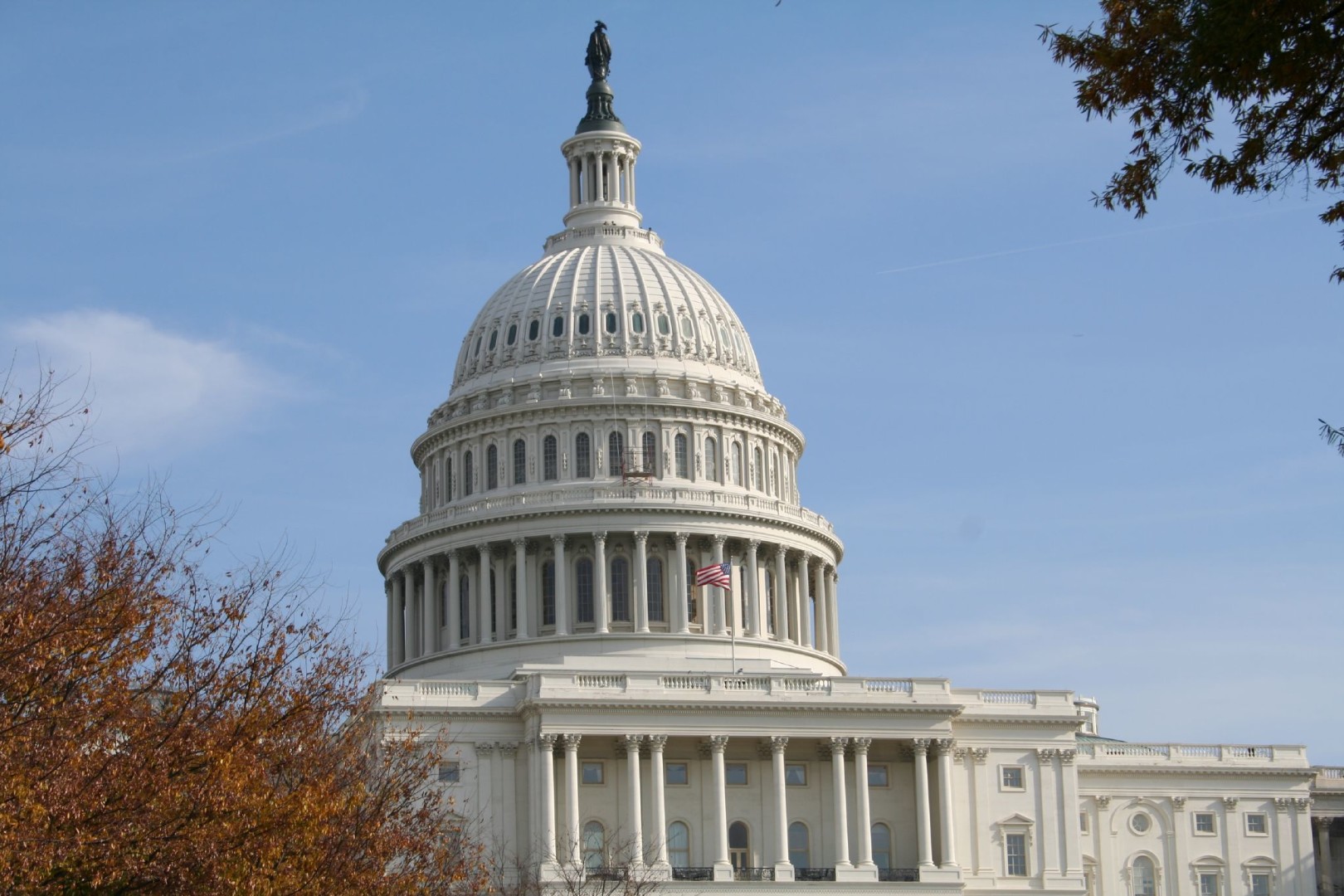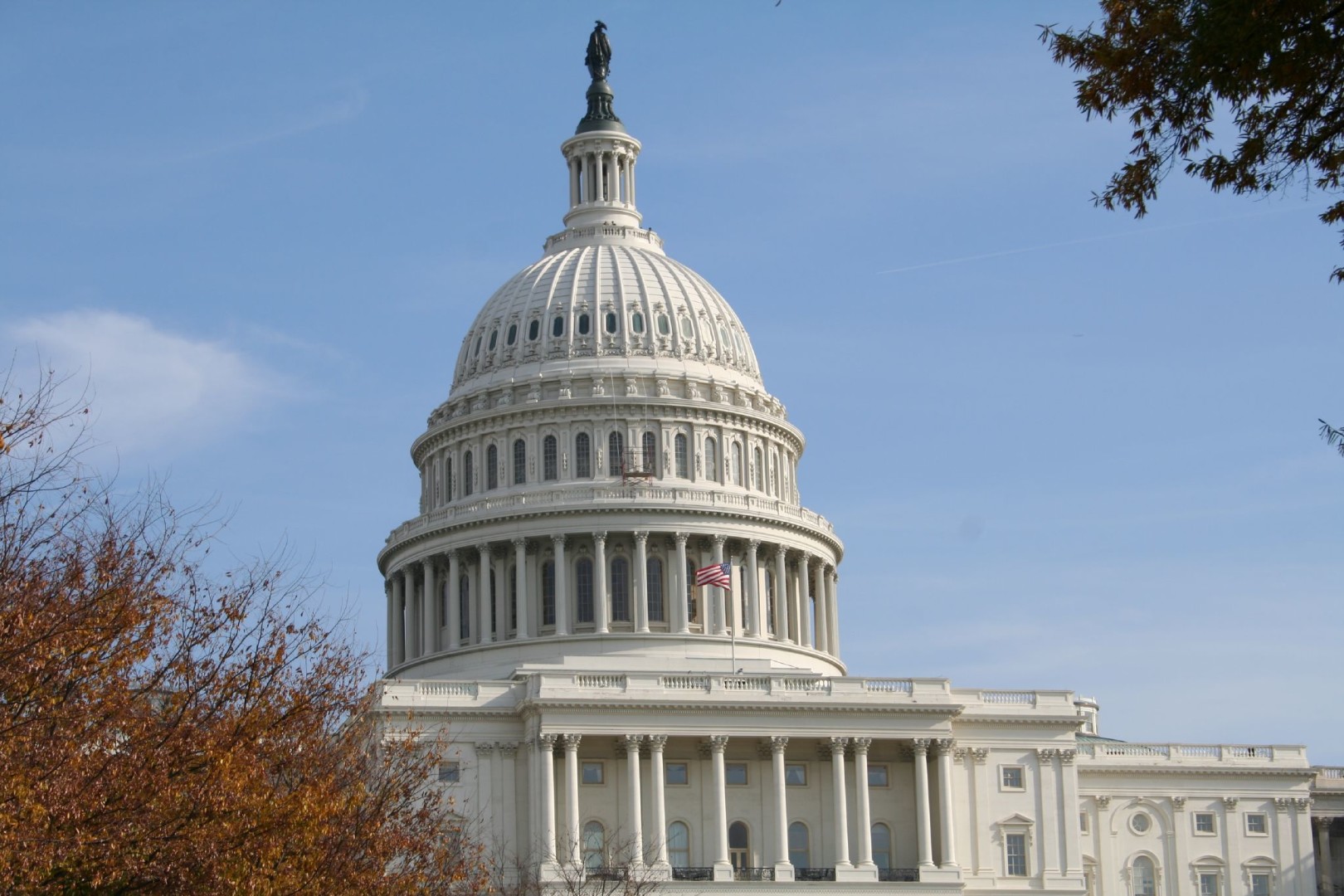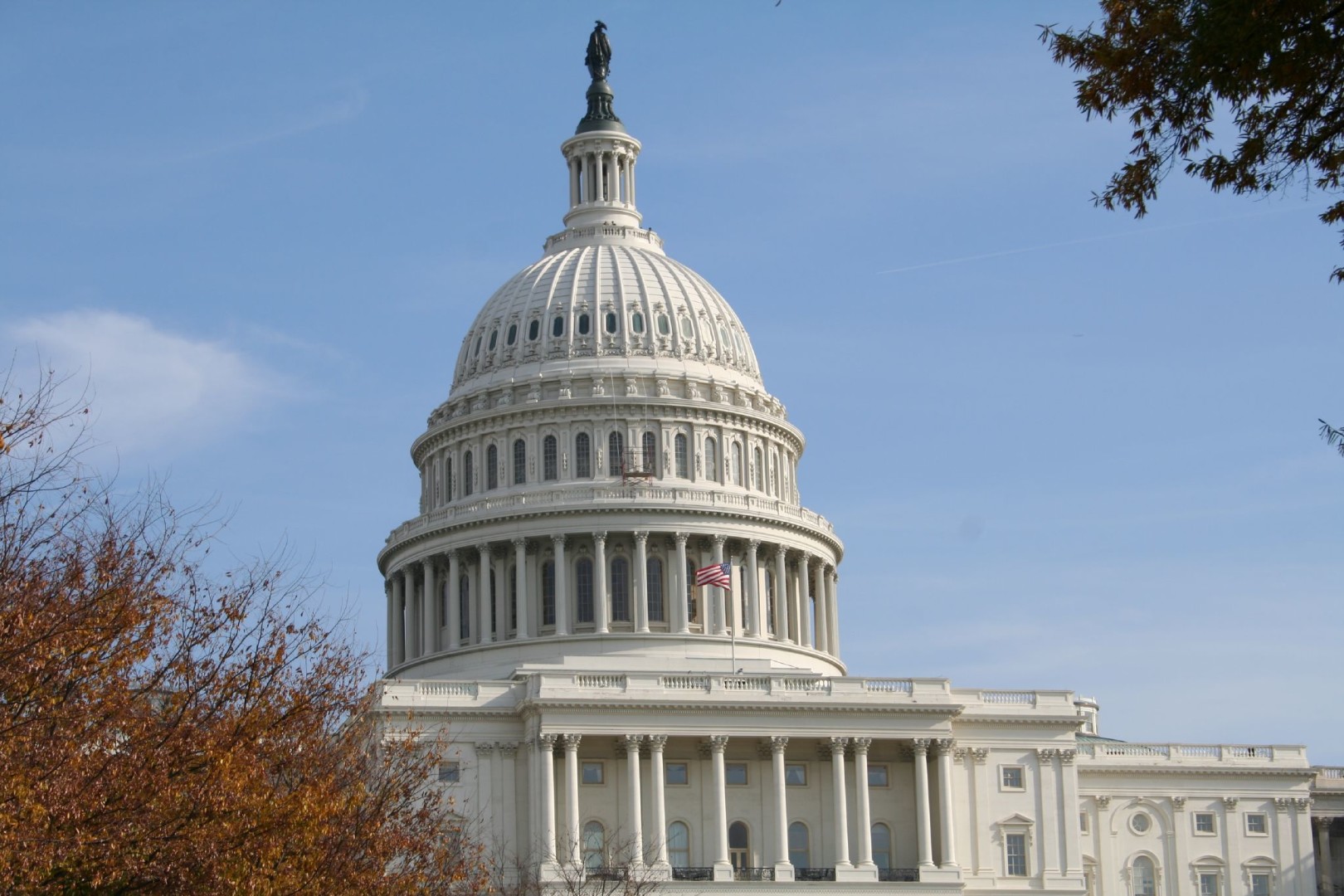 Rep. John Fleming (R-La.) today launched his campaign to replace retiring Sen. David Vitter (R), and in doing so criticized both President Obama and his party's congressional leadership.
"It is with this hope for a brighter future, a stronger and safer country and the restoring of the American dream for every hardworking Louisiana family that I announce that I am a candidate for the United States Senate," in a video. "I believe America is much better than the leadership we have in Washington."
Fleming, a House Freedom Caucus member first elected to the U.S. House in 2008, will face off against establishment Republican Rep. Charles Boustany, who said last month that he would run for Vitter's seat. Boustany has yet to formally launch his campaign.
In November, Vitter lost his gubernatorial bid to state Rep. John Bel Edwards (D). Vitter then said he would not seek reelection to the Senate in 2016.