HHS Won't Offer Special Enrollment Period During 2016 Tax Season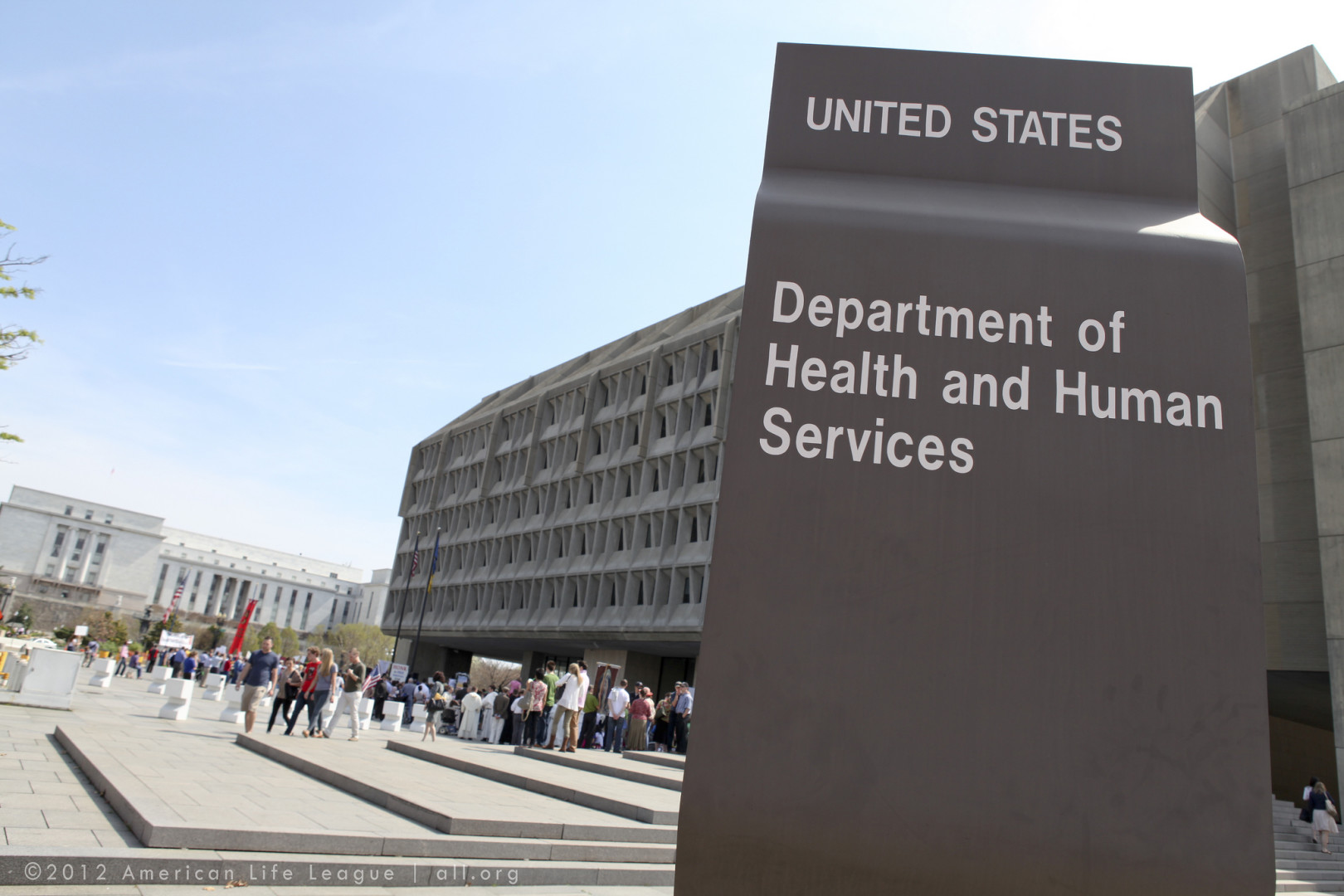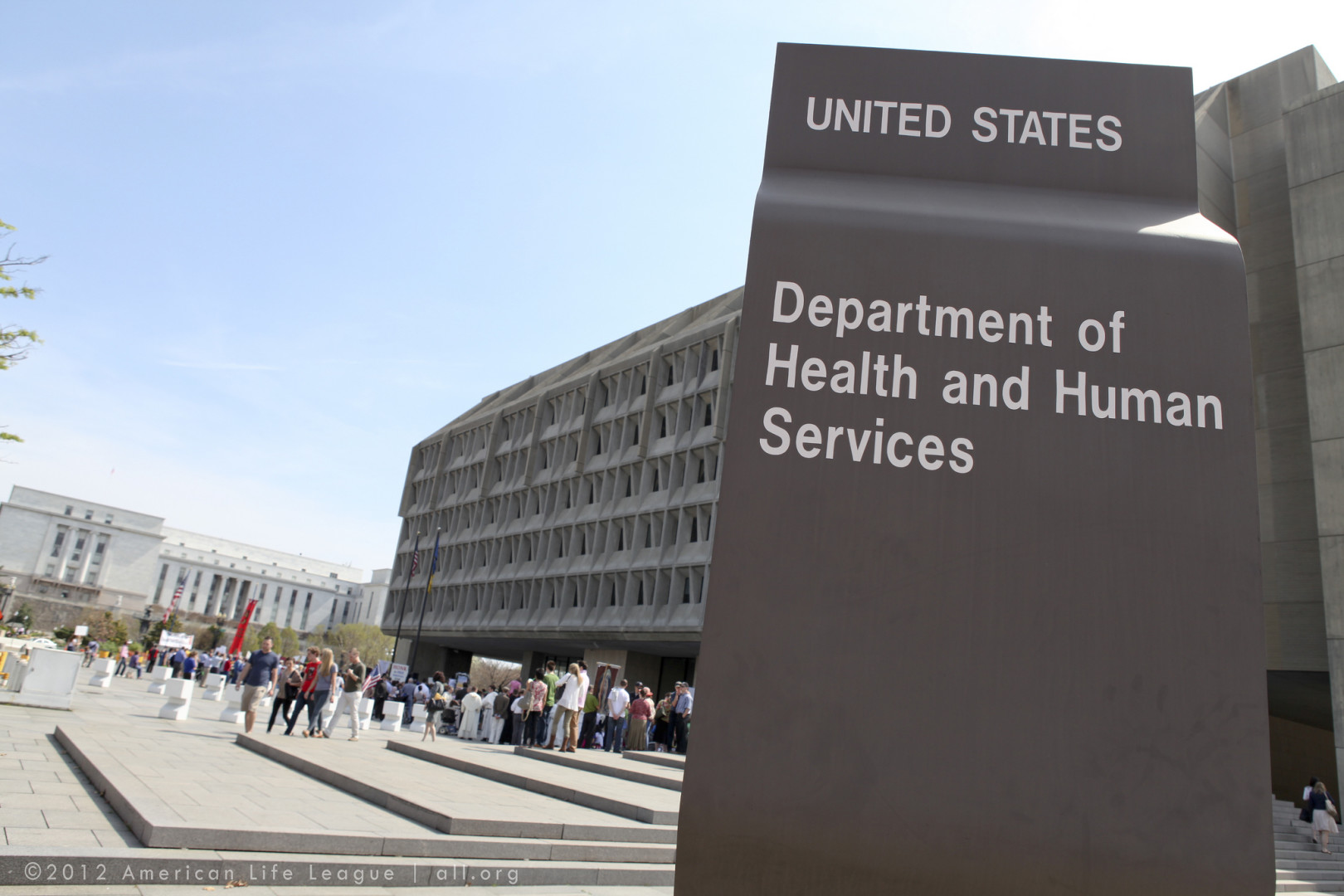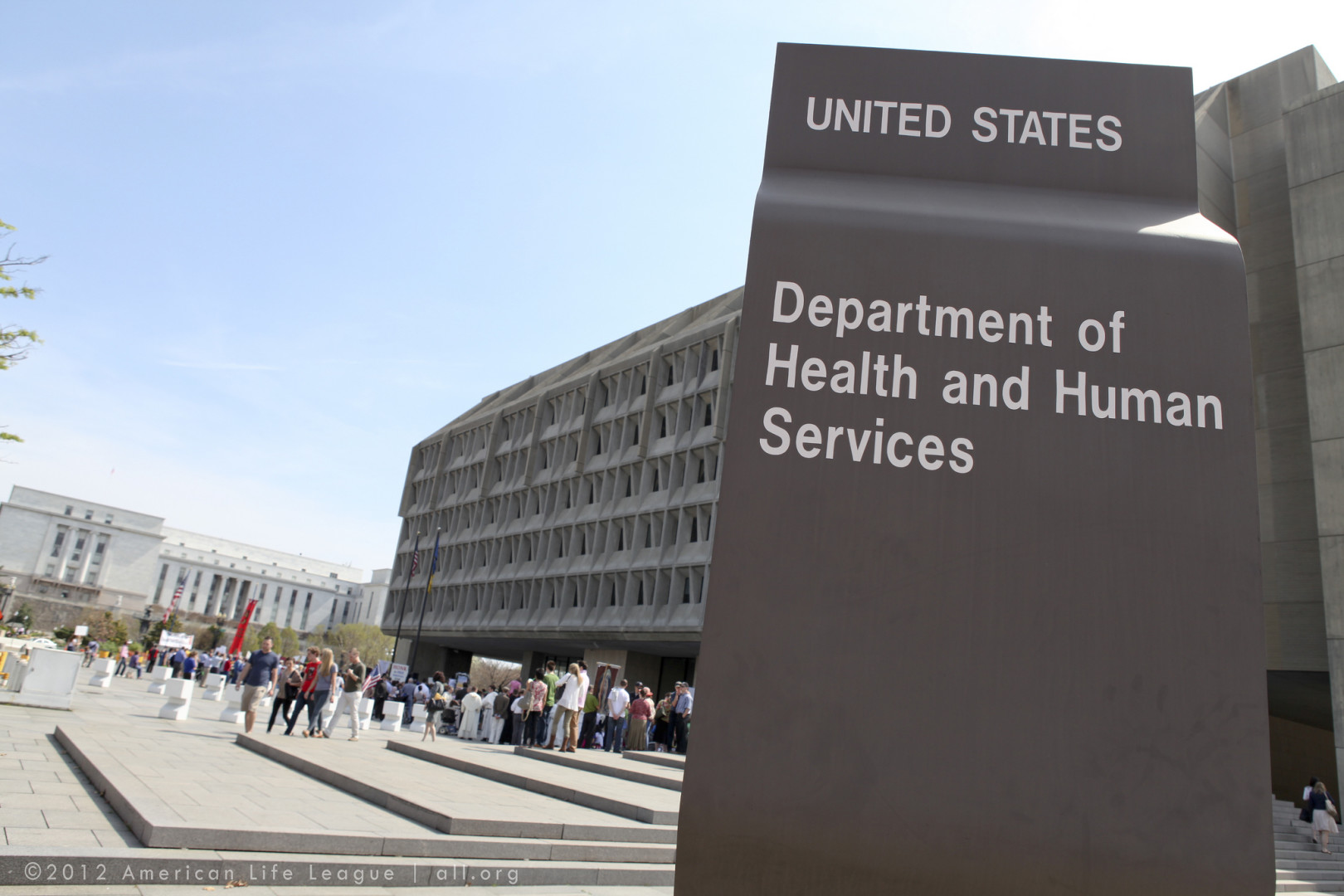 The Department of Health and Human Services will not hold a special enrollment period before the April 15 tax filing deadline this year, meaning uninsured Americans have through the end of January to sign up for insurance under the Affordable Care Act exchanges to avoid being fined.
The deadline to sign up to have coverage by the first of the year is Dec. 15.
The fee for not having health insurance if you can afford it is also increasing this year to either $325 per person or 2 percent of annual household income, whichever is higher. People who are uninsured and not exempt from the fine would pay it when filing federal income taxes next year.
Secretary of Health and Human Services Sylvia Burwell tweeted Monday that last week included the top five days of new consumers signing up on the exchanges so far this year, and that the last two weeks of the enrollment period last year were the most popular times to sign up.