House Could Stay Late This Week to Finish Omnibus, Tax Extenders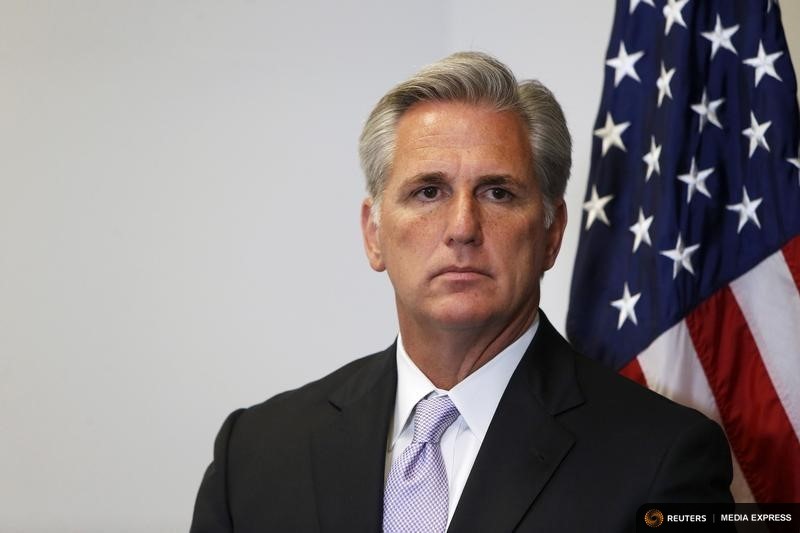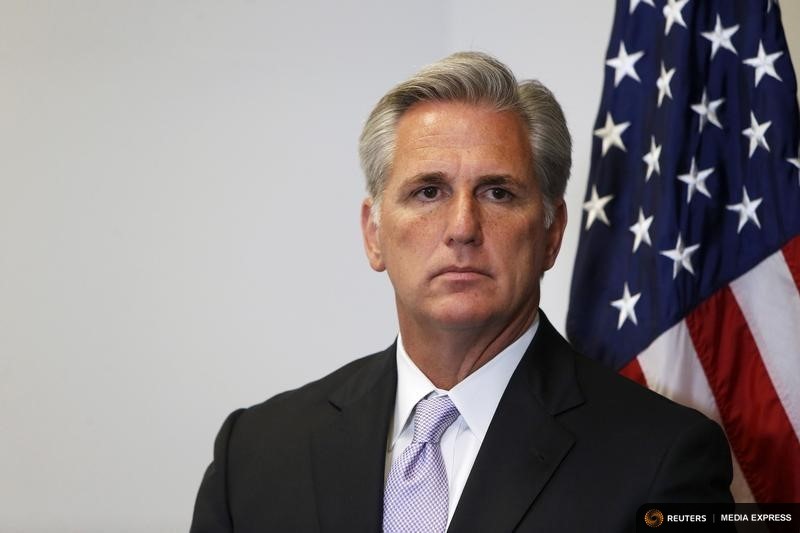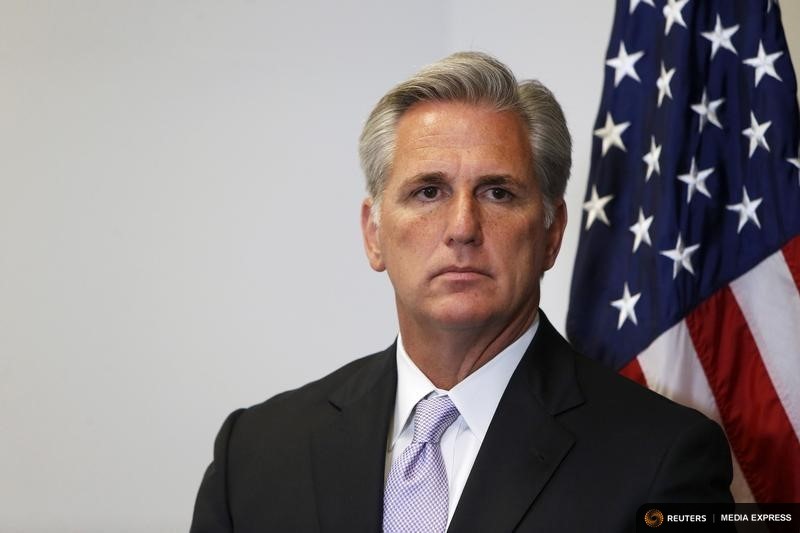 Republican leaders are prepared to keep the House in session until lawmakers reach deals on an omnibus spending bill and a tax-extender package, even if that means working into the weekend.
House Majority Leader Kevin McCarthy (R-Calif.) told reporters Monday that if a deal on the omnibus bill cannot be reached by Friday, when a stopgap government funding measures expires, he would support passing a short-term funding extension to give negotiators more time to hammer out a deal on Friday or even over the weekend. McCarthy's remarks echo those of House Speaker Paul Ryan (R-Wis.), who earlier Monday expressed doubts that both deals could be wrapped before the end of the week.
"Extenders can go by themselves or go by the others, but my fear is I'd hate to see extenders not get done," McCarthy said. "These bills are a little bit bigger so it takes time to make sure from the negotiations that everything is correct."
McCarthy said the tax-extender package, which could include a permanent extension of health benefits for 9/11 victims and responders, could be taken up on its own or paired with the omnibus bill.
"I expect to see some more movement on it," McCarthy added, referring to the tax extenders. "I have not seen enough and I'm looking keeping us working here on Friday."
For the omnibus, Democrats and Republicans are at odds over several policy riders — the flow of Syrian refugees, lifting the oil export ban — while others have bipartisan support. McCarthy said both sides are in favor of a funding bump for the National Institutes of Health under the 21st Century Cures Act.
"I think part of that will become law in the omni, and then the rest we'll have to look at when we can," McCarthy said. "One thing about the budget agreement is that we agreed on the funding levels of where we go there is a stronger position that you could do something with NIH."