Supreme Court Declines to Review Law Banning Assault Weapons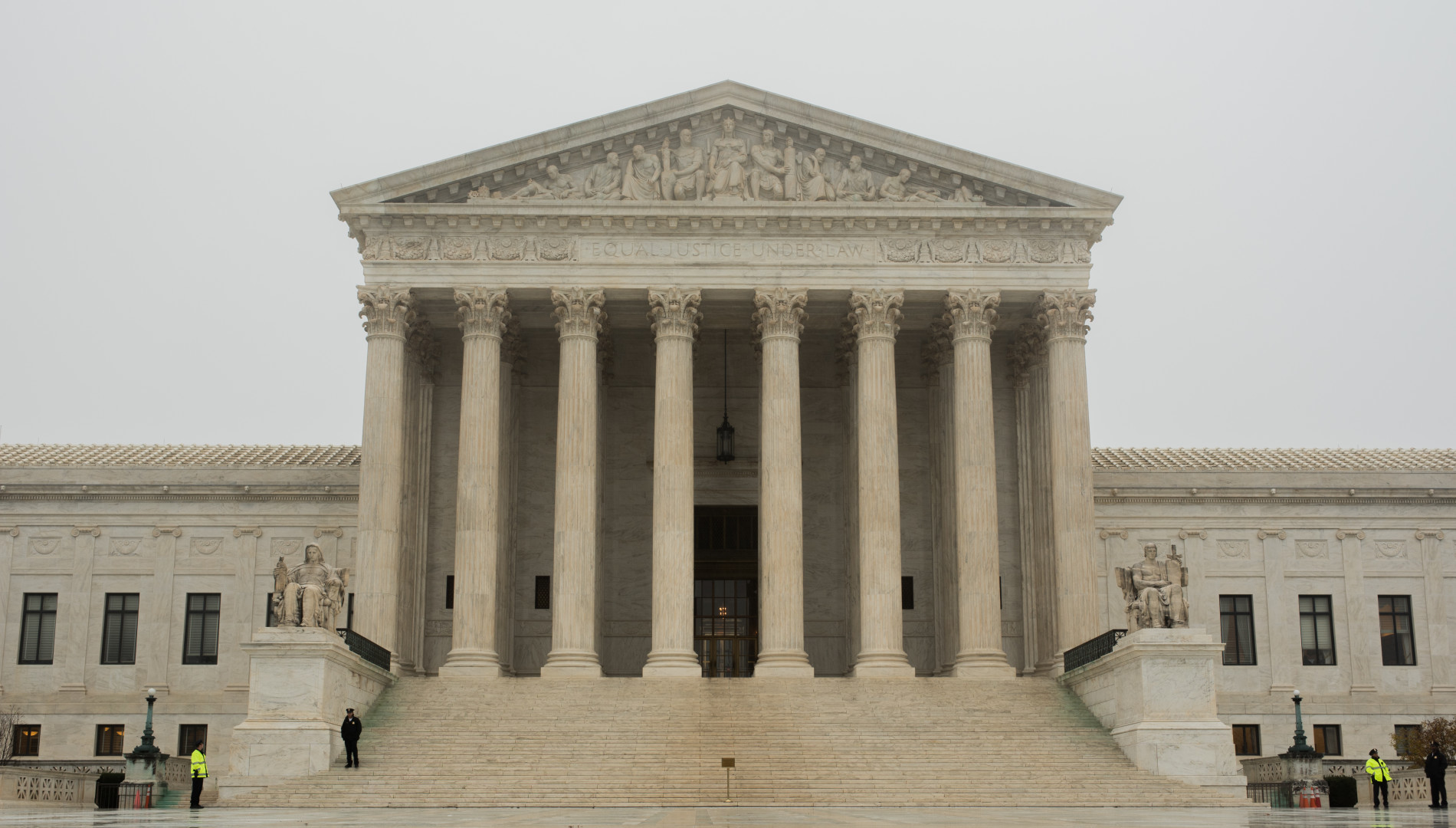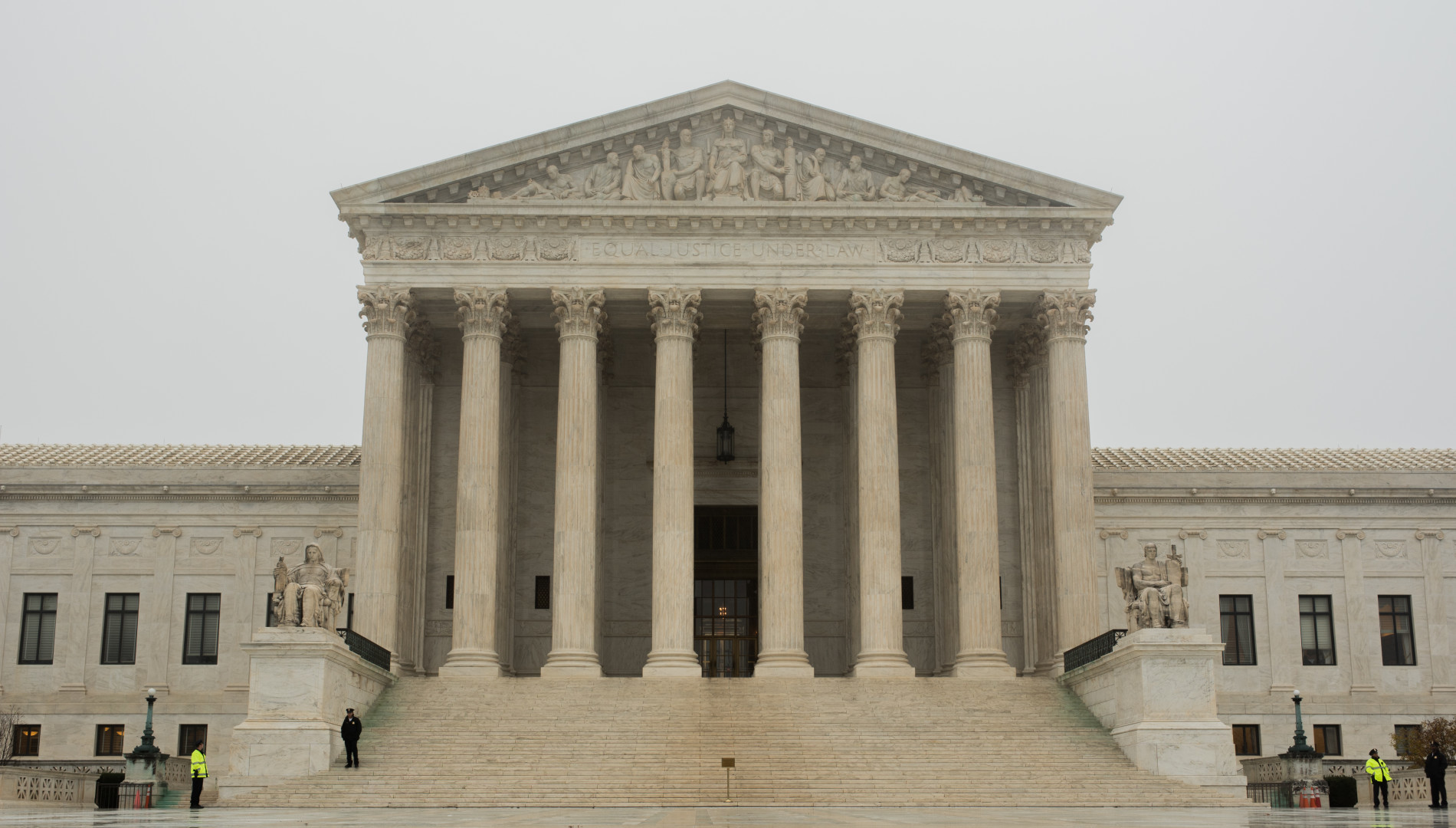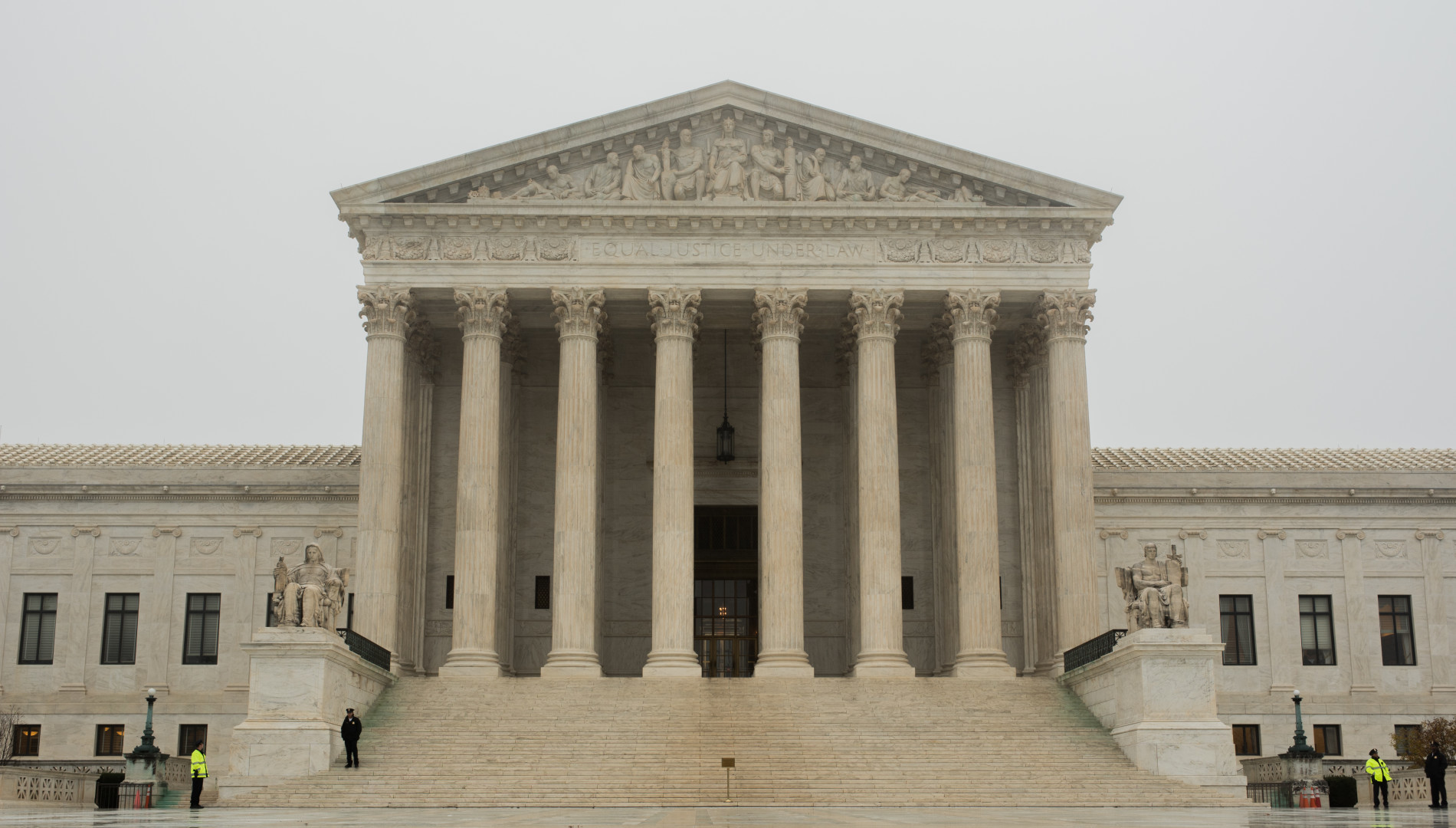 In a victory for gun-control advocates, the Supreme Court today declined to review an appeals court ruling that gives cities and states the right to ban semiautomatic firearms that can carry more than 10 rounds of ammunition. The Supreme Court voted 7-2, with Justices Clarence Thomas and Antonin Scalia dissenting.
"The Court's refusal to review a decision that flouts two of our Second Amendment precedents stands in marked contrast to the Court's willingness to summarily reverse courts that disregard our other constitutional decisions," Scalia and Thomas wrote.
The 7th Circuit Court of Appeals in Chicago ruled in Friedman v. City of Highland Park to uphold a city law banning certain semiautomatic weapons.