CMS' Slavitt Says State Exchanges Are Functional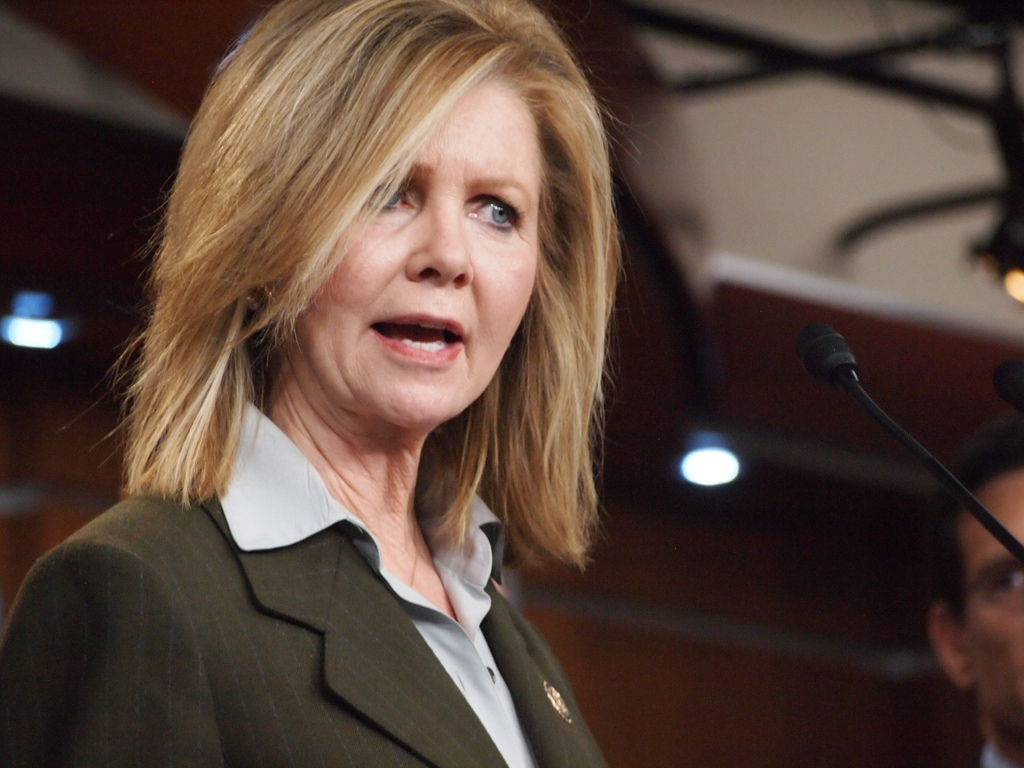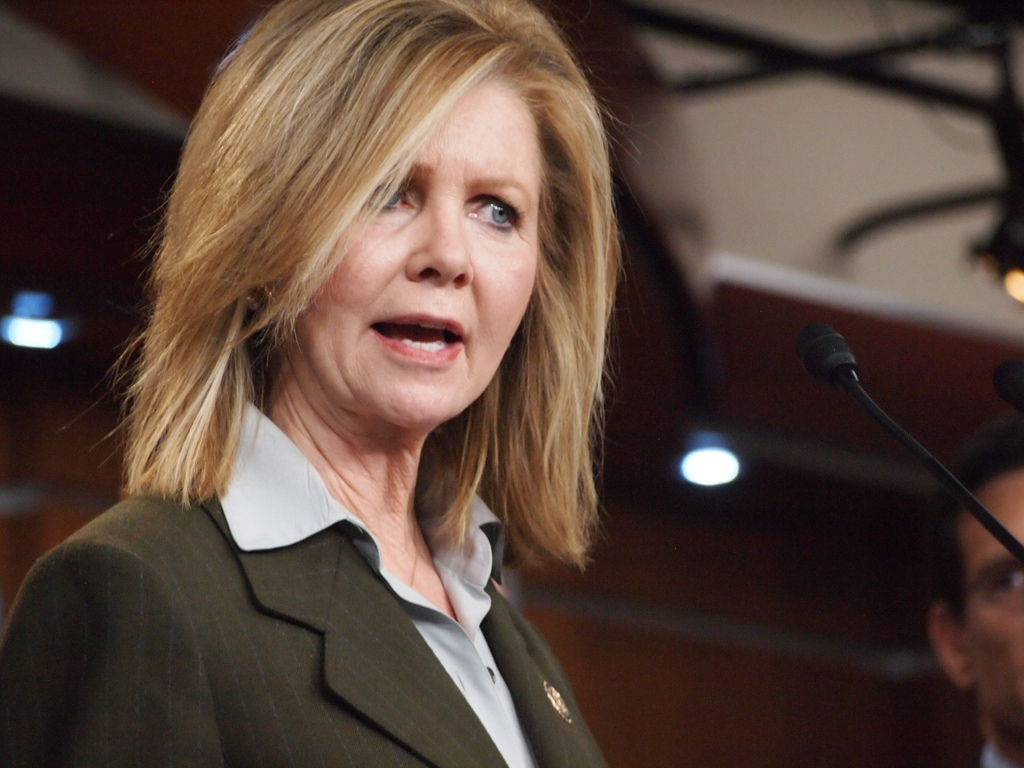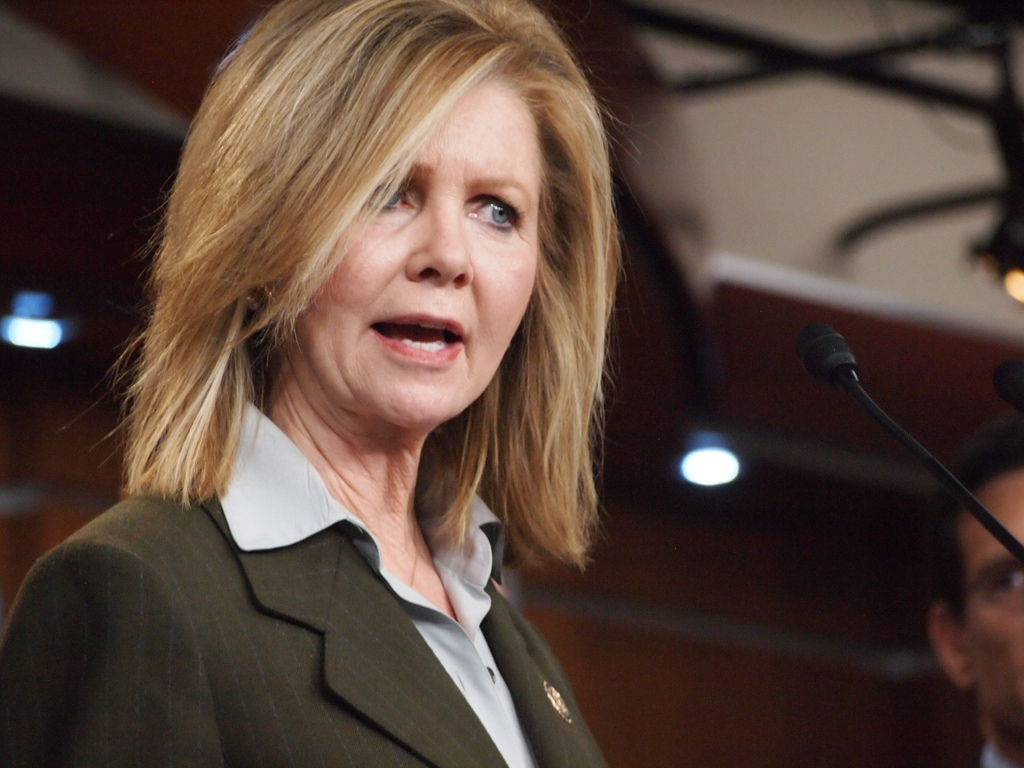 The Obama administration's top Medicare and Medicaid official said state health insurance exchanges are still functional despite encountering challenges at a House Energy and Commerce subcommittee hearing Tuesday.
Andy Slavitt, the acting director of the Centers for Medicare and Medicaid Services, said the agency is taking back grant money that states misused for operations costs and works to prevent states from receiving grants when they shouldn't.
"What I can tell you today is that all of the exchanges are functioning, serving the members of their states, communities, and all of them have run into their share of challenges," Slavitt said. "None of this was easy. Some of them bigger challenges than others, but there are some that are very successful."
Rep. Marsha Blackburn (R-Tenn.) and other lawmakers pointed to a September Government Accountability Office report that found none of the state exchanges had met the desired outcomes envisioned by CMS. Republicans also sought more details on consequences for states that experimented with a state exchange model and then shifted to the federal exchange.
Five states have faced major IT challenges setting up their state-based exchanges, Slavitt said. Two remained as state exchanges and three now use the federal exchange platform. CMS does not give money to states to fix IT problems, he said.
Rep. Tim Murphy (R-Penn.), chairman of the Subcommittee on Oversight and Investigations, said he was concerned by there being few consequences for states that launch exchanges and then have to transition to the federal exchange.
"If there are no consequences, that's part of the problem," he said.
In the hearing, Slavitt also addressed New York's failed HealthRepublic co-op, and told Rep. Chris Collins (R-NY) that the agency wouldn't guarantee doctors and hospitals in New York would be repaid by the co-op.
He also praised Kentucky's health insurance exchange, Kynect. Republican Gov. Matt Bevin is being sworn in as governor after campaigning on a promise to shut down the exchange. Slavitt said Kentucky officials had done "a great job," but if Bevin shuts down the state exchange, the agency would be willing to support the state.
Still, Rep. John Yarmuth (D-Ky.) said he was concerned that millions of dollars could be spent to shut down what most consider a successful exchange. He pointed out that consumers would be subject to an additional charge for purchasing insurance on the federal exchange in the state.
"So shutting down Kynect will either raise health insurance premiums or drive insurers out of the market," Yarmuth said.