Democrats File Amicus Brief in House ACA Suit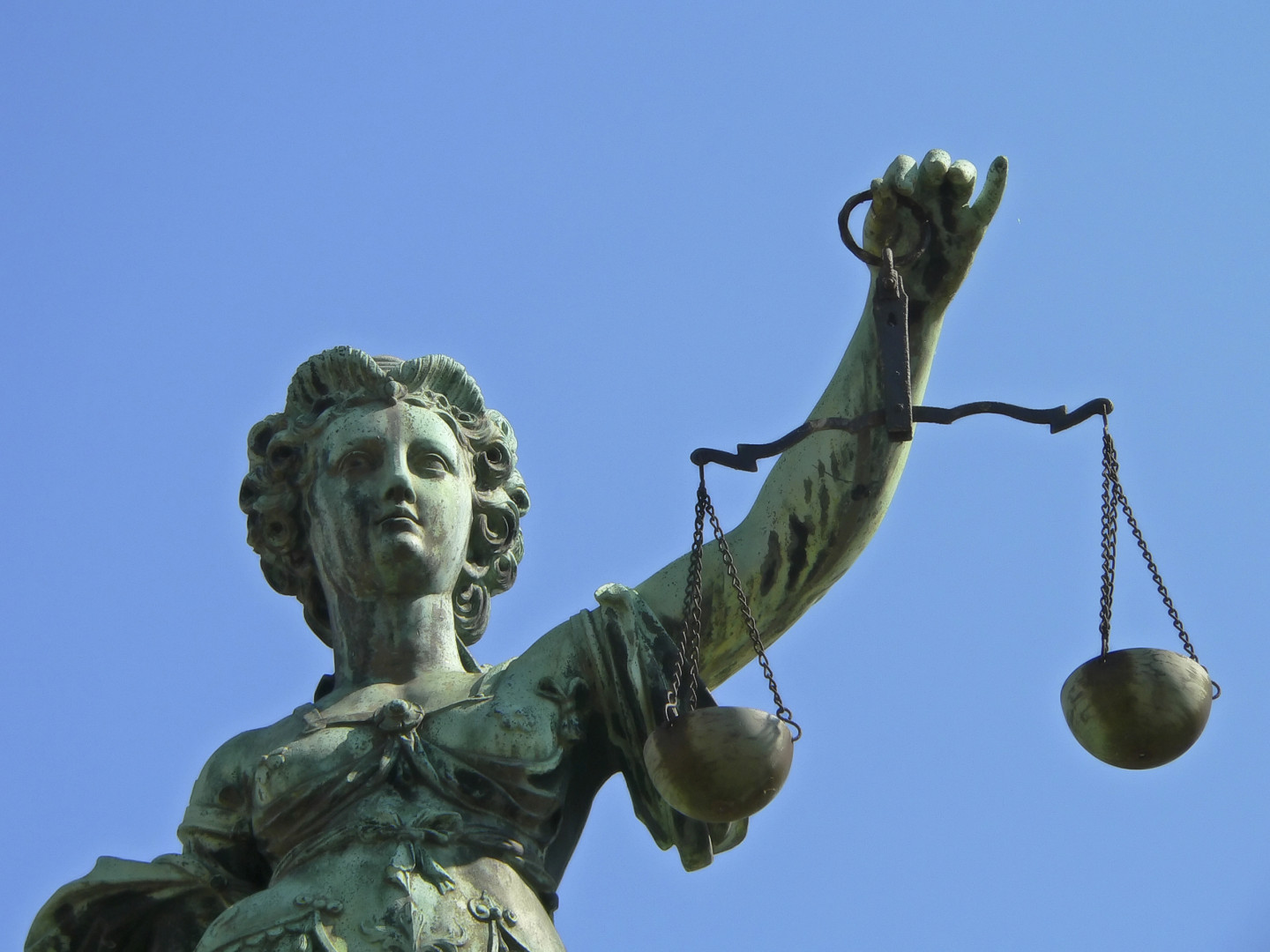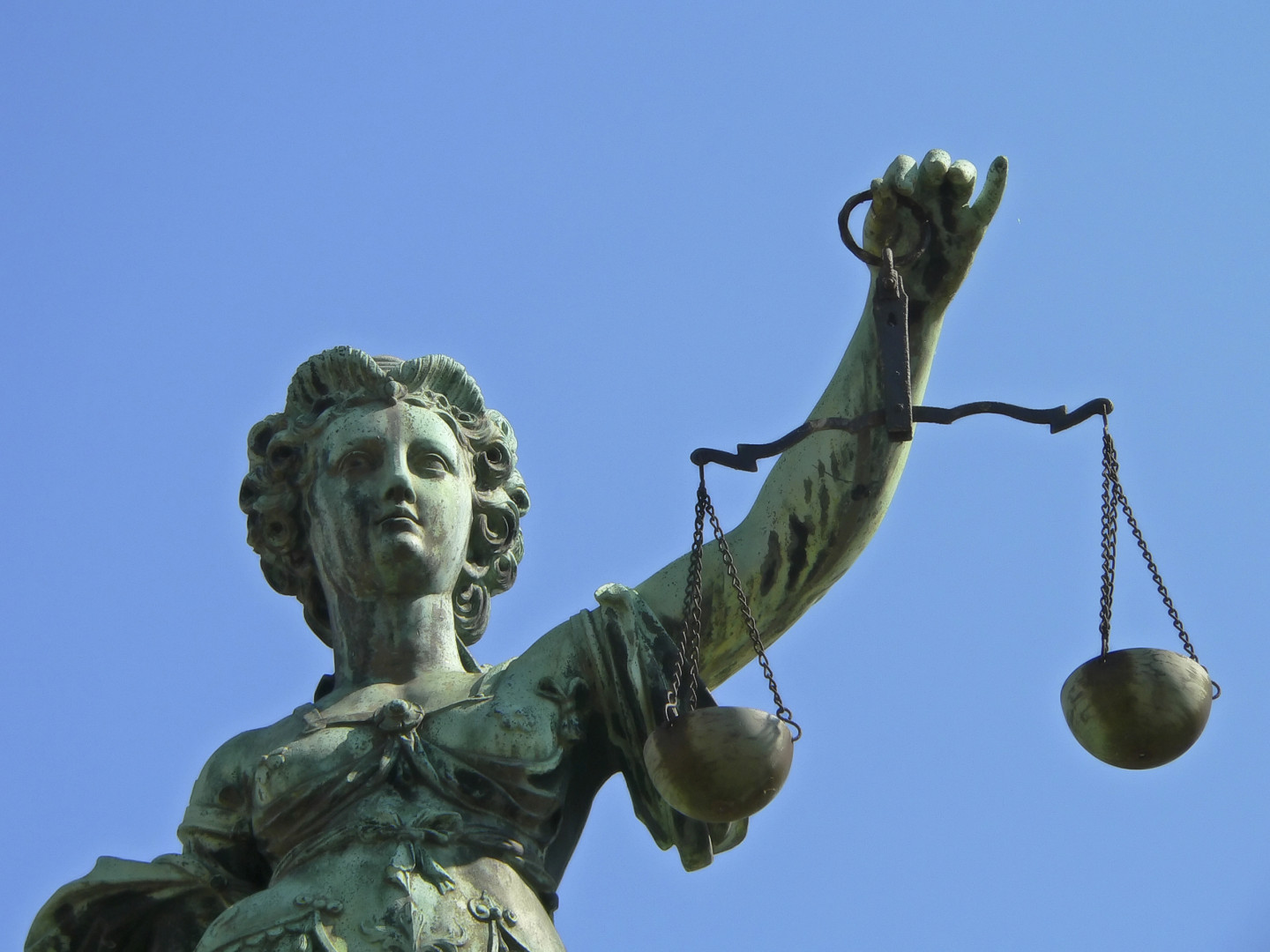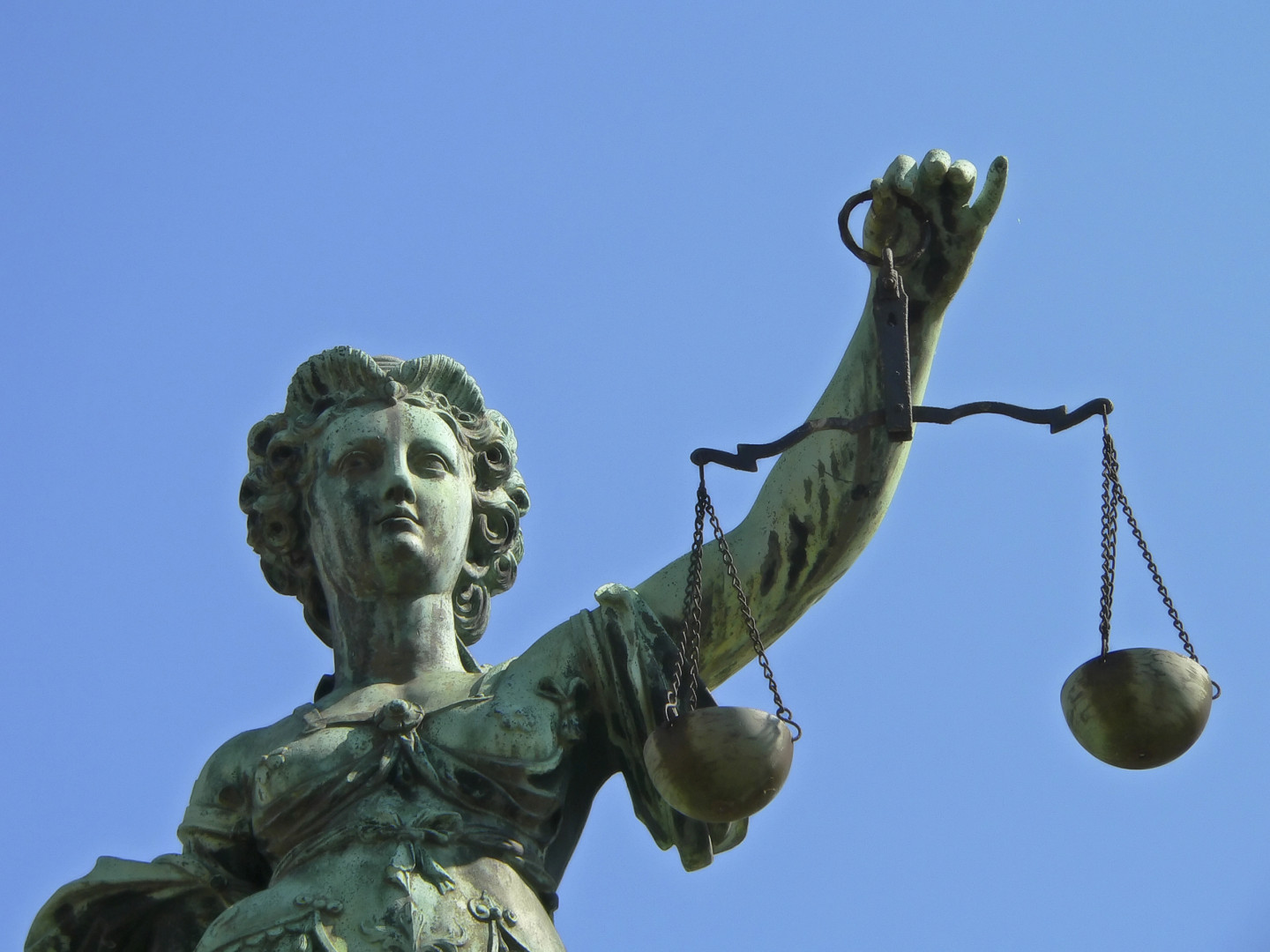 House Democrats filed an amicus brief Tuesday supporting the Obama administration in House of Representatives v. Burwell, arguing that legislation is the best way to resolve the inter-branch dispute over the Affordable Care Act.
"As leaders of Congress when the ACA was passed, the signers of this brief know that this Republican lawsuit is a meritless claim – one that shouldn't even be entertained by the courts in the first place," House Minority Leader Nancy Pelosi (D-Calif.) said in a statement. "For the courts to wade into such an inter-branch political dispute would displace the traditional legislative processes and destabilize the separation of powers among the three branches of government."
In the brief, Democrats say they look to show that the House has "'effective means other than the judiciary'" to resolve the dispute. Eleven members of the House Democratic leadership signed the brief, including the ranking members of six House committees.
The case is now with the U.S. District Court for the District of Columbia. A federal judge ruled in September that the House had standing to sue the Obama administration to maintain its constitutional power to control federal spending.