Kellogg Co. Plans to Reduce Greenhouse Gas Emissions 65% by 2050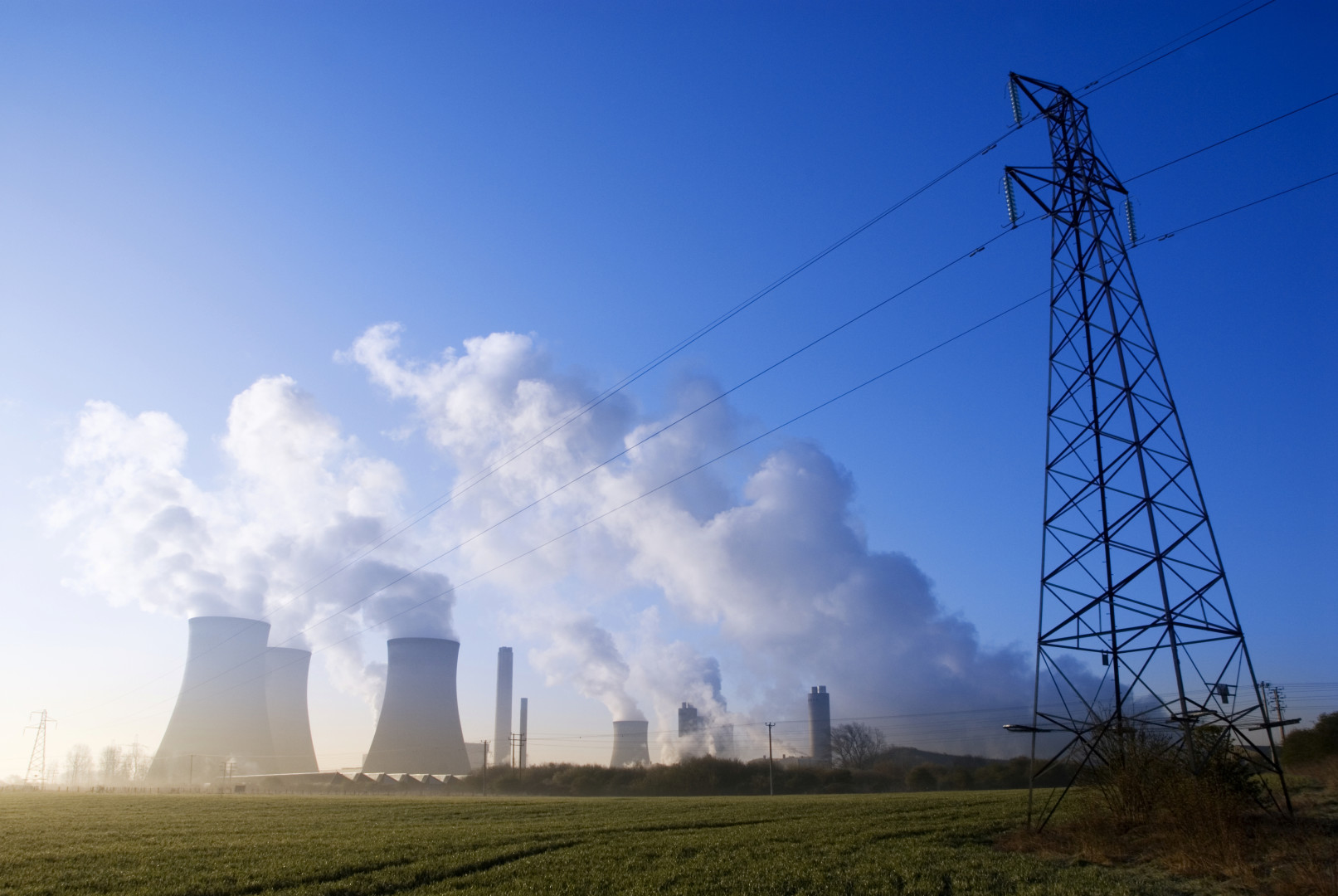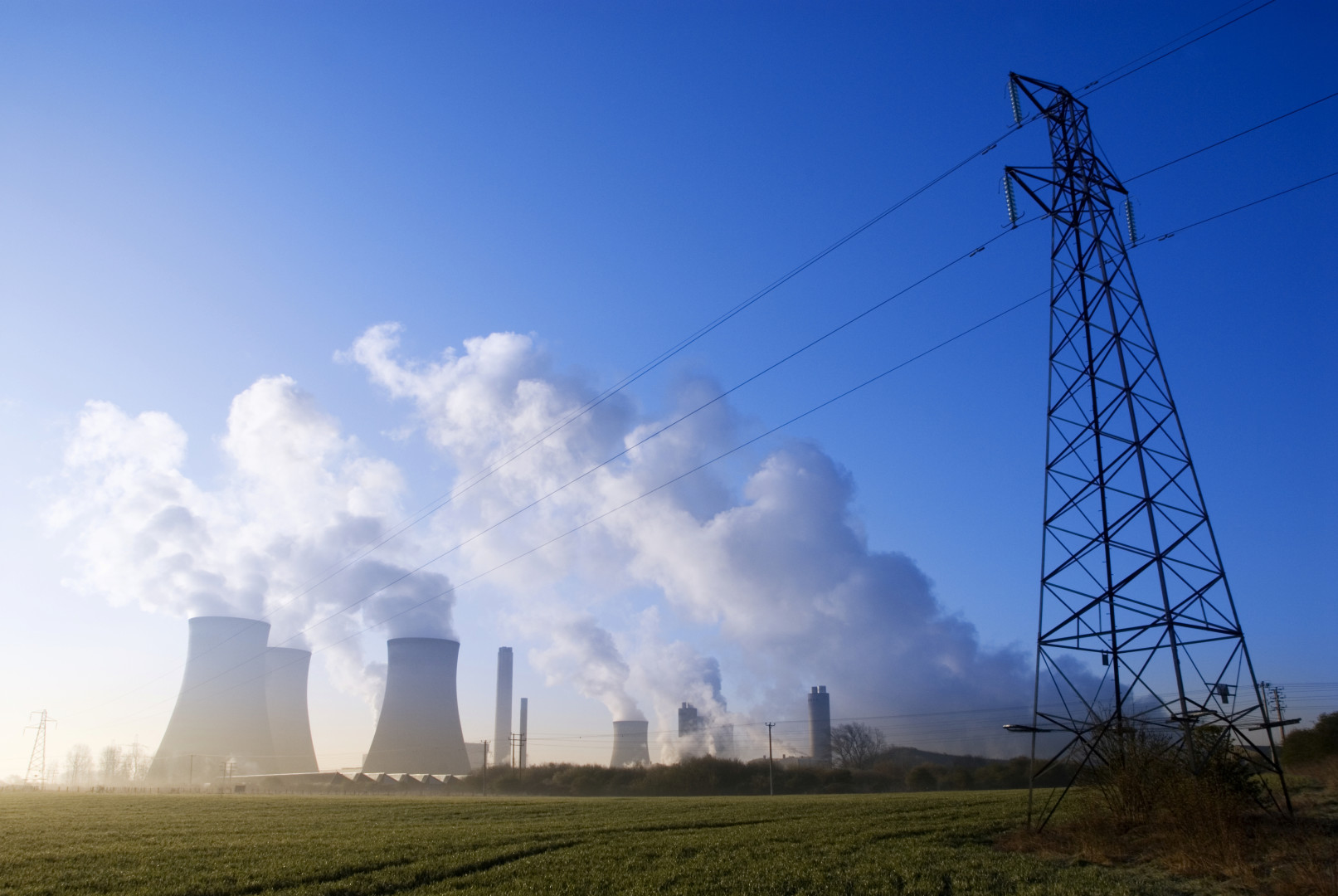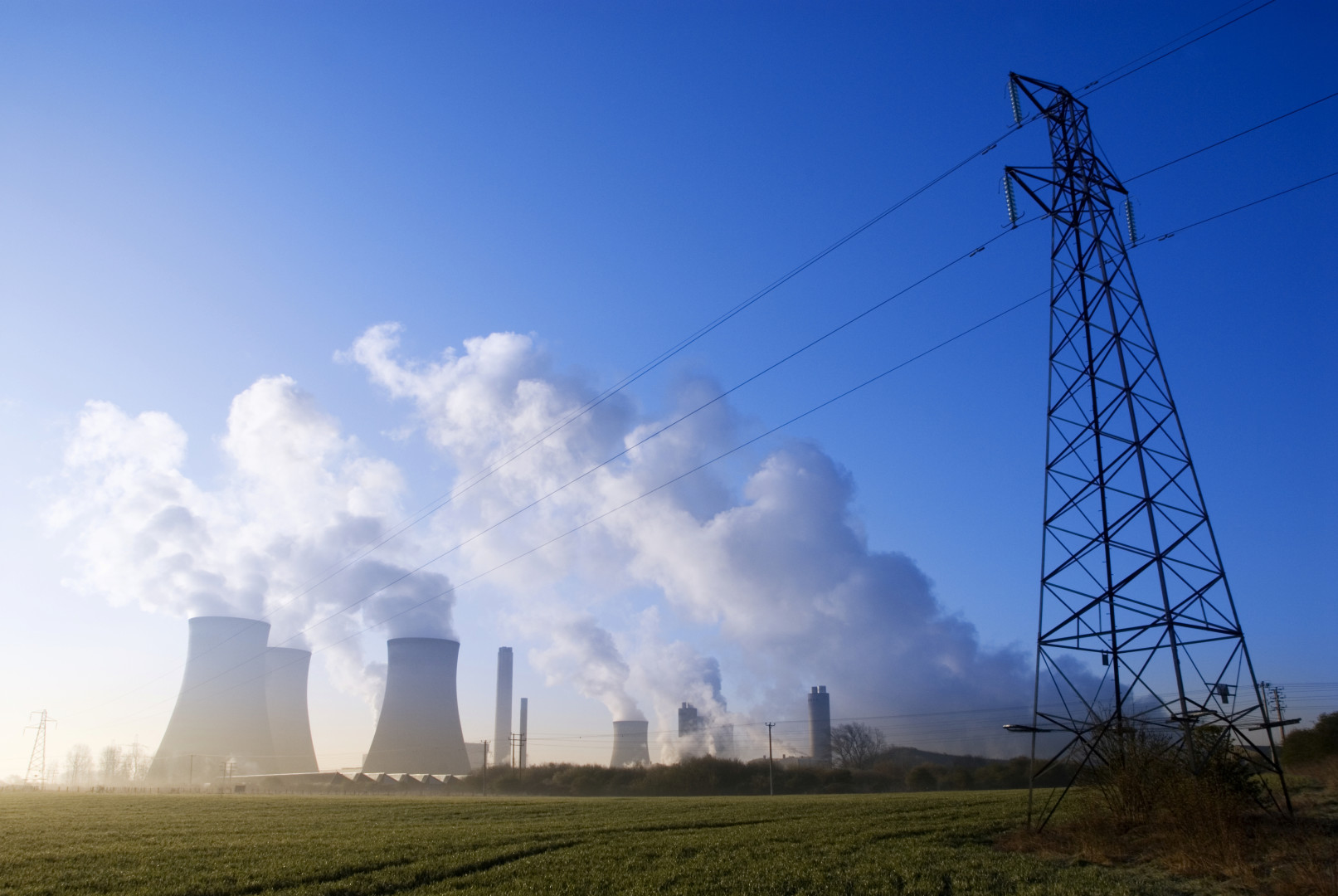 Kellogg Co. announced in Paris on Tuesday that it plans to cut 65 percent of its greenhouse gas emissions by 2050, and that it will work with food suppliers to cut theirs by 50 percent during the same time period.
"Science shows that climate change will reduce food productivity and food security at the same time our world's population is growing and requiring us to feed more people with fewer natural resources," John Bryant, chairman and chief executive officer of the cereal maker, said in a statement. "Today, we're joining others in Paris taking action to reduce greenhouse gas emissions to limit the earth's temperature increase to 2 degrees Celsius."
The announcement came as delegates from about 200 countries are negotiating what proponents hope will be a landmark international accord on reducing the effects of climate change. Negotiators are aiming to reach an agreement later this week.