McConnell: Senate Will Stay in Session Until Deal on Omnibus, Extenders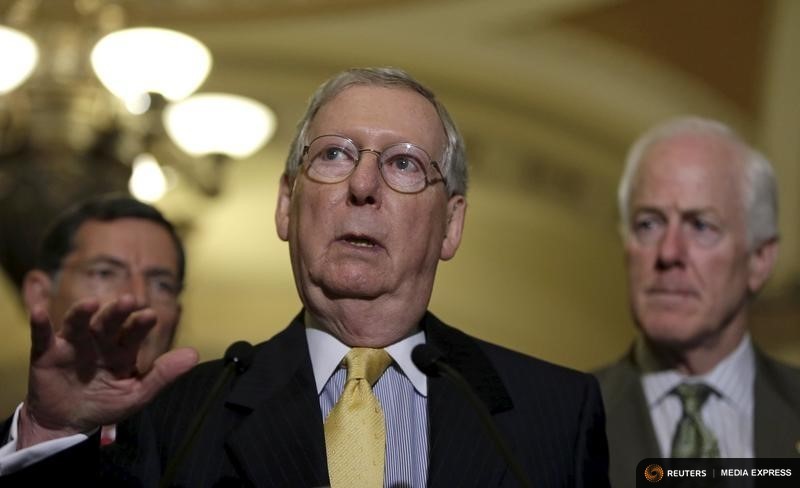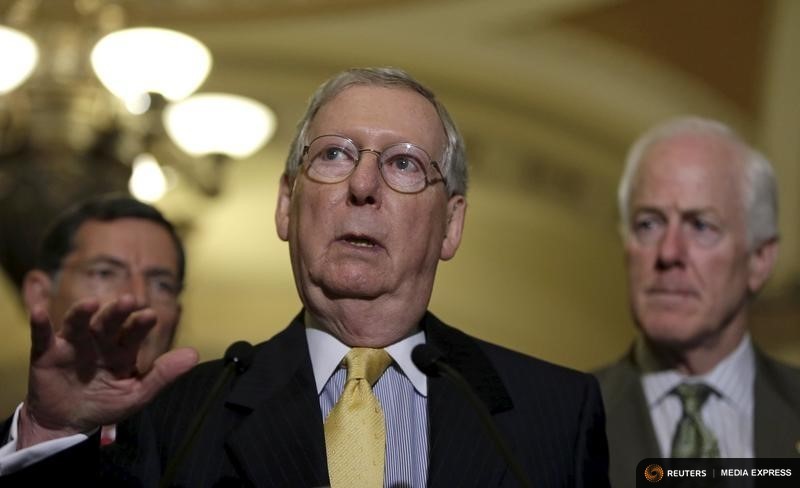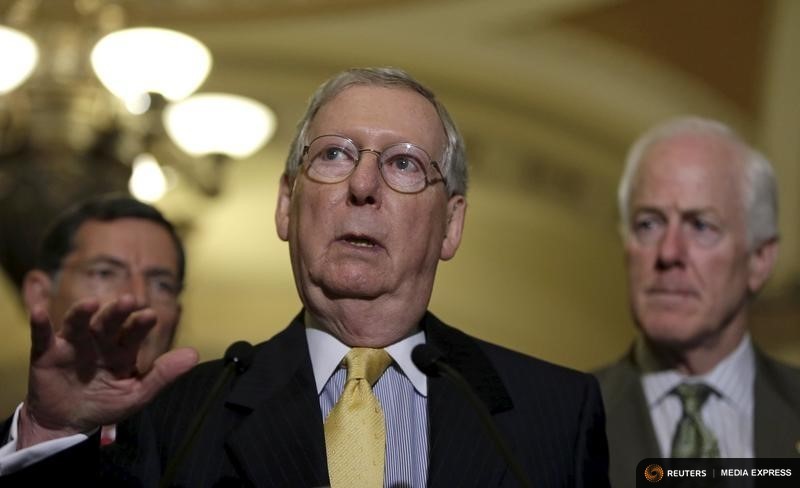 Majority Leader Mitch McConnell (R-Ky.) on Tuesday told reporters that the Senate could remain in session over the weekend to finalize deals on an omnibus spending bill and a tax-extenders package.
"I believe we should do both of those before we break for Christmas," McConnell said today. "I've asked my members to be prepared to be here this weekend."
The comments echo those of the House GOP leadership earlier today, meaning it's increasingly likely that an omnibus measure won't find its way to President Obama's desk before government funding expires on Dec. 11. If a deal isn't reached by Friday, Congress would have to pass a short-term continuing resolution in order to avoid a government shutdown and to give lawmakers more time to finalize both the spending bill and the tax measure.
McConnell also pushed back against Democrats who said he's the reason why health legislation for 9/11 victims and first responders isn't being reauthorized despite bipartisan support for the measure. McConnell said work still has to be done to figure out where the 9/11 bill would be included.