Obamacare Insurer Protection Likely a Loser in Omnibus Deal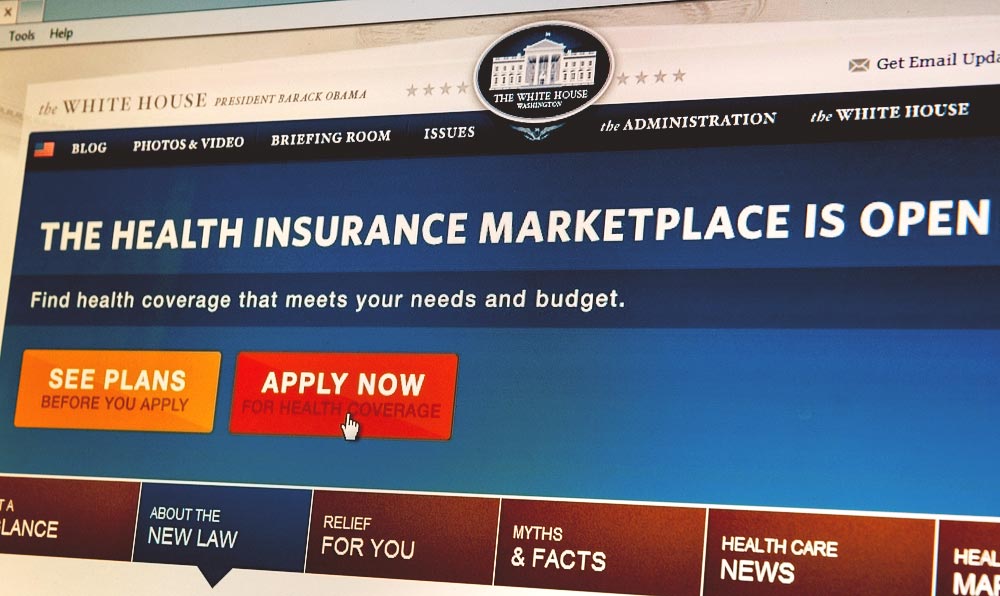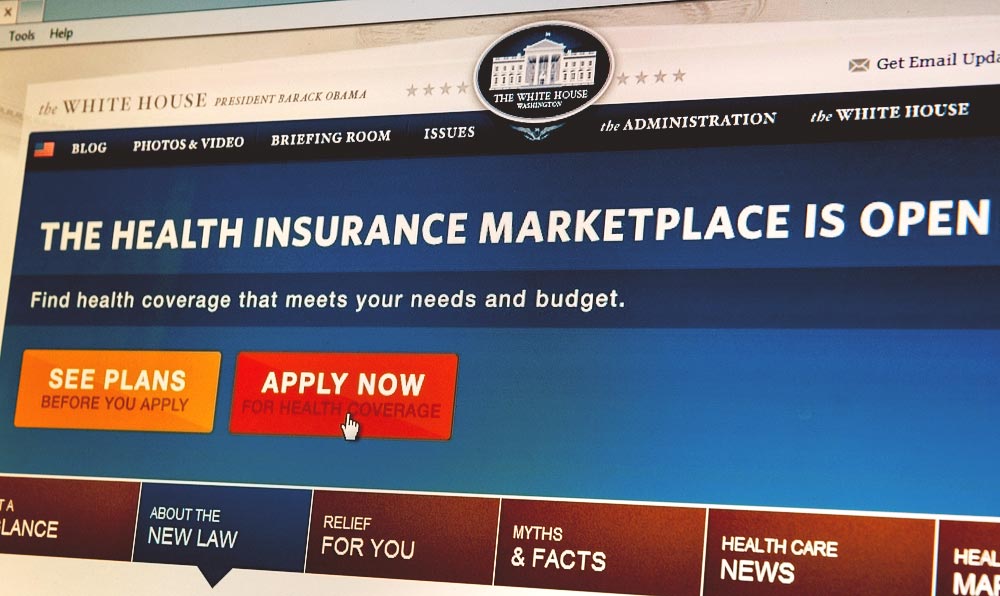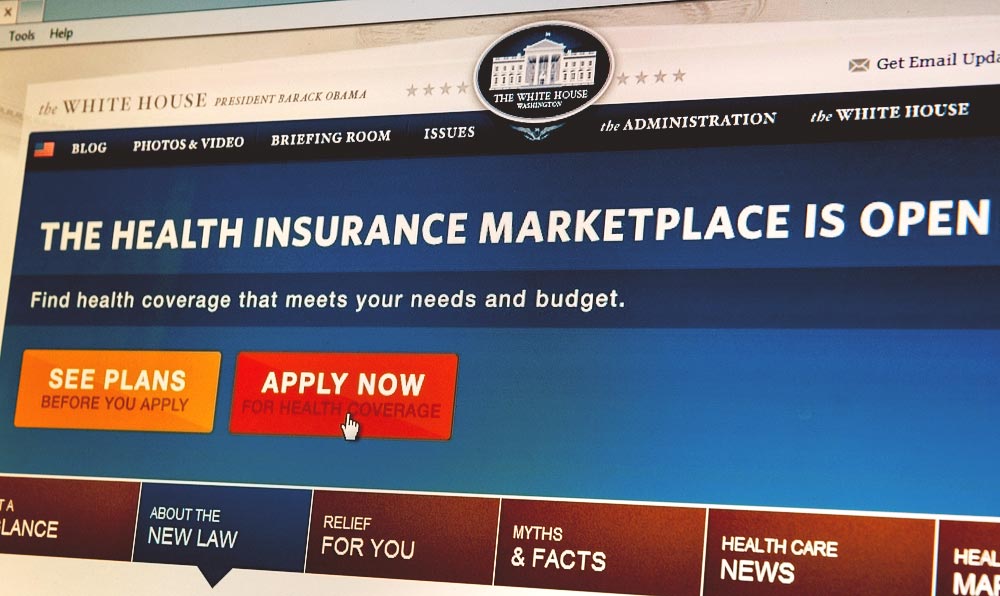 Republicans predict that problems with Obamacare exchanges are only going to get worse, but they are also pushing to keep federal funding away from a program that helps insurers deal with risk in the newly-created marketplaces.
The Affordable Care Act program, called risk corridors, is one of many pieces still in play while Congress tries to put together a year-end omnibus spending bill. Last year's spending bill included language requiring risk corridors to be budget neutral, meaning taxpayer dollars couldn't help the insurers.
The GOP wants that budget neutral requirement on risk corridors extended. "If you want to be involved in the exchanges and you lose money, the American taxpayer should not have to bail you out," said Sen. Marco Rubio (R-Fla.) on the Senate floor last week. Rubio championed last year's budget neutral requirement.
But Democrats want to see the risk corridor program fully funded next year. They say it was included in the health care law to help manage risk while insurance exchanges got up and running. And that's what it should be doing.
Some health experts say that either way, the risk corridor program probably won't have much of an impact on the long-term sustainability of Obamacare exchanges.
When Obamacare created new risk pools for previously uninsured people, insurers had to guess how many new enrollees would be sick (and cost them money) in order to set their premiums. Risk corridors were designed to help insurers who guessed incorrectly by redistributing funds from plans with lower than expected claims to plans with higher than expected claims.
In October, as a direct result of last year's budget neutral requirement, the Department of Health and Human Services announced that insurers would be receiving only 12.6 percent of the funding they requested in 2014. Additionally, 12 of Obamacare's 23 nonprofit co-op insurers have shuttered, and experts say the skimpy risk corridor payments may have accelerated their closure.
Continuing the pattern of bad news, UnitedHealth, the country's largest insurer, recently announced it will consider withdrawing from exchanges after suffering losses. (Even worse, UnitedHealth did not participate in the exchanges in 2014, meaning it was not affected by HHS's risk corridor funding announcement).
"I think given, unfortunately, language that was put in last year in Congress, that limited the ability to fully address risk issues. Obviously that caused problems," said Sen. Debbie Stabenow (D-Mich.).
Insurers echo Democrats' concerns about marketplace stability. "There is a growing recognition about the instability facing consumers in the market. Nearly 800,000 Americans have faced coverage disruptions as a result of the significant and unexpected shortfall with the risk corridors program. Congress and the administration must act to make sure consumers are protected," said Clare Krusing, a spokeswoman for America's Health Insurance Plans.
But health care analysts not tied to the insurance industry say that risk corridor funding is unlikely to impact the overall viability of exchanges. "In terms of long-term sustainability of the ACA and the health insurance marketplaces, the risk corridors aren't that big a deal," said Larry Levitt, senior vice president at the Kaiser Family Foundation.
Levitt noted that the risk corridor program expires after 2016, and premiums for next year are already set. "Insurers are not going to make decisions about whether to participate in 2017 and beyond based on risk corridor payments."
Levitt said he also expects insurers to fare better financially in 2015 and 2016, compared to 2014. "Insurers have raised premiums in some cases to compensate for bad guesses in 2014, so they should be losing less money," he said.
The general solvency of exchanges will be dependent on whether more people enroll in them. If enrollment increases, the newly insured people would likely be younger and healthier and could balance out the risk pool of older, less healthy members.
What's more, if premiums are priced more accurately now, risk corridors should neutralize themselves, experts say.
Republicans, meanwhile, are determined to ensure no federal money is given to the cause, regardless of how the balance sheets shake out.
"Eventually, companies either have to argue that they're covering things that people don't need or admit that the program isn't working," said Sen. Roy Blunt (R-Mo.), chairman of the Labor-Health and Human Services appropriations subcommittee. "You can't continue to hide the cost of this program by taking it out of all kinds of other accounts."
Even so, reducing the amount of funding available to insurers may have political and policy implications down the road.
Sen. Johnny Isakson (R-Ga.) offered a different opinion than most other members of his party. He questioned whether targeting the risk corridor program in the omnibus spending bill would be the right thing to do after the slew of bad news for exchanges.
"What [Congress] should do, and what it can do are two different things. And whether they should [extend the budget neutral requirement], I really don't think so," he said. "The line that's given is 'using taxpayer money to bail out insurance companies.' But you're also using government edicts to force insurance companies to do certain things," like raise premiums.
The GOP, Isakson included, generally agrees that the ACA problems aren't going away. "Congress is going to eventually have to deal with all of this, and the next president's going to have to deal with all of it," Blunt said. "Obviously there are big problems here, but the problems are with the law and the way the law has been implemented."
The stability (or instability) of Obamacare exchanges could also impact next year's presidential election. Although risk corridor funding may not be a major issue to voters now, the 2017 premium rates will be announced in the weeks prior to the  November election. So they are likely to be fresh on voter's minds.
If those announcements contain bad news, it's unclear which party would bear the brunt of the blame — Democrats for owning the law, or Republicans for undermining it.
"This is one of those technical issues that really matters when you're using the private insurance system. And so for all the Republicans that want to use private insurance, I'm surprised they don't want to fix this," Stabenow said. "I don't know why they're trying to make it more difficult for private insurance companies to be in the marketplace."