Omnibus, Tax Extenders Still in Flux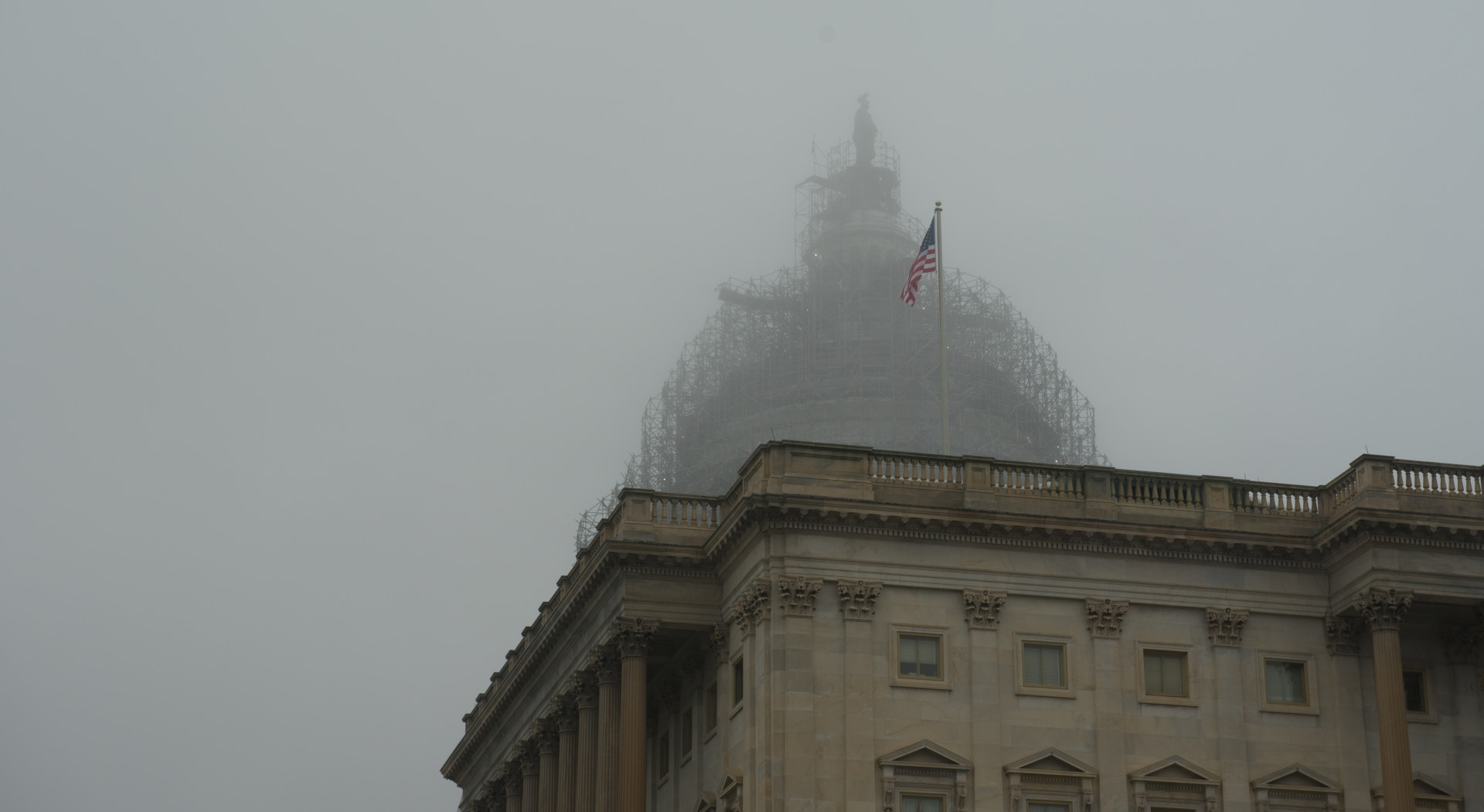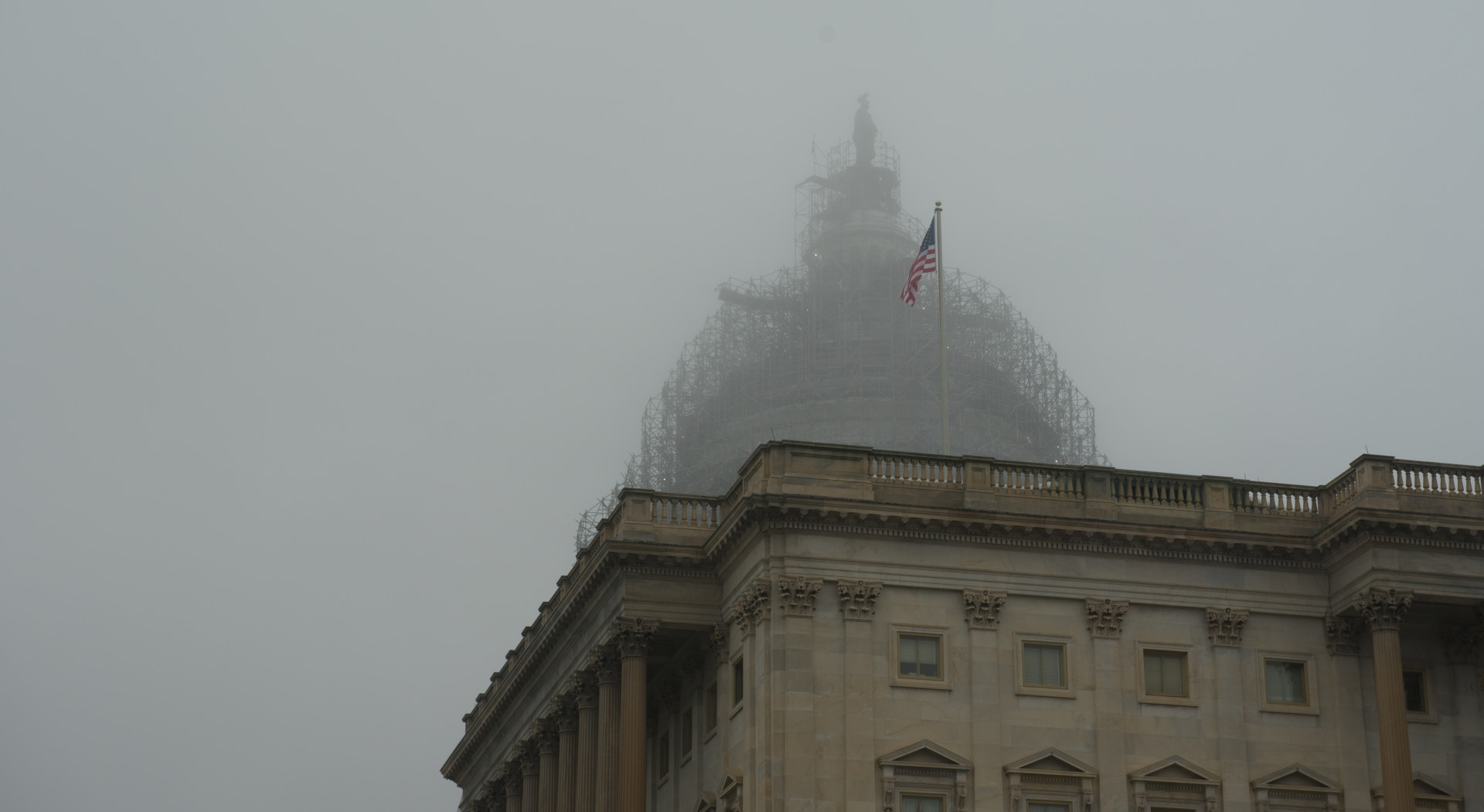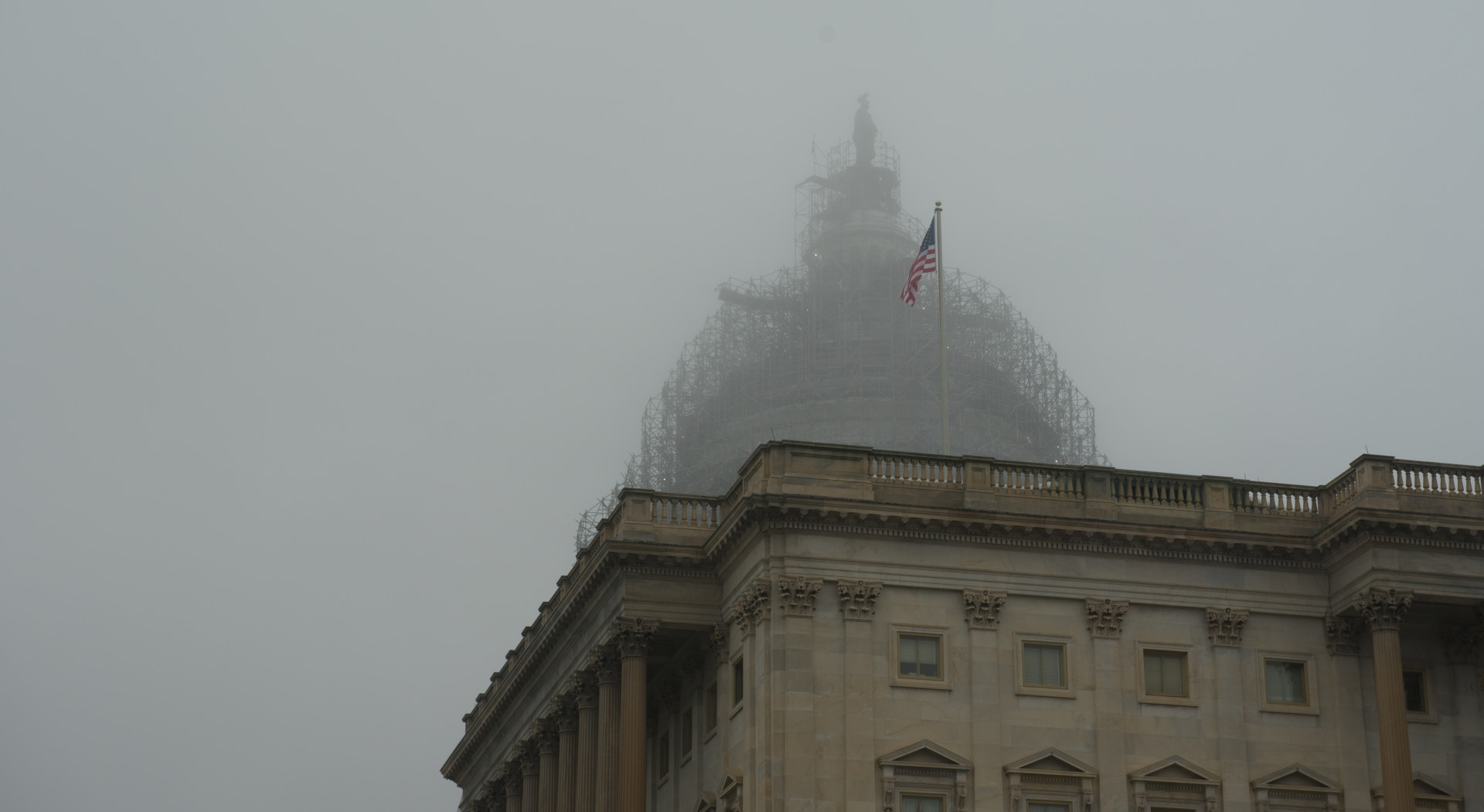 At least one thing is clear: It's going to take lawmakers extra time to conclude negotiations over a year-end spending bill and a renewal of expired tax provisions. Everything else is up in the air.
"We know we'll have to deal with a short-term [continuing resolution]," House Majority Leader Kevin McCarthy (R-Calif.) said Tuesday. "We will not allow the government not to be funded."
With a Dec. 11 quickly deadline on government funding bearing down, Speaker Paul Ryan (R-Wis.) said a stopgap spending bill, to last only a "handful of days," will be necessary to finish an omnibus bill. Ryan, as well as Senate Majority Leader Mitch McConnell (R-Ky.), said members are prepared to work through the weekend, and potentially into next week, to round out the legislative agenda before the holidays.
Democrats and the administration seem okay with that. White House Spokesman Josh Earnest said Monday that if lawmakers need a few extra days to allow a spending bill to work its way through both chambers, President Obama would be open to an extension.
House Democratic Whip Steny Hoyer (D-Md.) told reporters Tuesday that as long as the continuing resolution is sufficiently limited – he proposed Dec. 18 as an example – his caucus would support another stopgap.
"Longer than that is a problem," he said.
But other remaining questions looming over this year's final legislative must-dos are still murky.
Omnibus
On the omnibus front, the main sticking point is around the policy provisions, called riders, that Republicans hope to include in the final legislation. The riders are a fair exchange, the GOP argument goes, for the increased spending levels provided by an October budget deal. A number of House conservatives have said their vote on the spending deal would hinge on how many riders Democrats agree to.
Among other proposals, Republicans are considering language to overhaul portions of the Dodd-Frank financial law, roll back Environmental Protection Agency rule-making, and lift the decades-old oil export ban. Many GOP members would like to see a provision included requiring national security agencies to re-evaluate the program that allows Syrian and Iraqi refugees into the U.S.
But the political realities of a Democratic White House and a slim GOP Senate majority may limit how much Republicans can accomplish. Lawmakers in a closed-door Tuesday GOP meeting said Ryan was keeping expectations low.
"The speaker said there's no way we're getting even close to everything we want," said Rep. Matt Salmon (R-Ariz.), a member of the hard-line House Freedom Caucus, after the meeting.
Even if a dearth of riders costs the support of many congressional Republicans, it would hardly be the first time this year that major factions of the GOP have opposed high-profile votes. On every fiscal vote, from a Department of Homeland Security funding bill, to a September stopgap spending bill, to an October budget deal, a minority of Republicans voted for the legislation that eventually became law.
Rep. Charlie Dent (R-Pa.) said he is "not that optimistic" that a majority of House Republicans will vote for the omnibus deal, a dynamic he said weakens his party's negotiating position. "I mean the Democrats know there are a limited number of Republicans who will vote for the omnibus," he said.
Still, for many House Republicans, Ryan's willingness to slow the process down and give members time to consider the text of the legislation is an improvement over past last-minute scrambles. It's just not clear that the vote tally will be any different.
"One of the things that the speaker said today is that there will definitely be a three-day period for us to review it and understand it, that was something Boehner never adhered to," Salmon said.
"Basically, we're not going to let the folks run the clock out on us," Rep. Bill Huizenga (R-Mich.) echoed. "[Ryan] is not going to rush into something that's going to be a worse outcome."
Tax Extenders
By keeping lawmakers in session longer, a continuing resolution also extends the debate over how to handle renewing several dozen expired provisions of the tax code. This is an issue in which even senior congressional leaders are unsure of what comes next.
"That was a free-for-all at lunch, it's totally unclear," Senate Minority Whip Dick Durbin (D-Ill.) said Tuesday. "Nobody knows the state of negotiations on that."
Tax writers would like to reach an agreement that makes favorite tax breaks for both parties permanent, including the research and development credit and provisions geared towards low- and middle-income families.
Newly-minted House Ways and Means Committee Chairman Kevin Brady (R-Texas) says Republicans are holding out hope for making some provisions permanent. "We're staying right at the table in a very positive way," he said.
But changing anything related to the tax code is always difficult. The fallback position, which tax writers set the stage for Monday, is a temporary two-year renewal of the already-expired provisions that would provide taxpayer certainty only through 2016. Senate Majority Whip John Cornyn (R-Texas) called that option the "default."
However, the situation remains so fluid that even members of the same party remain out of sync. Sen. Ben Cardin (D-Md.), a member of the Senate Finance Committee, said on Monday that talks continued to finalize a more ambitious package.
The committee's ranking member, Sen. Ron Wyden (D-Ore.), echoed that sentiment Tuesday, telling reporters that reverting to a straight two-year extension was a "terrible idea," stating that the last such punt had the "shelf life of a carton of eggs."
Yet across the Capitol, Hoyer said that he and his House Democratic colleagues have no appetite for the broad extender package. "We believe a large bill like that is not justified and in fact would be harmful," he said. "We believe it undermines tax reform and we believe that its priorities are not correct."
Adding to the difficulty of deciphering this swirl of talking points is this complication: negotiations over the omnibus and tax extenders are happening in tandem. The two items are only nominally on separate legislative tracks.
Take for example, the wind-production tax credit. For weeks, extending that tax credit has been bandied about as one possible part of a larger tax extender deal. But now it's being batted back and forth as a concession that Republicans could offer Democrats in exchange for lifting the crude oil export ban. That's a potential omnibus rider.
Speaking to reporters Monday evening, Sen. Barbara Mikulski (D-Md.), the ranking member on the Senate Appropriations Committee, said that while lawmakers made progress on the funding allocation and rider issues over the weekend, it was the tax extender package that had stalled further talks on all fronts.
"We were making progress on coming to closure on the financial agreements, we were coming to closure on some of the poison pill riders, but there seems to be a problem with the tax extenders," she said. "Where they are now, is things are at the leadership level, trying to break the logjam."
Dent, for one, said he would rather that the omnibus and tax extender discussions remained safely apart. But he cautioned that at this late stage, isolated issues could end up being negotiated alongside one another.
"My preference has always been to keep them separate. But my preference may not win out here today," he said.