Republicans Say Financial Regulators Are Unresponsive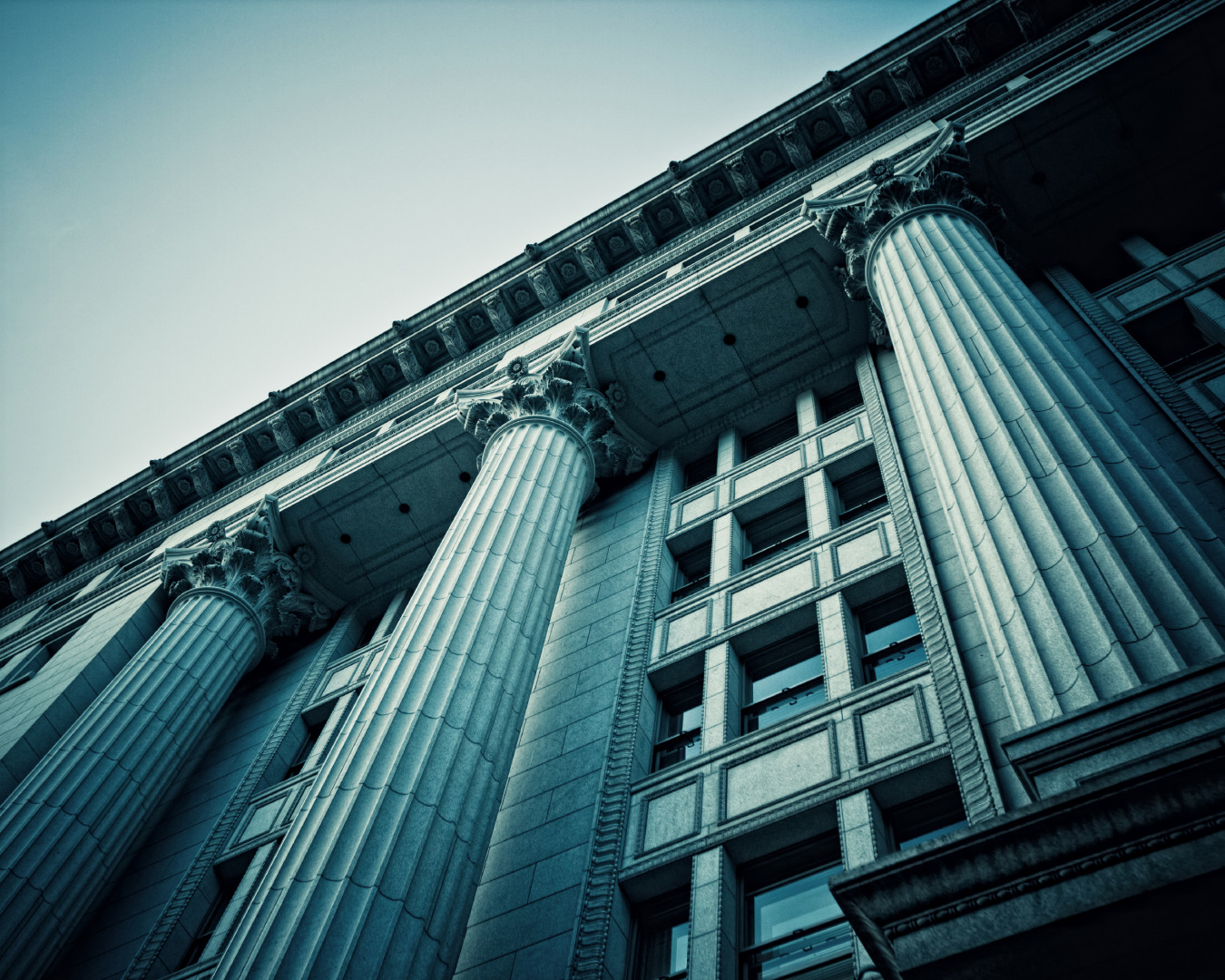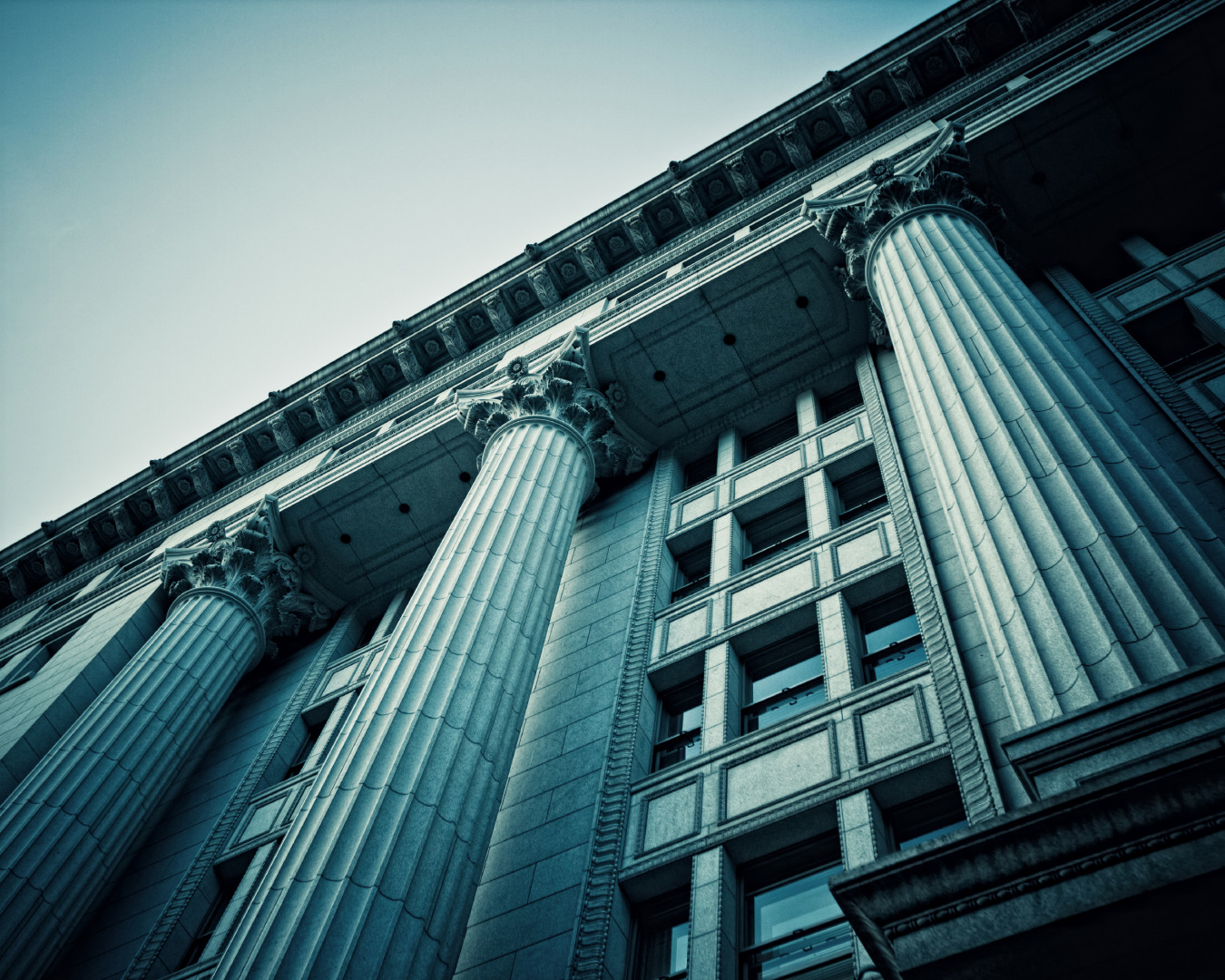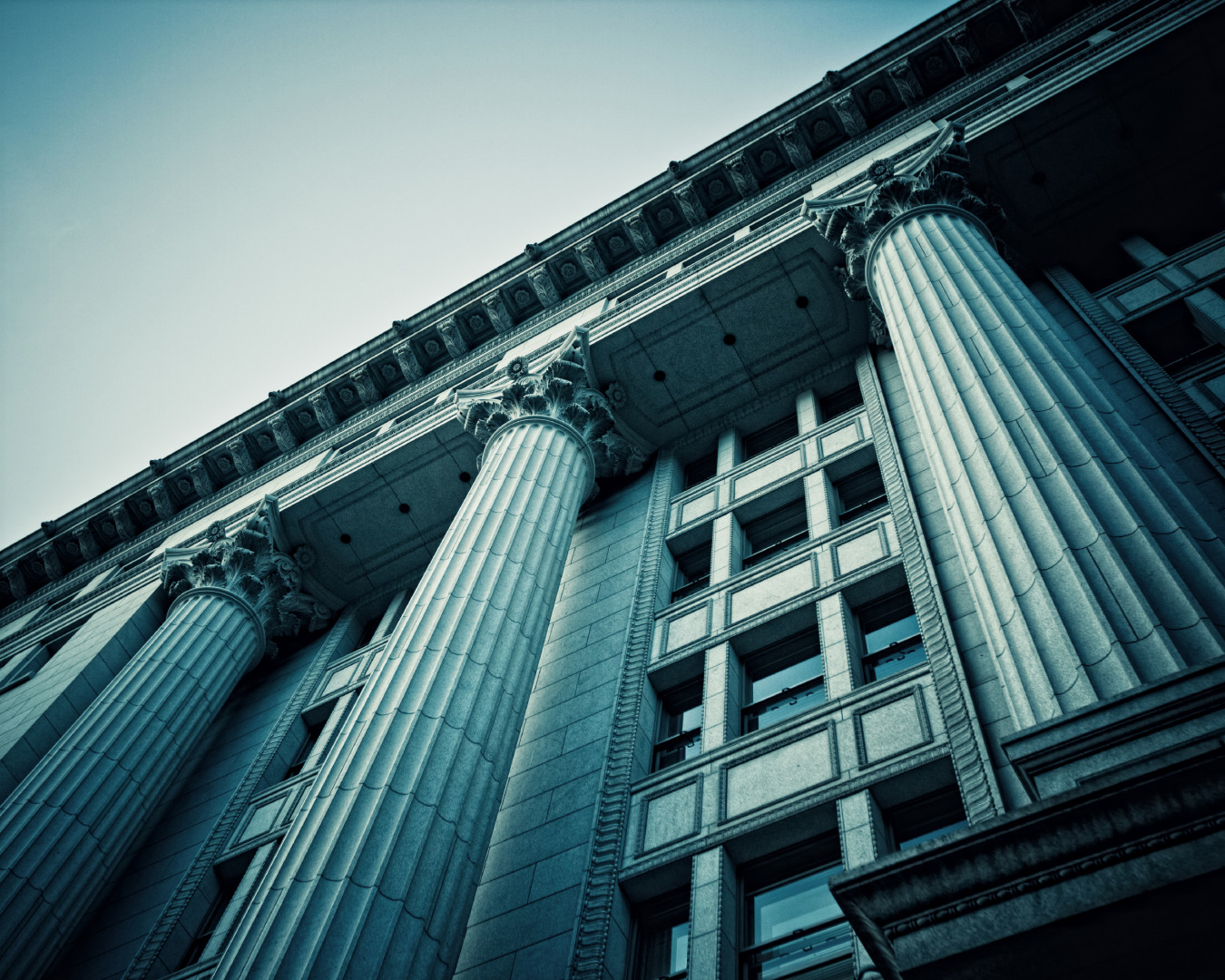 Republicans on the House Financial Services Committee slammed top administration financial regulators on Tuesday for their "lack of transparency" and unresponsiveness to congressional oversight.
A hearing on the Financial Stability Oversight Council, which monitors systemic risk, put on display the bitter differences between House Republicans and the Obama administration on issues relating to financial reform.
"Let us introduce ourselves: we're the U.S. Congress. We were created by Article I of the U.S. Constitution," said Rep. Scott Garrett (R-N.J), a GOP leader on finance-related issues. He went on to criticize FSOC members for not sharing sufficient information about the council's operations with the committee.
Eight of the 10 members of FSOC, which is made up of the chiefs of the main government financial regulators, testified. The stated purpose of the hearing was for lawmakers to learn more about how the council determines whether a financial institution qualifies as systemically important. The designation can have a major impact on an institution's regulatory burden, and can be applied to either banks or non-bank financial institutions, such as the insurance giants American International Group Inc. and MetLife Inc.
The questions about designations of systemic importance were lost in the back and forth about the council's responsiveness.
Treasury Sec. Jack Lew, who chairs FSOC, did not testify on Tuesday due to his testimony about the council in June. Federal Reserve Chair Janet Yellen declined the committee's invitation.
Committee Chairman Jeb Hensarling (R-Texas), who has also sought more transparency from the Federal Reserve on its monetary and regulatory policy deliberations, hammered the FSOC members for keeping their decision-making processes behind closed doors.
"Two-thirds of its proceedings are conducted in private," Hensarling said in his opening statement. "Minutes of those meetings are devoid of any useful substantive information on what was discussed."
The testifying panel, with its striking make-up of top officials, sought to push back on Republican concerns while also promising to be more responsive.
"It is important for the council to be mindful of calls for greater transparency and to provide ways for the public and other interested parties to have greater insight and input into issues concerning U.S. financial stability," said Securities and Exchange Commission Chair Mary Jo White. "I fully supported the council's efforts to increase transparency, and look forward to our continued study of possible further enhancements."
But the regulators, perhaps cautious by nature, seemed reluctant to publicly pledge support for specific measures to boost transparency. At numerous points during the hearing, Republicans asked the witnesses to raise their hands to commit to individual transparency policies, and the regulators generally demurred.
One particular line of questioning, from Garrett, became heated when the New Jersey Republican asked whether council members whose regulatory bodies have boards or commissions (such as the SEC or the Commodity Futures Trading Commission) would allow their board members to attend FSOC meetings.
All of the witnesses declined to raise their hands. "Do you not trust your members?" Garrett asked. "Or are you trying to do something in secret?"
Garrett pointed out that other top officials, such as Fed Governor Daniel Tarullo, frequently attended FSOC meetings despite not being a member. Tarullo is considered to be the Fed's point person for regulatory matters, though he does not have a formal appointment in that capacity.
None of the regulators appeared eager to get into an argument with their interlocutors. "Congress is entitled to any information it wants," responded CFTC Chairman Timothy Massad. "I would simply like to check with staff" to make sure sensitive information is not made public."
The regulators were similarly docile when asked by Rep. Sean Duffy (R-Wisc.) about the difference between FBI briefings on terrorist threats and FSOC deliberations on financial systemic risk.
"Why am I entitled to briefings on ISIS but not on FSOC?" Duffy asked.
The regulators, mindful of steering clear of politically charged questions, again assured Duffy of their commitment to increasing transparency.