Sanders Introduces Bills to Boost Clean Energy Jobs, Investment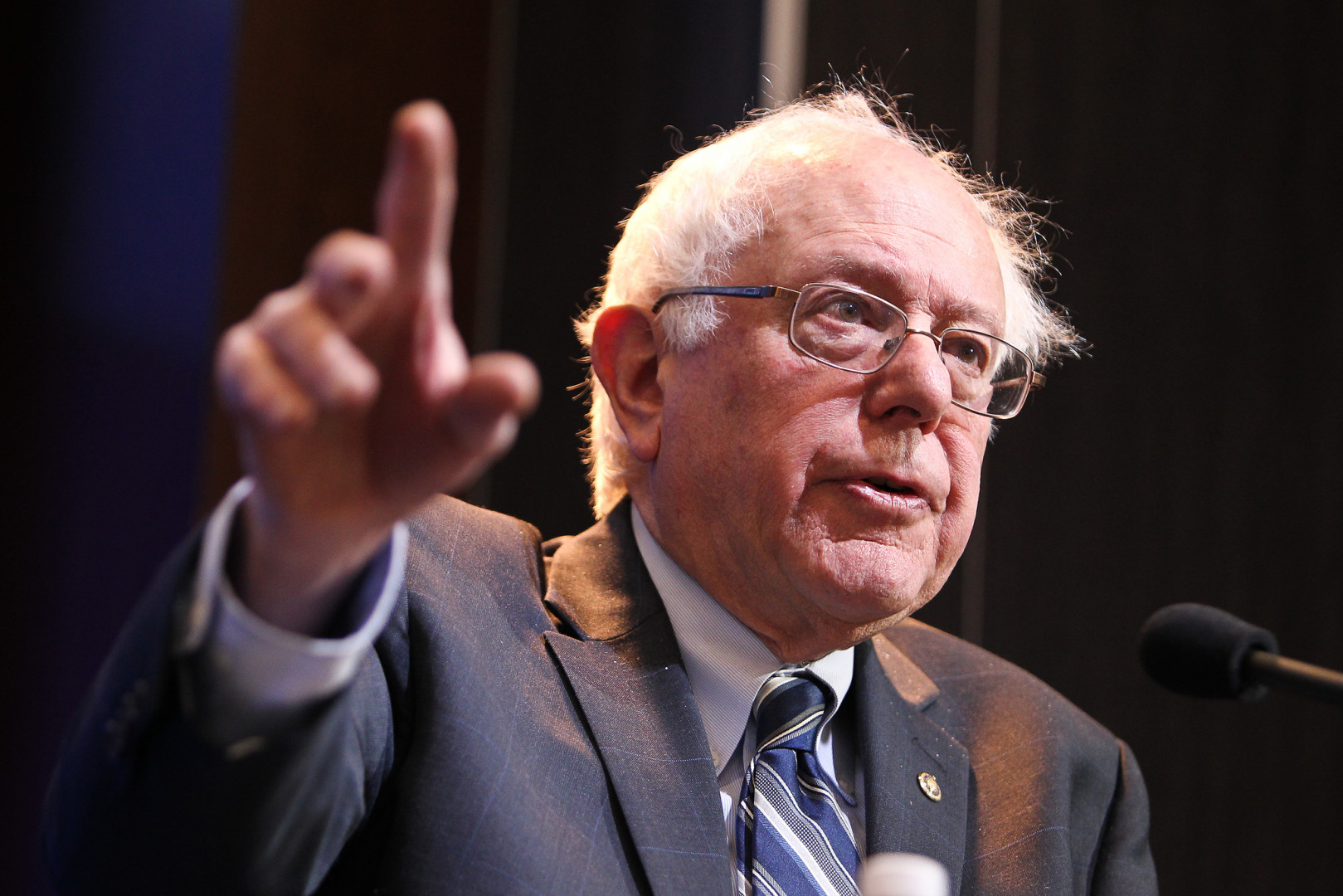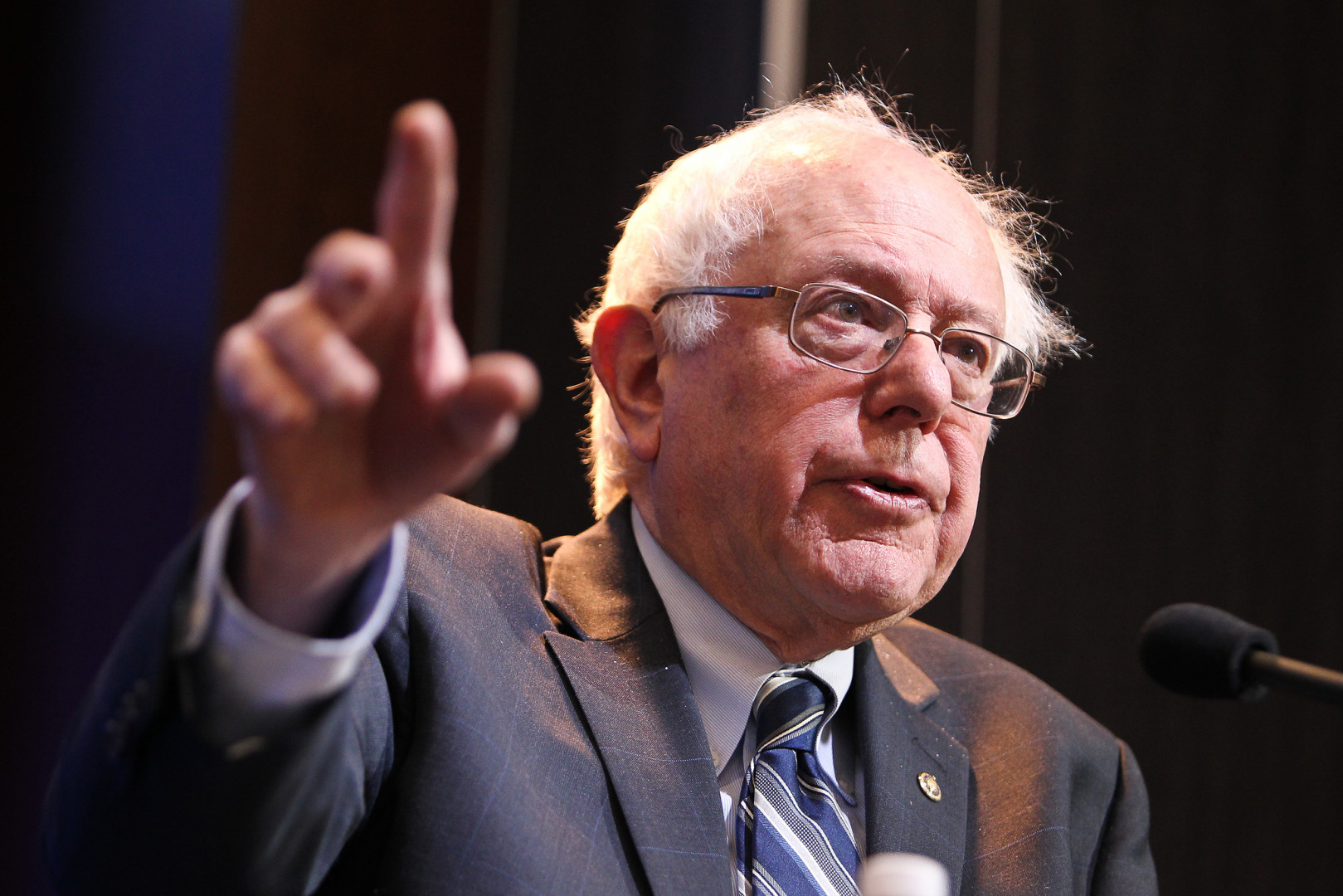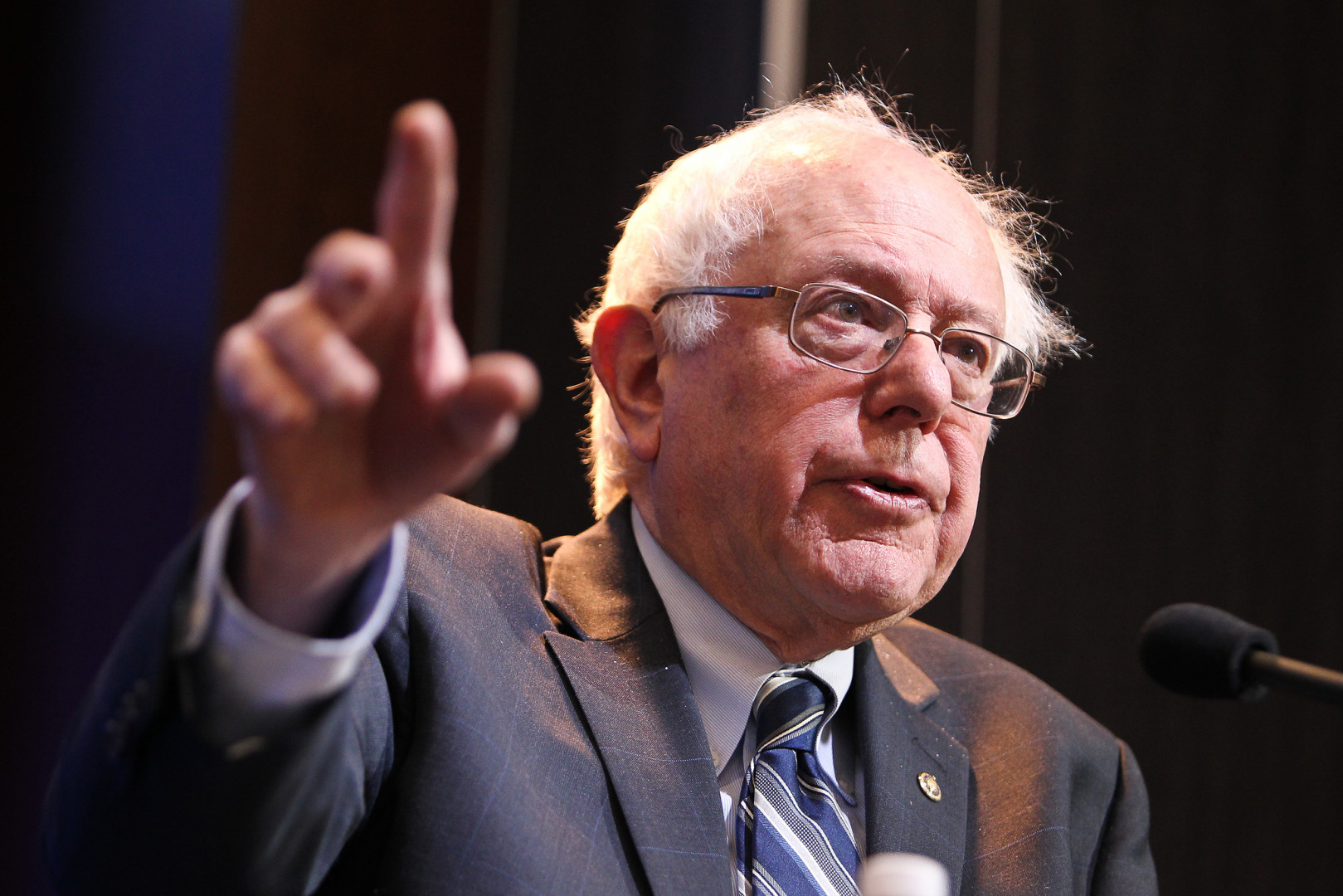 Sen. Bernie Sanders (I-Vt.) on Tuesday introduced legislation that he said would double the number of clean energy jobs, to 10 million, by 2030 and boost clean energy investments to more than $500 billion during that same time period.
One of the two measures in the legislative package would assist coal miners and other fossil fuel workers transition to sustainable energy jobs through vocational education and training programs. Both bills are cosponsored by Sens. Jeff Merkley (D-Ore.) and Edward Markey (D-Mass.).
"We have a moral responsibility to help working families in the fossil fuel industry find new jobs," Sanders, who trails Democratic presidential frontrunner Hillary Clinton in national polls, said in a statement. "We must act now to reenergize our manufacturing base, bolster our clean energy economy and protect the livelihoods of these workers and the communities they support."
The measures come as negotiators craft a global climate agreement at the U.N. climate conference in Paris, and as congressional Republicans push back against the Obama administration's climate agenda.