Senate Slated to Vote Wednesday on No Child Left Behind Rewrite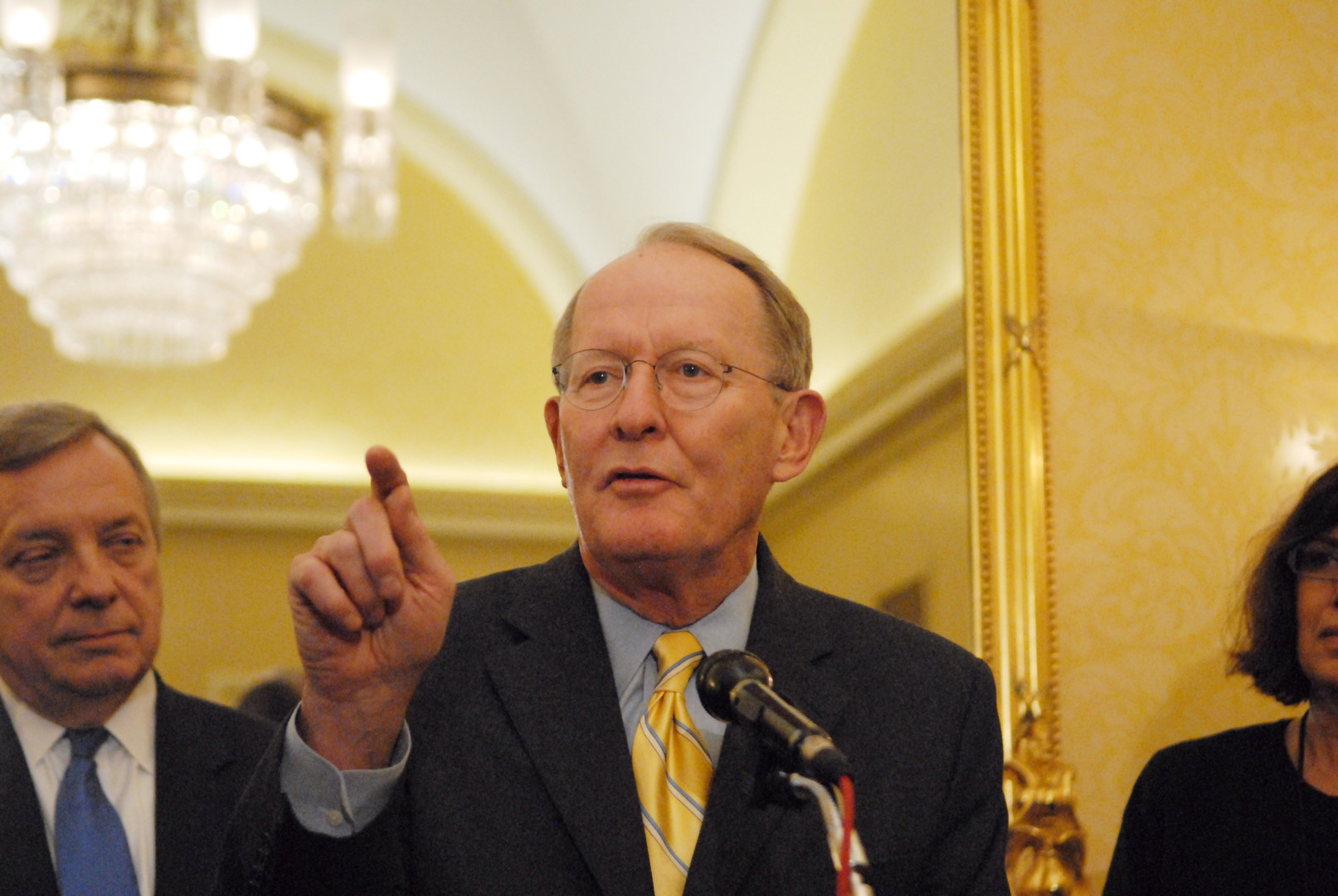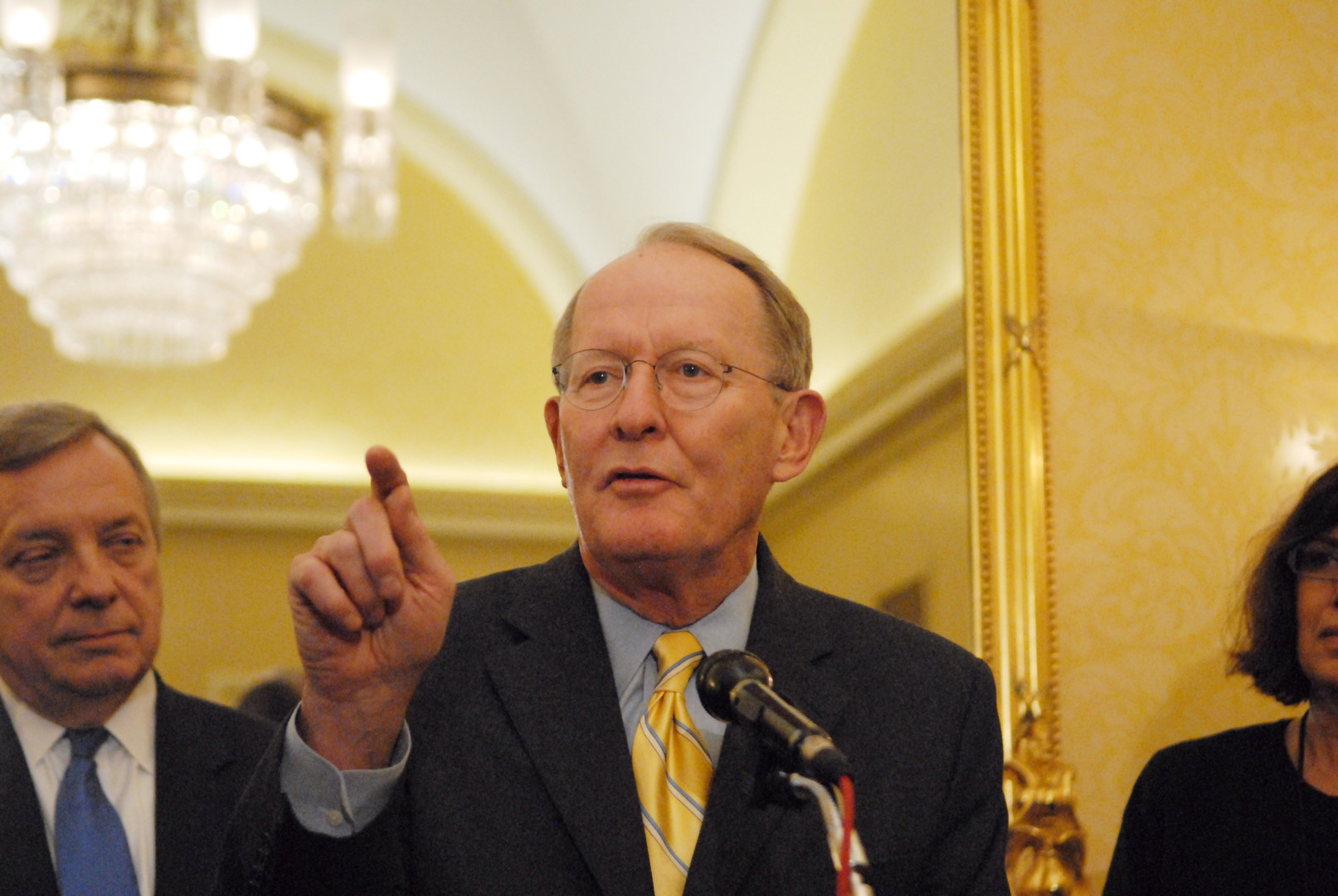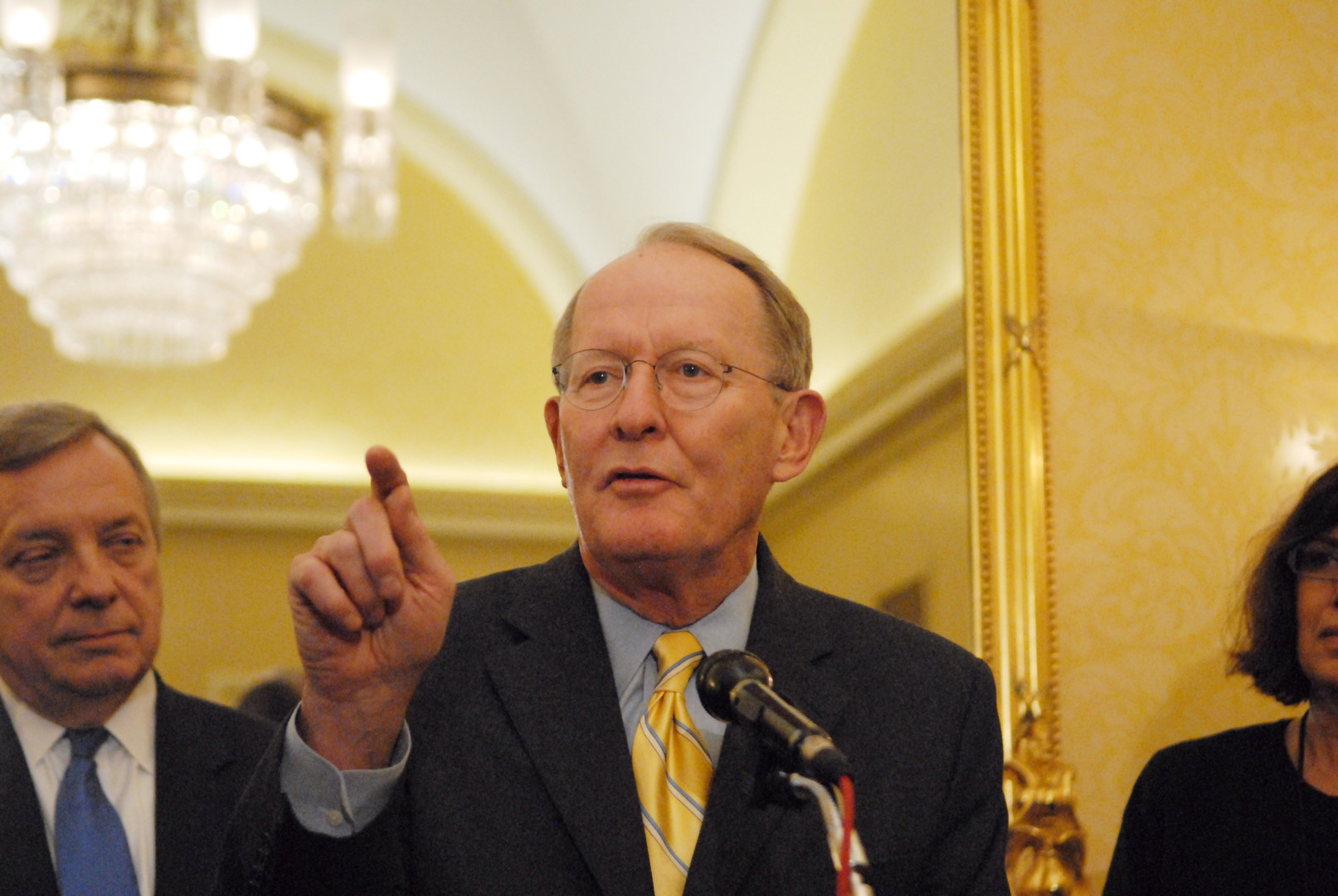 The Senate is slated to vote Wednesday to send a rewrite of the No Child Left Behind Act to President Obama.
The Senate today voted 84-12 to invoke cloture on the House-Senate compromise measure. All of the "no" votes were from Senate Republicans, including presidential candidates Ted Cruz (Texas) and Rand Paul (Ky.). The House passed the measure 359-64 on Dec. 2.
Obama is expected to sign the legislation, which was spearheaded by Senate Health Education, Labor and Pensions Committee Chairman Lamar Alexander (R-Tenn.) and ranking member Sen. Patty Murray (D-Wash.).
Speaking on the Senate floor after the cloture vote, Alexander said the dialogue he had with Murray and other committee members was key to garnering bipartisan support for the legislation.
"We were able to come through a process and get a result for the benefit of 50 million children, and 3.4 million teachers in 100,000 public schools," Alexander said.