Udall, Matsui Bills Would Incentivize Spectrum Innovation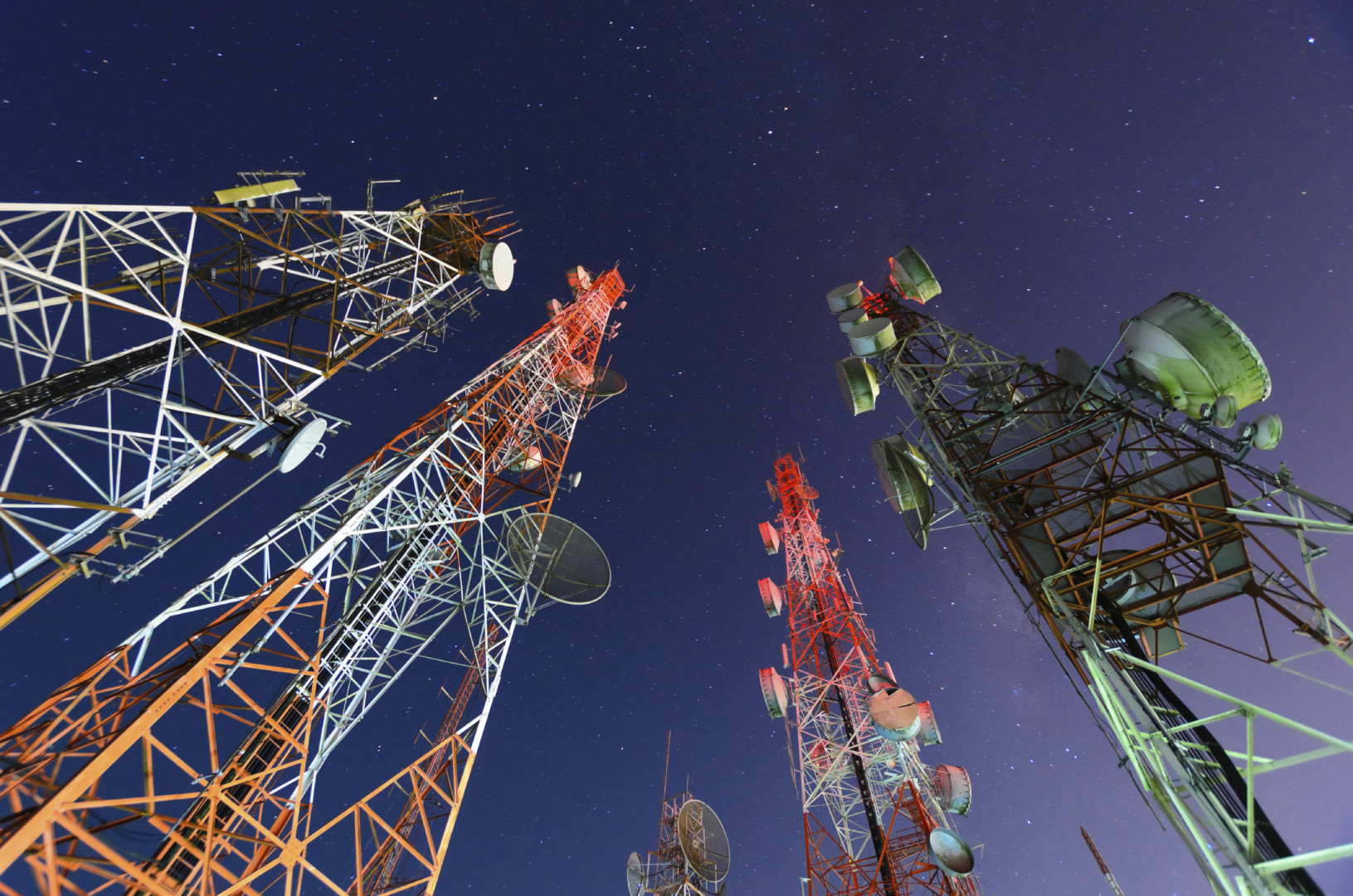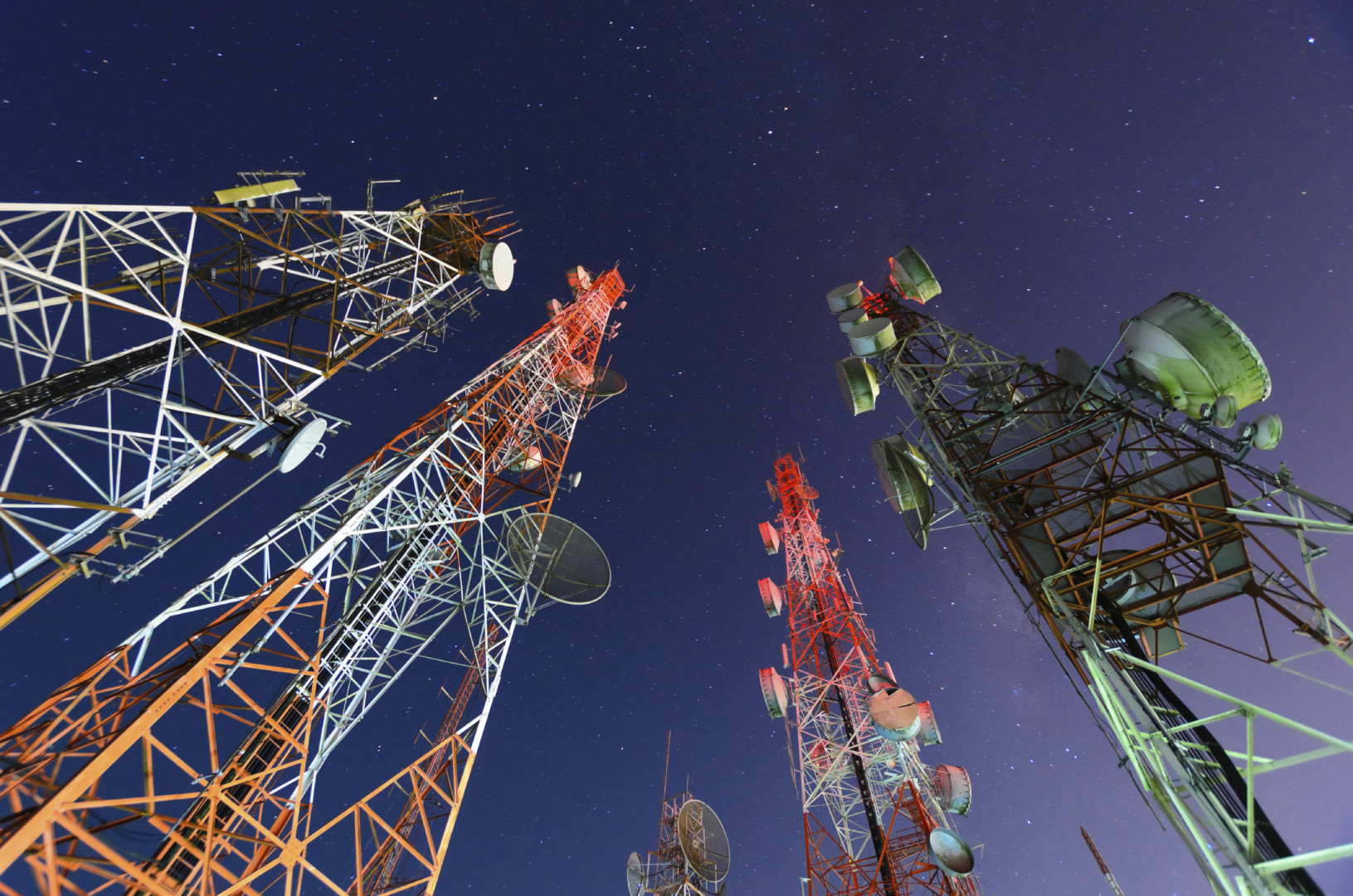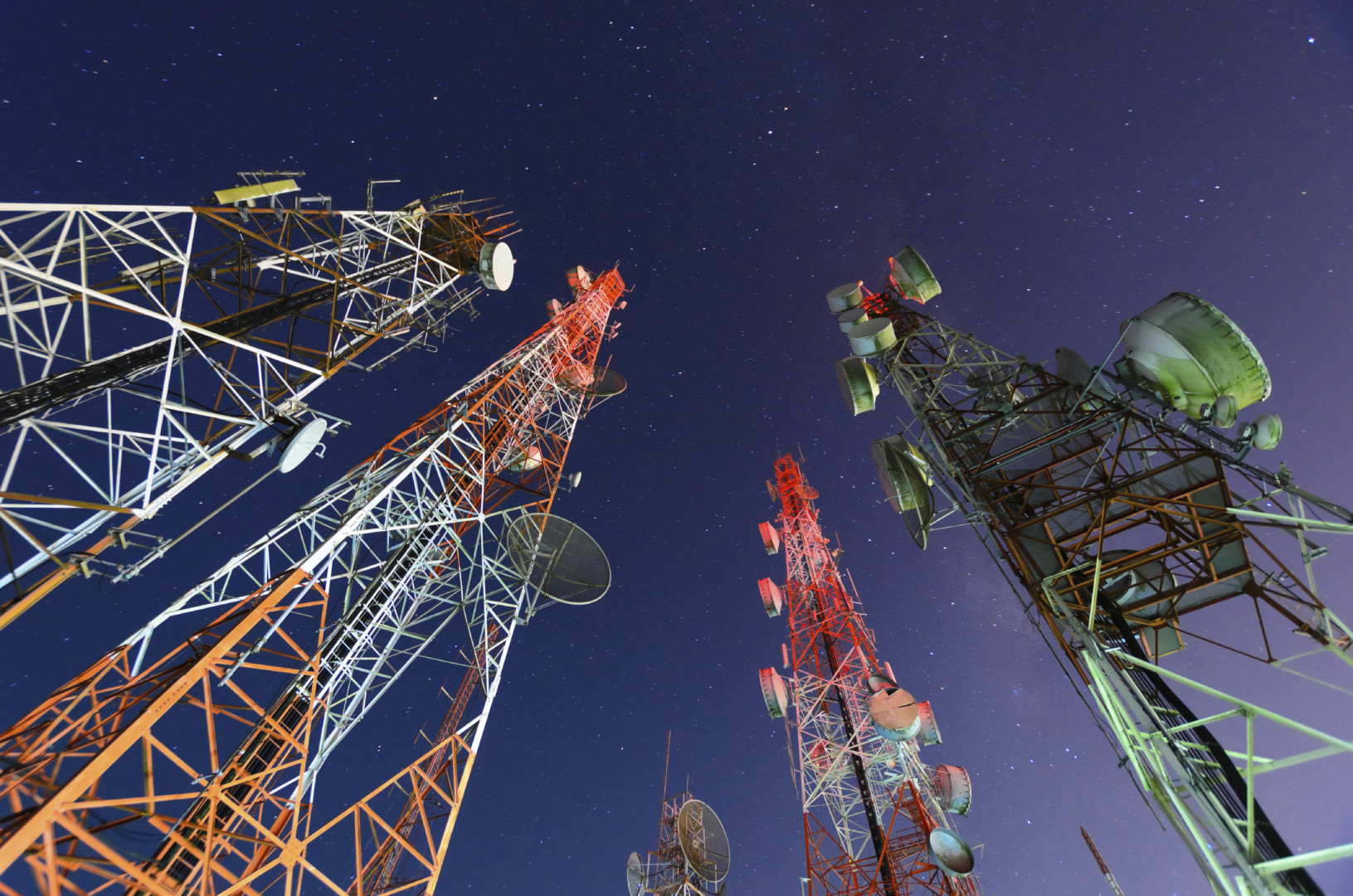 Sen. Tom Udall (D-N.M.) and Rep. Doris Matsui (D-Calif.) on Tuesday introduced companion bills that would create a system of financial incentives for groups that create policy solutions to increase spectrum efficiency.
"The Spectrum Challenge prize will help incentivize more innovators and researchers to focus on developing technologies to address the 21st century economy's spectrum needs," Udall said in a statement.
The bills, both titled the "Spectrum Challenge Prize Act," would award prizes of up to $5 million to groups for "breakthrough wireless technologies that dramatically improve spectrum efficiency," according to a statement from Matsui's office.
The legislation aims to address the so-called "spectrum crunch," which stems from the growing use of mobile broadband. Experts are concerned that demand for wireless broadband may outpace spectrum capacity, which could decrease broadband quality.
Matsui and Udall hope that inventors, spurred by the financial incentives of the bill, will propose innovations that expand capacity to alleviate the spectrum crunch.