Year-End Deal Could Include Oil Exports, Renewables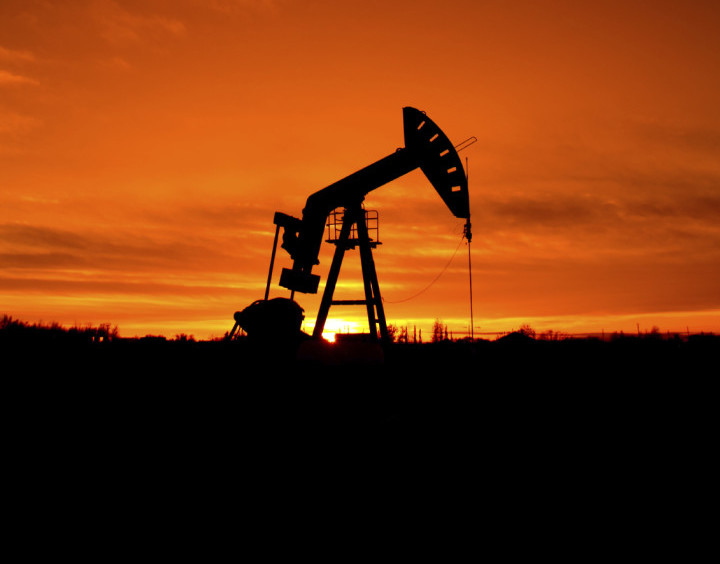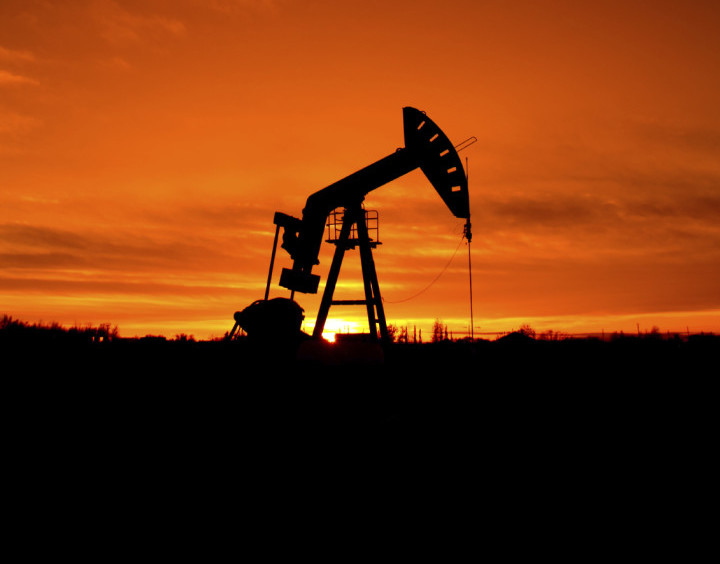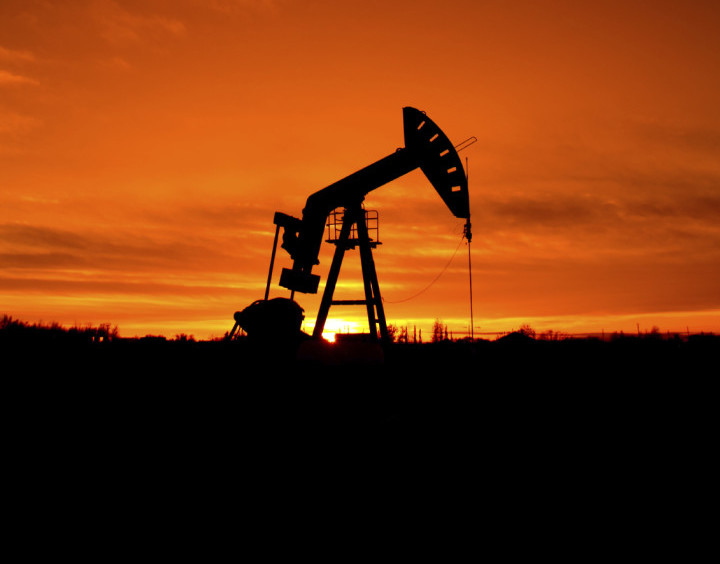 Several energy provisions are alive and well in the last-minute scramble to nail down the final two legislative packages that are supposed to become law before the holidays. A year-end omnibus spending bill and a separate tax package to renew expired tax breaks are both keeping lawmakers busy as the trade their policy priorities.
Republicans are lobbying to lift the 40-year-old ban on crude oil exports. Thus far, Democrats are playing along, asking for a number of their own energy projects in return. The Democratic requests include tax breaks for wind and solar energy and a reauthorization of the Land and Water Conservation Fund. They also want the oil industry companies to give back in some way — by closing tax loopholes, perhaps.
These provisions are tentatively being considered as an add-on to the year-end omnibus spending bill. Senate Majority Leader Mitch McConnell promised earlier this year that the Senate will vote on lifting the crude oil export ban before the end of the year. The only opportunity left is for that is the massive spending package. Since the omnibus is must-pass, it gives industry proponents a lot of hope that the crude oil ban will actually go away for good.
But Democrats aren't just going to accede, especially since they know it would be considered a major win for Republicans. "It clearly is an item which Senator McConnell and Republicans are salivating over. It would be a windfall to the industry. We don't know how much. Some have estimated $20, $30 billion dollars a year in profits," said Senate Minority Whip Dick Durbin (D-Ill.) on Tuesday.
Durbin is among the Democrats taking the lead putting together the energy provisions that also could be part of an oil export bill. He has a "long list" of policies he wants enacted if the oil export ban is lifted.
"Alternative energy. That comes up more than others. But that's not the only ask," Durbin said. "The Land and Water Conservation Fund is another ask. There have been suggestions that there are things that the oil industry, if they're going to make all this money, should be willing to help us pay" for other programs.
The negotiations are setting the energy industry atwitter, especially as they watch various policy provisions being tentatively traded in a give-and-take that doesn't always match with their own practices. One analyst who is close to both the oil and renewable industries pointed out that lifting the crude oil ban helps oil producers, but bolstering renewable energy hurts a different industry player, the utilities. The tradeoff is uneven.
But that's an industry perspective. Democratic aides say their caucus wants their own energy priorities reflected in any deal, and those priorities tend to be focused on green energy and conservation. The impact on the industry is less important in that context. But, if Republicans would go for it, they would be perfectly happy to find a way to get a little more money in the Treasury from the oil producers.
Sources say the Democrats are angling for both the wind production tax credit, which has been included in some versions of a bill to renew expired tax provisions, and a tax credit for solar energy production, which hasn't been in the mix to date.
Some Republicans aren't too happy about the tit-for-tat negotiation, although it is standard operating procedure in Congress. The say lifting the oil export ban makes sense now that other countries like Iran are allowed to trade their oil freely.
"The other side's got to quit asking for more stuff all the time," said Sen. John Hoeven (R-N.D.). "This should be done on its own merits."
Of course, Hoeven has proposed several deals that trade the oil export ban for other energy priorities, including a reauthorization of the Land and Water Conservation Fund.
The only question now is what the final deal, if it happens, will look like. How many renewable provisions will it include? And will there be some way to tighten tax breaks on oil companies?
There is also the question of whether, amidst the last-minute scramble on other issues — from taxes to Syrian refugees to Obamacare — the lawmakers who care the most about the energy provisions can keep up the momentum to make sure they don't get dropped.