Carter: U.S. Ready to Assist Iraqi Army with Helicopters, Advisors to Fight ISIS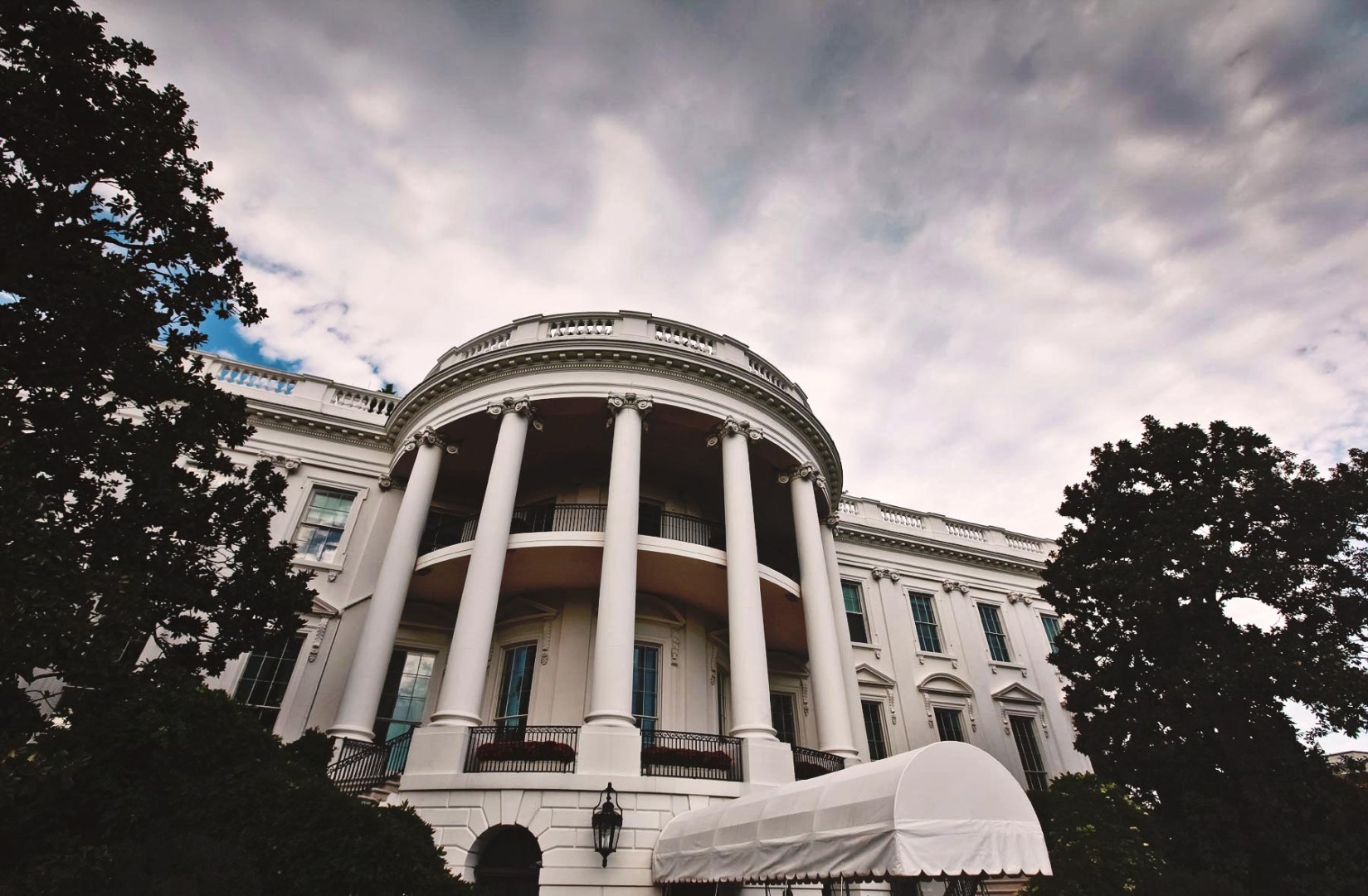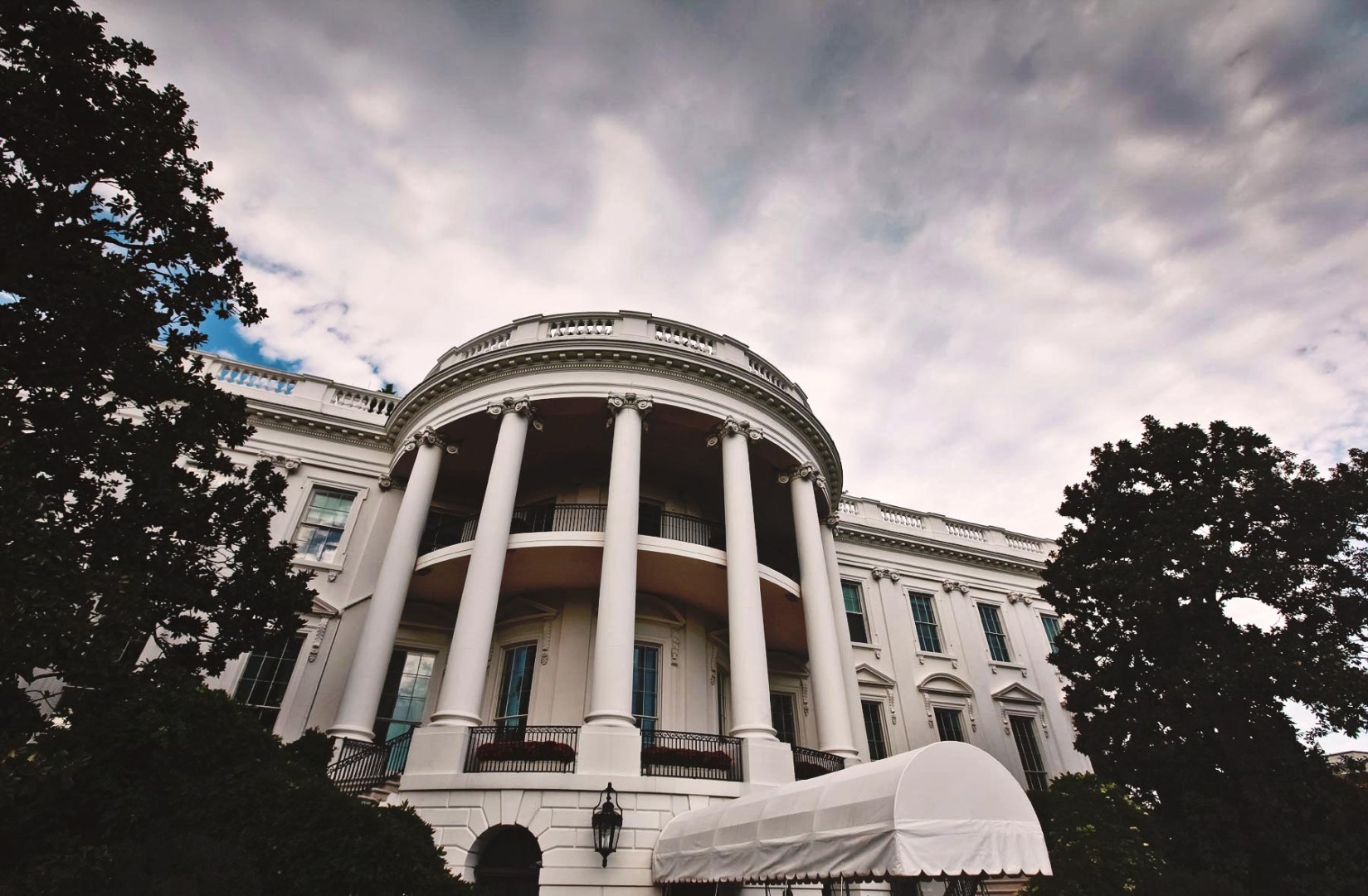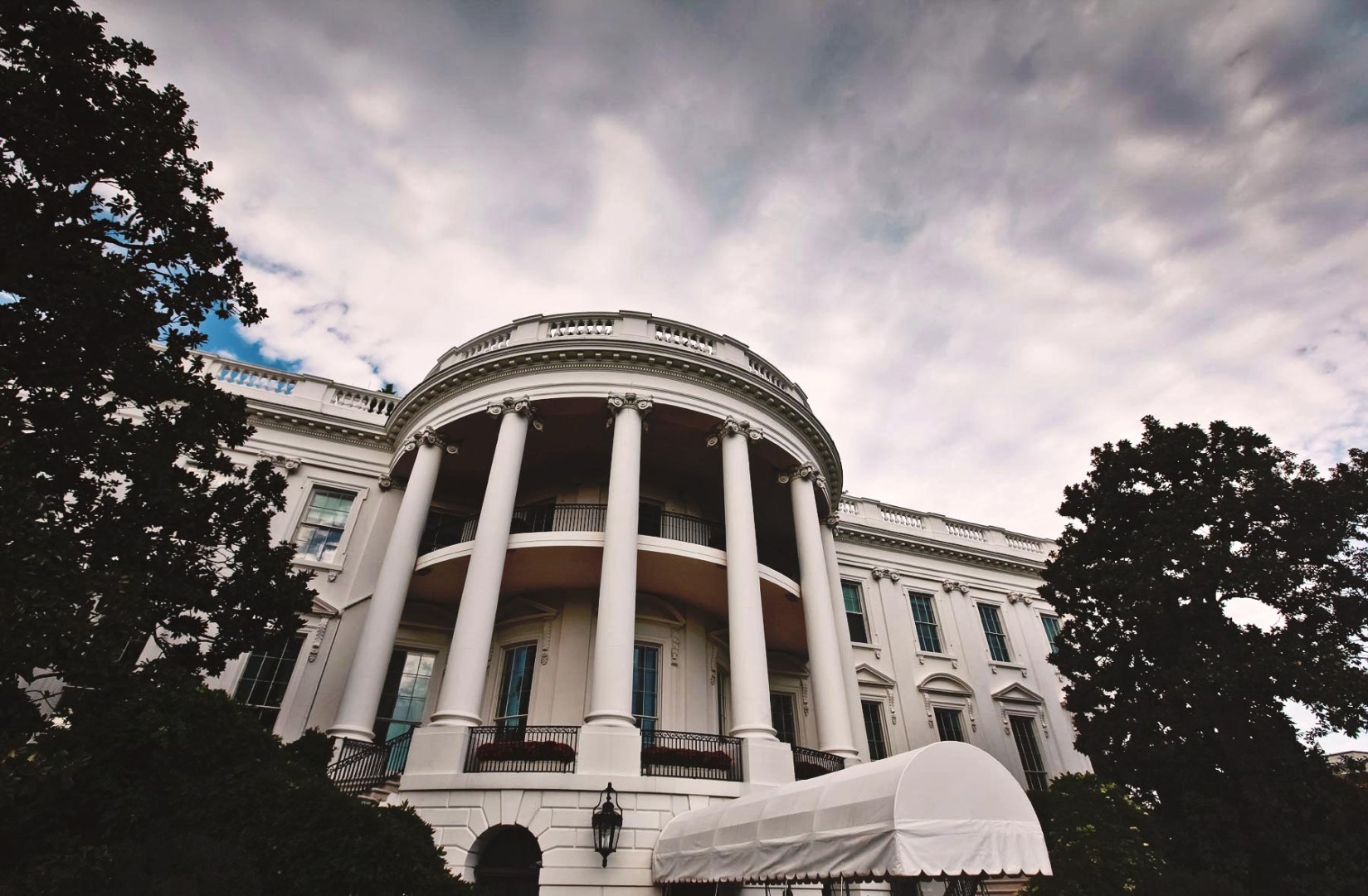 The Obama administration is willing to send attack helicopters and advisors to help the Iraqi Army retake the city of Ramadi from the so-called Islamic State, U.S. Defense Secretary Ashton Carter told the Senate Armed Services Committee on Wednesday.
"The United States is prepared to assist the Iraqi Army with additional unique capabilities to help them finish the job, including attack helicopters and accompanying advisors, if requested by Prime Minister Abadi," Carter said in his opening statement.
While the U.S. already has Apache helicopters in Iraq, they are being used only for force protection.
Carter's remarks come just hours after the Iraqi Army said it had retaken 60 percent of Ramadi, which sits about 70 miles west of Baghdad and was captured by ISIS in May.
Carter said that in the last 24 hours, Iraqi Security Forces "retook the Anbar Operations Center on the northern bank of the Euphrates River across from Ramadi's city center."
"This is an important step, but there is still tough fighting ahead," he added.