GOP Lawmakers Seek More Info on Exchanges from CMS Chief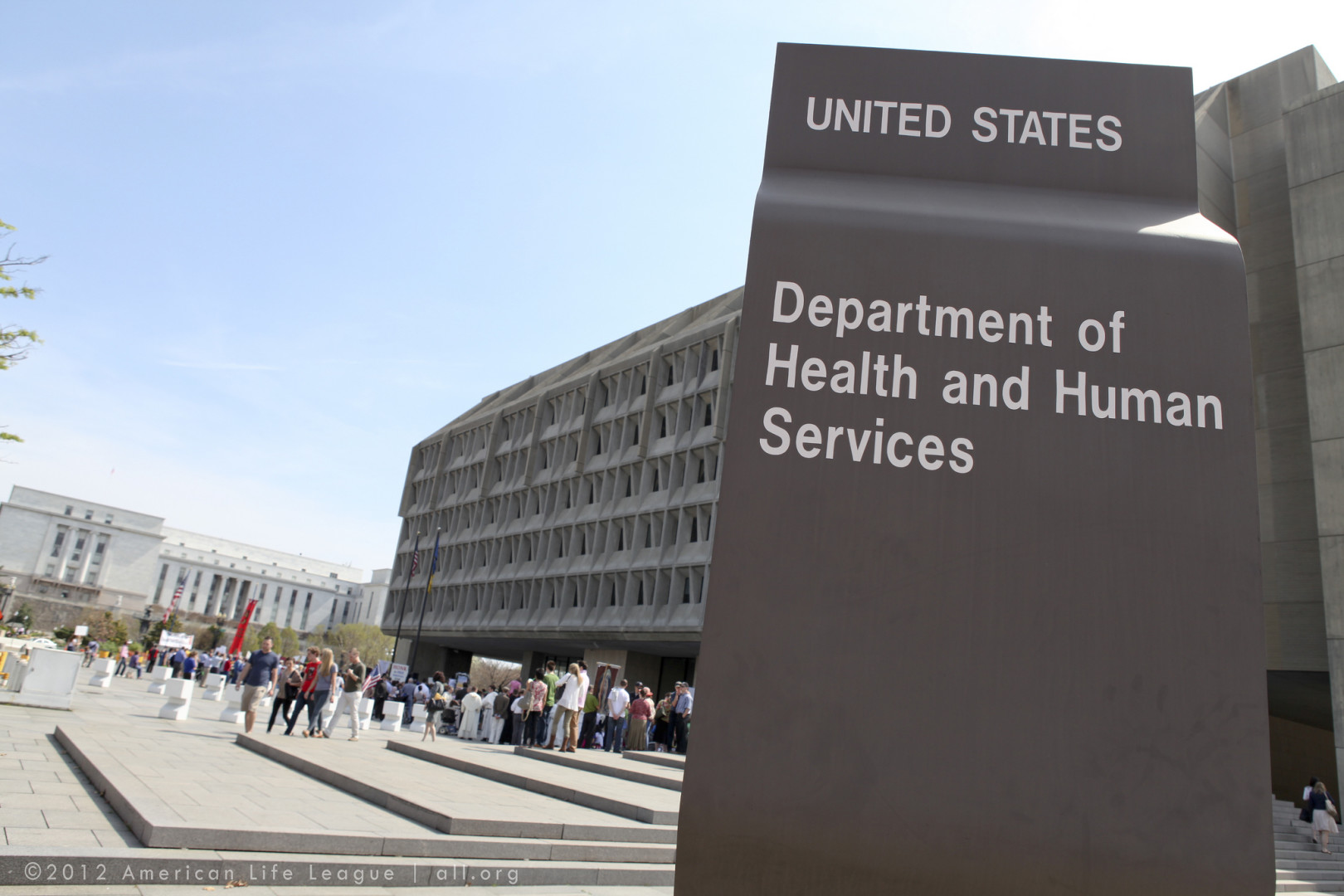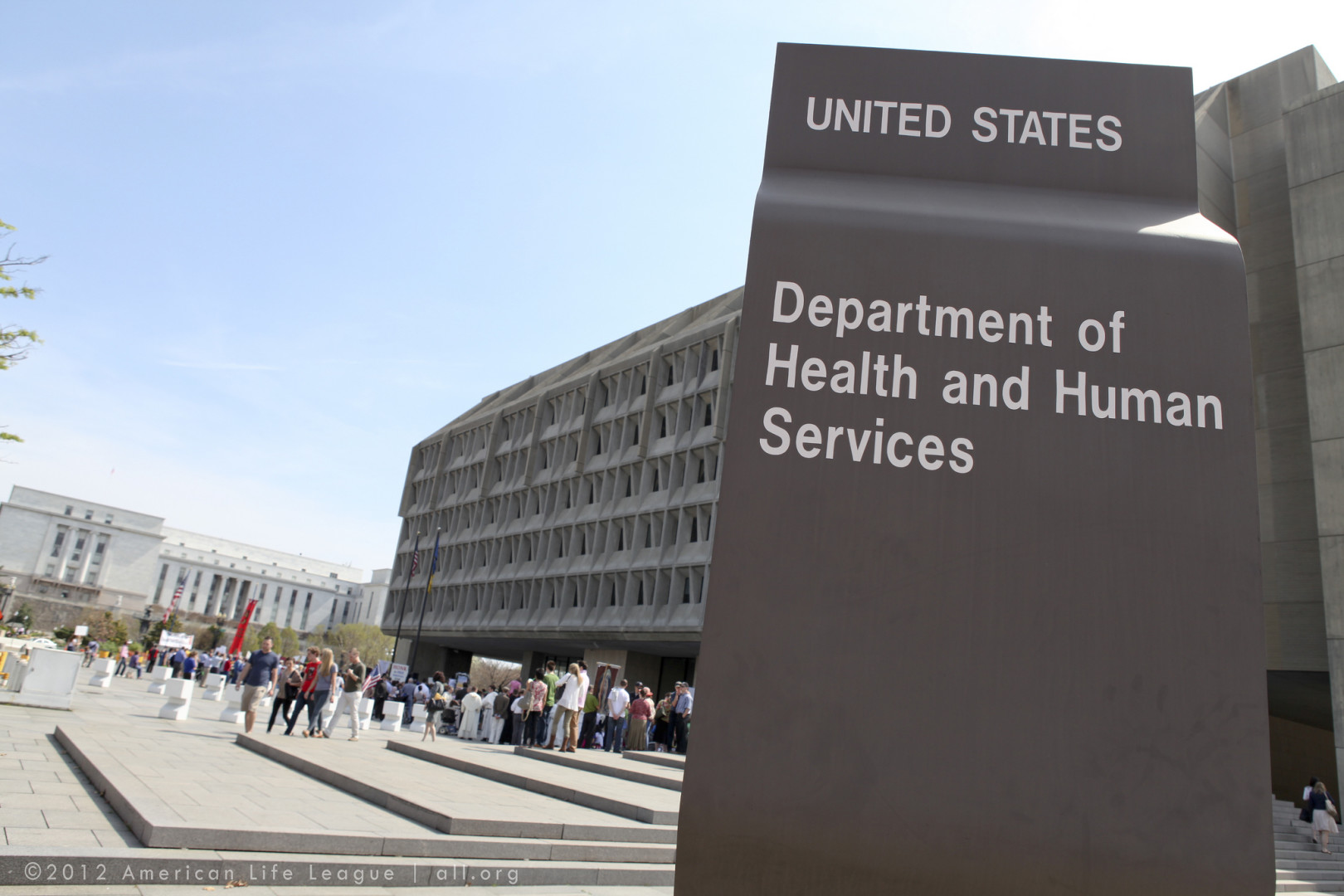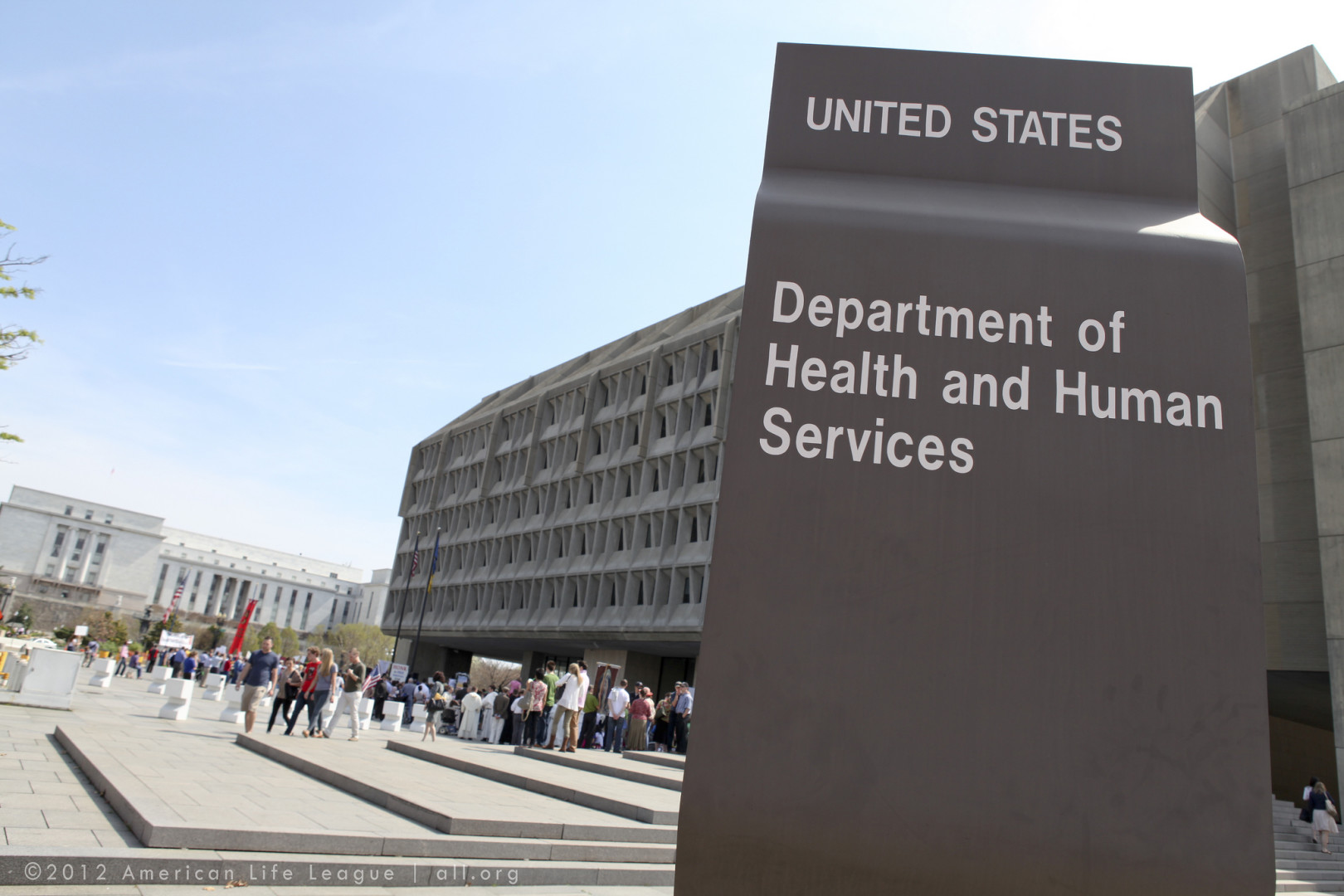 House Republicans sent a letter to Andy Slavitt, acting director of the Centers for Medicare and Medicaid Services, seeking more information about the state health insurance exchanges, particularly those that have shifted to the federal exchange.
The letter is dated Dec. 8, the same day Slavitt testified before a House Energy and Commerce subcommittee about the exchanges. The four GOP lawmakers, which include the chairmen of Ways and Means and Energy and Commerce committees, said they're concerned that states that shift form a state-based marketplace to a federally facilitated one wouldn't pay the user fee to offset administrative costs of the federal marketplace.
"Most Qualified Health Plans (QHPs) using the FFM system pay a 3.5 percent user fee on plans sold on the exchange to offset the administrative costs of the FFM," the letter reads. "However, CMS appears to allow the state exchanges using the FFM system flexibility to set and collect user fees sold in their respective states."
The lawmakers asked Slavitt to provide more information on the agreements between CMS and Hawaii, Nevada, New Mexico and Oregon for the use of the federal exchange system and user fees, the fee amount collected in 2014 and 2015 from those states, and the expected amounts CMS would collect from those states in 2016 and 2017.
The letter is signed by Ways and Means Committee Chairman Kevin Brady (Tex.), Energy and Commerce Committee Chairman Fred Upton (Mich.), Ways and Means Oversight Subcommittee Chairman Peter Roskam (Ill.) and Energy and Commerce Oversight and Investigations Subcommittee Chairman Tim Murphy (Pa.).