Grassley: San Bernardino Attacker Had False Information on Visa Application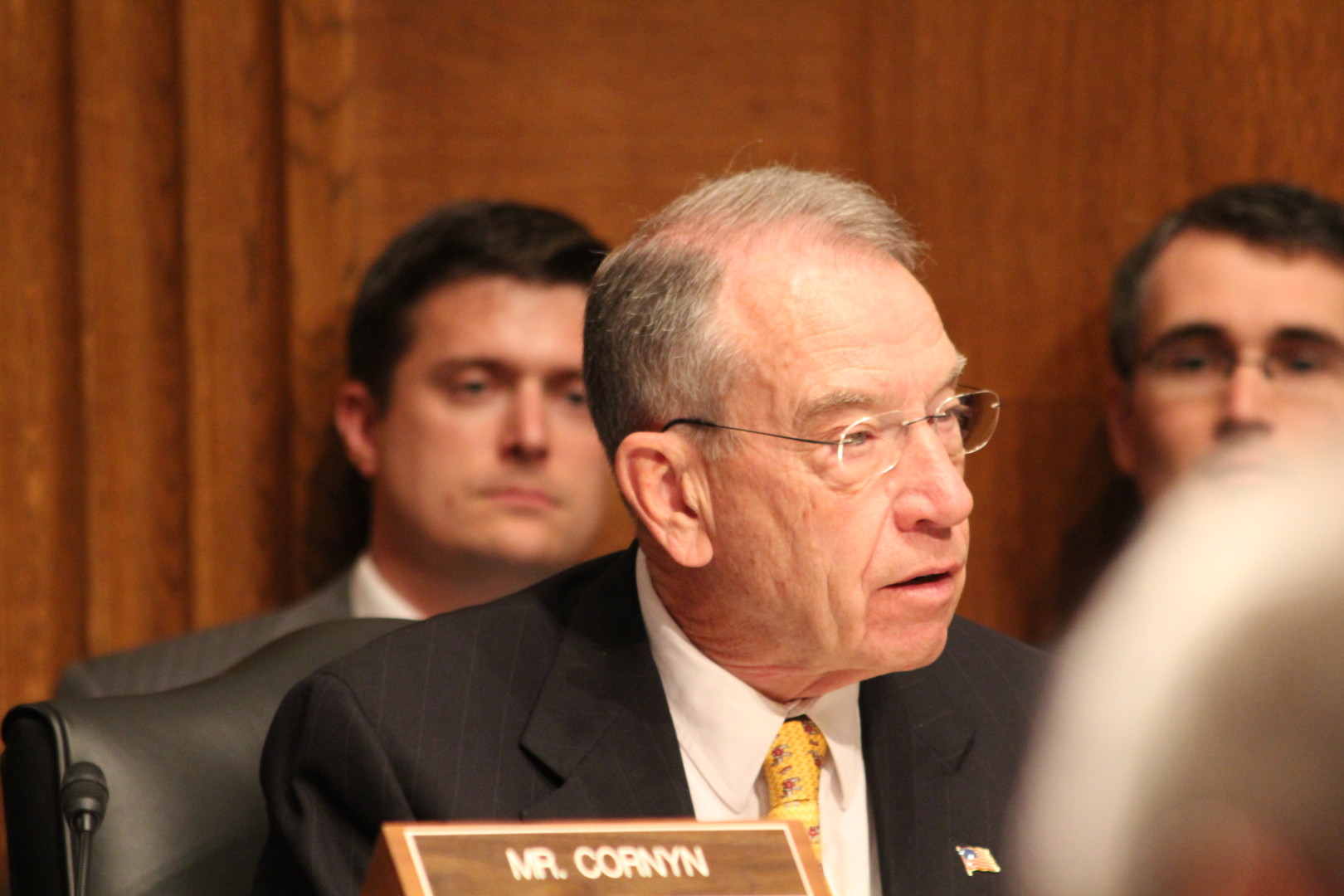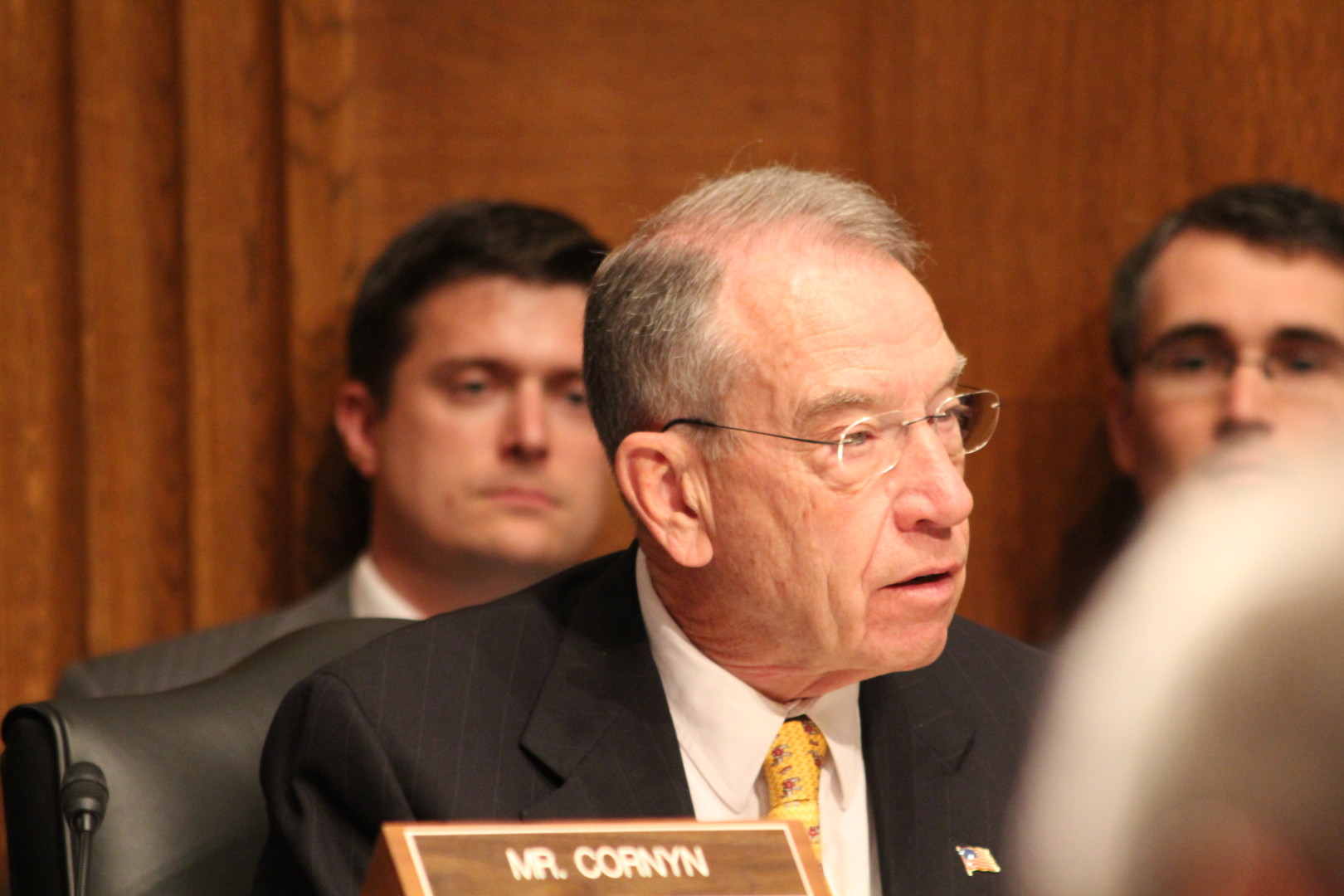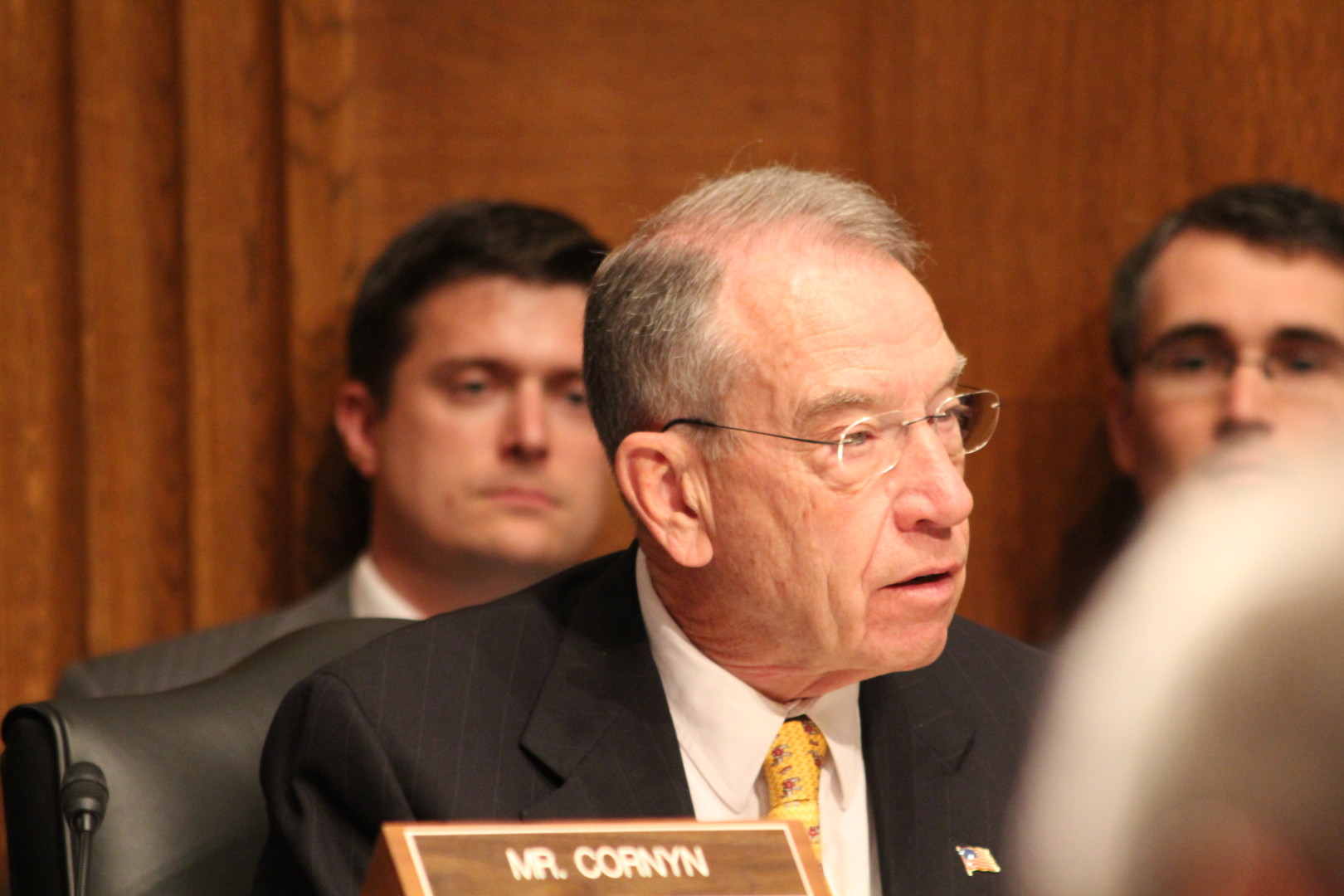 Senate Judiciary Committee Chairman Chuck Grassley (R-Iowa) said Wednesday that Tashfeen Malik, one of suspects in the San Bernardino attacks, used false information on her fiancé visa application to enter the United States. 
"Our government apparently didn't catch the false address in Pakistan she listed on her application or other possible signs that she was radicalized or an operative," Grassley said at a Senate Judiciary Committee hearing on oversight of the Federal Bureau of Investigation.
The development comes a day after the House overwhelmingly passed (407-19) a bipartisan bill to strengthen travel restrictions within the Visa Waiver Program, which enables citizens from 38 countries to travel and stay in the United States for up to 90 days without obtaining a visa. The bill would require citizens from those 38 countries to go through the regular visa process if they have visited Iran, Iraq, Sudan or Syria within the past five years.
Correction: The suspected shooter's last name is Malik.