Interior Secretary Defends Gold King Mine Report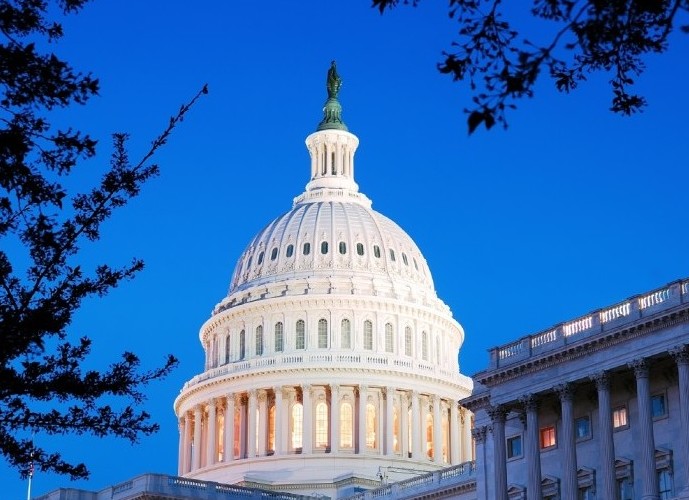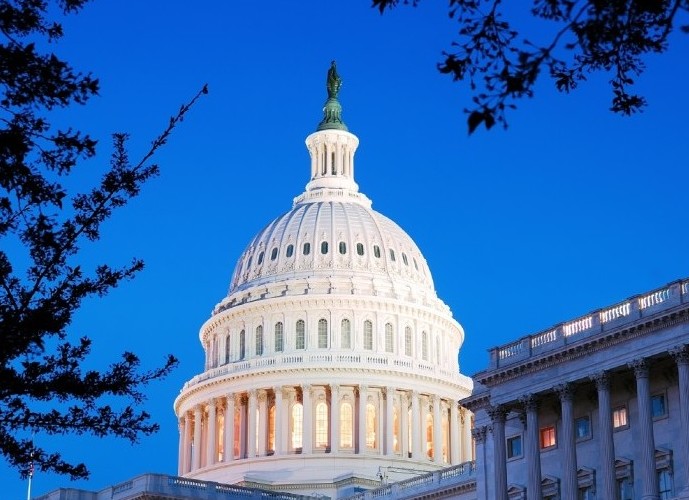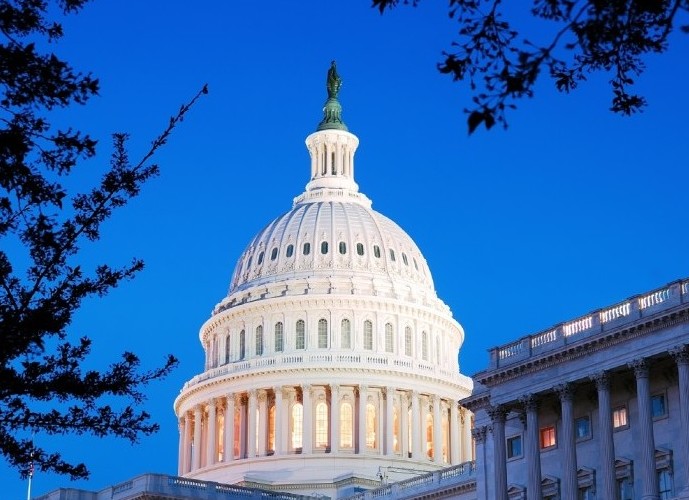 Interior Department Secretary Sally Jewell told lawmakers Wednesday that while the Environmental Protection Agency's role in the Gold King Mine spill was unfortunate, abandoned mine lands are a nationwide problem and not exclusive to the disaster that polluted the Animas River.
"The conditions and actions that led to the incident are not isolated or unique, but are quite prevalent," Jewell said today at a House Committee on Natural Resources oversight hearing. "Addressing abandoned mine lands is a nationwide problem, and mitigating toxic substances released from many of them is a significant undertaking."
But Jewell's focus on mines did not sit well with Committee Chairman Rob Bishop (R-Utah).
"Today's discussion isn't about abandoned mines, the focus is on simply the department's role in the Animas River spill," Bishop said. "Instead of holding EPA accountable for its mistakes, the department issued a report in October that totally glossed over the most critical questions about how and why the spill occurred."
In August, the EPA was conducting an investigation of the Gold King Mine near Silverton, Colo., when water began leaking from the mine tunnel, resulting in about 3 million gallons of water spilling into Cement Creek, an Animas River tributary. The spill spread contaminants from the mine in Colorado through waterways in New Mexico, Utah and Arizona.
At a joint oversight hearing held by the House Natural Resources and Oversight committees in September, EPA Administrator Gina McCarthy told lawmakers that an investigation by the Interior Department would yield answers on who the negligent and liable parties were, who would be prosecuted and how future spills could be avoided.
Most lawmakers at Wednesday's hearing voiced their displeasure with the findings of the Interior Department report, which was issued in October. No one has been fired and no federal agency has been fined as a result of the spill.
"It gives us the appearance that the Department of the Interior apparently jointly decided with the EPA that these areas were beyond the scope of review, when in fact these were the precise questions our previous hearing focused on," Rep. Cynthia Lummis (R-Wyo.), a committee member, said today.
David Palumbo, deputy commissioner for operations at the U.S. Bureau of Reclamation, which authored the report in question, pushed back on that criticism.
"I don't believe in this case there was a conflict of interest," he said at the hearing.
Rep. Raul Grijalva, the top Democrat on the committee, said that the abandoned mine problem is bigger than the "imagined problems with the Bureau of Reclamation's technical report."
He added that it will cost as much as $20 billion to clean up abandoned mines on public lands.