Negotiators Reach Deal on Trade Enforcement Bill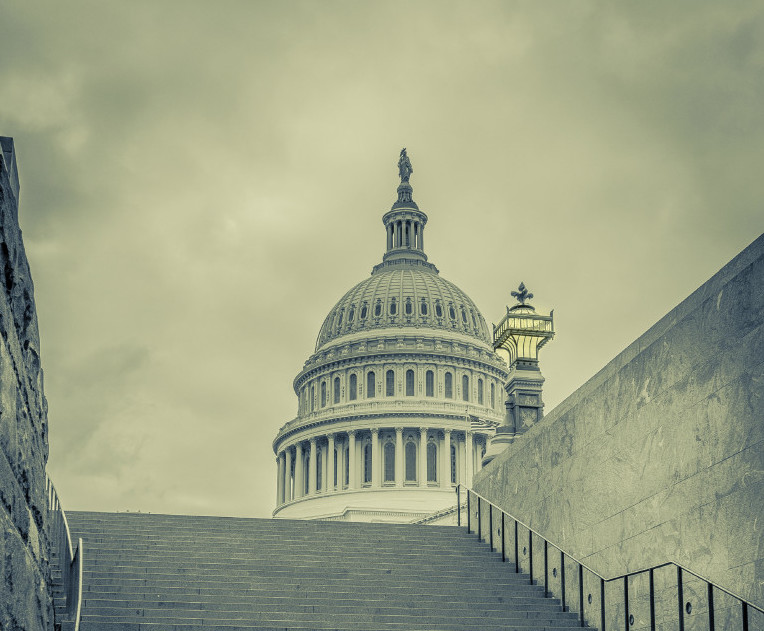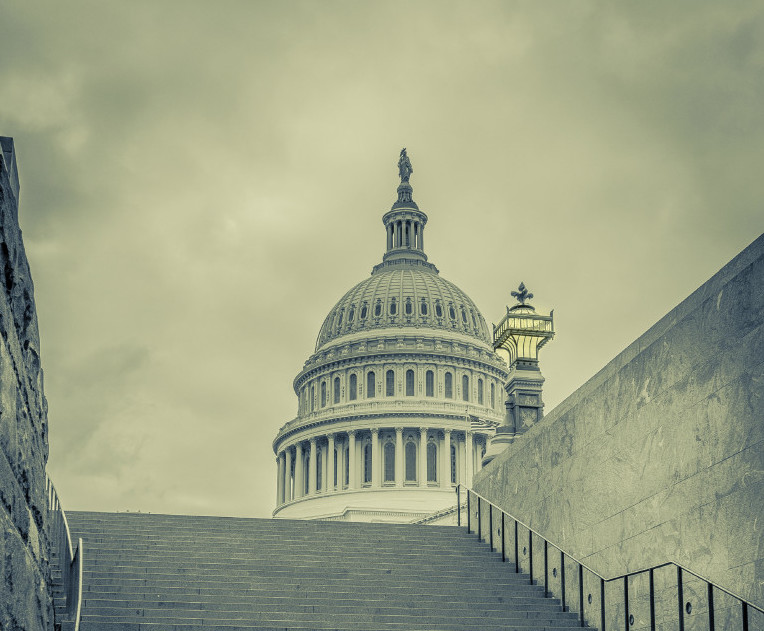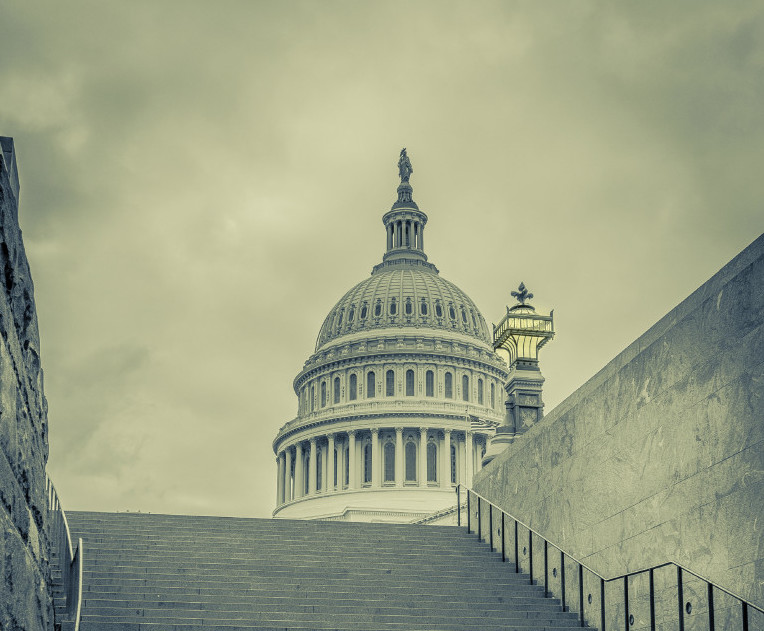 Senate and House negotiators announced a deal Wednesday on bipartisan legislation that authorizes U.S. Customs and Border Protection and aims to facilitate the movement of trade and combat illegal trade at the border.
"This measure promotes legitimate trade facilitation and works to preserve one of America's most important economic assets: intellectual property, helping to prevent counterfeit and illicit goods from entering our nation," Senate Finance Committee Chairman Orrin Hatch (R-Utah), a member of the conference committee, said in a statement. "We've put together a good package, and I look forward to working with my colleagues to get this report across the finish line and signed into law this year."
The final bill, H.R. 644, was negotiated in conference by Hatch, Senate Finance Committee ranking member Ron Wyden (D-Ore.), House Ways and Means Committee Chairman Kevin Brady (R-Texas) and nine other lawmakers.
The Senate passed its version of the bill 78-20 in May, and the House passed its measure 240-190 the following month.