Senate Commerce Approves Spectrum Auction Profits Bill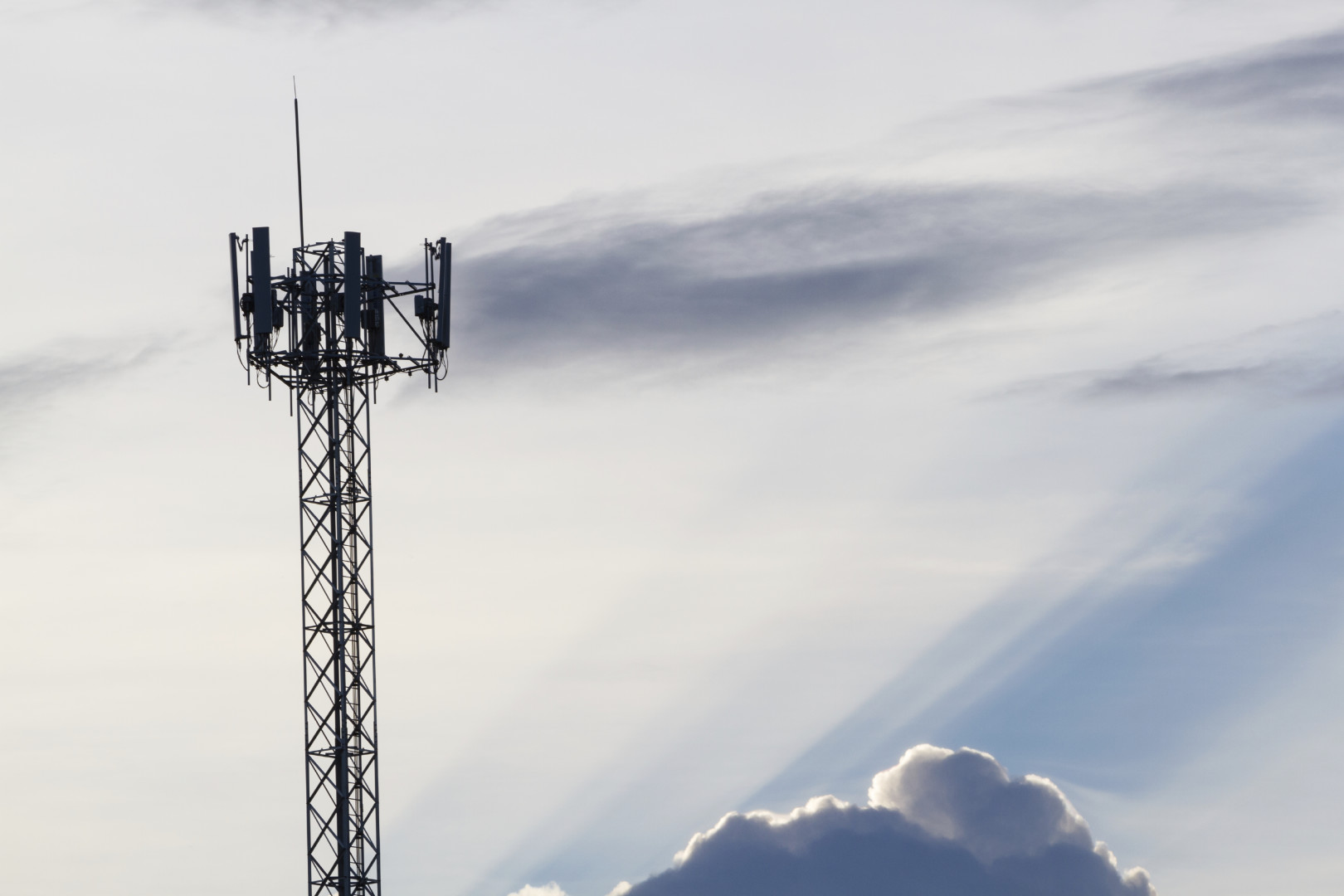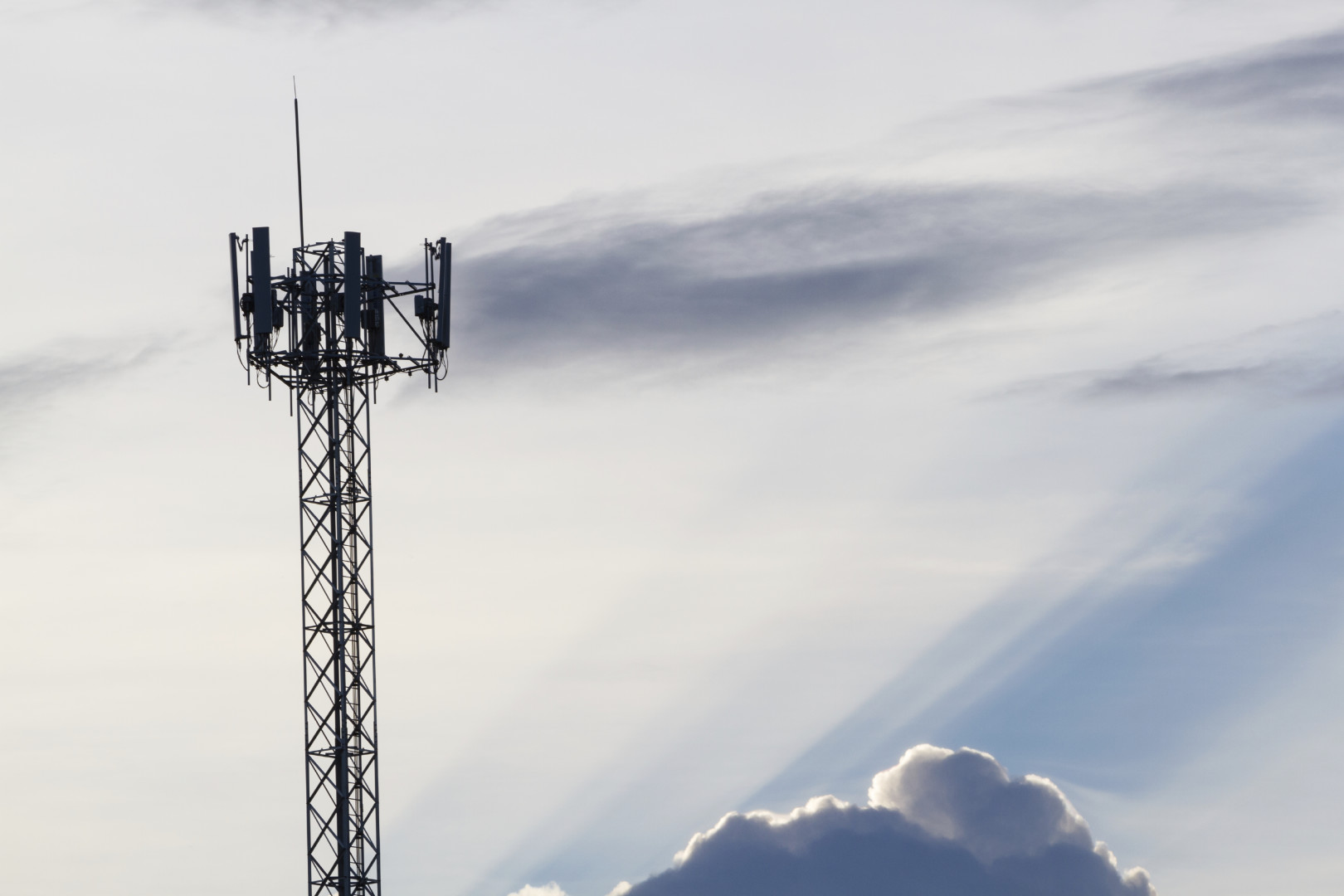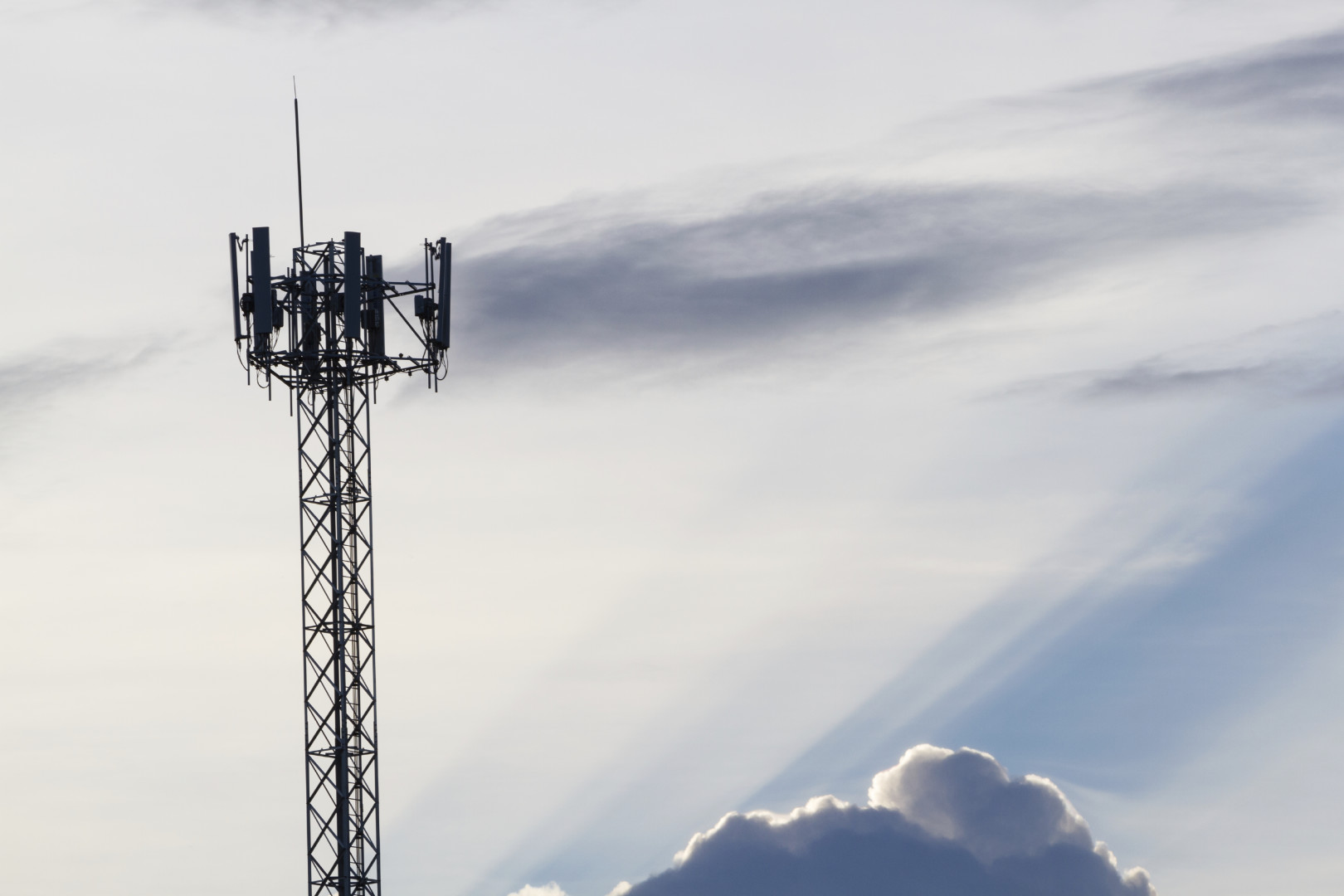 The Senate Commerce Committee on Wednesday approved a bill that would allow the Federal Communications Commission to deposit profits from spectrum auctions directly into the U.S. Treasury.
While the measure is said to amend the Communications Act of 1934, it merely brings federal law in line with today's spectrum auction practices. Committee Chairman John Thune (R-S.D.) introduced the measure, S. 2319, on Nov. 19, and it was approved today by voice vote.
When lawmakers updated the Communications Act in 1996, they wrote a section dedicated to the spectrum auctions the government orchestrates to free up federal airwaves for private sector use. Wireless companies bid on the federally owned airwaves in a process hailed for both bringing revenue to the Treasury and providing the infrastructure wireless providers need to bulk up their mobile data networks.
In the 1996 rewrite, proceeds from all bidders were put into an interest-bearing account for no more than 45 days before the losing bidders had their money returned; funds from the winning bids went to the U.S. Treasury; and the interest would go to the Telecommunications Development Fund.
Congress later ended the program, which aimed to promote small business participation in telecom and in unconnected urban and rural regions. Thune's bill would align the communications law with the reality of current marketplace.
In 1996, interest rates were much higher than today, and that process made more sense. But the accounts now pay well under 1 percent, a Commerce Committee aide said. After the committee determined it would be more cost effective to place deposits directly into the Treasury, panel members decided to quickly move forward with the legislation.