Senate Panel Approves Pipeline Safety Bill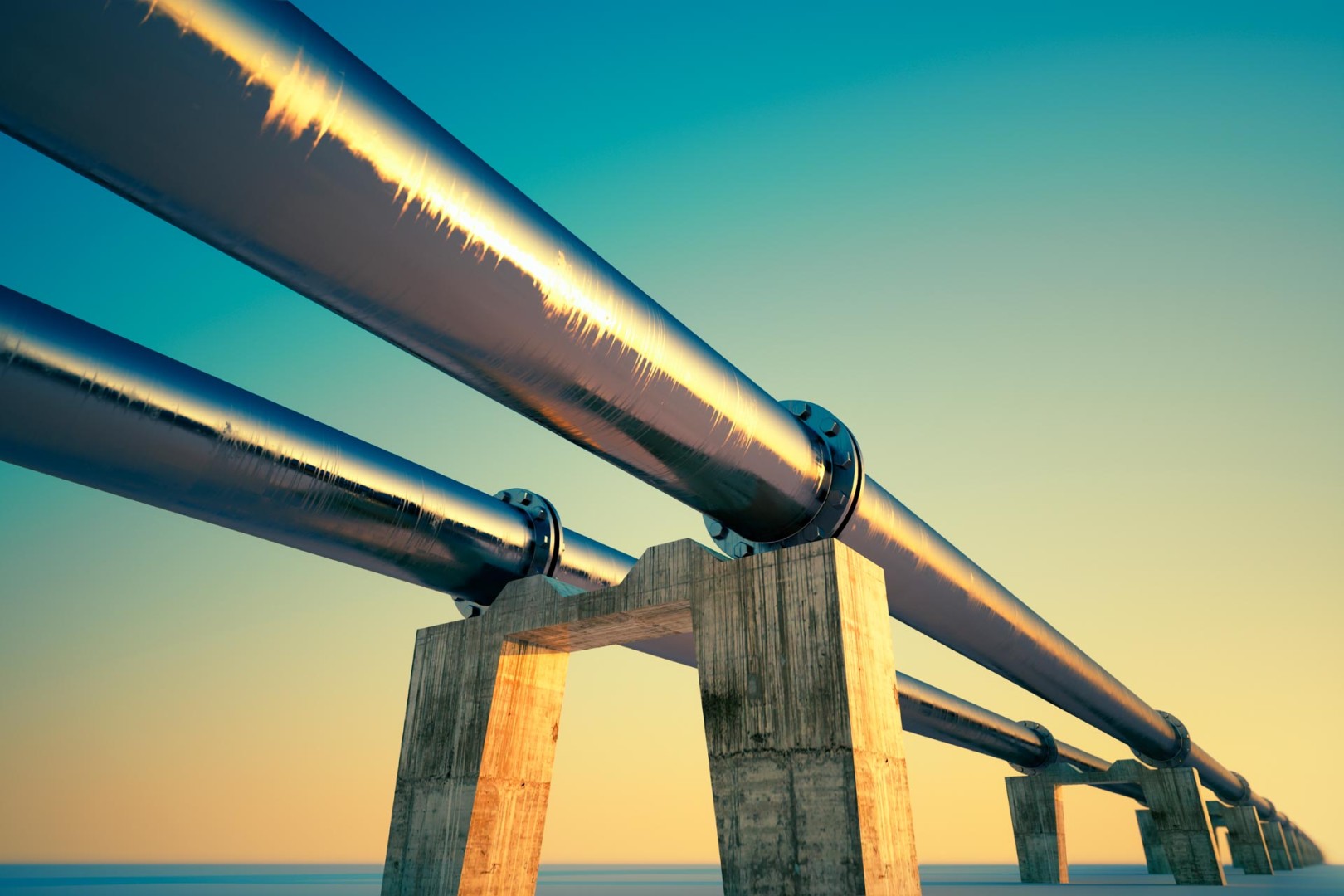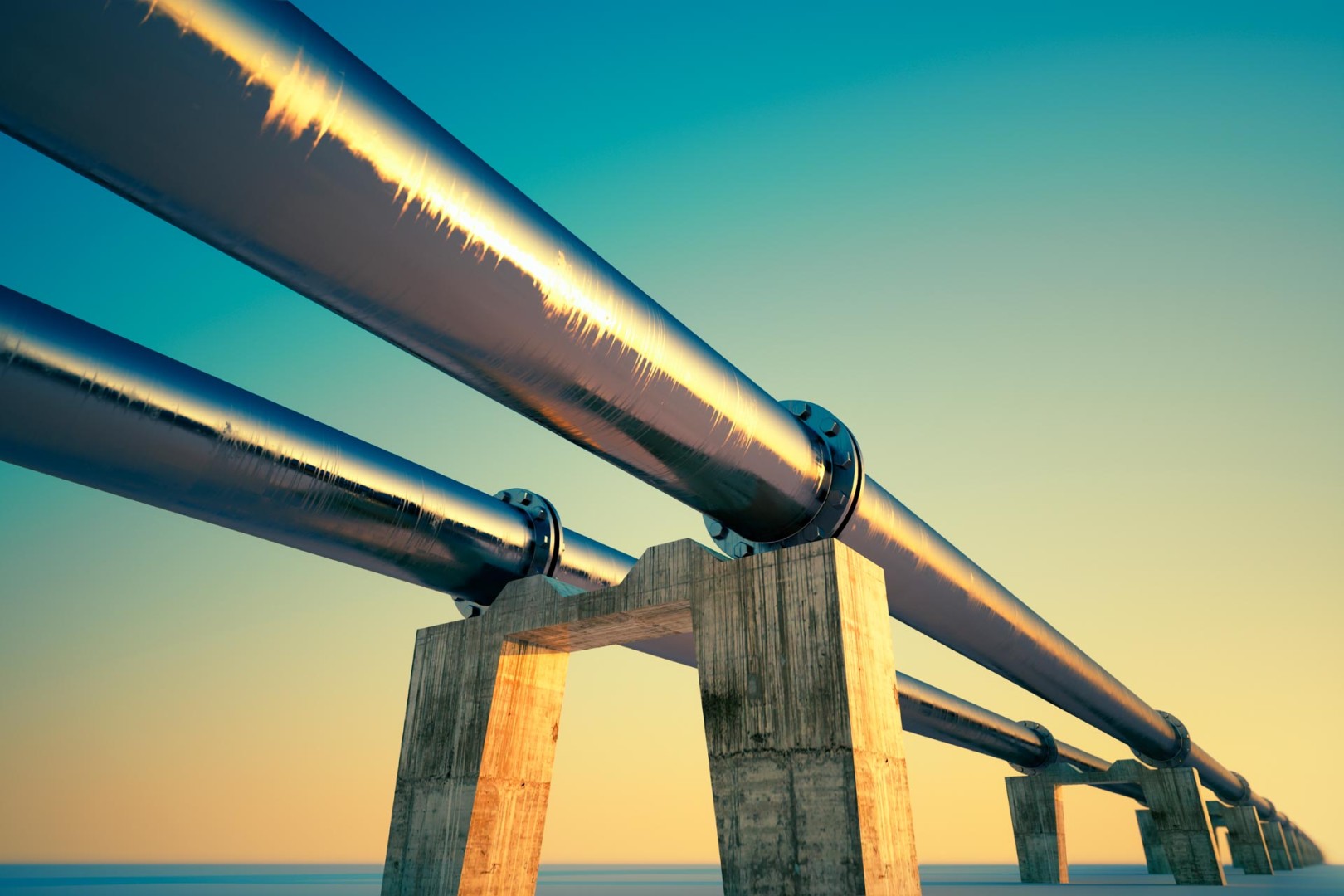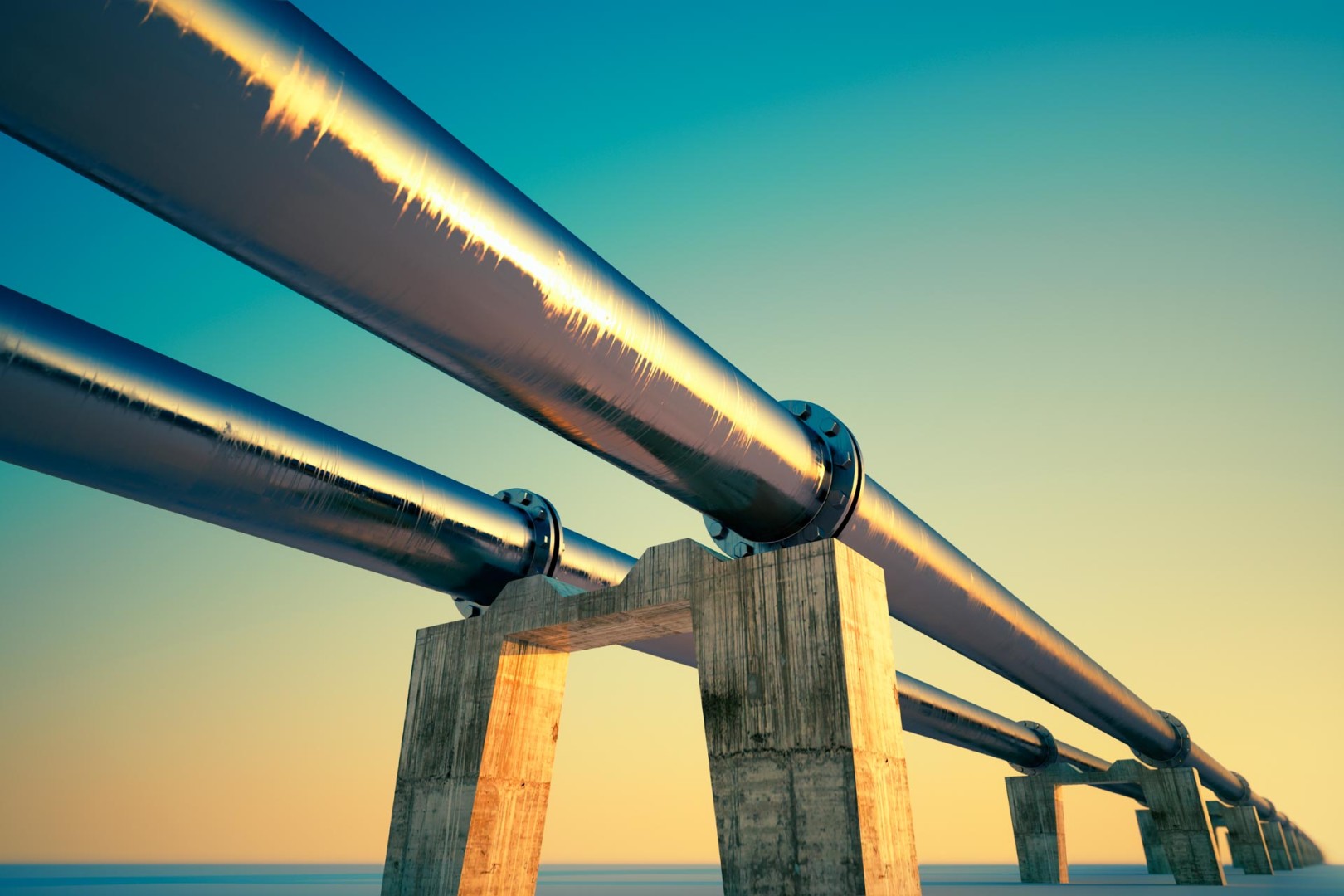 The Senate Commerce, Science and Transportation Committee on Wednesday approved S. 2276, a bill that would reauthorize the Pipeline and Hazardous Materials Safety Administration through 2018.
The measure, sponsored by Sen. Deb Fischer (R-Neb.), would also provide the agency with direct hire authority and call for minimum natural gas storage safety standards. The committee approved the bill by voice vote.
"Congress must provide aggressive oversight of pipeline safety, and I look forward to supporting this bipartisan, pro-safety legislation to reauthorize PHMSA on the Senate floor," Fischer said in a statement.
The legislation has three cosponsors: Sens. Cory Booker (D-N.J.), Steve Daines (R-Mont.) and Gary Peters (D-Mich.).