Senate Panel Votes to Re-Appoint FCC's Rosenworcel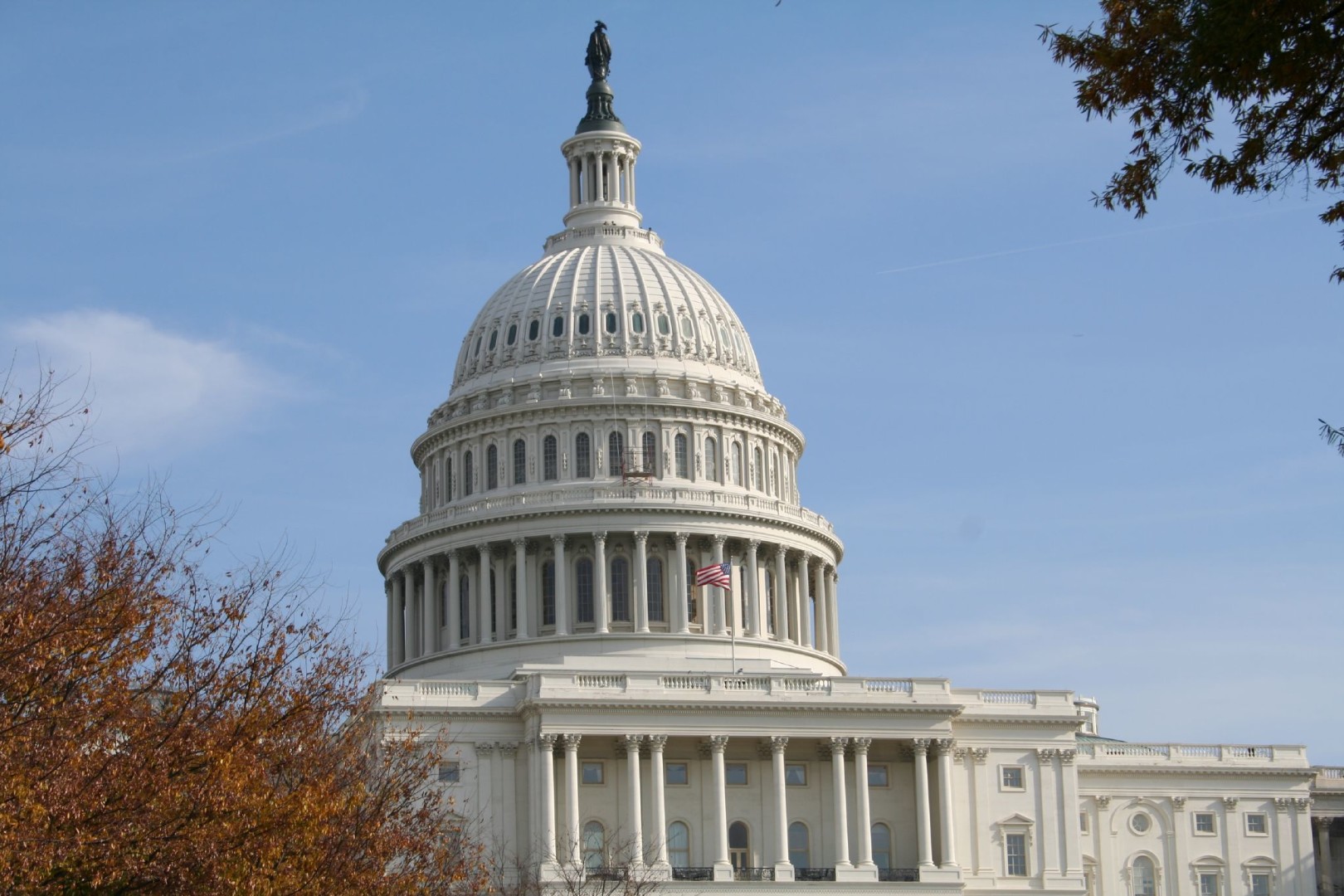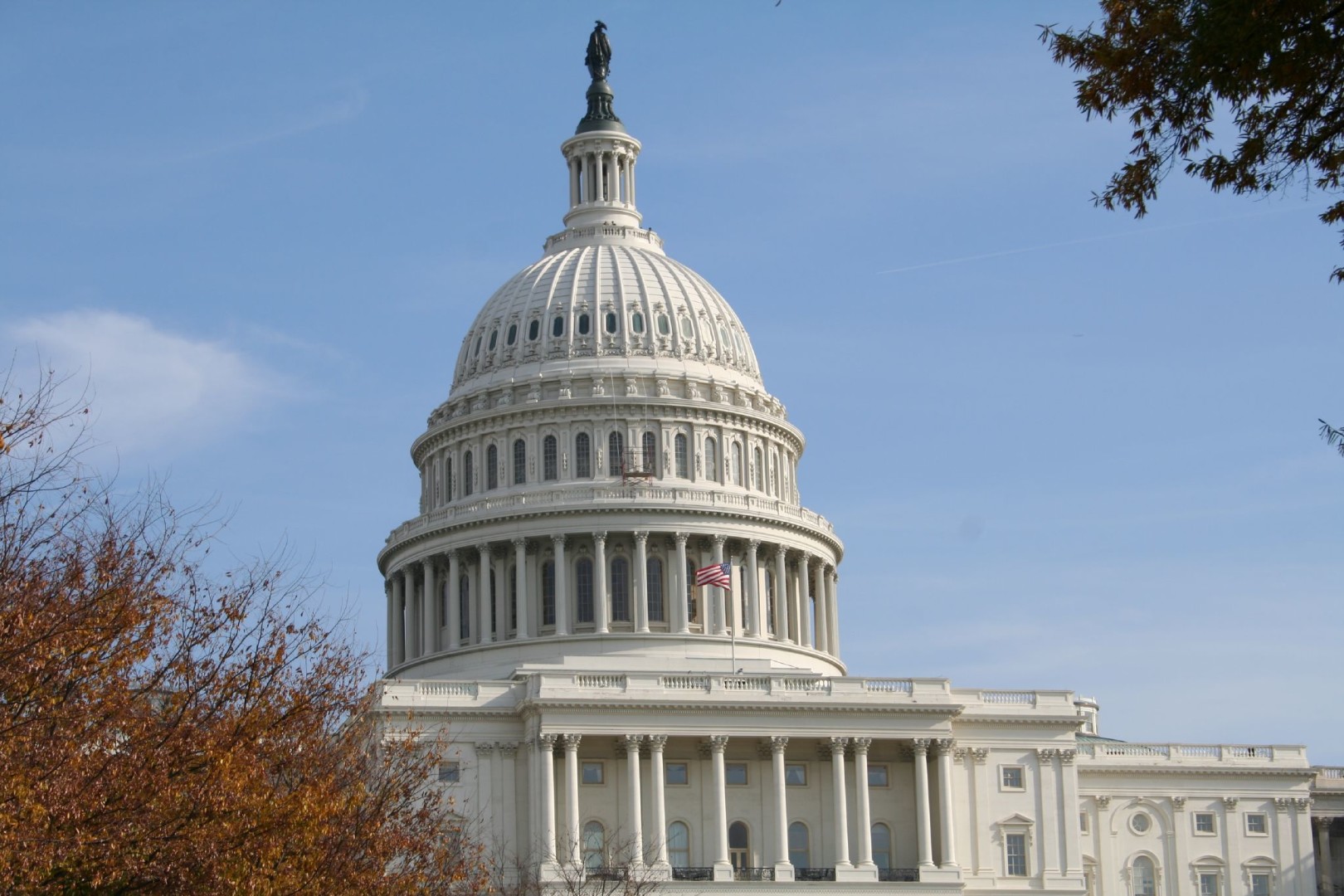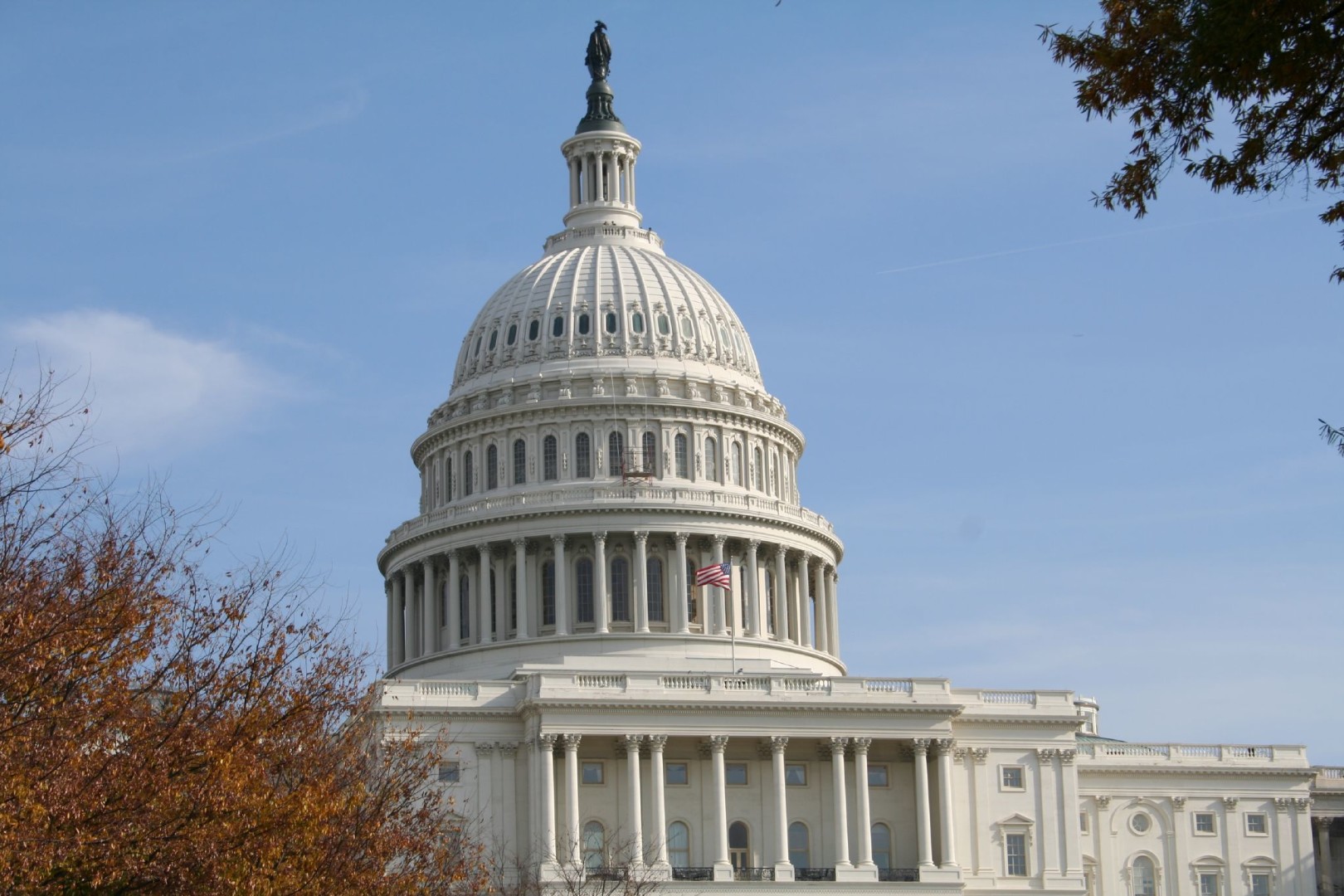 The Senate Commerce Committee on Wednesday unanimously approved Jennifer Rosenworcel's nomination for another term as an FCC commissioner. Her nomination now goes to the Senate floor.
Rosenworcel has served on the five-member commission since 2012, when she was sworn in after being nominated by President Obama and unanimously confirmed by the Senate. Her renomination is for a five-year term.