Senate Sends No Child Left Behind Rewrite to White House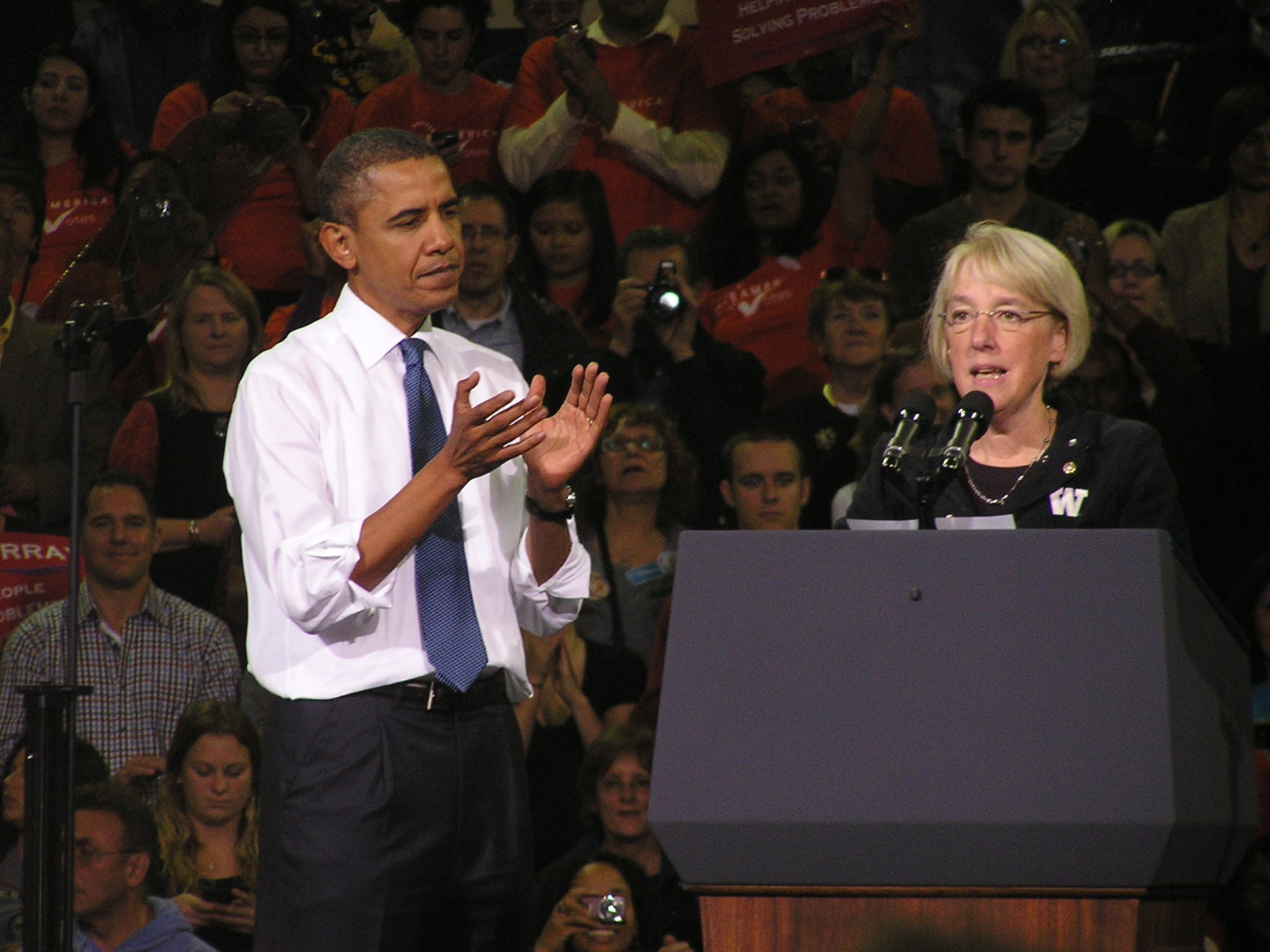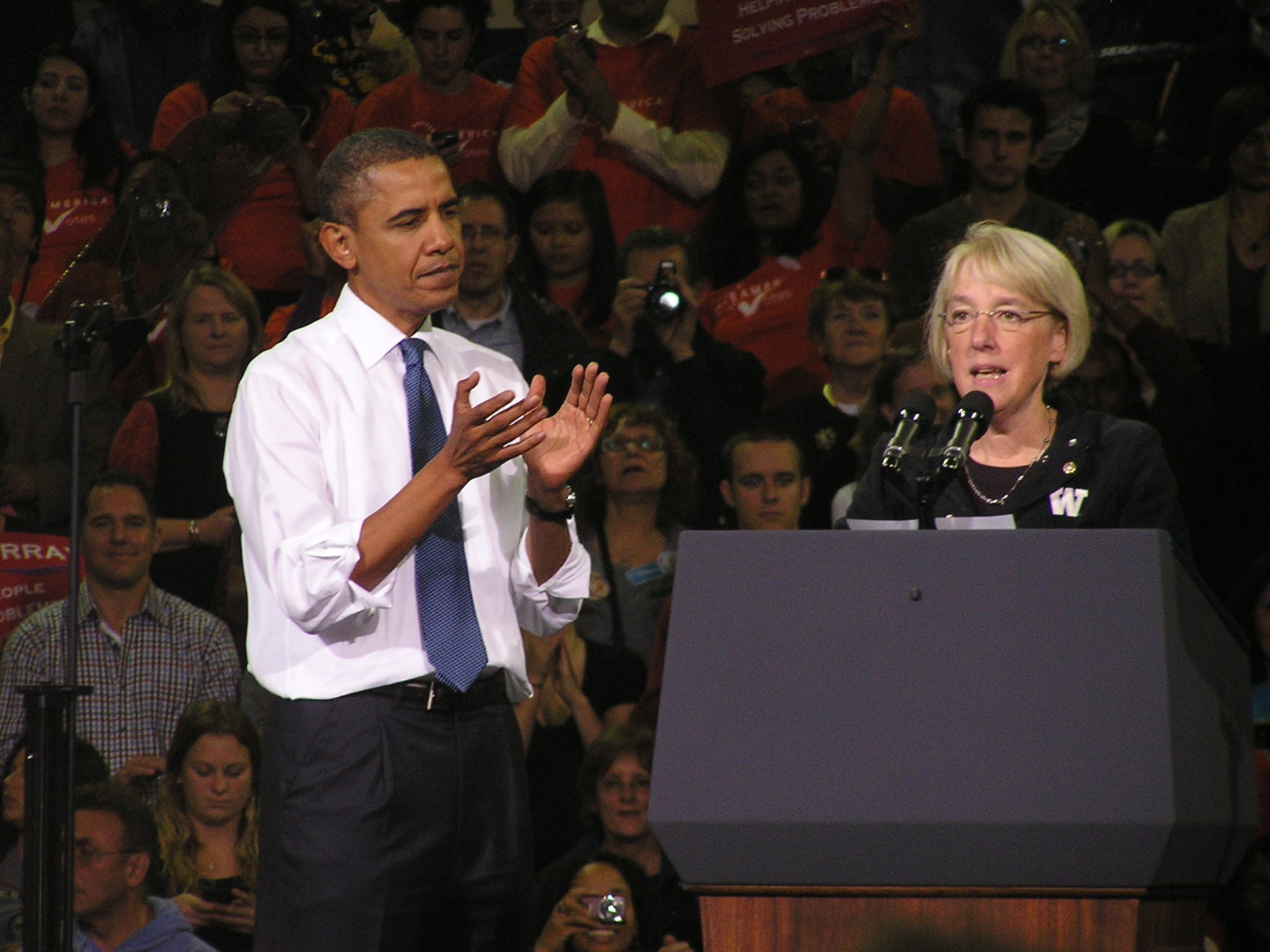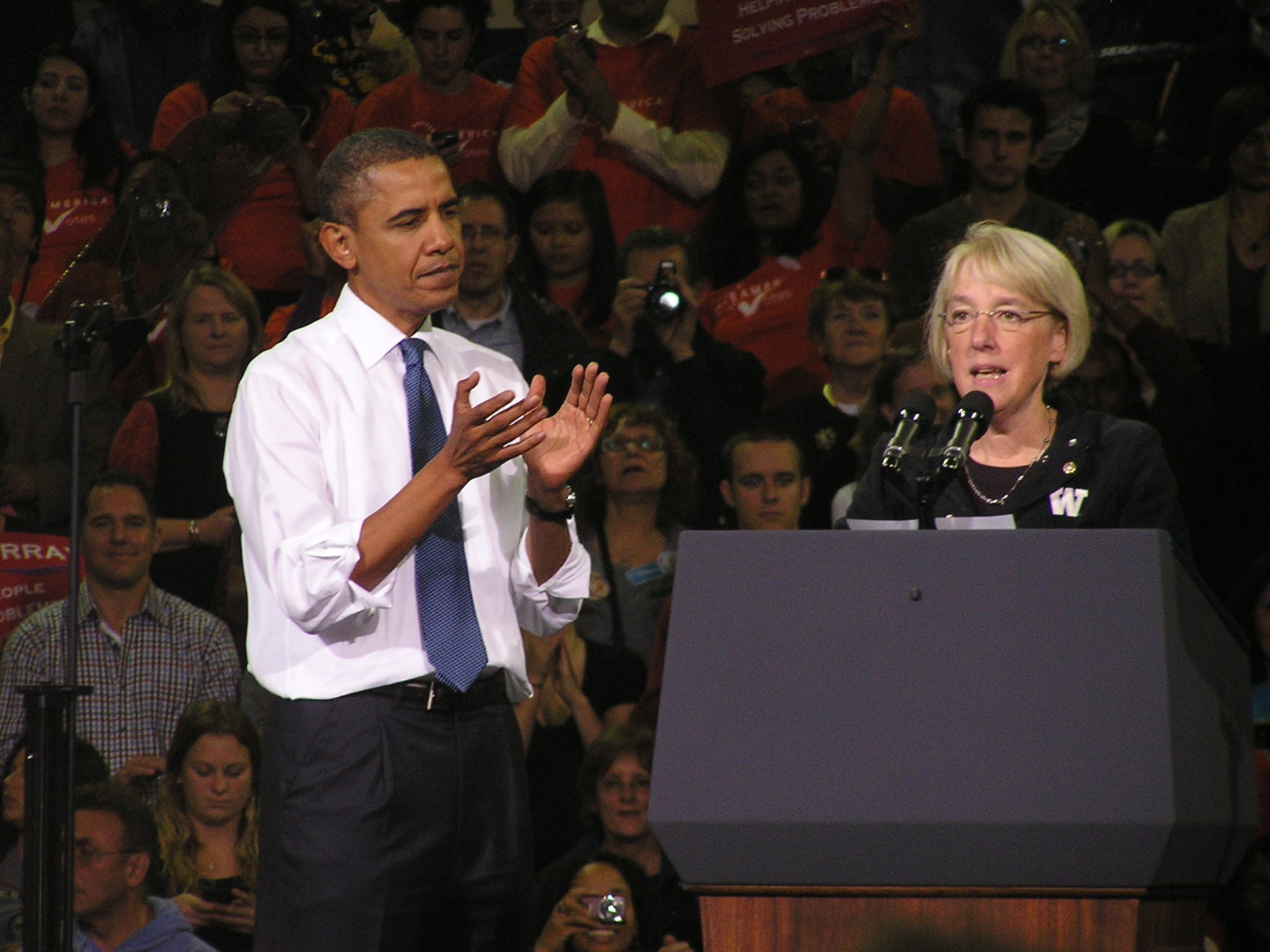 The Senate on Wednesday voted 85 to 12 to send a rewrite of the No Child Left Behind Act to President Obama, who is expected to sign the measure into law.
The bill is a compromise overhaul of K-12 education that had been talked about for years but hadn't seen action in Congress.
"My guess is that this bill and the policies within it will set the standard for policy in elementary and secondary education from the federal level for the next two decades," Senate Health, Education, Labor and Pensions Committee Chairman Lamar Alexander (R-Tenn.), the lead Republican sponsor of the bill, said today on the Senate floor. "It's a compromise, but it's a very well-crafted piece of work."
The bill, among other things, would transfer oversight of America's 100,000 public schools from the federal government to state and local authorities. The legislation is built off a bipartisan federal K-12 bill spearheaded by Alexander and HELP Committee ranking member Sen. Patty Murray (D-Wash.) back in February.
"This process started when Chairman Alexander and I agreed that No Child Left Behind is badly broken and needed to be fixed," Murray, a former preschool teacher, said on the Senate floor.
The "no" votes all came from Republicans: Sens. Roy Blunt (Mo.) Tom Cotton (Ark.) Steve Daines (Mont.) Jeff Flake (Ariz.), Mike Lee (Utah), Jerry Moran (Kans.), Rand Paul (Ky.), Jim Risch (Idaho), Ben Sasse (Neb.), Tim Scott (S.C.), Richard Shelby (Ala.) and David Vitter (La).
The House passed the compromise K-12 bill earlier this month, 359 to 64.
Correction: Sen. Tim Scott is from South Carolina.