Committee Convenes Investigation of High Drug Prices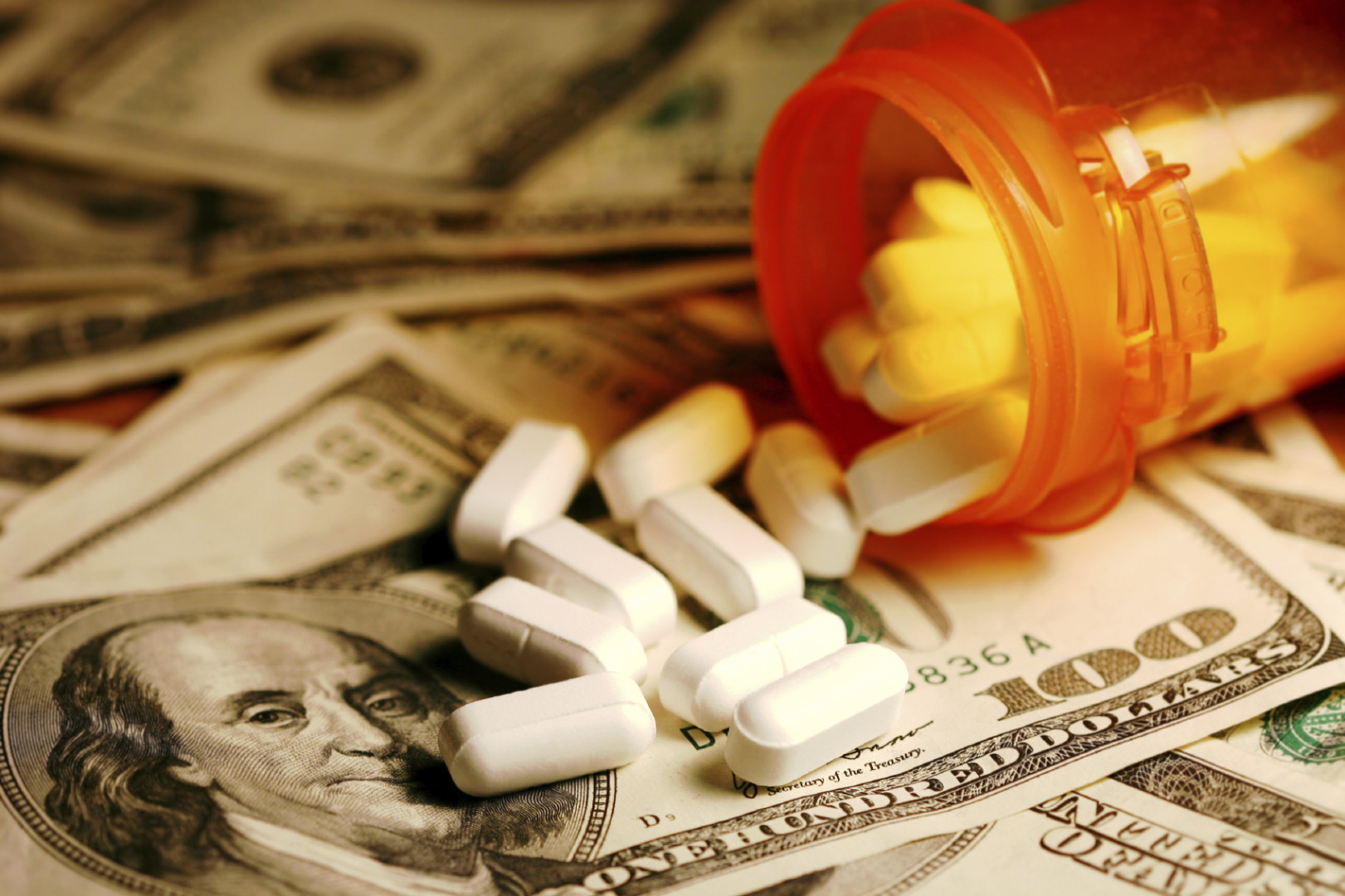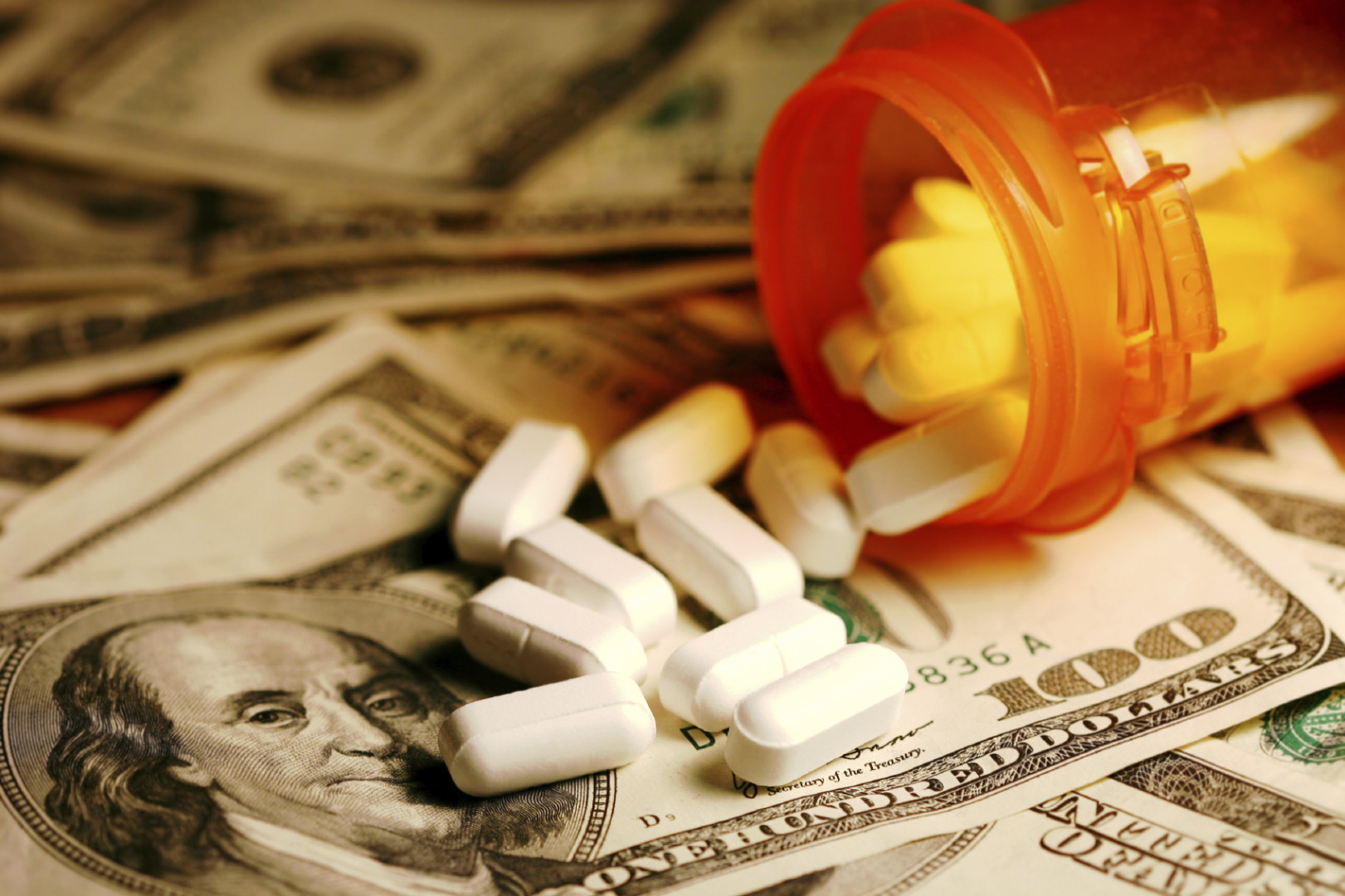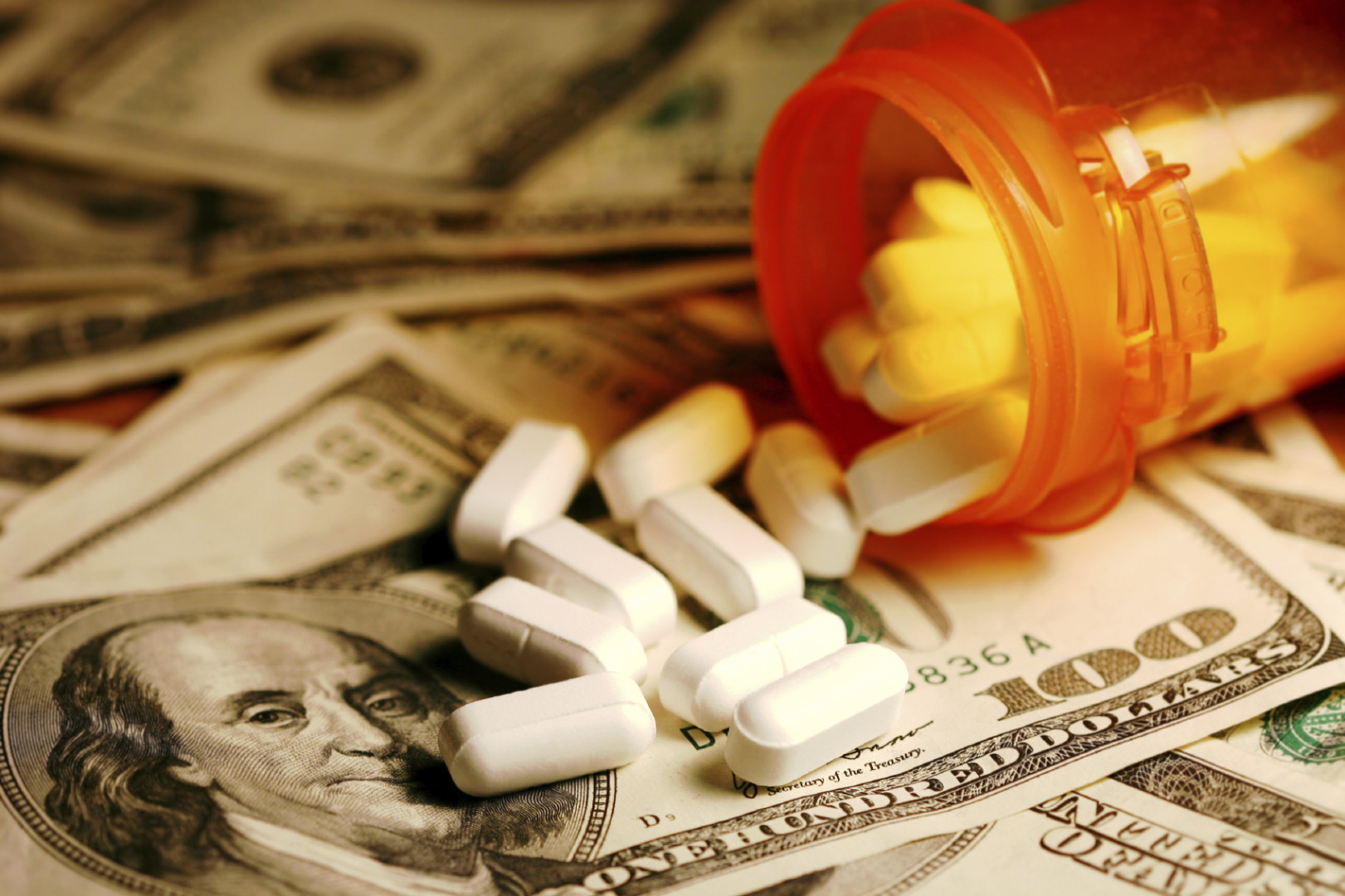 Senators are seeking information about what Congress and the Food and Drug Administration can do to ease the burden of high drug costs on taxpayers and consumers. On Wednesday, the Senate Special Aging Committee convened the first in a series of hearings on the topic. It previewed the the issues likely to come up in the committee's investigation.
The committee has so far requested documents and information from Turing Pharmaceuticals, Valeant Pharmaceuticals, Retrophin Inc. and Rodeos Therapeutics about their practices of raising the prices of off-patent drugs.
Committee Chairman Sen. Susan Collins (R-Maine) said Wednesday that it was hard to see how companies could claim that their price hikes are used to support research and development costs when the drugs had existed for decades.
"Some of the manufacturers have claimed that these dramatic price increases are necessary to offset their research and development costs," Collins said. "Well, I happen to know that in the case of [the antimalarial drug] Daraprim, that it's been around since the 1950s, and Turing [which owns Daraprim] was founded in 2015."
Turing and its CEO Martin Shkreli weren't at the hearing, but they were popular targets throughout it. Sen. Claire McCaskill (D-Mo.), the ranking member of the committee, referred to Shkreli "Mr. Wu Tang" in reference to his $2 million purchase of the only copy of the Wu-Tang Clan album in an auction.
McCaskill also asked how many other potential drugs that hedge funds could buy and rename, as Turing Pharmaceuticals did with when it purchased Daraprim this year. "It could be a couple hundred," replied Mark Merritt, the president and CEO of the Pharmaceutical Care Management Association.