Booker Says Auto Industry, Military Sitting On Excess Spectrum Capacity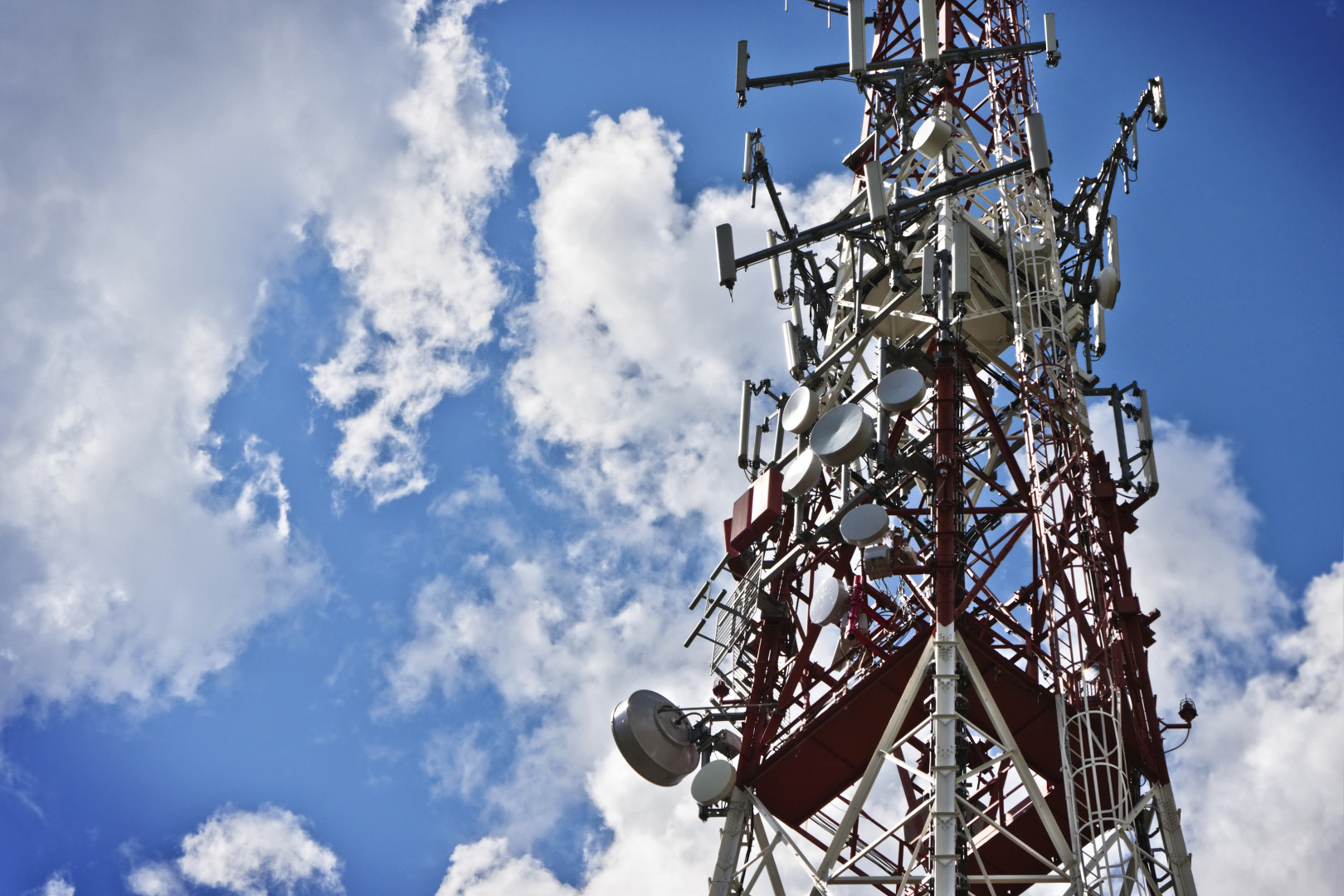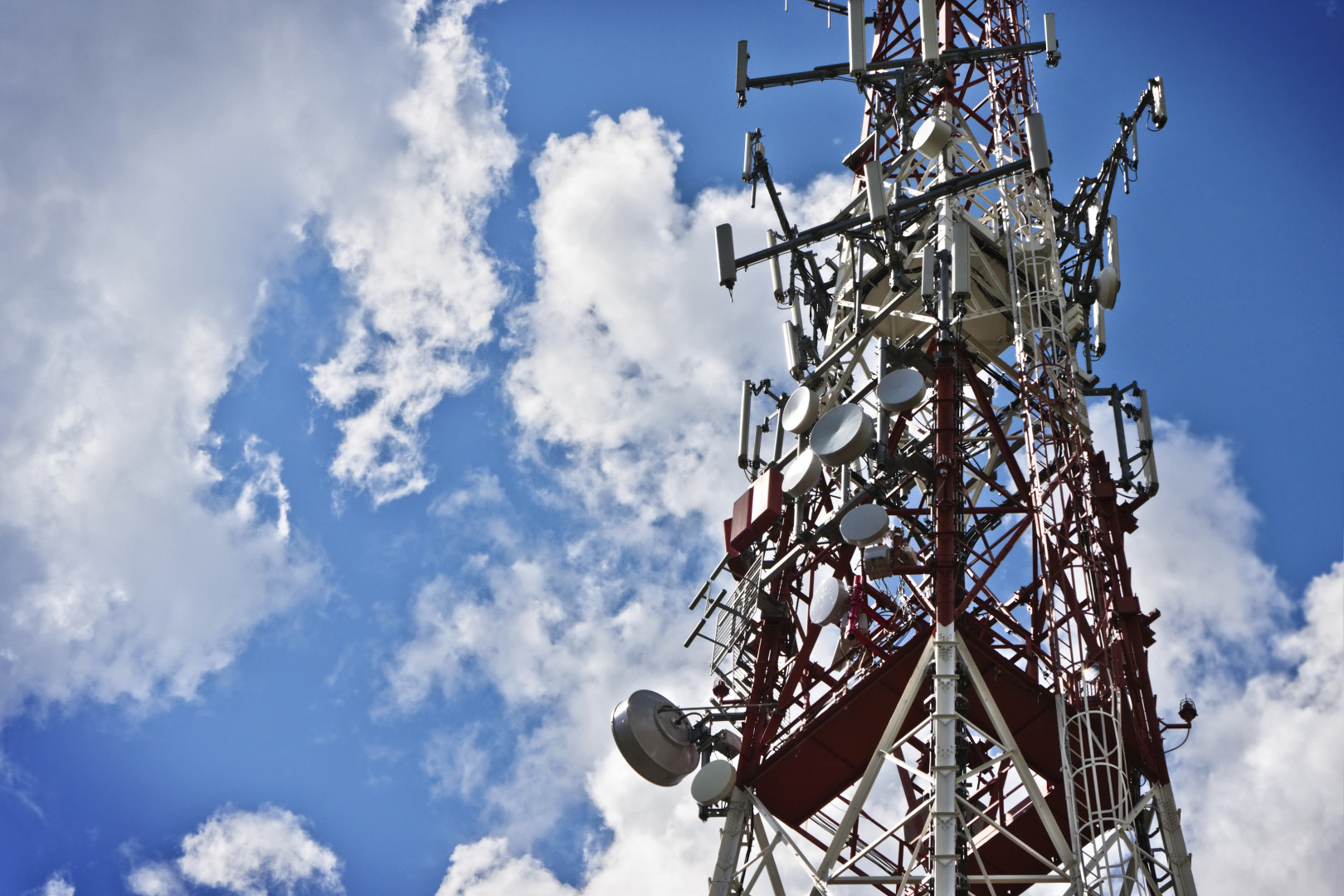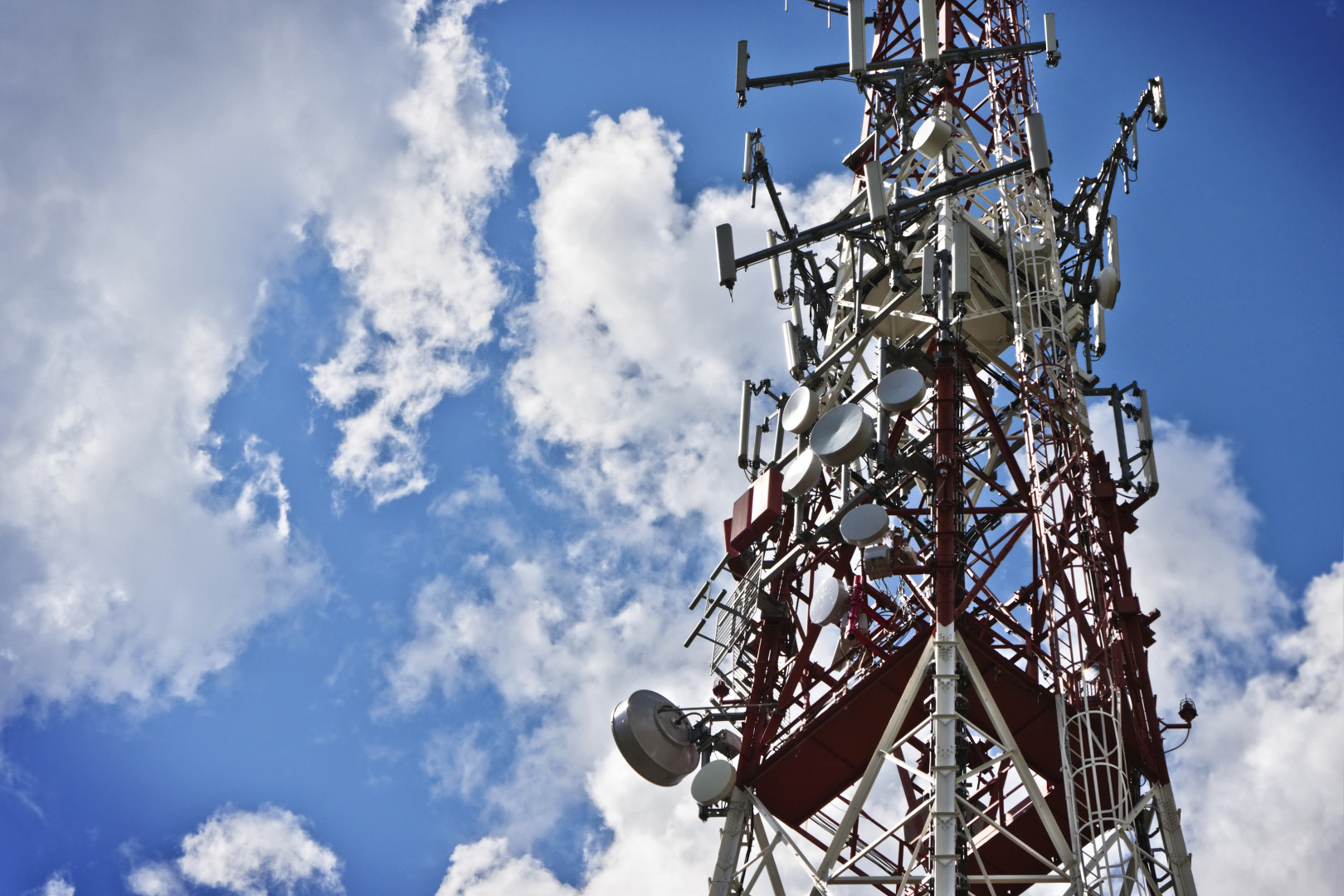 The auto industry and the U.S. military control too much spectrum capacity, Sen. Cory Booker (D-N.J.) said Thursday as he called for changes to the federal government's spectrum allocation.
"Back in the 1990s, the government was giving large chunks of that spectrum away to organizations like the auto industry, who just sat on it, parked on it," Booker said at an event hosted by the Brookings Institution. "Even the military, which sits on a lot of this Wi-Fi. We need to make sure that the public good is being served.
"We need to not necessarily have people be able to park on this territory and not give it up," he said, adding that the spectrum could be better utilized for other purposes, such as the expansion of telehealth technology.
To address the issue, at least in respect to the spectrum held by the auto industry, Booker said Congress should take up, S. 424, a measure introduced by Sen. Marco Rubio (R-Fla.) and cosponsored by Booker. The legislation would require the Federal Communications Commission to explore opening up a slice of spectrum for unlicensed Wi-Fi use, spectrum that's currently reserved for cars with safety systems that use Wi-Fi.
The measure was introduced in February and referred to the Senate Commerce, Science and Transportation Committee, which hasn't taken any action on the legislation. No action has been taken on a related measure in the House, H.R. 821, which has six cosponsors.
Booker also said that using Wi-Fi for car safety features isn't even the most efficient way to improve vehicle safety.
"Cars, in order for safety and security, don't need Wi-Fi," he said. "What they more need is camera technology, laser technology, other technologies to identify objects or other vehicles."