Freedom Caucus Wins Coveted Slot on House GOP Steering Committee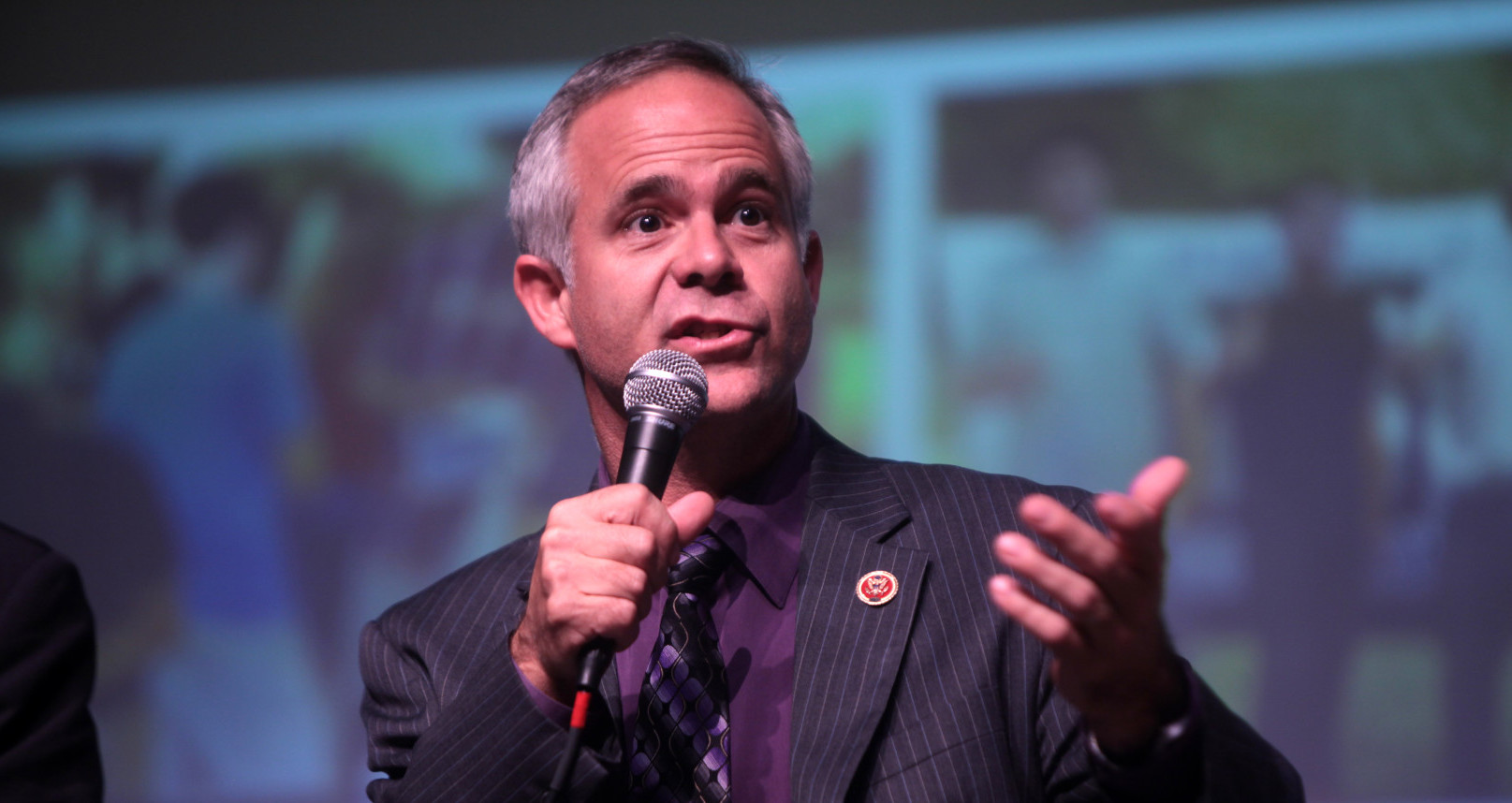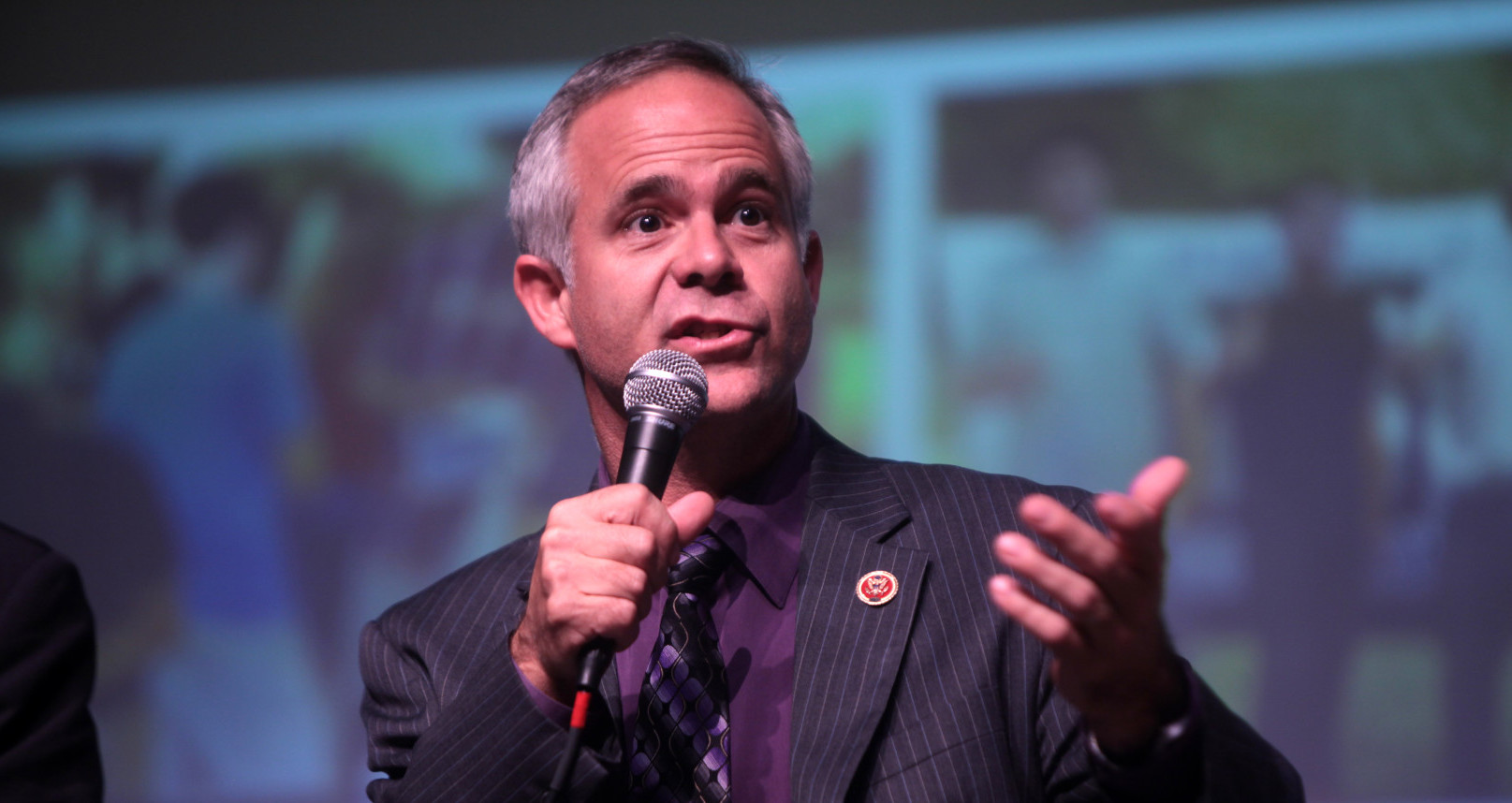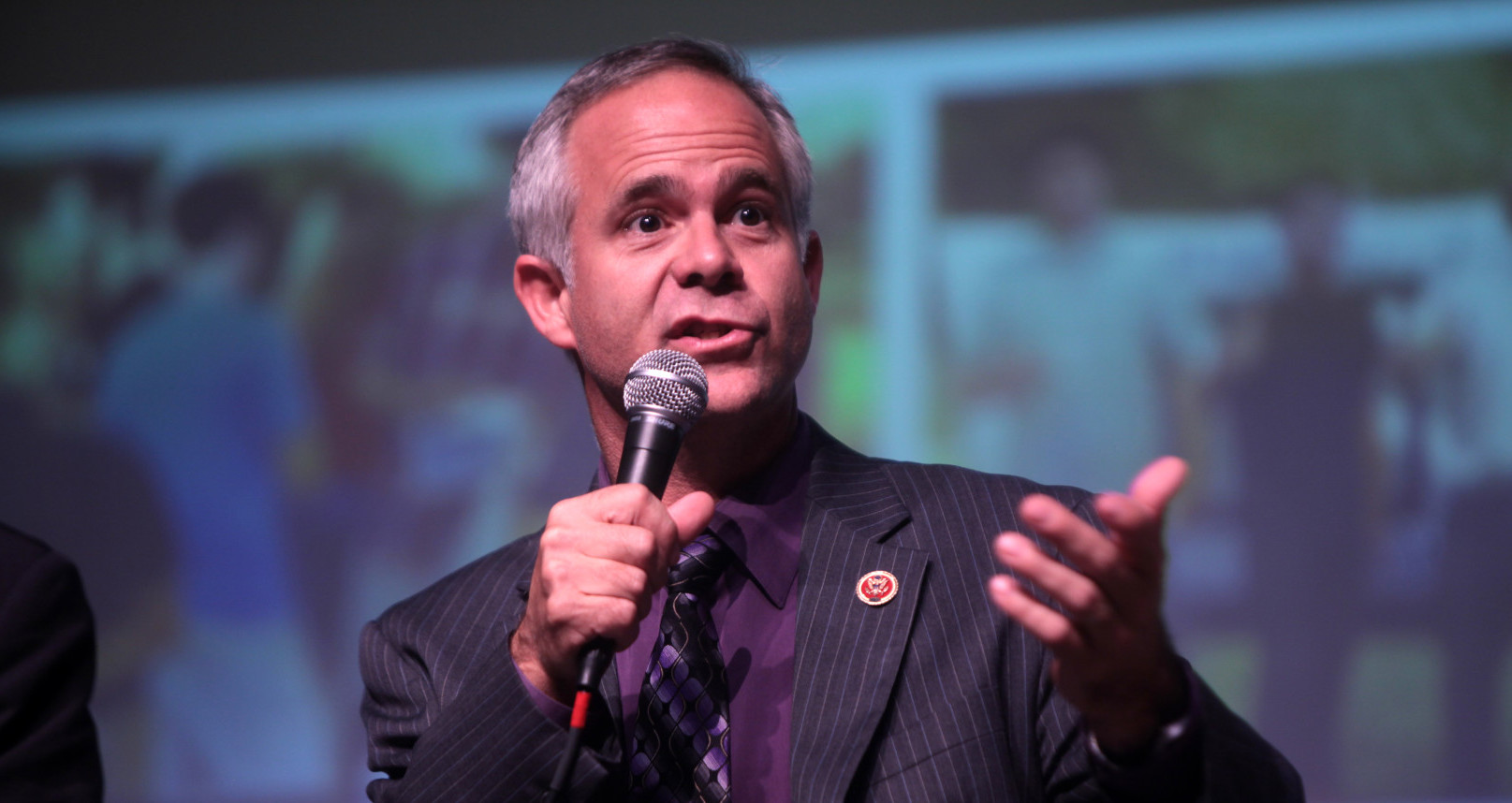 In perhaps the most concrete sign yet that ultra conservatives will have a bigger voice in House governance, the House Freedom Caucus has managed to get one of its own elected to the Republican Steering Committee.
Rep. Tim Huelskamp (R-Kan.) said he received the second-highest vote total for one of the six open slots on the internal House GOP committee. The panel is important because it determines committee assignments and chairmanships. The elections were a result of Speaker Paul Ryan's (R-Wis.) promise to overhaul the makeup of the Steering Committee, which had received criticism in the waning days of former Speaker John Boehner for being stocked with leadership allies.
The newly elected spots represent mid-Congress changes to the Steering Committee. A larger restructuring is slated for the next Congress.
"Good to see the Steering Committee changes. It sends a strong message," Huelskamp said in an interview. "We have a conservative on the Steering Committee — one who has  lost two committees, and now he's back on. I will have a unique perspective."
Indeed he will. Huelskamp has the dubious distinction of losing those committee assignments as a result of bucking leadership. He was booted from both the House Budget and Agriculture Committees in 2012.
Huelskamp said that Rep. Susan Brooks (R-Ind.) won the most votes and will also fill one of the open positions. Reps. Tom Cole (R-Okla.), Fred Upton (R-Mich.), Jason Smith (R-Mo.), and Mike Rogers (R-Ala.) also made the cut.
But it's Huelskamp's election that could be the most jarring. "I think that's huge," said Rep. John Fleming (R-La.), another Freedom Caucus member, of Huelskamp's election.
Huelskamp said even with his election to the powerful GOP committee, there is still plenty of work left in redistributing power within the House Republican conference. The Freedom Caucus still has minimal representation on the most powerful committees known as "A committees." And lawmakers who arrived in Washington after 2010 have not have enough involvement in the legislative process, he said.
Still, as members filing out of the GOP meeting room congratulated him, Huelskamp said this was an encouraging step.
The group's chairman, Rep. Jim Jordan (R-Ohio), sounded a typically wry note when asked for his reaction. "It's better than not having someone on the Steering Committee," he said.
Correction: A previous version of this story misidentified Alabama Rep. Mike Rogers's home state.