House Passes Bill to Boost Federal, Local Cybersecurity Coordination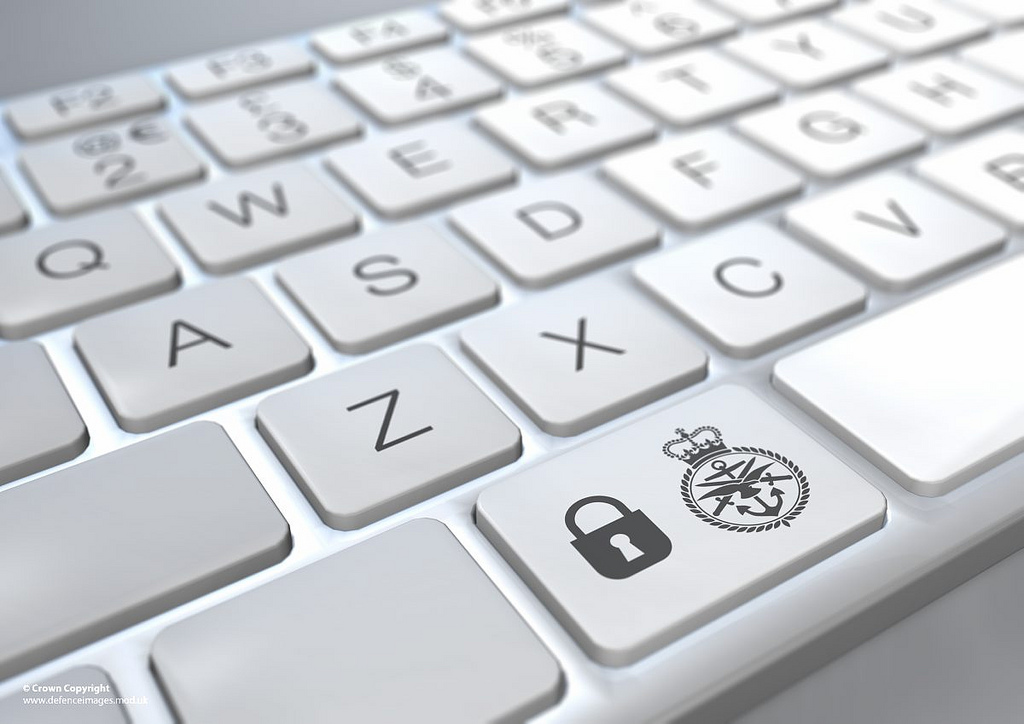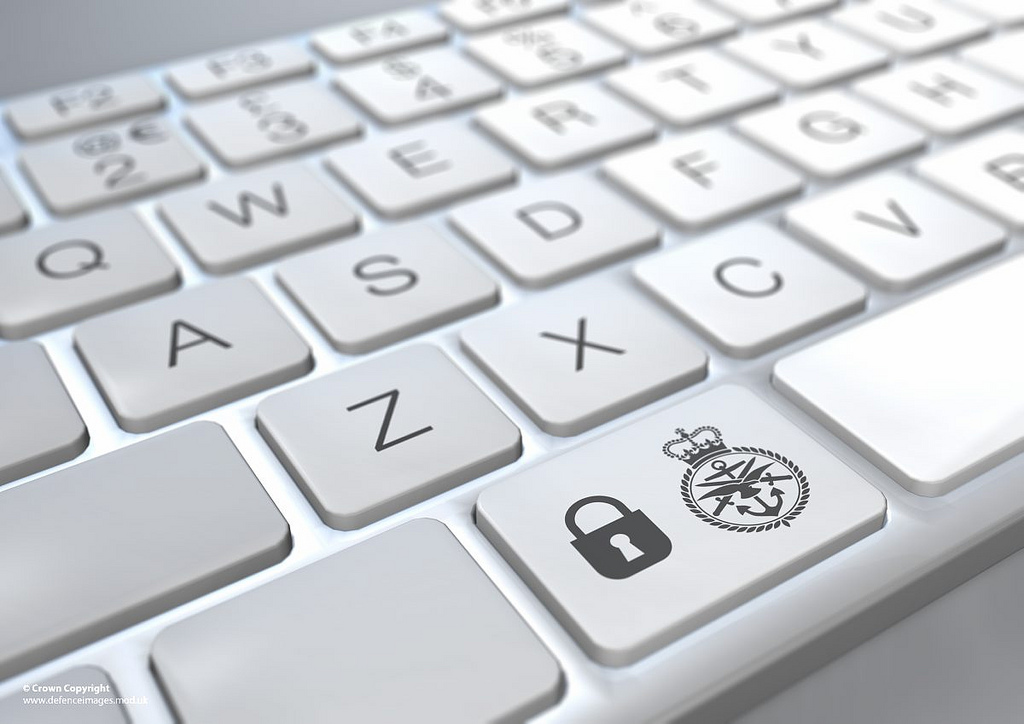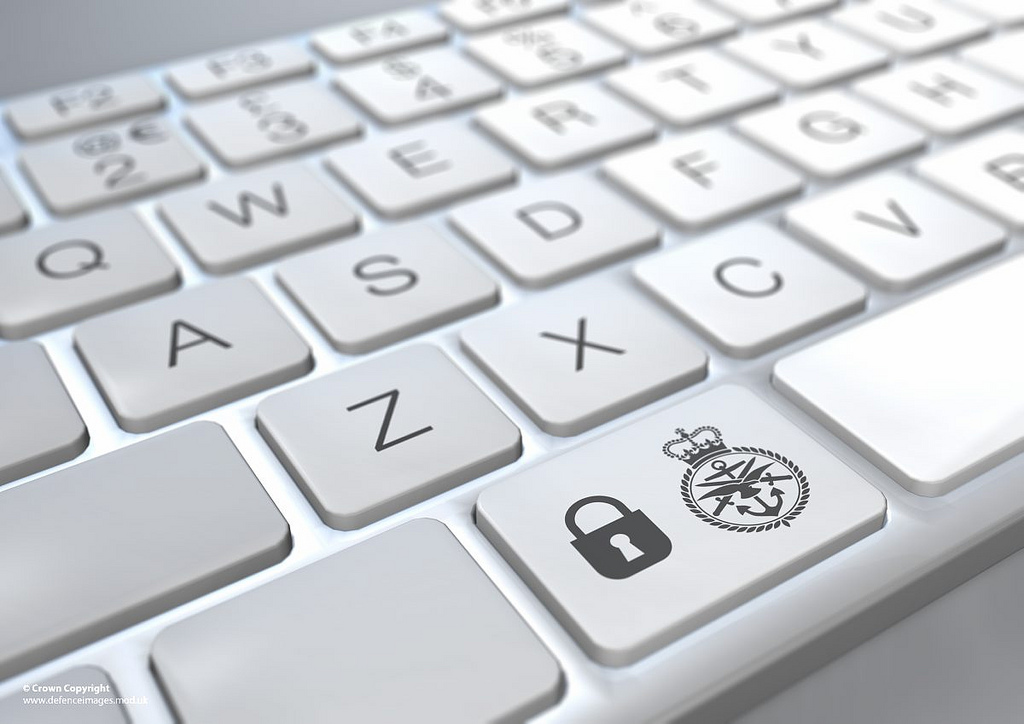 The House on Thursday passed on a voice vote H.R. 3869, a bill by Rep. Will Hurd (R-Texas) that would direct federal resources to state and local governments to help secure their data systems.
"In the cybersecurity realm, state and local governments often do not have access to the technical capabilities and training that the federal government does. My bill … is a critical step in the resolution of this problem," Hurd said in a floor speech before the vote.
The bill directs the National Cybersecurity and Communications Integration Center, part of the Homeland Security Department, to coordinate with state and local governments on protecting their digital information systems. Participation on the part of state and local jurisdictions is voluntary. Governments that choose to work with NCCIC could receive various kinds of cybersecurity training.
The bill now heads to the Senate.