House Passes Bill to Enhance Cybersecurity Research at DHS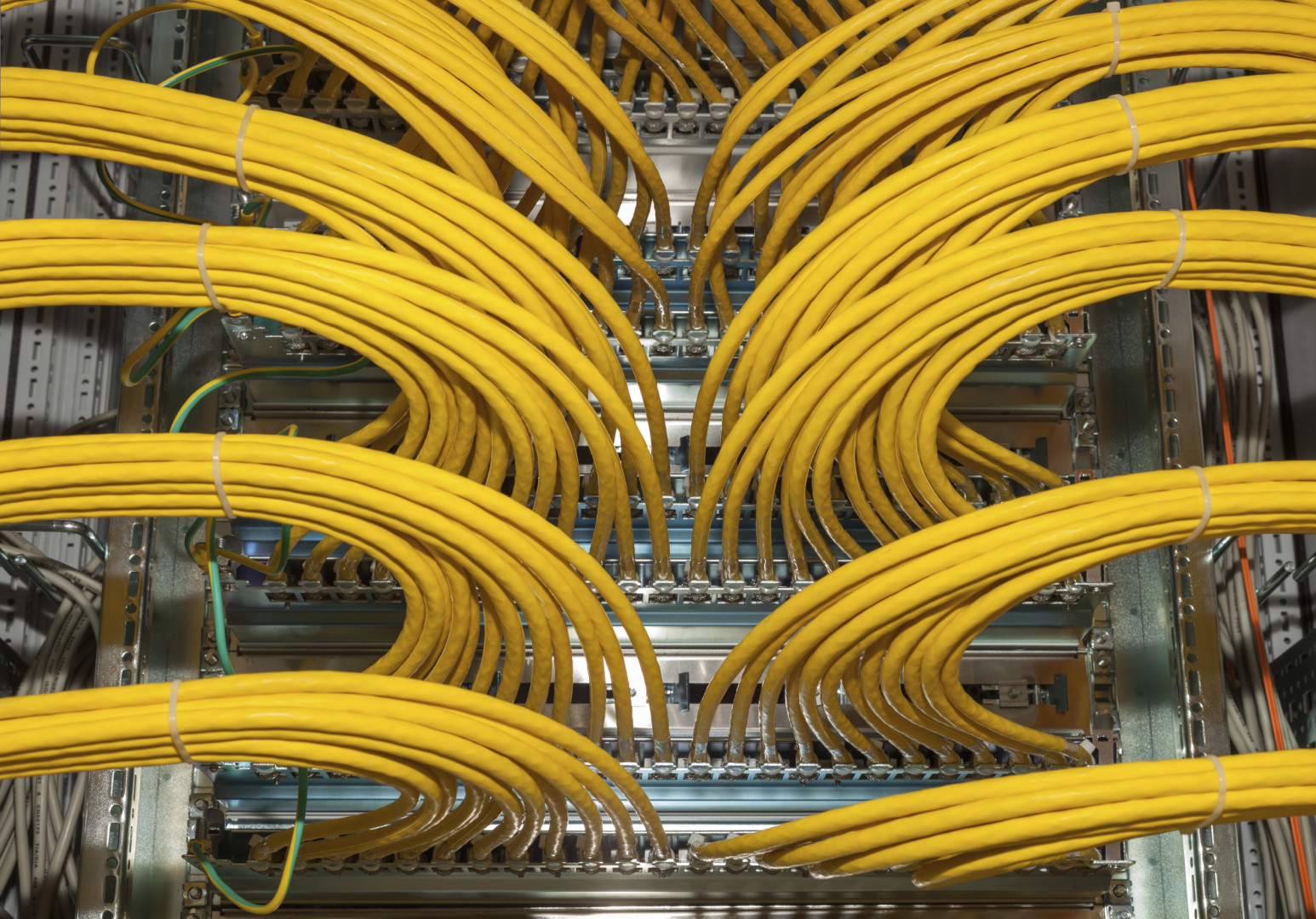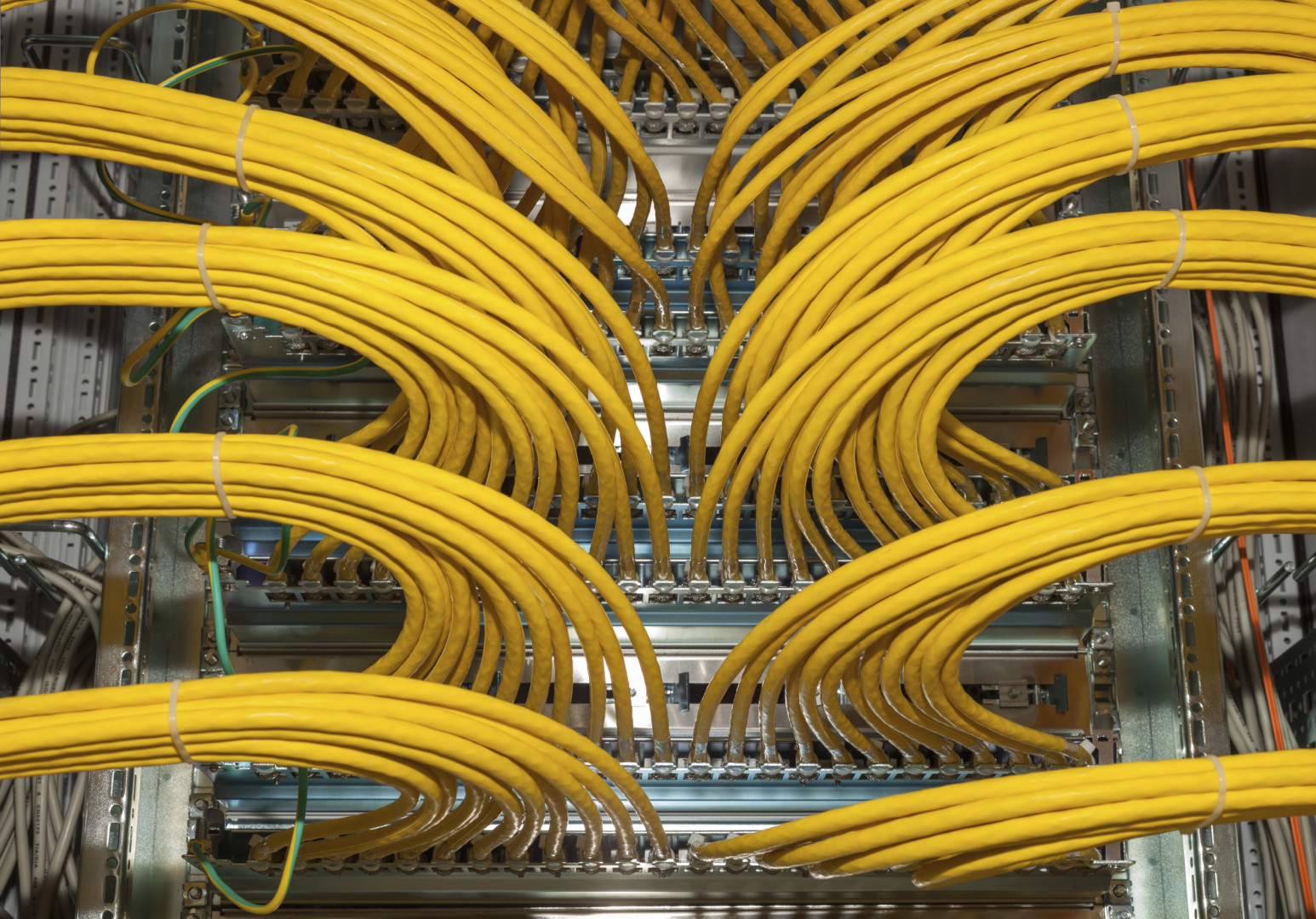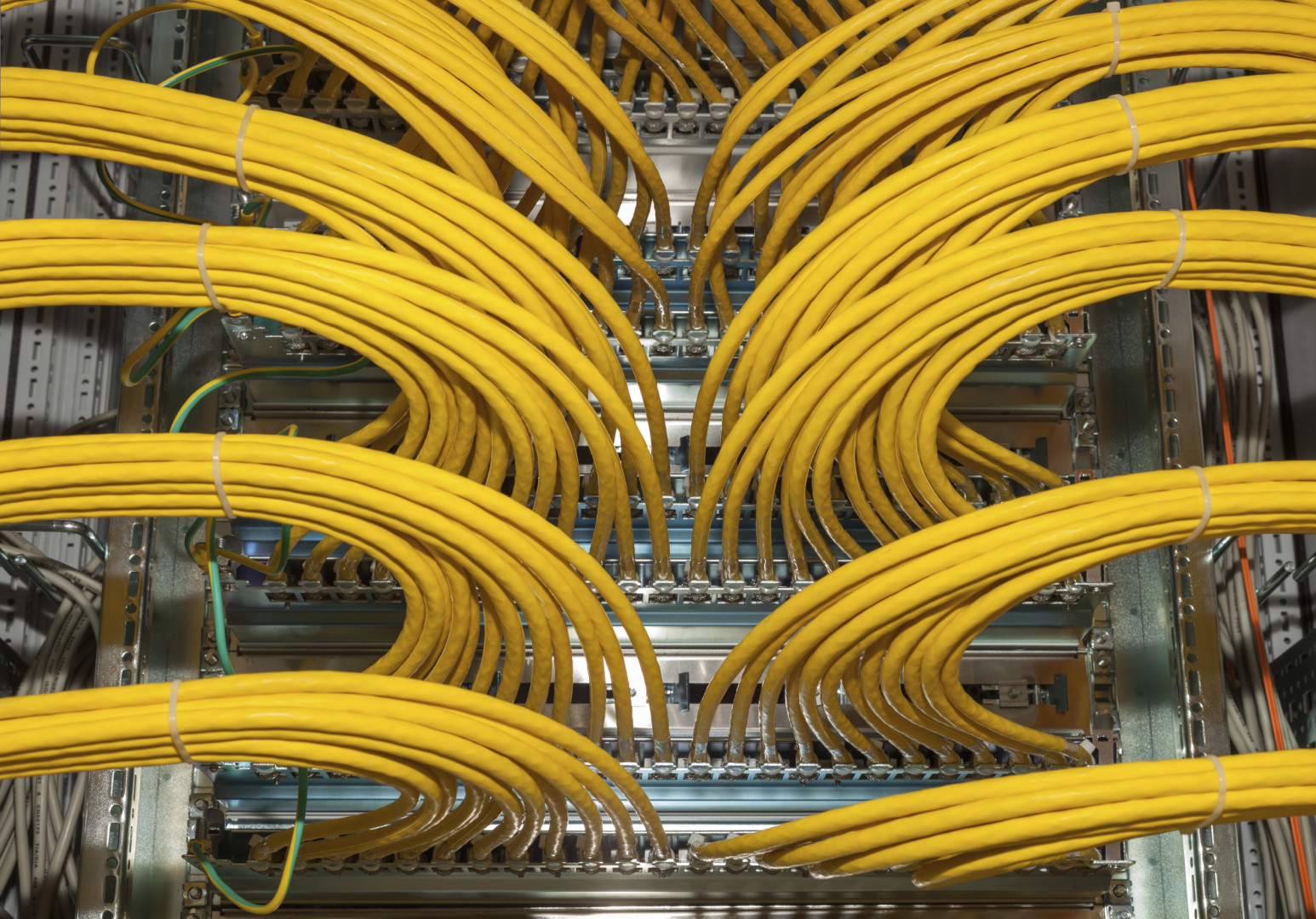 The House voted 416-0 to pass H.R. 3578, a bill introduced in September by Rep. John Ratcliffe (R-Texas) that would expand the powers and responsibilities of the under secretary for science and technology at the Department of Homeland Security.
Ratcliffe said this on the House floor: "Cybersecurity research and development is essential to support DHS' efforts to secure the dot-gov domain. The seriousness of this mission received heightened awareness after the [Office of Personnel Management] breach compromised the highly sensitive and personal information of over 20 million Americans."
The under secretary's office would support research and development in cybersecurity under the bill. The measure would also require it to create a Homeland Security Science and Technology Fellows Program.
The bill now heads to the Senate.