House Reauthorizes Surface Transportation Board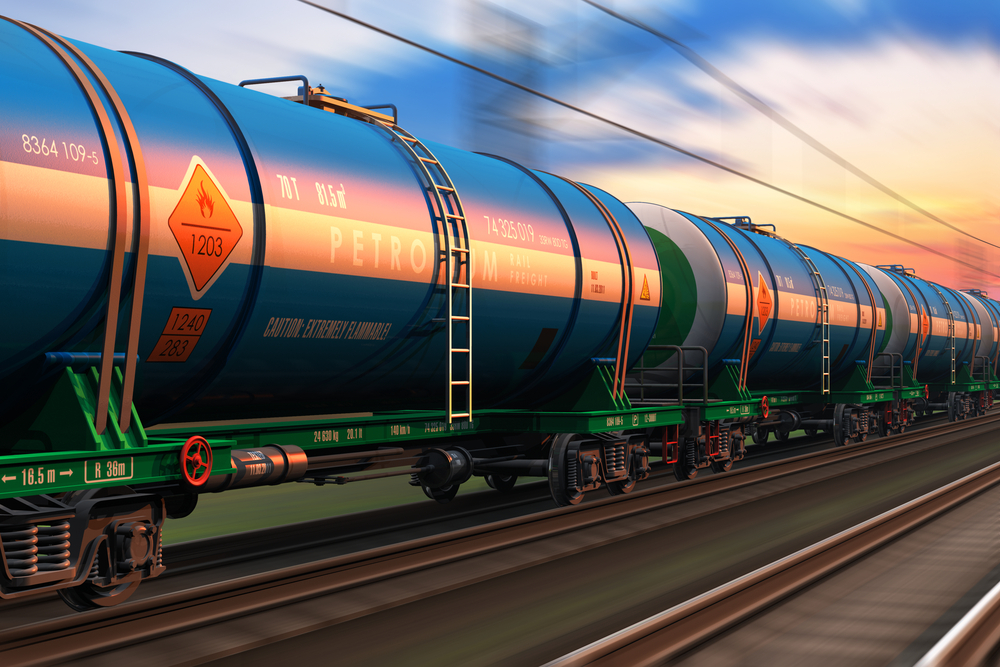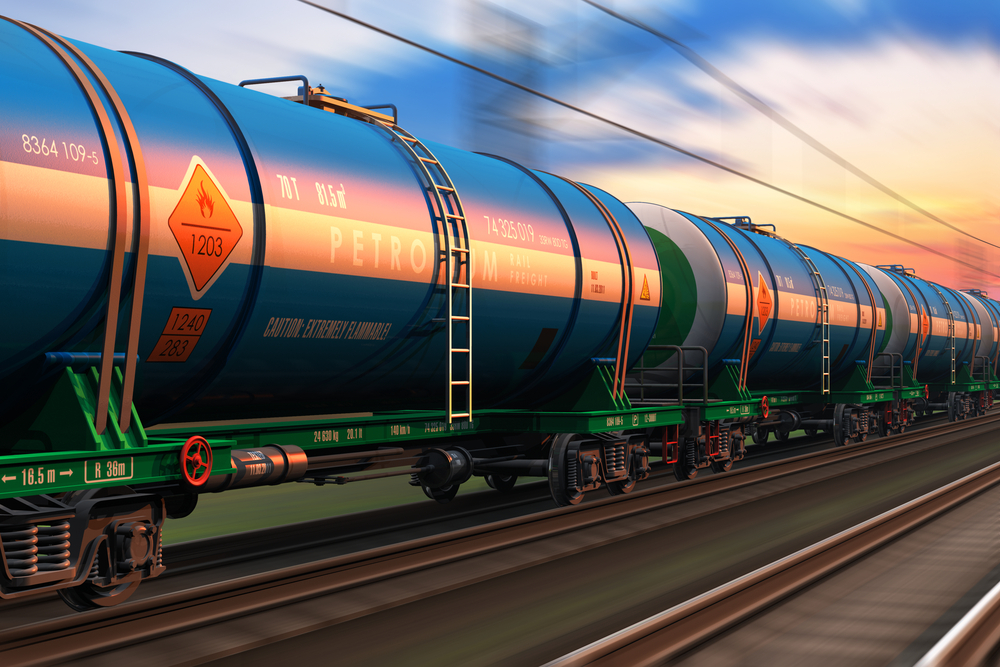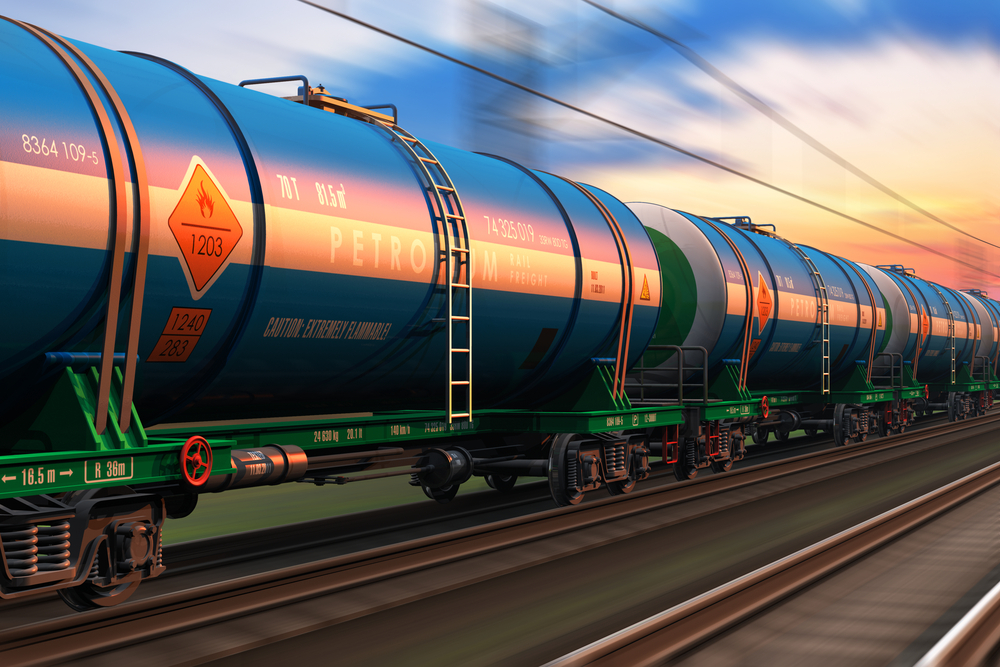 The House passed a reauthorization of the Surface Transportation Board by voice vote Thursday, sending the bill to the president's desk.
The bipartisan legislation, sponsored by Sen. John Thune (R-S.D.) and cosponsored by Sen. Bill Nelson (D-Fla.), aims to improve the organization's ability to regulate the freight rail industry. It is the first reauthorization of the board since it was established in 1996. The bill, S. 808, passed the Senate in June.
"These much-needed reforms give the STB the ability to be responsive and effective as they work with our railroads to ensure safe and efficient transportation for goods and passengers nationwide," said Railroads, Pipelines, and Hazardous Materials Subcommittee Chairman Jeff Denham (R-Calif.) in a statement.