House Update: Why Evenwel Case Threatens Texas Republicans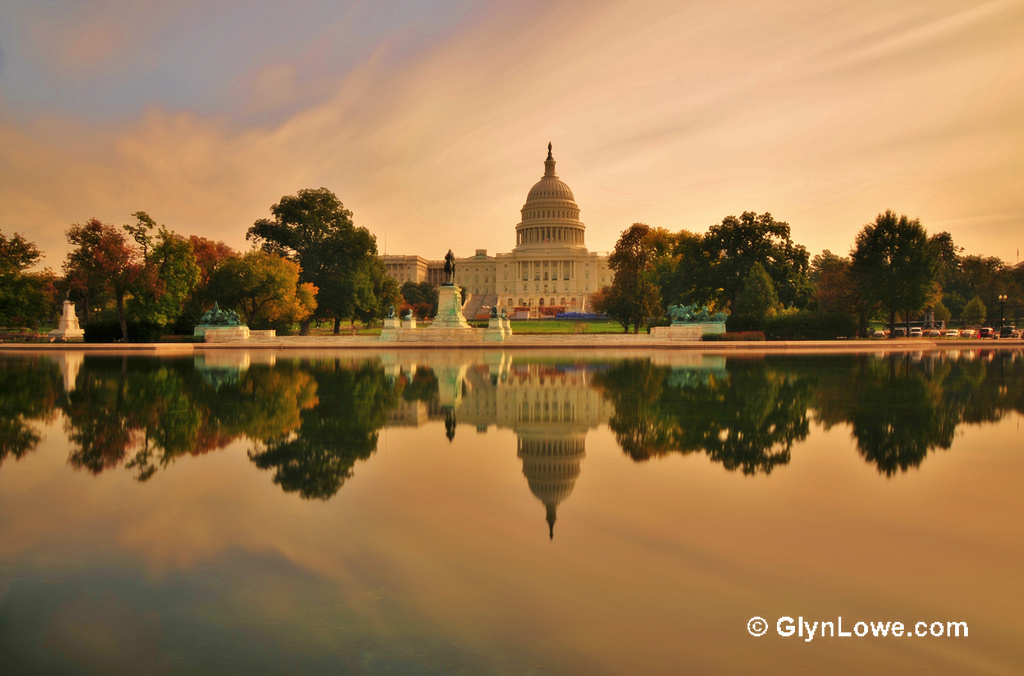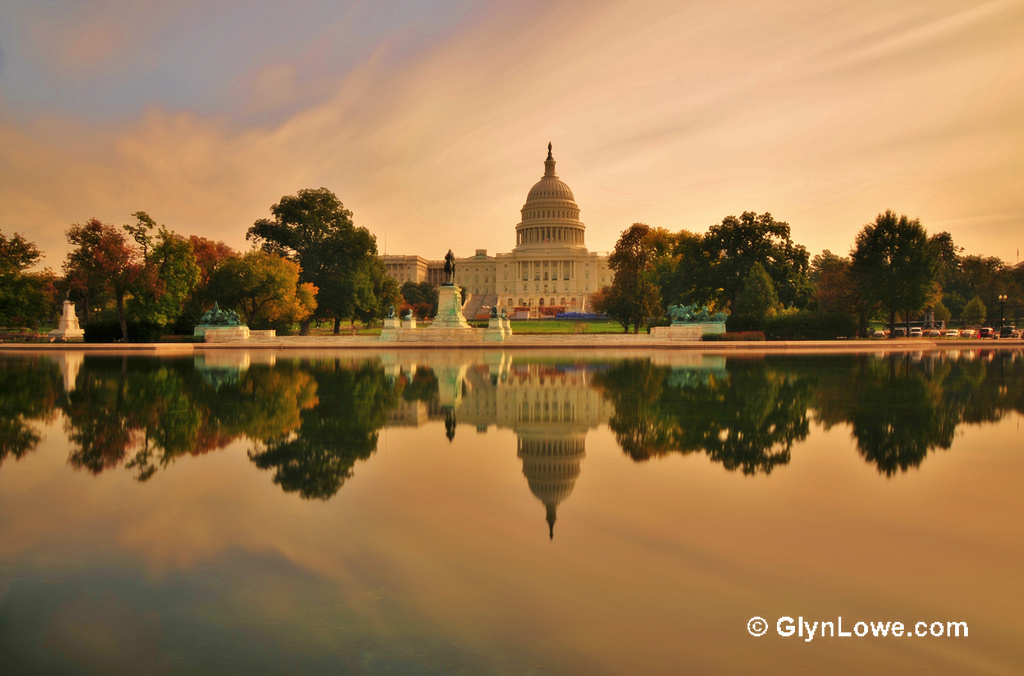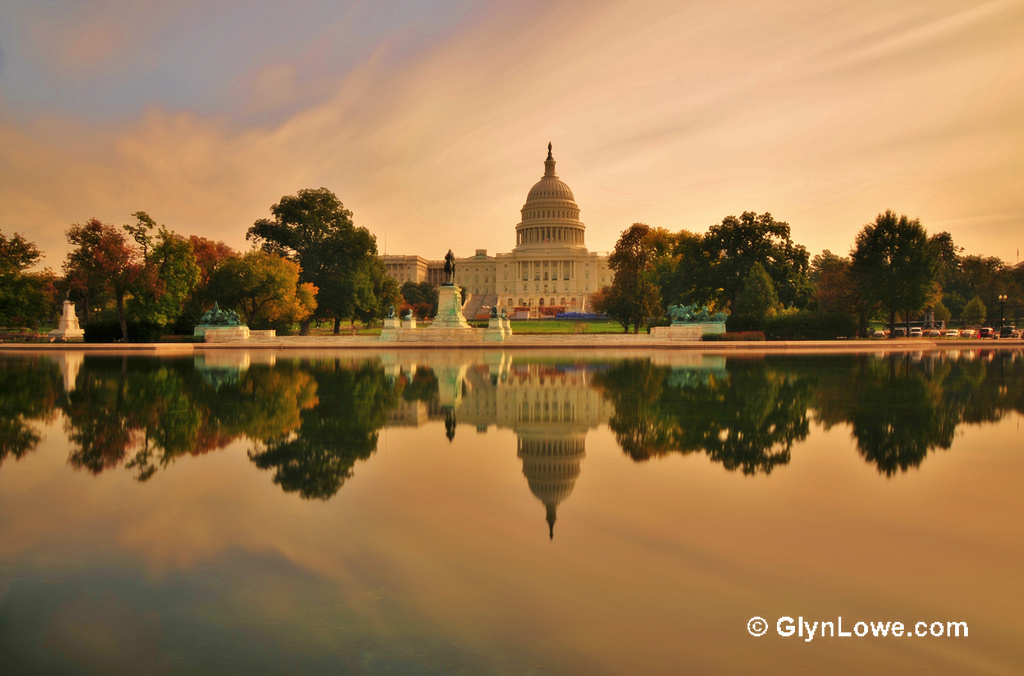 We are excited to launch Morning Consult Intelligence, a digital database that allows you to instantly search, analyze and share more than 50,000 questions from the world's leading polling organizations. Access the database for free here.
In today's edition: How Evenwel could change the face of Congress, why the DCCC is trying to make new friends, Maryland's congressional map challenged, Rep. Comstock gets a rival, and Dems press gun control in paid ads.
Who Would Gain from Evenwel?
A closely watched case argued before the U.S. Supreme Court earlier this week has the potential to fundamentally change the way congressional districts are drawn across the nation. It could also end up costing the country's two largest states a significant number of seats after the next U.S. Census in 2020.
The case, Evenwel v. Abbott, has some Democrats concerned the high court is poised to hand Republicans a significant political advantage, possibly for decades to come. Justices are debating who must be counted when it comes to creating political districts with equal populations. Must those populations include all residents, even those who are ineligible to vote (like children, convicted criminals and undocumented immigrants), or should the counts include only those who are eligible to vote?
Current law requires population counts to include the larger universe. Justices heard arguments Tuesday that by including those who are ineligible to vote, the political power of eligible voters — the plaintiffs are two registered voters from Texas — is unconstitutionally diminished.
A decision to include the smaller voting-eligible population would dramatically shift political power to sparsely populated rural areas, where eligible voters make up a greater share of the population — at the expense of more densely populated urban areas, which tend to have higher ineligible populations. That would, inarguably, benefit Republicans in state legislative and congressional elections.
Several justices suggested they would take a narrow view of the case, one that might only apply to states where ineligible populations make up a disproportionate share, in part to spare most states the exhausting and time-consuming process of redrawing legislative and congressional district lines.
If the Court alters the definition of the one person, one vote principle, the balance of power will shift, not only within states but between states as well — and Texas, home of the two plaintiffs, would suffer more than most.
The decennial reapportionment process hands out each of the country's 435 seats in the House of Representatives based on every state's estimated population. If the next reapportionment process requires the Census Bureau to account for only voting-eligible populations, states with higher-than-average ineligible populations would suffer the most.
Under that scenario, California has the most to worry about. The Golden State has an estimated population of 38.8 million, though only 24.4 million are eligible voters. Consequently, California would lose five seats in the next reapportionment if the Court requires the more restrictive count. Texas would lose three seats, seeing its congressional delegation shrink from 36 seats today to 33 after 2020. Only one other state, Georgia, would lose a seat.
Nine states would gain one seat under the new scheme: Louisiana, Massachusetts, Missouri, Montana, North Carolina, Ohio, Oregon, Pennsylvania and Virginia. Colorado, Michigan, Iowa, Indiana and Tennessee would only narrowly miss out on picking up a new seat.
Note: "New Population" represents each state's voting eligible population.
The calculations come from this handy Census Apportionment Calculator from the University of Michigan's Population Studies Center.
Working Together
Listen my children and you shall hear / Of the longshot ride of the Democrats' Revere.
Okay, maybe poetry isn't our strong suit. But expect to hear a lot more about Revere, the data hub Democrats are building to help them win back the House over several cycles. The Washington Post's Paul Kane wrote about the new project last month — one arm of a significant, and long-term, effort by Democrats to claw their way back to relevance.
But data isn't the only answer. Democratic Congressional Campaign Committee Chairman Ben Ray Lujan's (D-N.M.) campaign to return to the majority relies, too, on working across myriad organizations within the Democratic Party, organizations that, party insiders admit, haven't always communicated as well as they should.
The DCCC's effort, detailed for us by a senior committee official, relies on bolstering Democratic chances at winning back state legislative seats, especially in districts where the federal campaign committee can help local candidates. Democrats have identified about 100 legislative seats in 12 swing districts where they can coordinate alongside Advantage 2020, an initiative of the Democratic Legislative Campaign Committee, the Democratic Governors Association and the Democratic National Committee.
The new focus on state legislative seats — well, on coordinating with those interested in state legislative seats — reflects the realization that Democrats' path back to the majority in Congress relies on controlling (or influencing) the redistricting process in more states after the 2020 elections. Democratic losses in 2010 came at exactly the wrong time for the party, and they know Republicans outmaneuvered them during the subsequent redistricting process.
Democratic candidates will be encouraged to coordinate with down-ballot campaigns in districts like Colorado's 6th, held by Rep. Mike Coffman (R). While Democrats have long targeted Coffman's suburban Denver district, they haven't done as much to target the 10 swing legislative districts that lie, at least in part, within that district. Even if Democrats can't beat Coffman (they have high hopes, once again), clawing back a few legislative seats there would help down the line.
Expect similar coordination in districts held by Reps. Rod Blum (R-Iowa), Bruce Polquin (R-Maine), Joe Heck (R-Nev.) and Cresent Hardy (R-Nev.) — all seats Democrats where Democrats will be seriously competitive. House gains are great, and legislative gains are, in some cases, even more important.
One more thing to watch: Just how closely Hillary Clinton's campaign works with down-ballot candidates. In 2008 and 2012, President Obama's campaign was reluctant to coordinate with legislative candidates in key swing states. Clinton's campaign — managed by former DCCC Executive Director Robby Mook — isn't likely to take such a hard line. That could matter in swing states like Colorado, Iowa, Michigan, Nevada and New Hampshire, where Republicans control legislative chambers by thin margins.
Democrats are playing a long game to get themselves in a position to win the majority. To gauge their progress, the number of House seats they win this cycle is less important than the number of state legislative seats they reclaim.
In The States
Democrats: The DCCC will run 15-second radio ads in 10 potentially competitive districts challenging Republicans over opposition to limiting access to guns for those on the terrorism watch list. The ads will run in districts held by Reps. John Mica (R-Fla.), Carlos Curbelo (R-Fla.), Scott Garrett (R-N.J.), Barbara Comstock (R-Va.), Mike Coffman (R-Colo.), Martha McSally (R-Ariz.), Cresent Hardy (R-Nev.), Steve Knight (R-Calif.), Lee Zeldin (R-N.Y.) and Bob Dold (R-Ill.).
Maryland: The U.S. Supreme Court ruled unanimously on Tuesday that the 4th Circuit Court of Appeals erred when it dismissed a lawsuit from a Bethesda man challenging Maryland's congressional district maps. Law student Stephen Shapiro challenged the maps on First Amendment grounds, rather than the 14th Amendment grounds usually used to challenge the results of a decennial redistricting process.
The Supreme Court upheld Maryland's districts in 2012 in a separate case, but the Court ordered a three-judge panel to reconsider Shapiro's new challenge without commenting on the merits of the case.
Virginia: Real estate executive LuAnn Bennett (D) is formally jumping into the race against freshman Rep. Barbara Comstock (R) in the northern Virginia suburbs. Bennett, the former wife of ex-Rep. Jim Moran (D), lives in Great Falls. Expect this to be one of the more expensive races of the year — and one where that coordination between Clinton and down-ballot candidates we just talked about makes a difference.
Pennsylvania: Doylestown attorney Dean Malik (R) will run to replace retiring Rep. Mike Fitzpatrick (R) in the Philadelphia suburbs, he said Monday. Malik lost a bid for the seat in 2010 to Fitzpatrick. The Republican primary is once again a crowded field; state Rep. Scott Petri (R) and former Bucks County Commissioner Andy Warren are already in the race. 2014 nominee Shaughnessy Naughton and state Rep. Steve Santarsiero (D) are running on the Democratic side.
Indiana: Former state Rep. David Orentlicher (D) said he'll run against Rep. Larry Bucshon (R) for a seat based in Terre Haute and Evansville. Bucshon won his seat in 2010, when Rep. Brad Ellsworth (D) ran for a U.S. Senate seat.
Delaware: Venture capitalist and retired Marine Sean Barney is the fourth major Democrat to say he'll run for Rep. John Carney's (D) seat next year. Barney, who lost a bid for state Treasurer in 2014, faces state Sen. Bryan Townsend (D), state Rep. Bryon Short (D) and former state Labor Secretary Lisa Blunt Rochester (D) in the Sept. 13 primary.