Ryan Casts Doubt on Omnibus, Extenders Deal by Dec. 16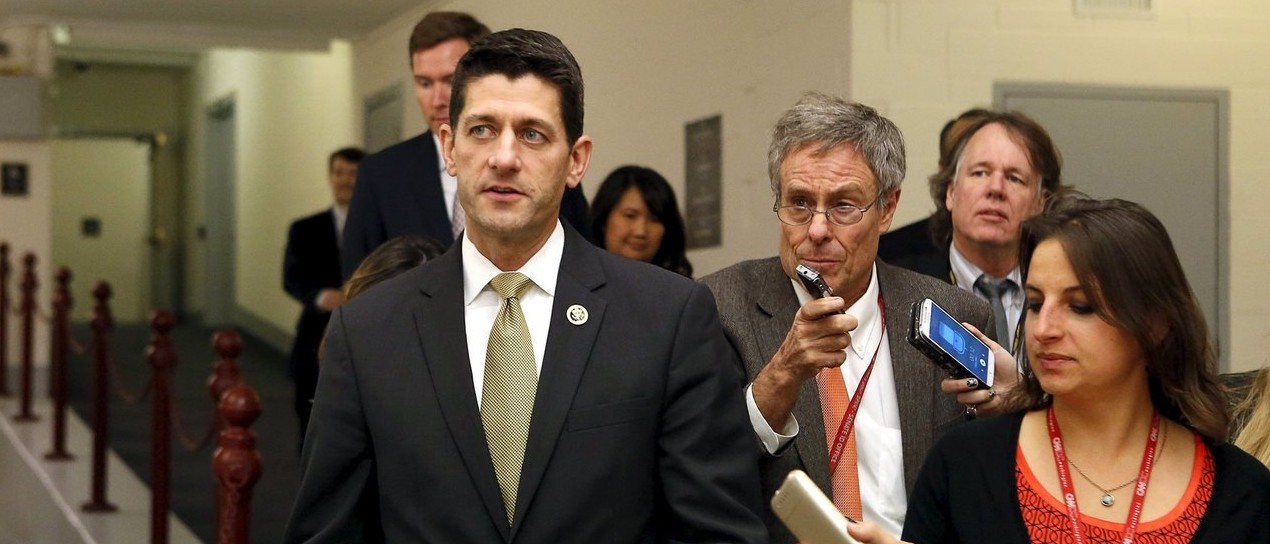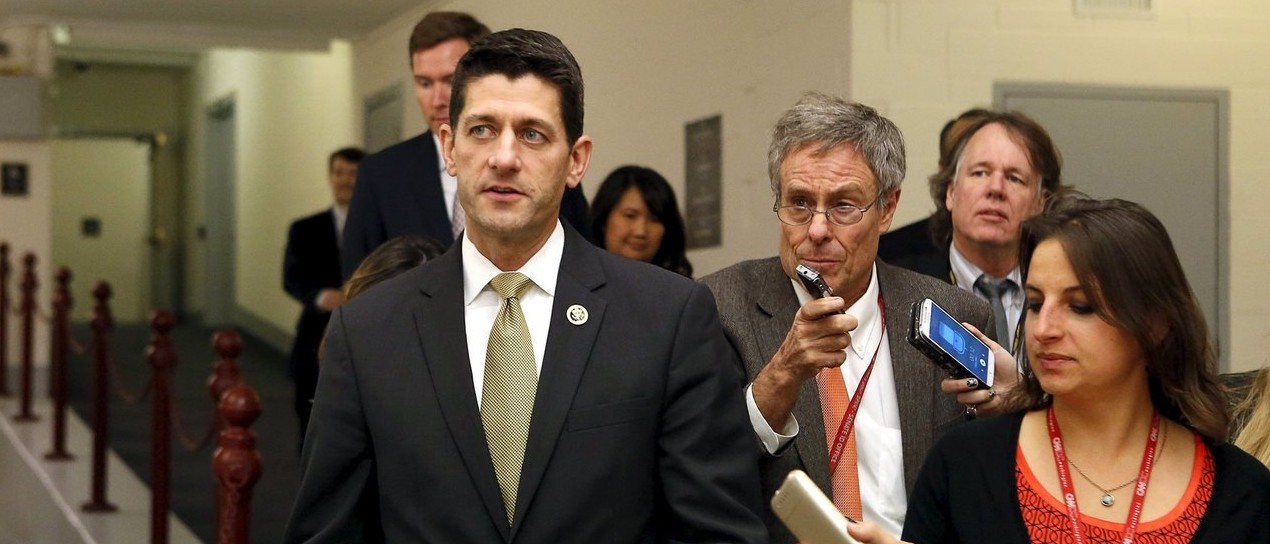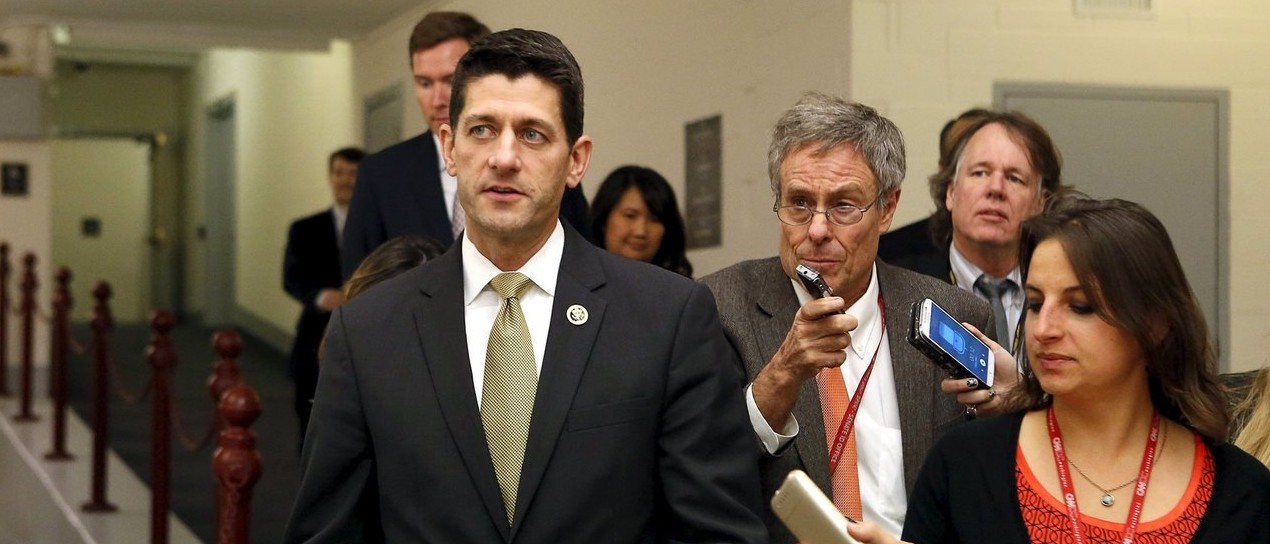 House Speaker Paul Ryan (R-Wis.) cast doubt on whether lawmakers can strike a deal on both an omnibus spending bill and a tax-extenders package by Dec. 16, the potential deadline if Congress passes a five-day funding extension measure tomorrow.
"I'm not going to put a deadline on it," Ryan told reporters Thursday at a Capitol Hill news conference. "I don't think it would be right to say what date we're going to be done by, because I want to make sure that these negotiations are done well and done right, and not by some arbitrary deadline."
House Appropriations Committee Chairman Hal Rogers (R-Ky.) yesterday introduced a five-day funding extension that will give lawmakers more time to negotiate an omnibus spending bill. The current stopgap measure expires on Dec. 11, but Ryan wouldn't say if the negotiations will be done by the time the funding measure is slated to expire.
House leaders are keeping members in Washington on Friday but will allow them to go home over the weekend before reconvening on Tuesday.
"What we realized is that we didn't have to keep our members here on Saturday and Sunday while we continue negotiating," Ryan said. "I believe that we will successfully complete these negotiations."
Ryan said the omnibus and tax-extender packages are being "negotiated simultaneously." Congress aims to pass both pieces of legislation before recessing for the holidays.