Schumer: High Chance Zadroga Act Will Be Part of Omnibus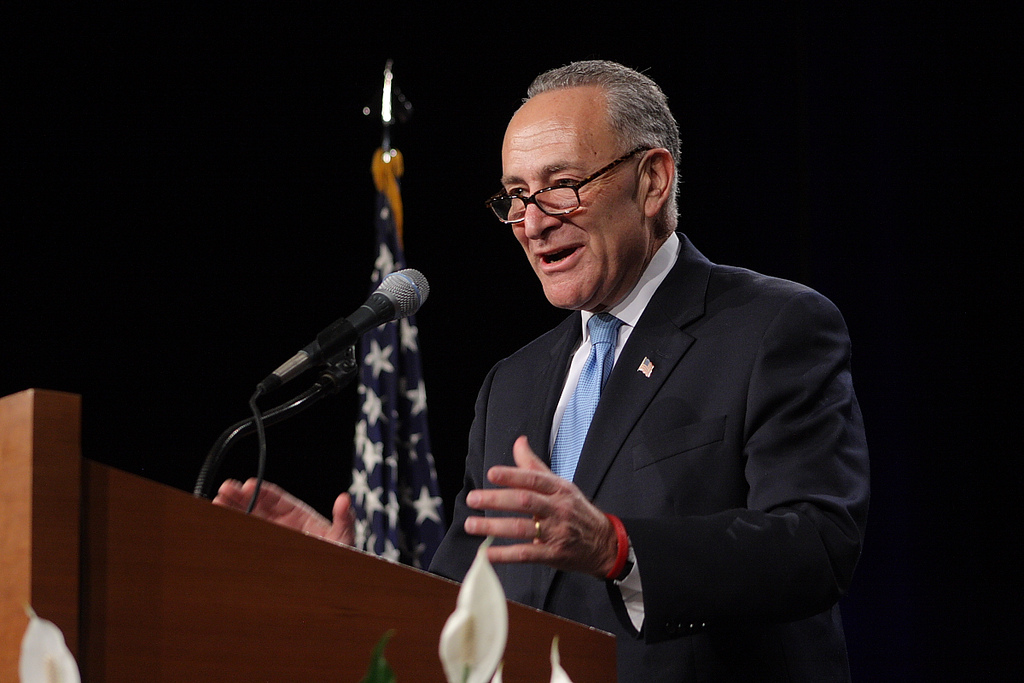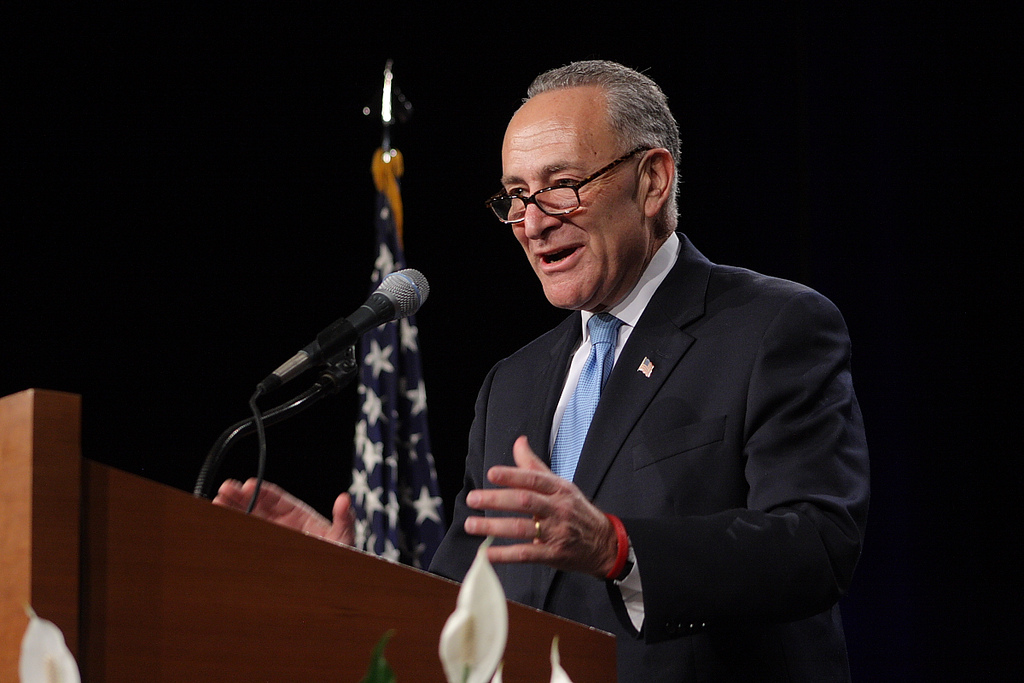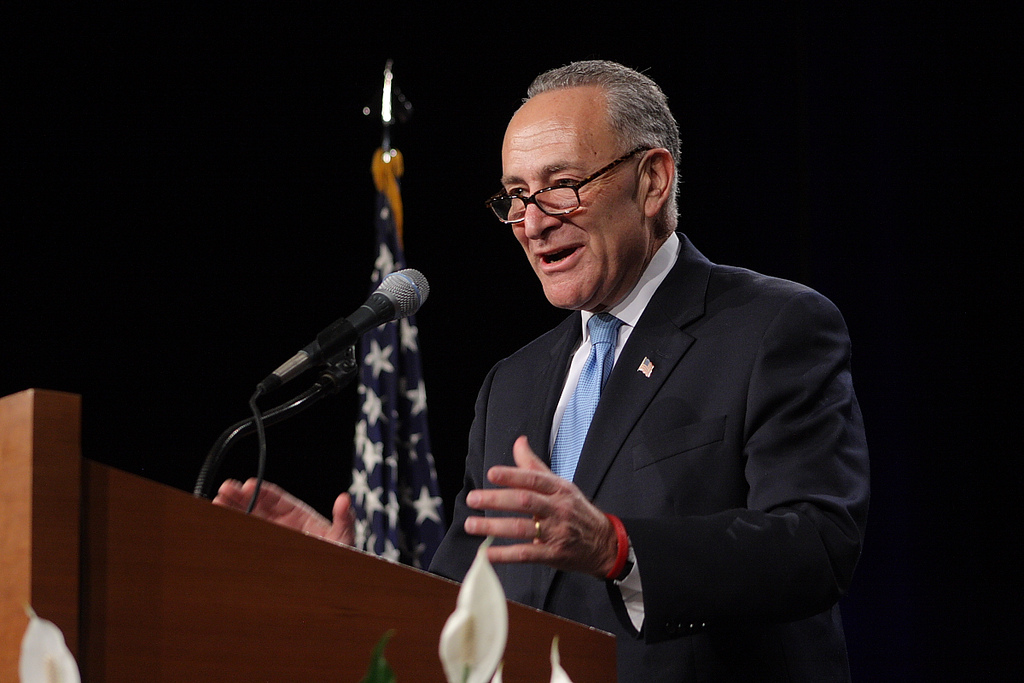 It is a highly likely, "but not certain," that legislation to continue covering health costs for 9/11 first responders will be included in the year-end omnibus spending bill, Sen. Chuck Schumer (D-N.Y.) told reporters Thursday.
Schumer said Democrats were close to finishing negotiations that would include a reauthorization of the Zadroga Act in the omnibus bill. But he also cautioned that it might not happen. Democrats tried to include the measure on a recently passed transportation bill and failed. And the Zadroga measure had a better chance making it on the transportation bill than on the omnibus, he said.
If Zadroga is not included in the omnibus package, it could be included in the tax extenders package, he added.
Both Democratic and Republican leaders are working to find the pay-fors needed to include the Zadroga bill in the omnibus, Schumer said. The measure would cost between $8 billion and $11 billion over 10 years, according to the Congressional Budget Office.
If lawmakers cannot find a way to pay for the Zadroga measure, it is more likely to go into the tax extenders package, which traditionally isn't offset.
At a press conference with NYPD officers and Commissioner William Bratton and Sen. Kirsten Gillibrand (D-N.Y.), Schumer said the first responders' presence on Capitol Hill Thursday has made some senators who aren't signed on to the bill "fold like playing cards." He noted that there are enough committed 'yes' votes in the House and the Senate to reauthorize the funding.
"The only thing standing in our way is some of the Republican leadership who act like they are under no rush to pass this bill, or the omnibus for that matter," he said.