Senate Panel Looks at ISIS Use of Oil as Funding Source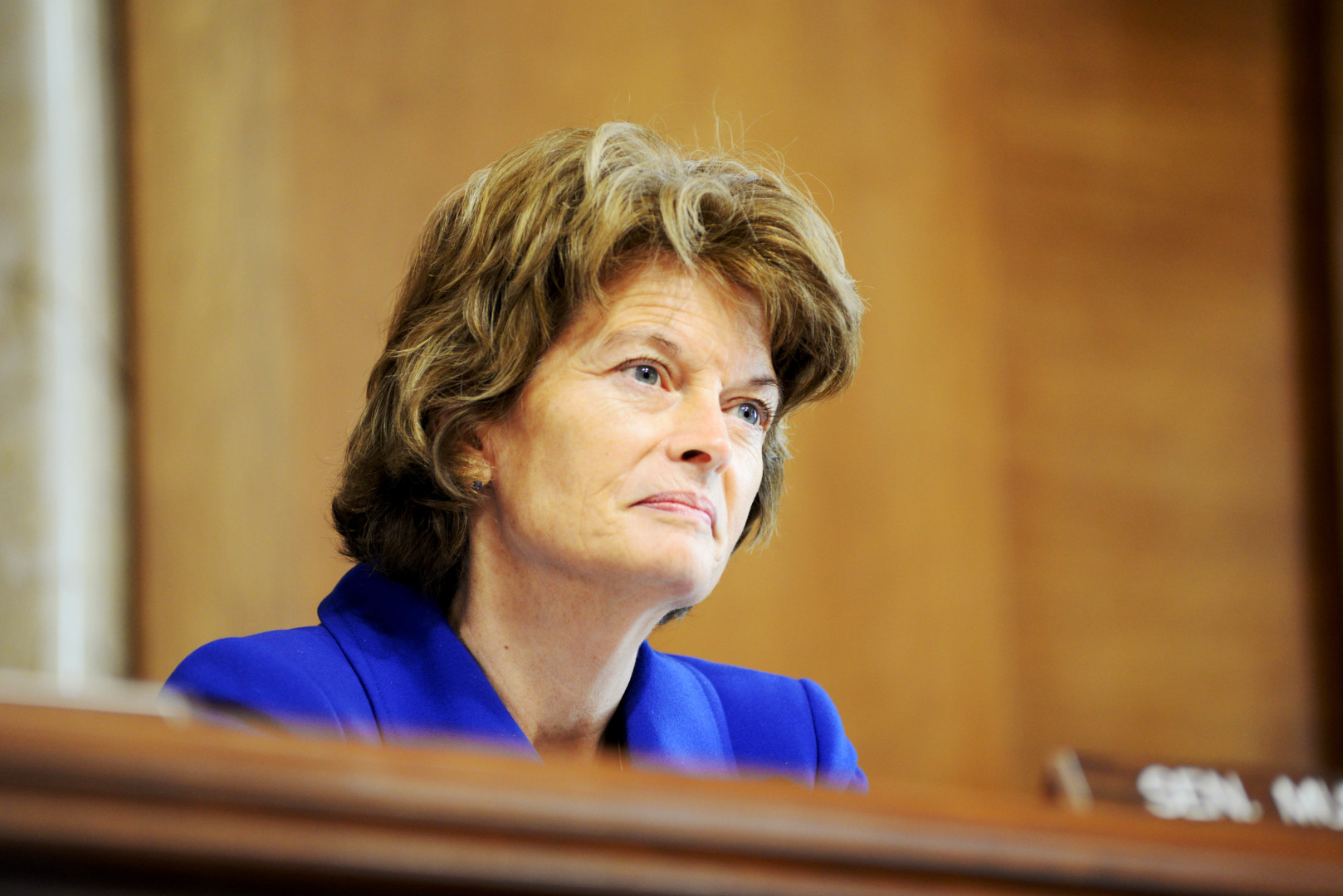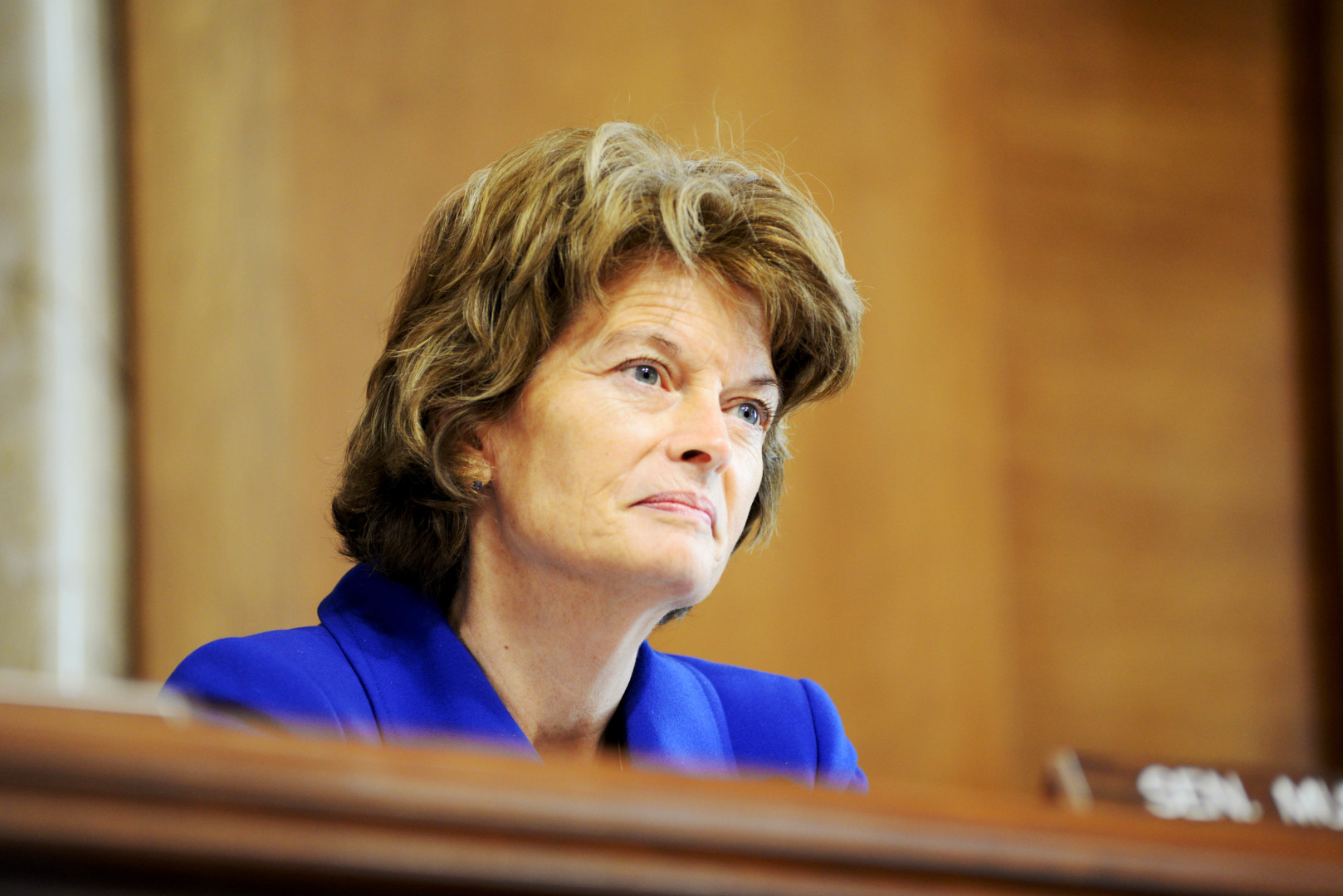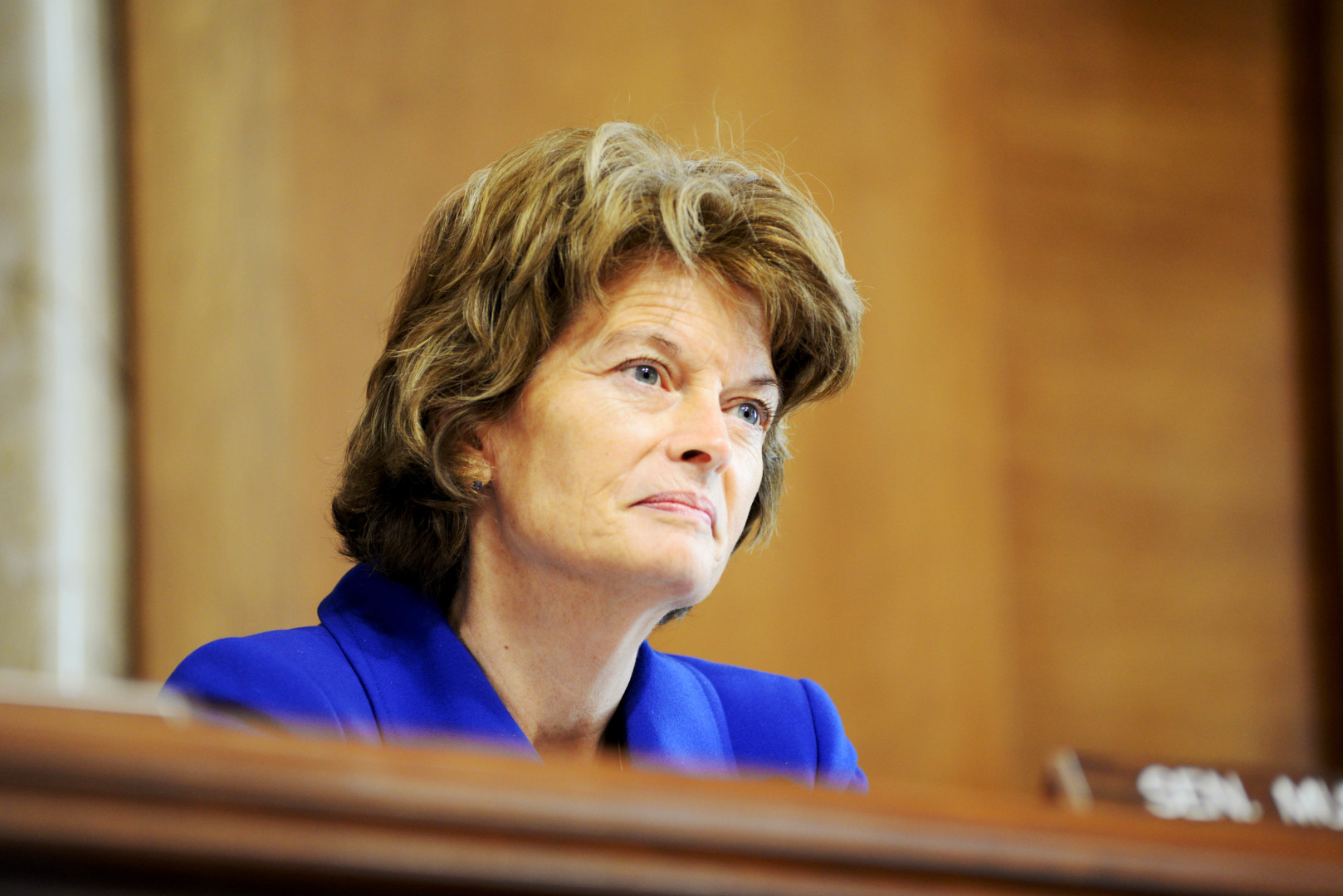 Oil production and distribution by the self-proclaimed Islamic State have become significant sources of financing for the terrorist group, said Senate Energy and Natural Resources Committee Chairman Lisa Murkowski.
"In recent months we've seen a great deal of discussion about ISIS oil production and distribution, and coalition efforts to disrupt this source of revenue," said Murkowski (R-Alaska), who held a hearing Thursday to discuss terrorism and global oil markets. "Bottom line is this oil is helping to significantly finance terrorism."
"Oil accounts for over 40 percent of ISIS' monthly revenue," she added, noting the estimate comes from an analysis published this week by IHS Inc., which put overall monthly revenue in late 2015 for ISIS at about $80 million.
"The U.S.-led coalition has focused primarily on disrupting the Islamic State's oil income, which makes up about 43 percent of overall revenue," IHS said in its Dec. 7 report. "Airstrikes have significantly degraded the group's refining capacity, and ability to transport oil via tanker convoys."
"To give you a sense of perspective, global production is approximately 94 million barrels per day," said Sen. Maria Cantwell (D-Wash.), the top Democrat on the committee. "ISIS oil production is about 35,000. That's less than one-tenth of 1 percent. This is clearly an evolving and constantly shifting dynamic. In a tight market, a very small amount of disruption can have a very significant impact."