States Face Challenges in Expanding Telehealth Services, Report Says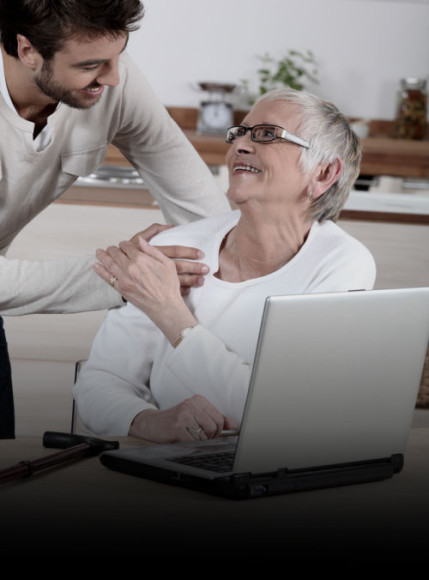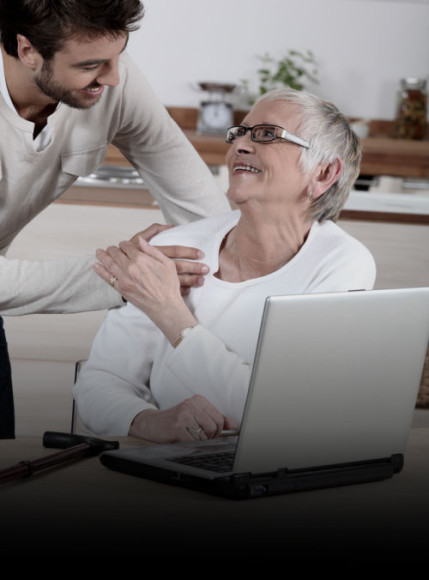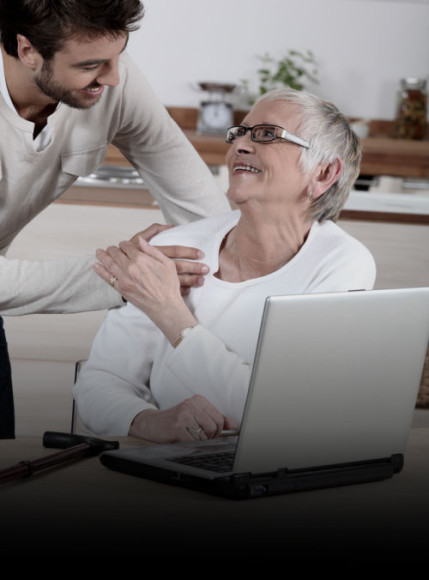 States looking to expand the benefits of telehealth services face a host of challenges, such as standardizing reimbursement systems and licensing providers, according to a report from the National Conference of State Legislatures.
"Reimbursement, licensure and patient safety will continue to be issues for state policymakers to consider, along with new challenges and opportunities, as telehealth grows and develops," said the report, which is the result of a year's worth of interviews with state policy makers, legislative aides and representatives from the private sector.
While state legislatures have become more involved in the credentialing and training for telehealth providers, the report said the process could become more complicated in the coming years.
Telehealth is considered a way to provide healthcare access, particularly for aging and underserved populations, while reducing overall costs. But paying for telehealth services varies widely by state, as does eligibility for Medicaid reimbursements for patients and providers, according to the report.
"States may restrict the types of services and specialties, the types of providers and the location of the patient in order to be eligible for reimbursement," the report said. "For example, 48 states have some coverage for mental or behavioral health services provided via live video, whereas eight states reimburse for telehealth under their home health services."
Georgia, New York and Virginia cover telehealth services for those who are dually-eligible for Medicare and Medicaid, as permitted under the Affordable Care Act. There are also two pending bills in Congress —H.R. 2948, the Medicare Telehealth Parity Act and H.R. 2066, Telehealth Enhancement Act — that would expand telehealth under Medicare.