GOP Senators Warn FCC to 'Proceed Cautiously' With Municipal Broadband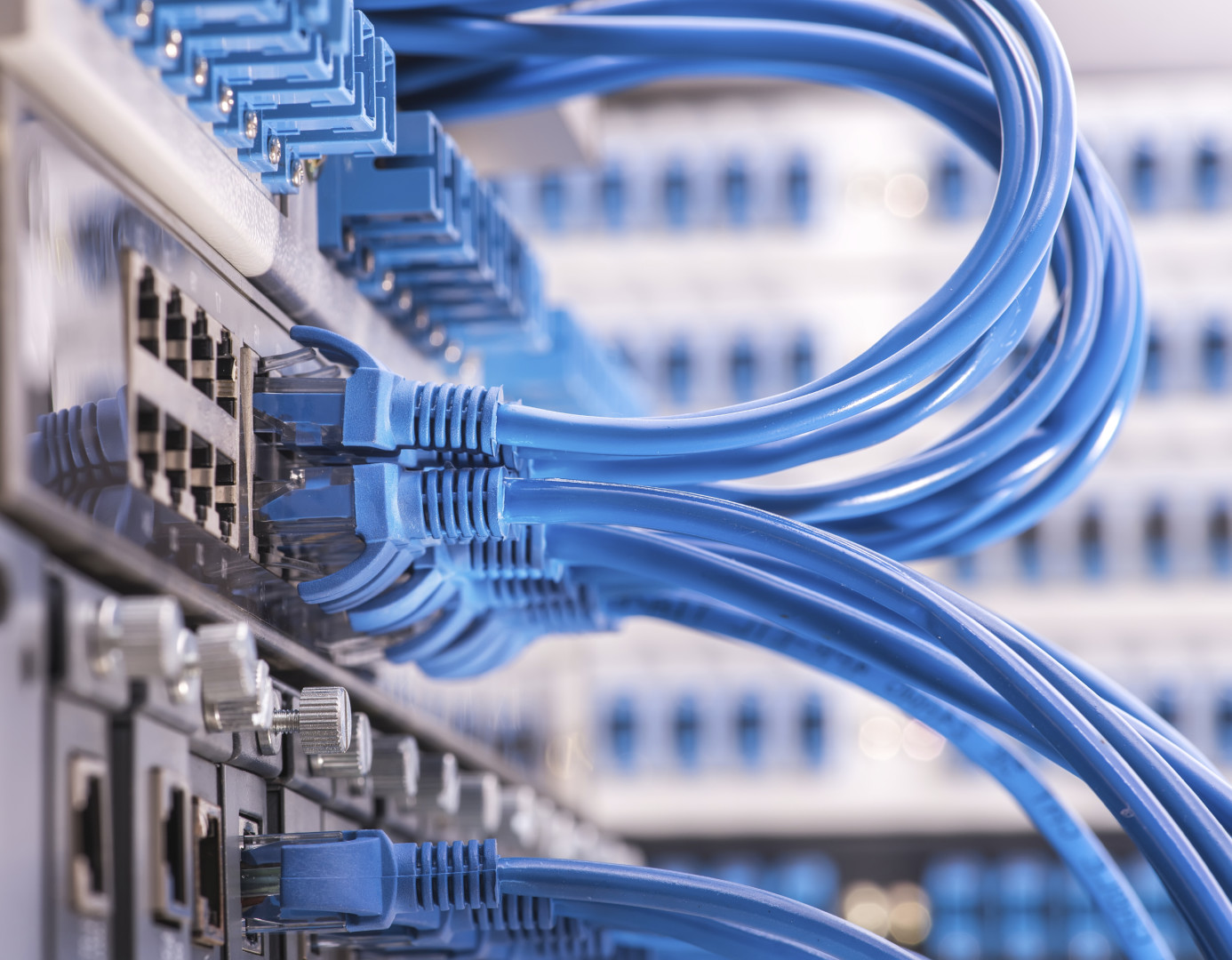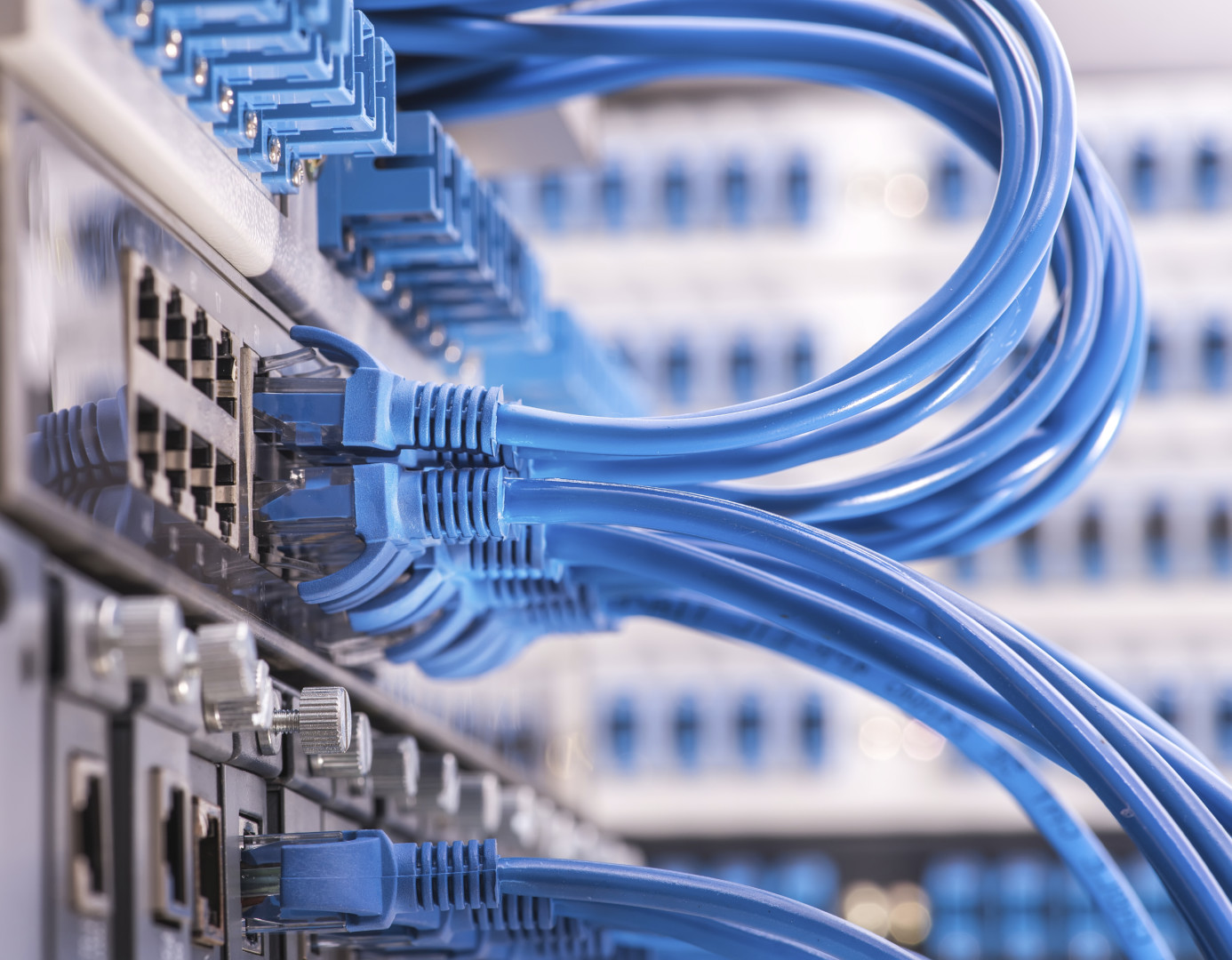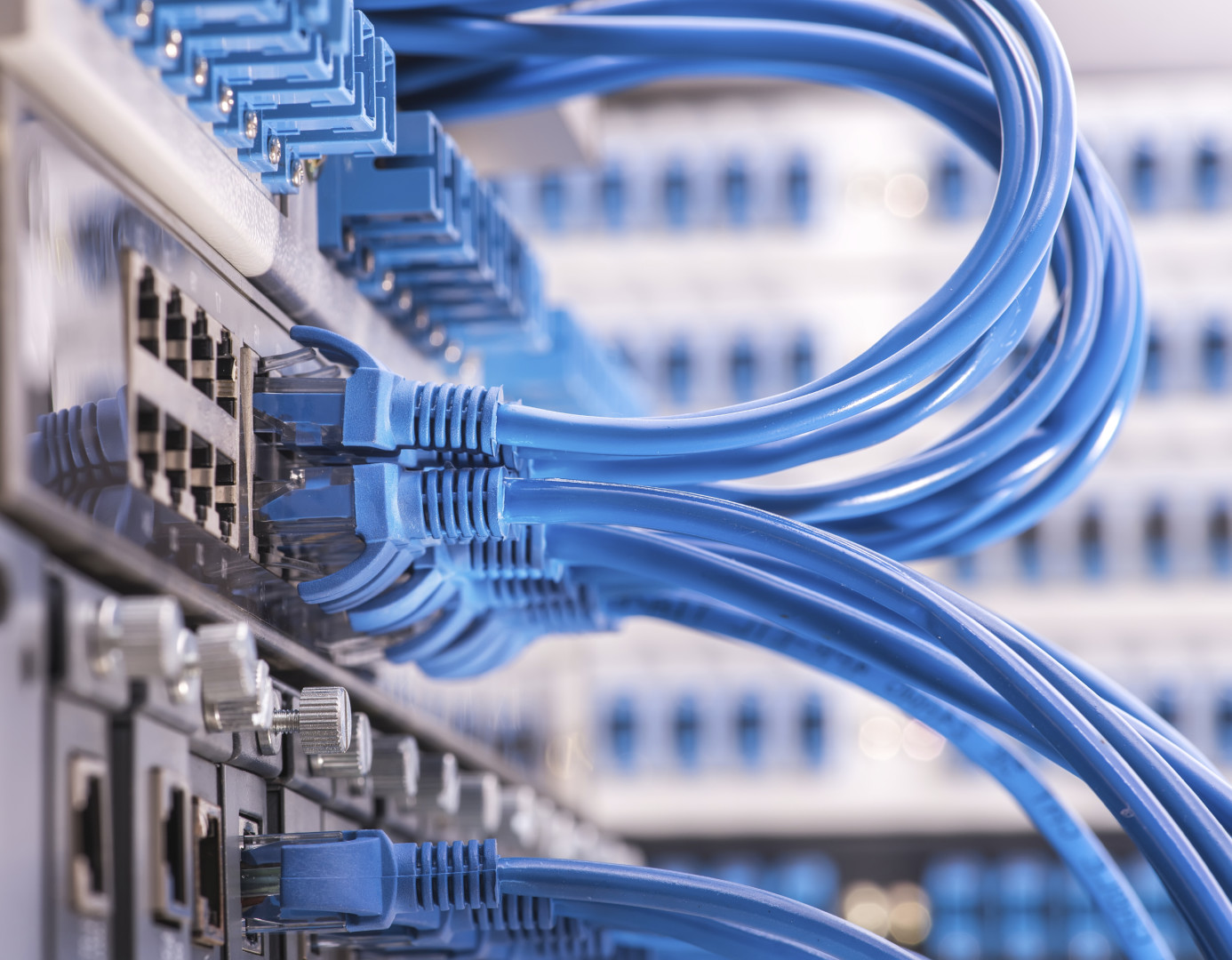 Eight Republican senators wrote a letter to the Federal Communications Commission questioning the agency's role in encouraging the deployment of municipal government-provided broadband.
"We urge the FCC to proceed cautiously where its actions would impinge on the sovereignty of fundamental state decisions about economic and fiscal policy," the senators wrote. "It is both inappropriate and legally questionable for FCC officials to suggest that state governments, who are elected and accountable to the voters of the state, lack authority to regulate the economic and fiscal activities of local governments."
The FCC has encouraged such programs through public statements and by promising to commit federal funds to government broadband projects from the Universal Service Fund's Rural Broadband Experiments Program.
"The FCC is promoting government-owned networks at the possible expense of private sector broadband providers – both incumbents and competitors – who have made strides to deploy networks throughout the country," said the letter signed by Sens. Deb Fischer (Neb.), John Barrasso (Wyo.), Ron Johnson (Wis.), Marco Rubio (Fla.), John Cornyn (Texas), Pat Roberts (Kan.), Michael Enzi (Wyo.) and Tim Scott (S.C.).
The senators also expressed their opposition to a February order by the FCC that pre-empted laws by Tennessee and North Carolina restricting the creation of municipal broadband networks. The order by the FCC originated after the municipalities of Wilson, N.C., and Chattanooga, Tenn., asked the FCC to weigh in on laws by their respective states which stopped the towns from expanding municipal broadband networks to neighboring areas and towns. The FCC pre-empted the laws, allowing the cities to go ahead with their plans to expand their programs.
The senators asked FCC Chairman Tom Wheeler to respond by Jan. 4 to several questions, including one about funding for these programs and one about whether the order for North Carolina and Tennessee will be extended to other states.