HHS Partners With Faith-Based Groups to Encourage Insurance Signs-Ups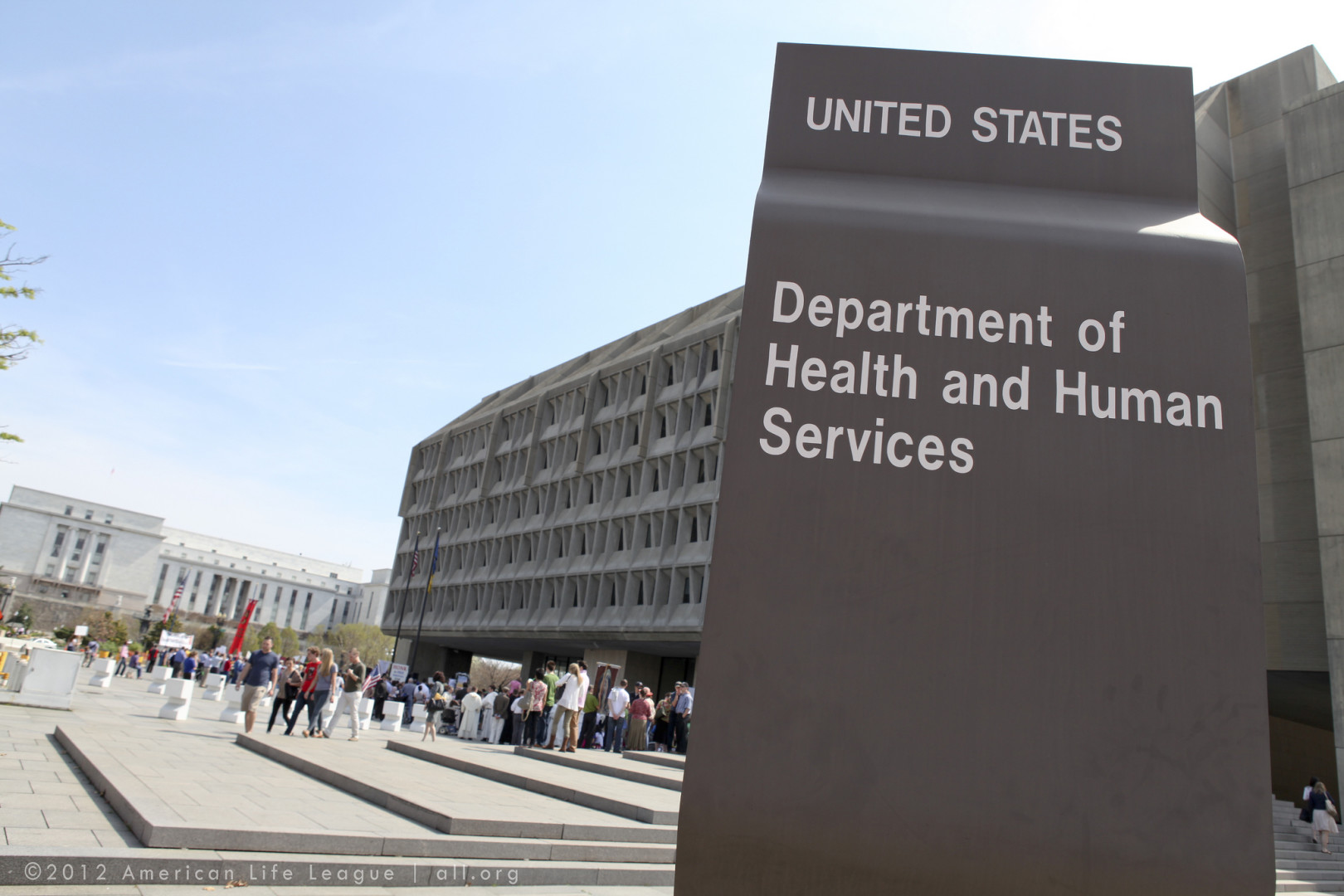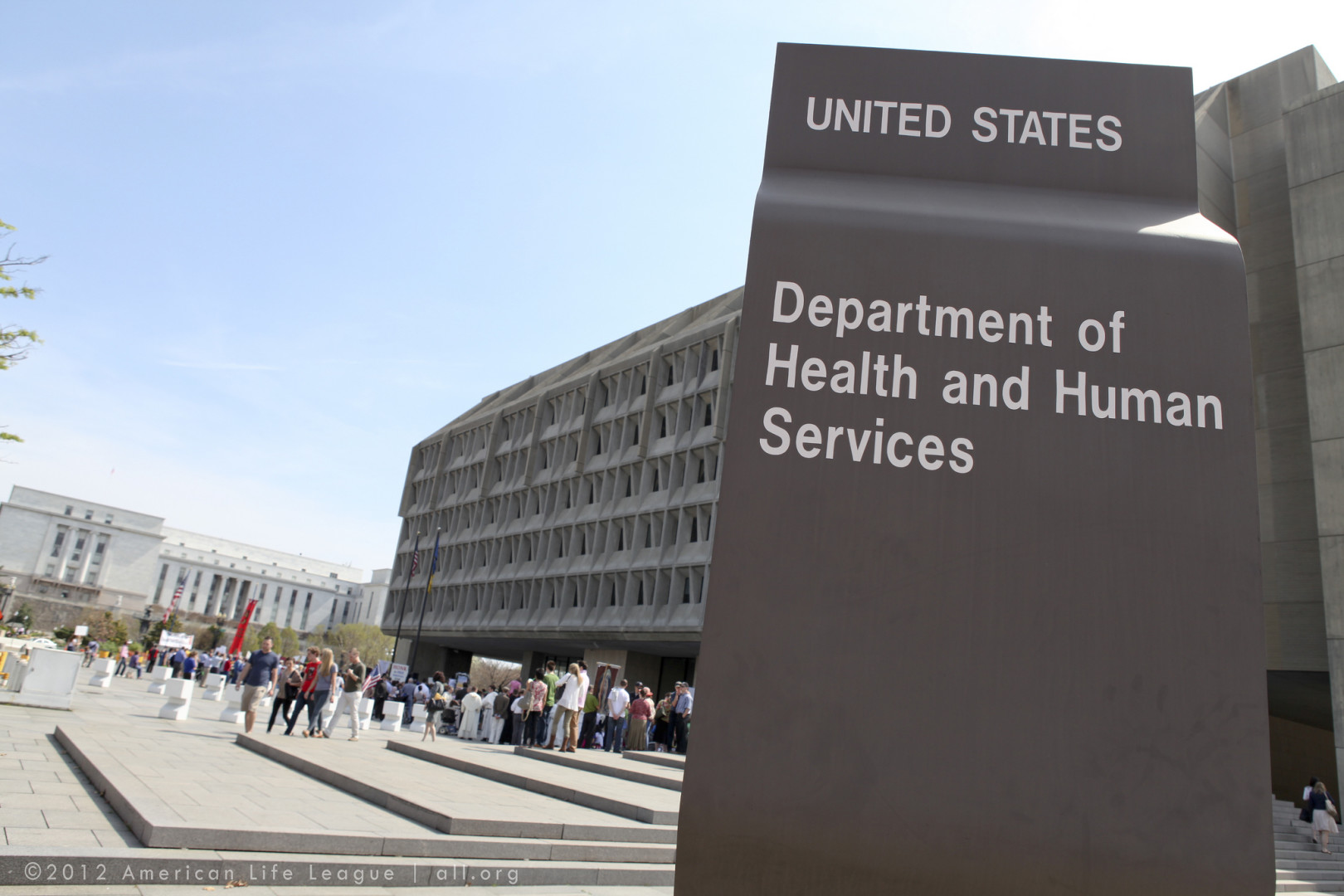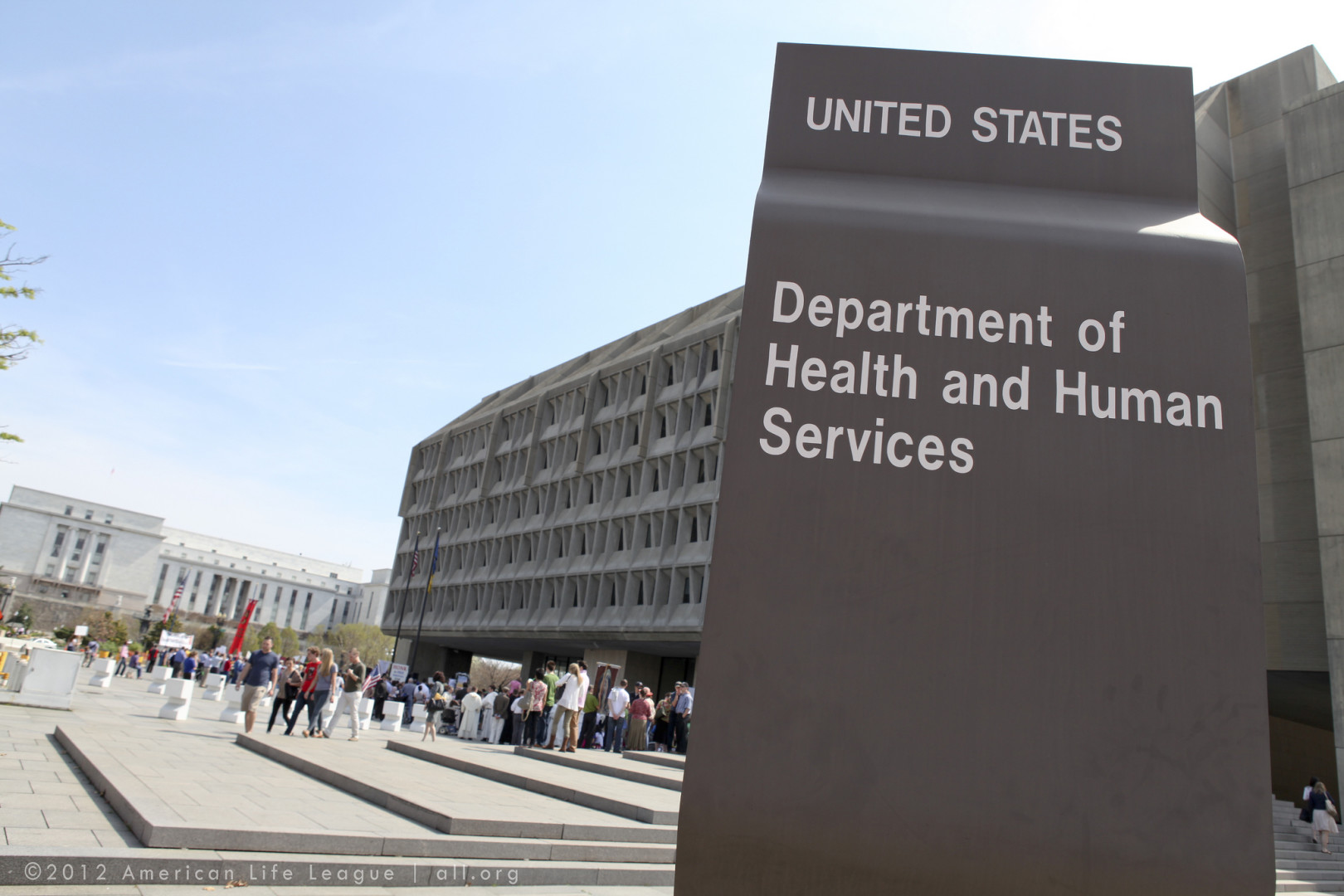 The Department of Health and Human Services is partnering with faith-based groups to encourage more people to sign up for health insurance before next week's deadline for 2016 coverage.
The agency on Friday said it will work with 23 faith-based organizations, a day after announcing similar partnerships with more than 38,000 pharmacies. The faith groups have a reach of more than 5 million people, according to HHS.
"Faith groups play an essential role in supporting health and wellness in communities across the country, serving as trusted messengers in their congregations," Kevin Counihan, CEO of the Health Insurance Marketplaces, said in a statement.
HHS said enrollment specialists will be at places of worship this weekend to assist people looking to sign up or re-enroll for insurance.