House Sends Five-Day Funding Extension to Obama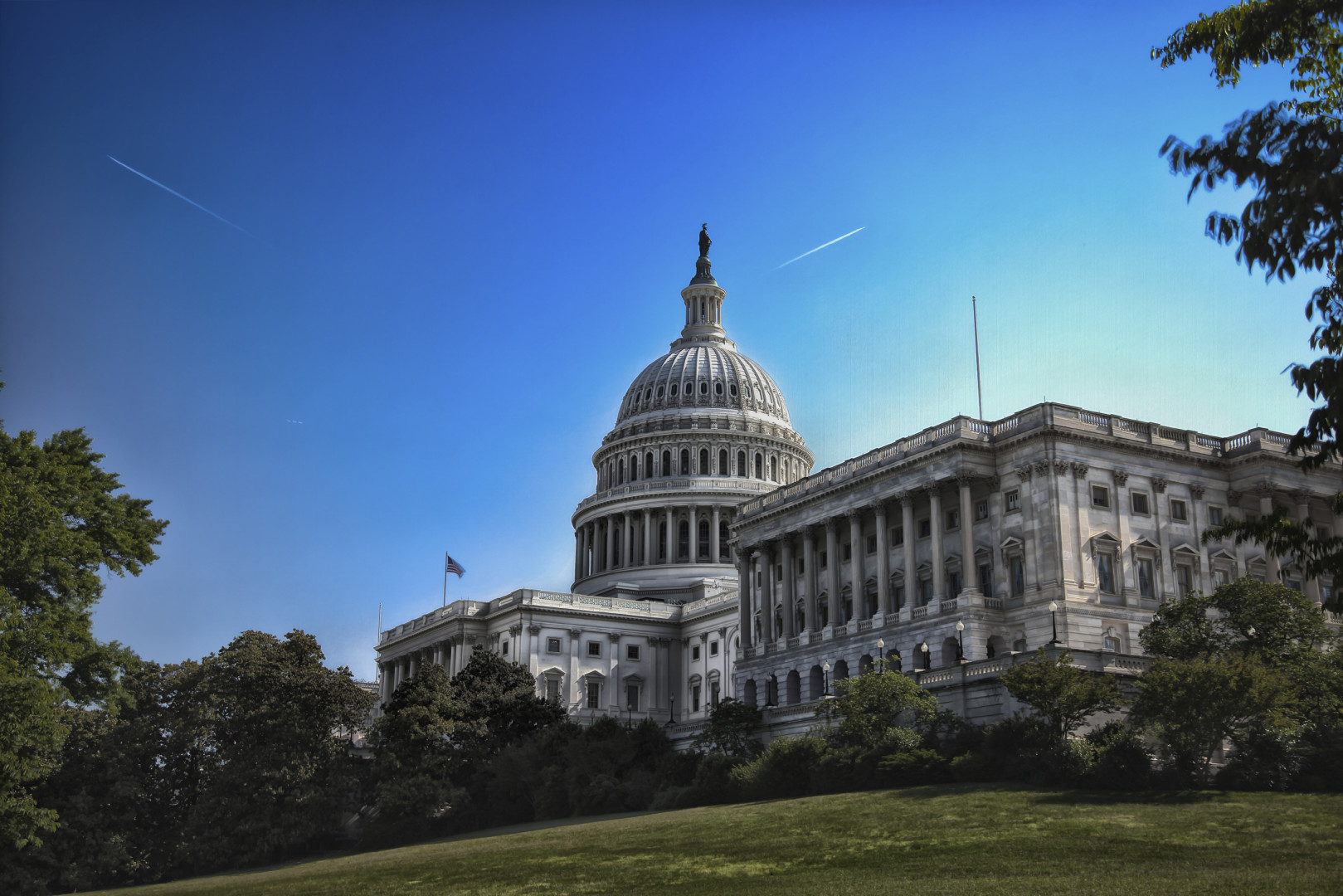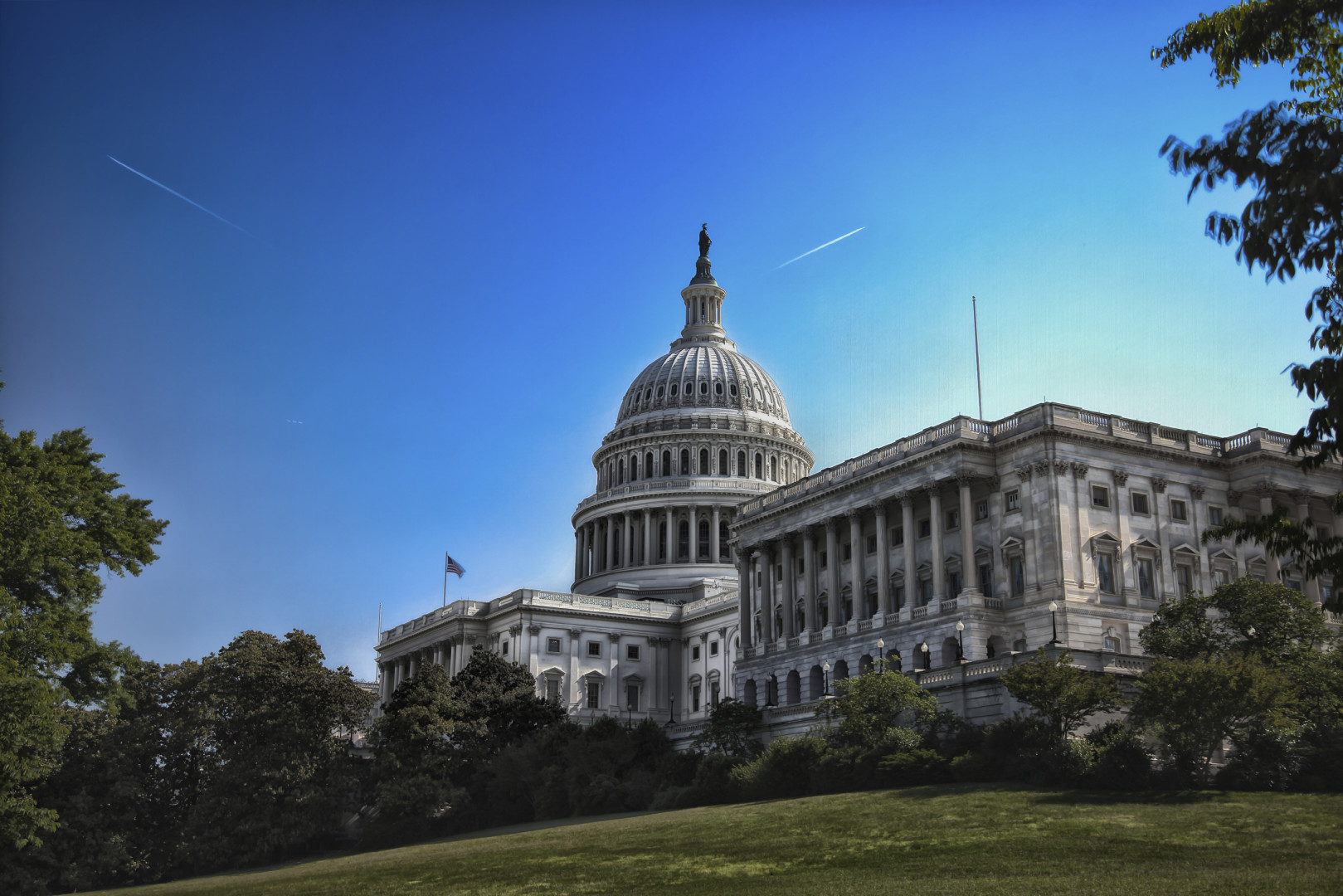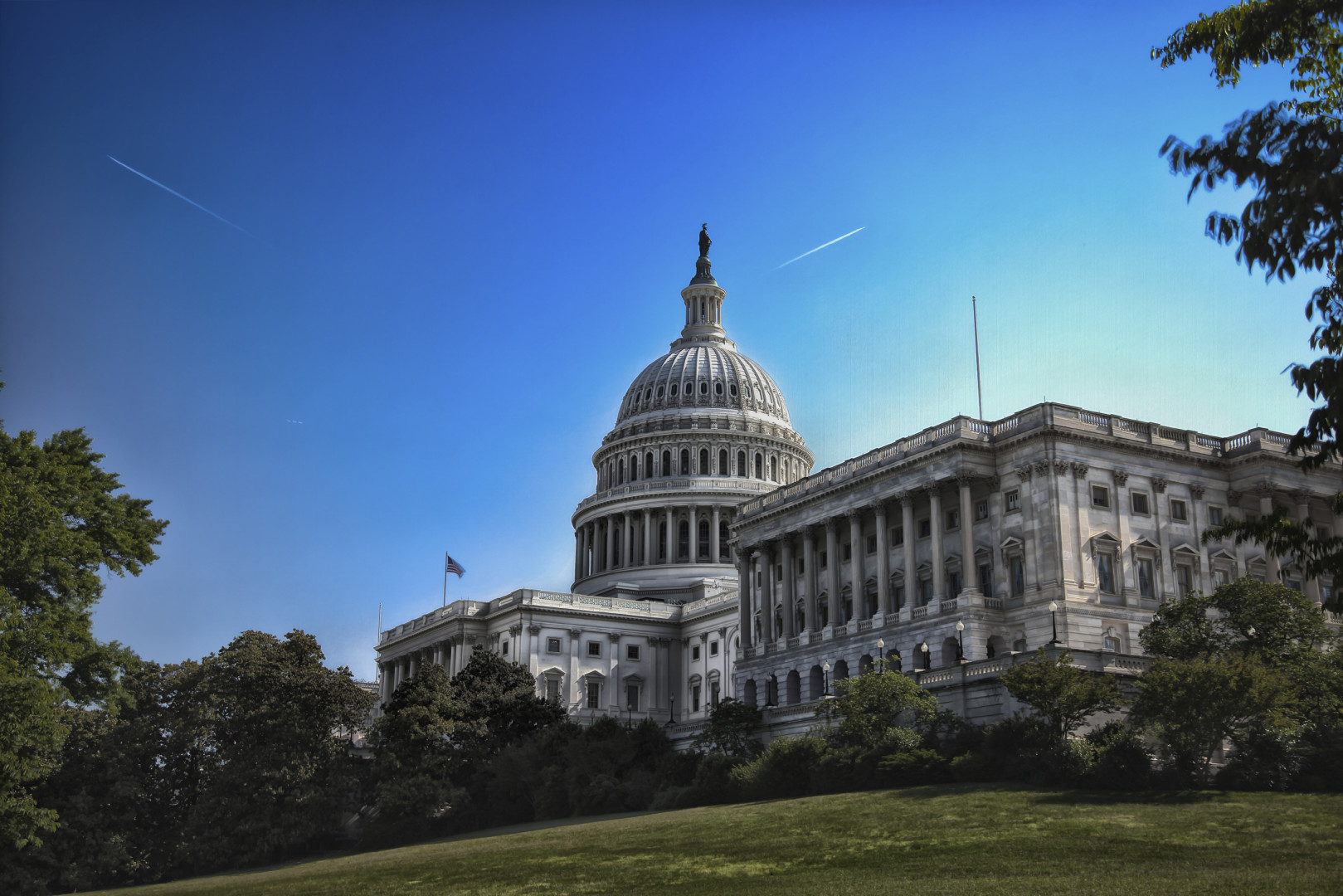 With government funding set to expire at midnight, the House on Friday passed a five-day continuing resolution by voice vote to give lawmakers more time to strike a deal on a year-long omnibus spending bill.
The Senate passed the same measure yesterday by unanimous consent. President Obama is expected to sign the short-term funding measure today.
House Appropriations Committee Chairman Hal Rogers (R-Ky.) said yesterday that he hopes to unveil the omnibus on Monday after a weekend of negotiations. At issue are a handful of partisan provisions, known as policy riders, concerning Syrian refugees, the oil export ban and the environment.
"We're making good progress," Rep. Tom Cole (R-Okla.), a member of the House Appropriations Committee, said today on the House floor. "All parties are represented there and eventually a bill will be presented to the body hopefully within the next few days."