House Sends Trade Enforcement Bill to Senate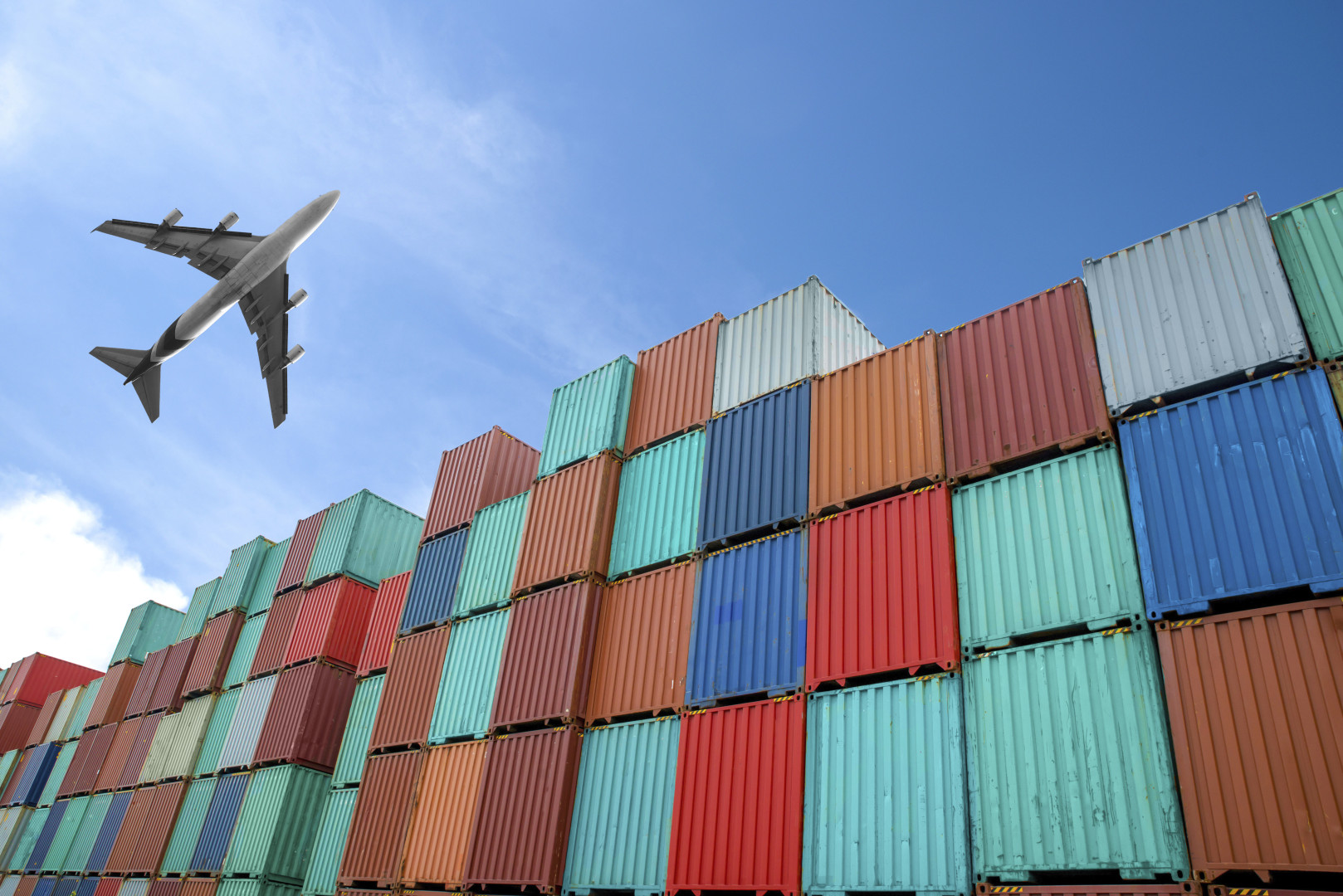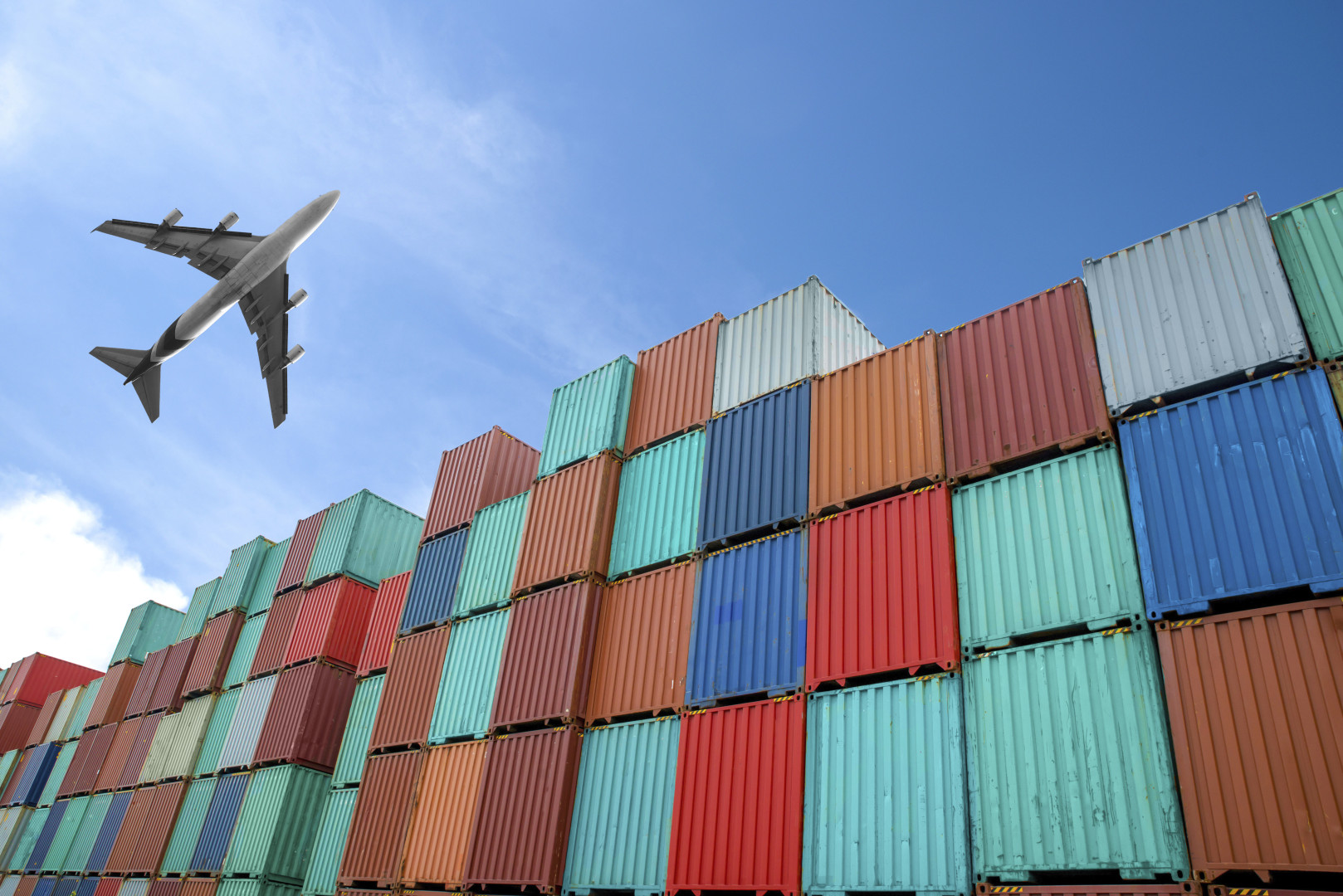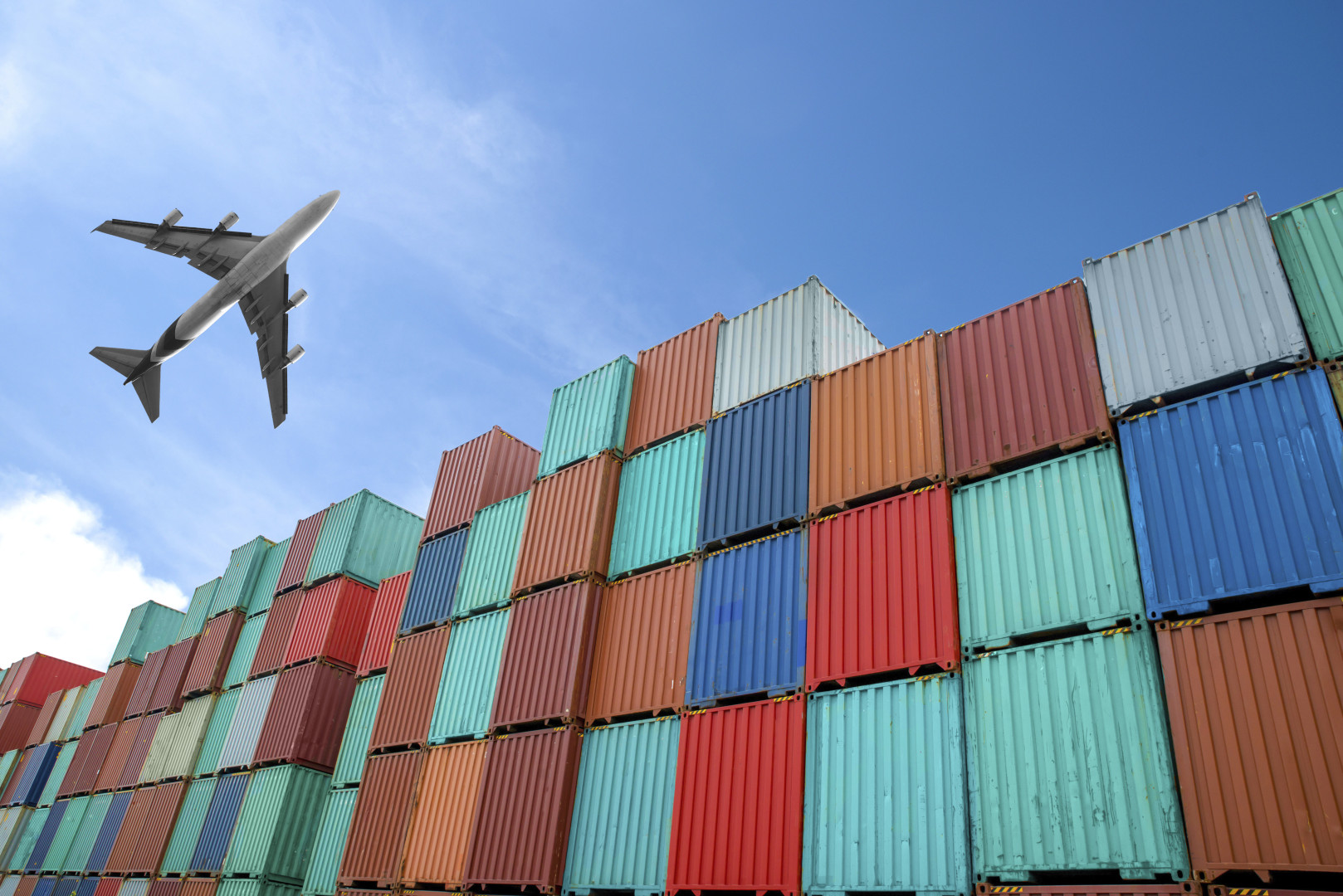 The House on Friday voted 256-158 to pass legislation that would update trade policies at U.S. borders and authorize the U.S. Customs and Border Protection.
The conference committee report, which will accompany H.R. 644, aims to smooth the movement of trade and combat illegal trade at the border. It was negotiated in conference by Senate Finance Committee Chairman Orrin Hatch (R-Utah), House Ways and Means Committee Chairman Kevin Brady (R-Texas) and nine other lawmakers. The negotiators announced the deal on Wednesday.
The bill also includes new tools to enforce intellectual property rights, as well as a permanent ban on taxes for internet service. The National Retail Federation, a trade association that represents retail and chain stores, urged members to oppose the bill unless it is amended to include a provision that would allow states to require online sellers to collect sales taxes.