Prison-Oriented Mental Health Bill Quietly Passes Senate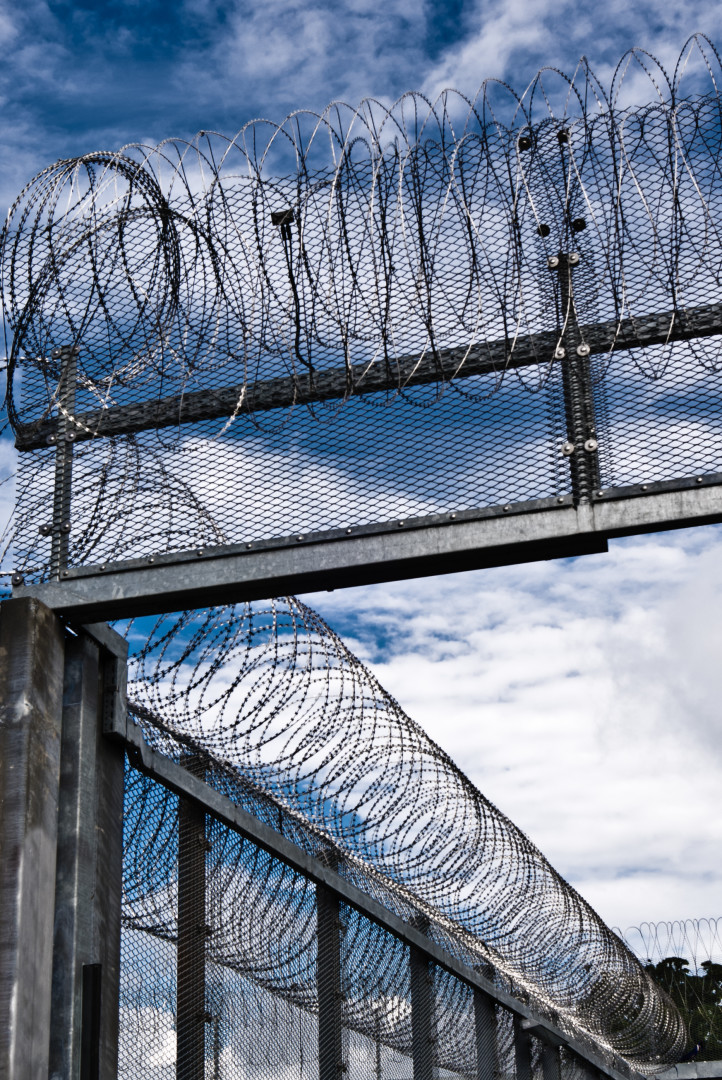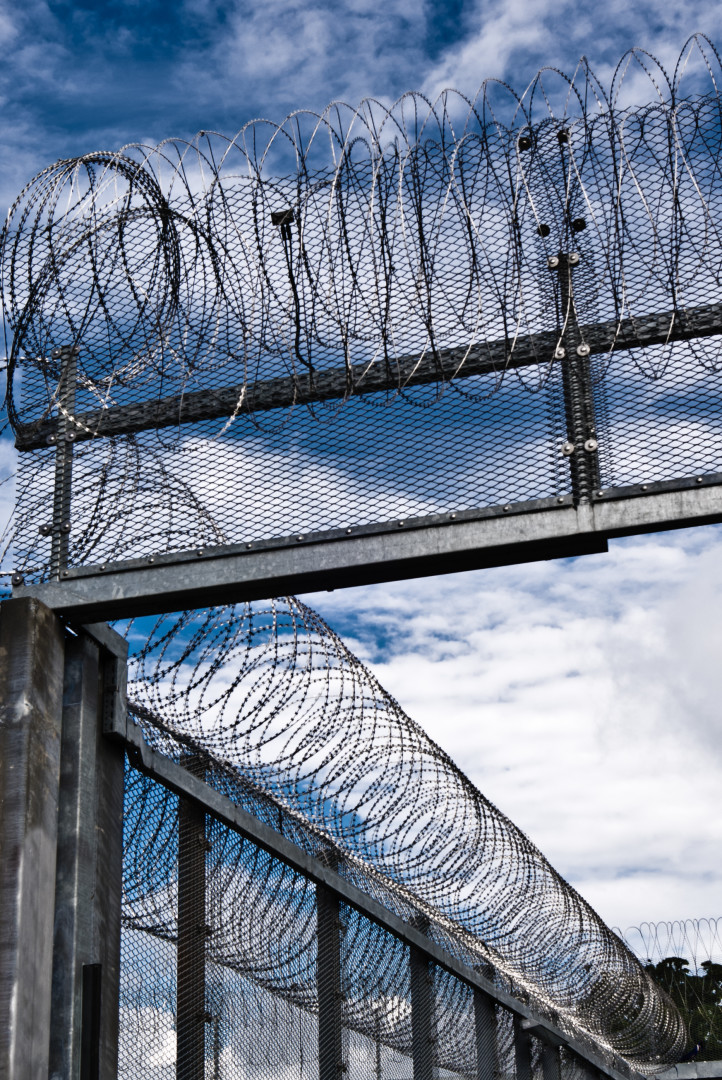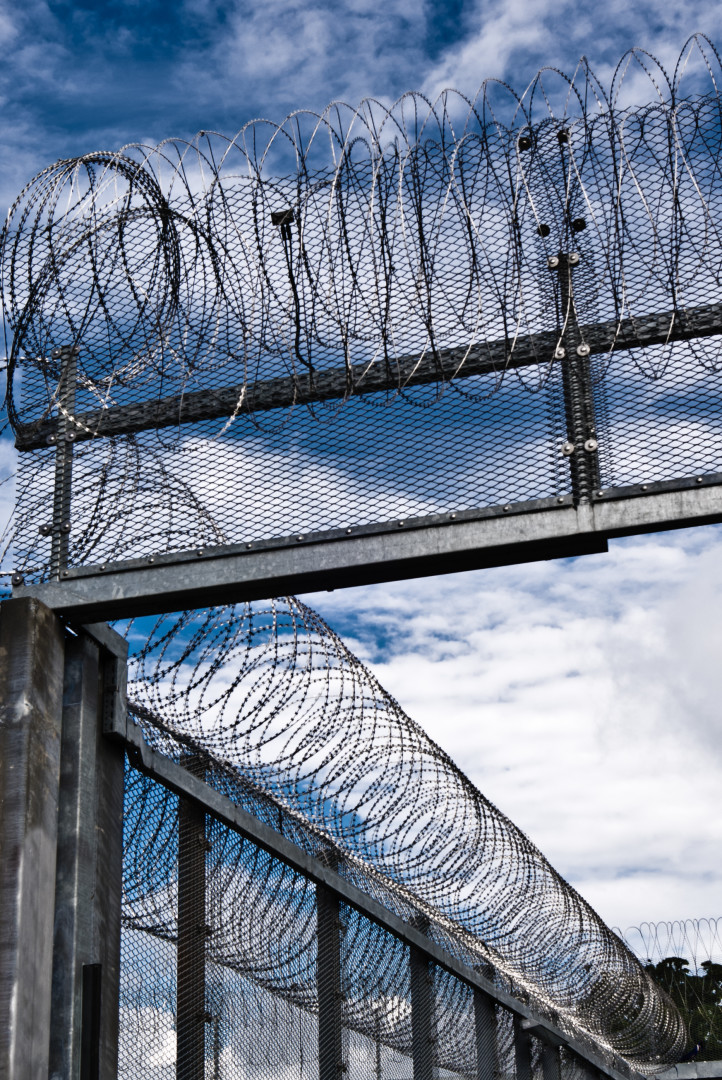 After months of increasingly loud calls for mental health reform, particularly from Republicans as a response to gun violence, the Senate quietly passed a small mental health bill focusing on the criminal justice system.
It got almost no attention. It passed late Thursday on a voice vote.
"Wow, I didn't even know that," said one Republican Senate aide when asked about the bill's passage.
As for the lack of messaging surrounding it: "I will say there's a certainly a surprise to that."
The bipartisan push for mental health reform has been gaining steam in Congress for months, with Republican and Democratic congressional leaders expressing a desire to get legislation passed.
The issue is particularly urgent for Republicans, who tout mental health legislation as an alternative to gun control when they are responding to mass violence. "I don't want to keep saying the same thing over and over," House Speaker Paul Ryan (R-Wis.) said after the recent San Bernardino shootings. "But one of the things we've noticed: There are mental health issues here."
Democrats disagree with the idea that mental health overhaul is the best way to curb violence and mass shootings. They say that mental health reform should be done simply because the country's mental health system is in disarray and access is care is too limited. But they look past partisan messaging differences on the issue, seeing Republicans' interest in it as a chance to work on bipartisan legislation.
This is what makes the quiet passage of Sen. Al Franken's (D-Minn.) Comprehensive Justice and Mental Health Act, which has 21 Democrat and 11 Republican cosponsors, all the more baffling. Franken's office didn't even know about it. Staffers found out Thursday that their boss's bill would be on the "unanimous consent" list at the end of the same day.
"Our criminal justice system is broken. It doesn't help treat people who have mental illnesses, and it doesn't protect the safety of law enforcement personnel," Franken said in a statement after the bill's passage. "The United States has 5 percent of the world's population, but 25 percent of the world's prison population. And that's in large part because we have criminalized mental illness, using our justice system as a substitute for a fully functioning mental health system."
The bill reauthorizes and makes changes to the Mentally Ill Offender Treatment and Crime Reduction Act. It bolsters mental health courts and crisis intervention teams, authorizes investments in veterans treatment courts, and helps state and local officials identify people with mental illnesses inside the criminal justice system. It also increases the focus on corrections-based mental health programs and provides for law enforcement training about how to respond to incidents involving someone with a mental health condition.
It may have been a strategic choice for Republicans not to make a big deal of the bill's passage. When lawmakers discuss mental health in the context of crime, they tread a fine line between that issue and the bitterly partisan gun control debate. Gun control is a tough issue for Republicans, who have held firmly against stricter laws, despite fairly solid support for it among voters. In a recent Morning Consult poll, 57 percent of voters, including 40 percent of self-identified Republicans, said they favor stricter gun control laws.
After several recent mass shootings, Democrats are ramping up their advocacy for gun control. House Democrats delayed floor proceedings for hours on Tuesday, demanding a vote on legislation to deny firearms to people on terrorist watch lists. House Minority Leader Nancy Pelosi (D-Calif.) is also insisting that a perennial provision denying federal funding for gun violence research be removed from the 2016 omnibus spending bill.
When it came time to deal with Franken's mental health bill, GOP leaders may have chosen to pass it by voice vote to avoid creating another opportunity for Democrats to advocate for  gun control. "It's not a big bill, and my side has a vested interest in not talking about that extensively on the floor," the Republican aide said. "It's not going to be one-sided and you're not controlling the message."
The Franken bill, which is centered on the criminal justice system, is one of several mental health bills floating around Congress. In the Senate, Sens. Bill Cassidy (R-La.) and Chris Murphy (D-Conn.) have introduced a more comprehensive mental health bill that addresses access to services for everyone. Senate Majority Whip John Cornyn (R-Texas) has introduced his own mental health bill, which has a heavy focus on the criminal justice system but is broader than the Senate-passed Franken bill. That bill currently has only Republican cosponsors.
In the House, Rep. Tim Murphy (R-Pa.), a psychologist, has aggressively pushed for action on his mental health bill, which is arguably the broadest of the various proposals out there. House Energy and Commerce Committee Chairman Fred Upton (R-Mich.) has said he wants the committee to work on the bill, and Ryan recently took up the same mantle.
"The other issue we need to take a look at, and I'm pushing this in the Commerce committee, is Congressman Murphy's legislation on mental health," Ryan said in a 60 Minutes interview. "I think we need to improve our mental health laws so we can address these problems before they get out of control. Because mental health is a component of these shootings that I think we have not looked at seriously enough. So I think that's an area that we're going to be taking a deep look at."