SEC Proposes Transparency Rules for Oil and Natural Gas Industry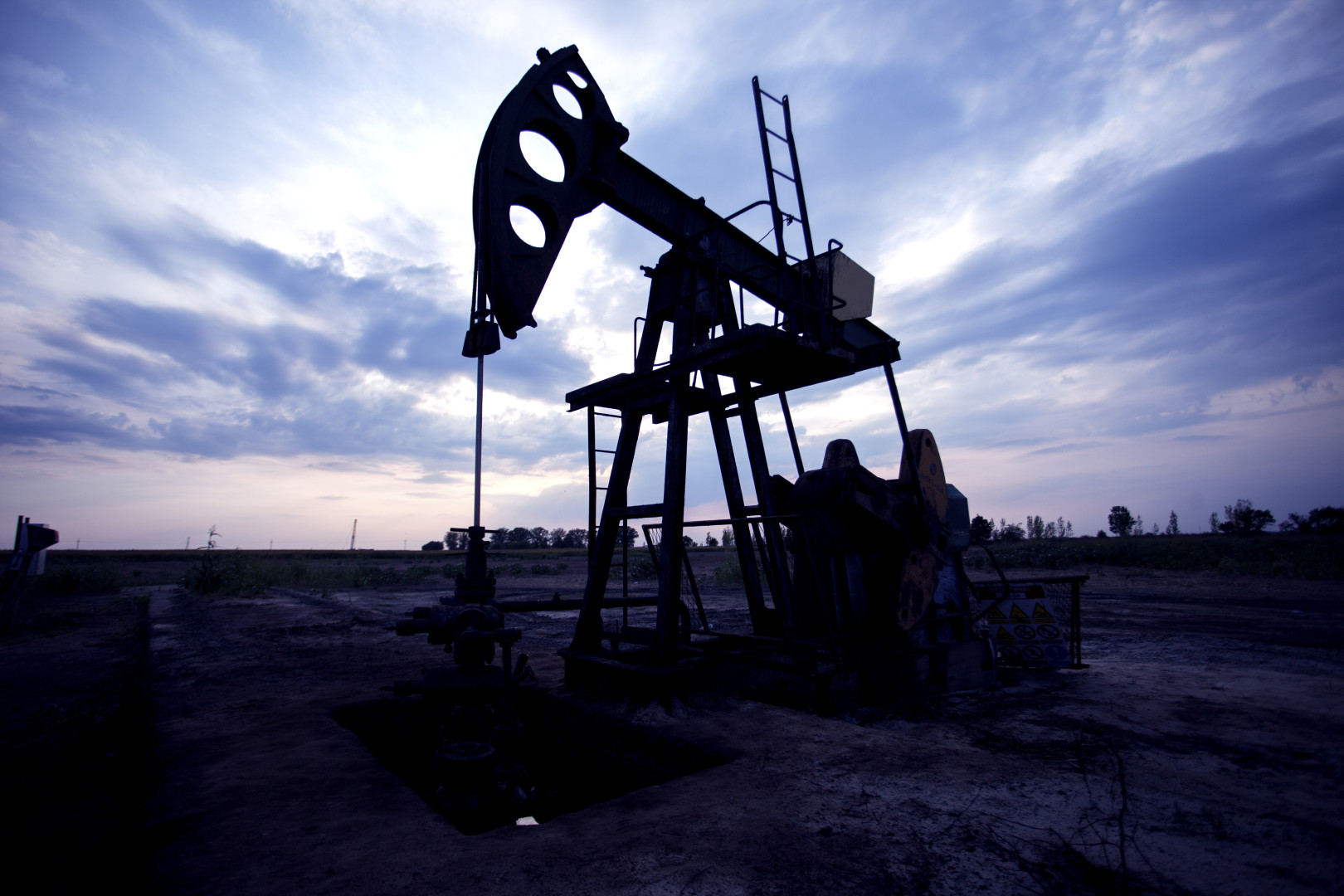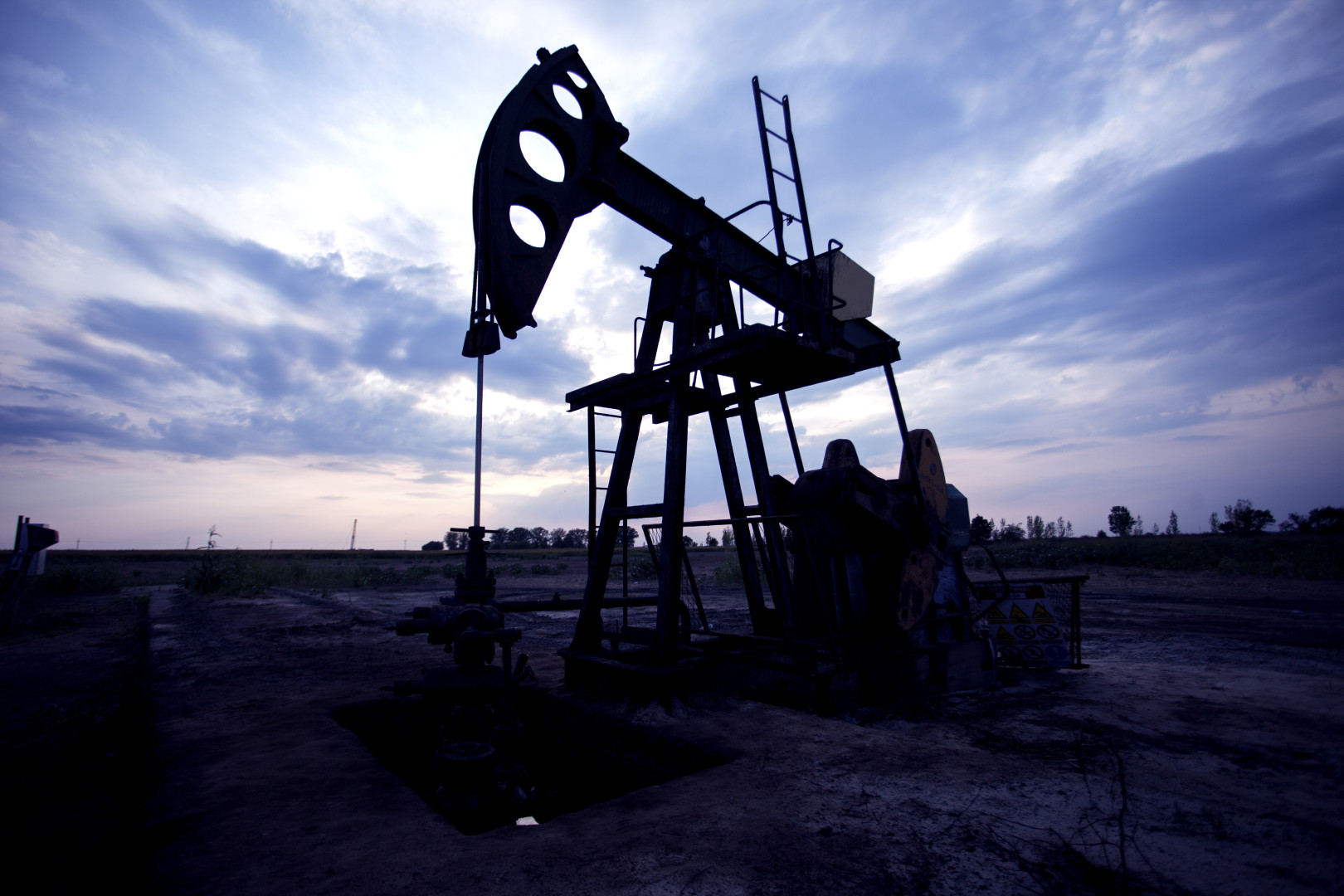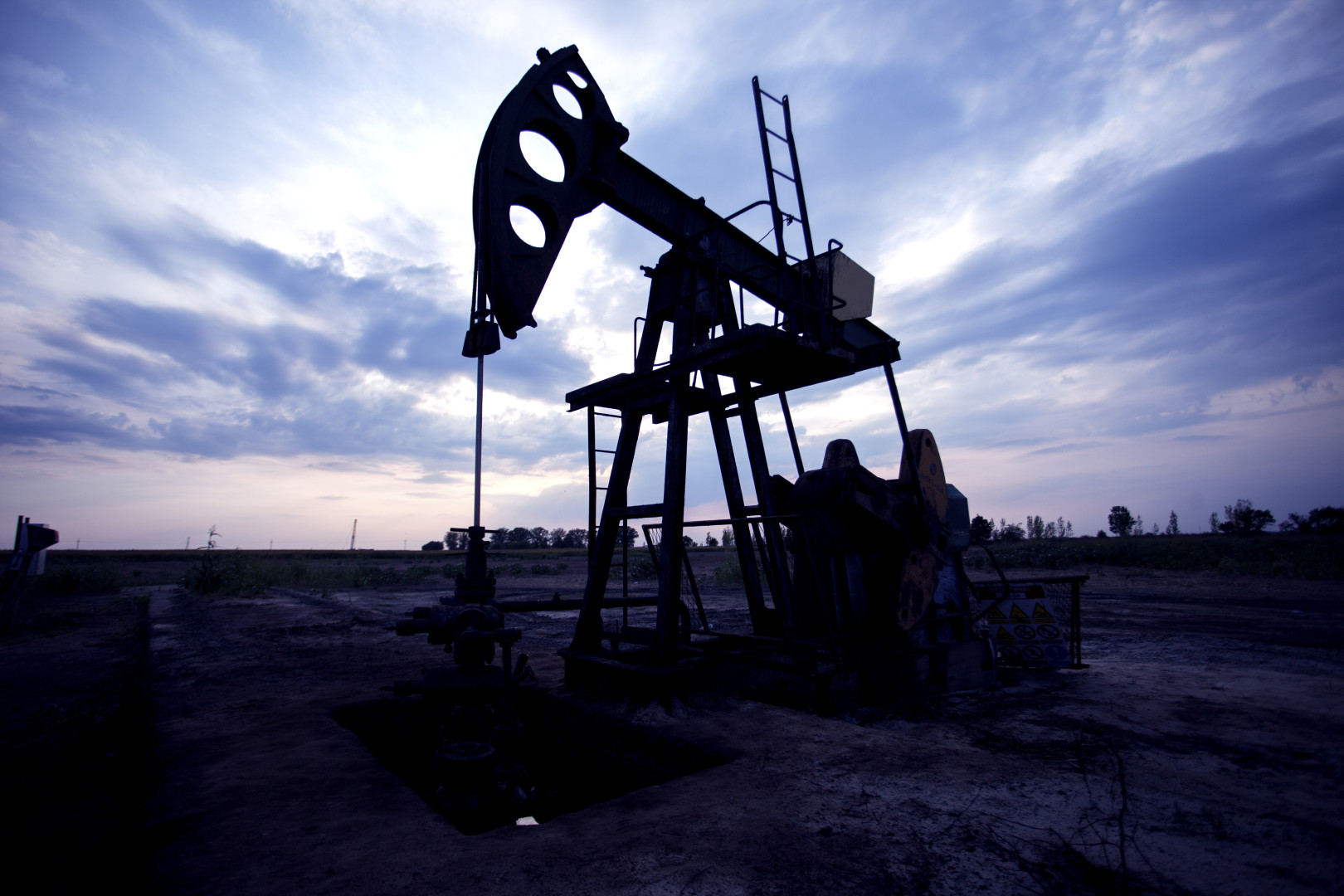 The Securities and Exchange Commission voted on Friday to propose rules that would require resource extraction issuers to disclose payments made to the federal government or foreign governments for the commercial development of oil, natural gas or minerals.
The proposed rules, required under section 1504 of the 2010 Dodd-Frank Act, would require companies to report annual payments totaling $100,000 or more. If the rules are finalized, taxes, royalties, fees, production entitlements, bonuses, dividends and infrastructure improvement payments would need to be be disclosed.
SEC Chair Mary Jo White said the "proposed rules would implement a statutory mandate and require disclosure consistent with other payment transparency disclosure regimes around the world."
The proposal, which the SEC said is similar to measures adopted by the European Union and Canada, drew criticism from industry trade groups like the Washington-based American Petroleum Institute.
"The SEC rule would only apply to U.S. firms, placing them at a competitive disadvantage against government-owned oil giants not subject to the rule," Stephen Comstock, director of tax and accounting policy at API, said in a statement. "Not only could the rule hurt the millions of Americans who own shares in oil and natural gas companies, it could also cost jobs and damage America's energy security by making it more difficult for U.S. firms to gain access to resources abroad."