Congress Won't Finish by Self-Imposed Wednesday Deadline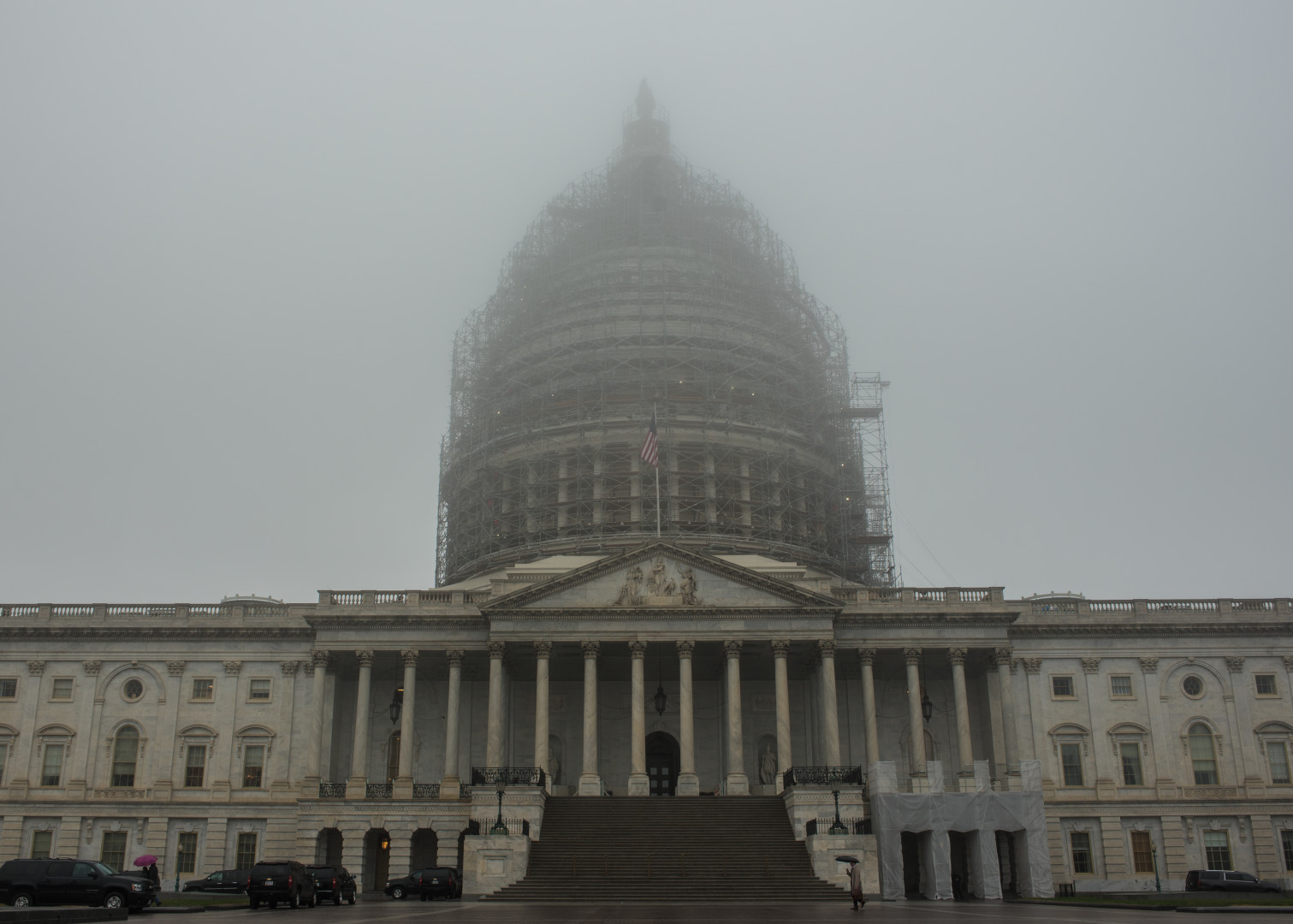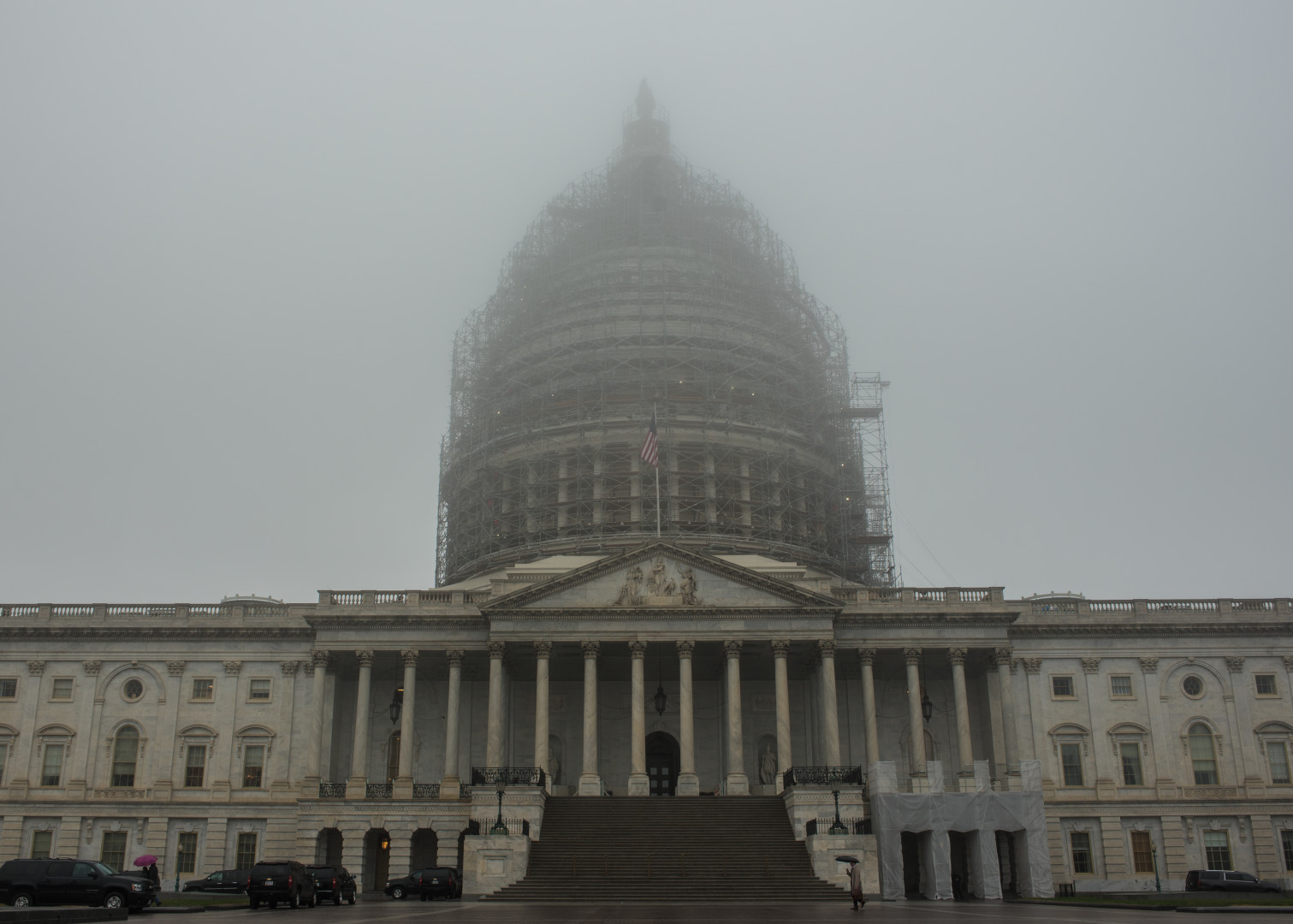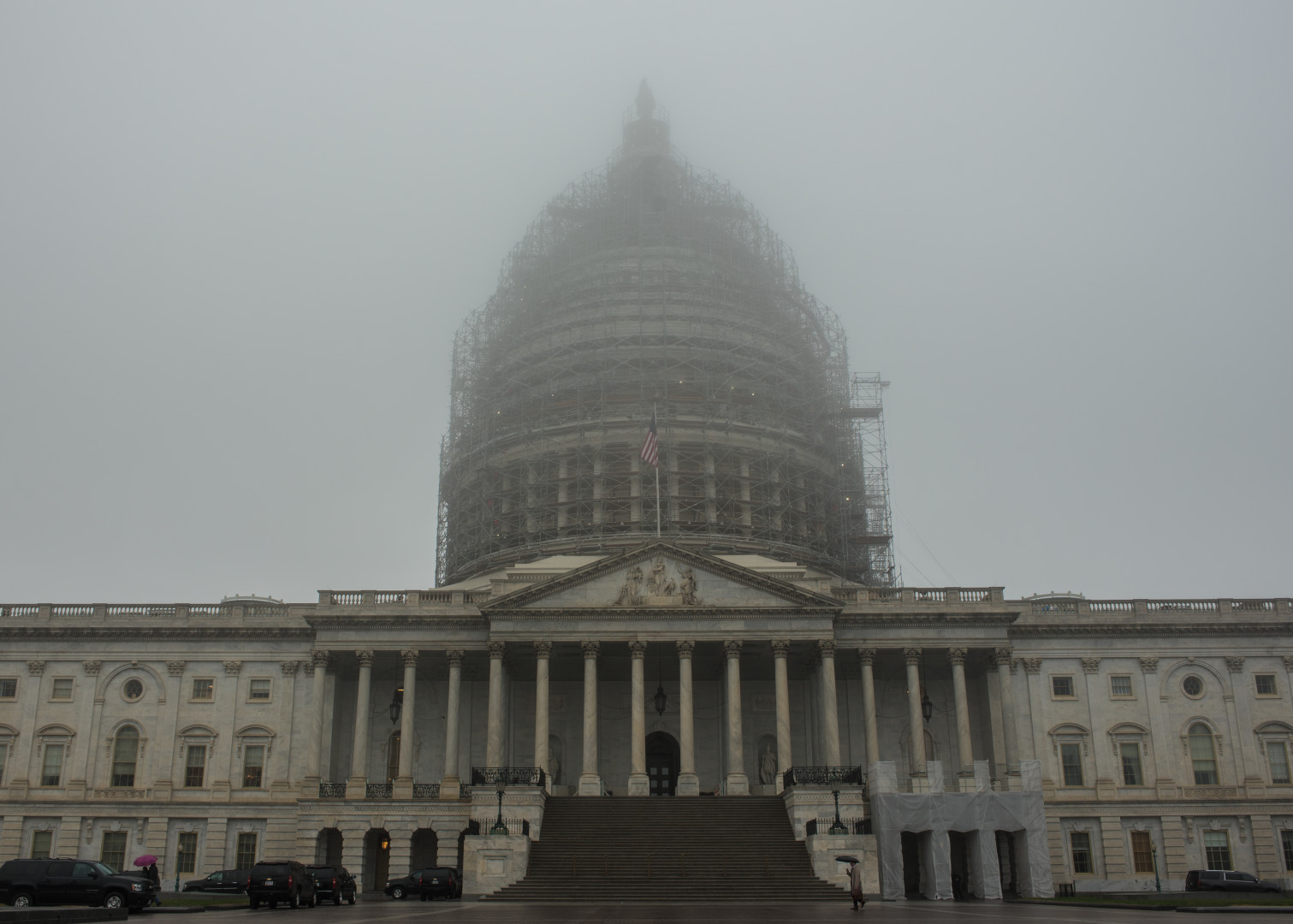 After negotiators worked through the weekend on a year-end omnibus spending bill and an extension of expired tax breaks, Congress needs more time. Another short-term spending bill is "definitely going to be needed," according to a senior Democratic Senate aide.
The current stopgap spending measure expires on Wednesday.
Although the length of the next continuing resolution is up in the air, it's highly unlikely to extend into next week. Both the omnibus and tax extenders bill could be introduced late Monday night or Tuesday, according to aides.
This would be the third stopgap extension Congress gives itself. Negotiators were unable to strike a deal before the Dec. 11 deadline imposed by the three-month stopgap bill that passed in September. Last week, Congress pushed the deadline back five days until Wednesday.
On the tax extenders package, it's still unclear whether Congress will pass a simple two-year extension of existing provisions or strike a larger deal. If tax writers opt for the latter, the omnibus spending and tax measures will almost certainly come to the floor separately in the House.
But it's unclear whether the broader tax deal is even possible. Minority Leader Nancy Pelosi (D-Calif.) said Friday that her caucus would oppose the more ambitious tax package. So far this year, major fiscal legislation has passed only with the support of Pelosi's caucus. Appropriators are unlikely to jeopardize funding the government by linking the omnibus and tax deals.
Whether or not a broader deal is reached, it is likely that delays of two prominent Obamacare taxes — the Cadillac tax and the medical device tax — will be included in the legislation. A third tax on health insurers is likely to be delayed as well if a larger deal is struck.
House Speaker Paul Ryan (R-Wis.) has promised House members that they will have three days to review spending bill legislation before voting. Even if the bill was introduced Monday night and voted on in the House on Wednesday, the Senate would have to vote the same night. If even one senator objected to an expedited process, the government would shut down.