Obama Submits Re-Appointment of Ramirez to FTC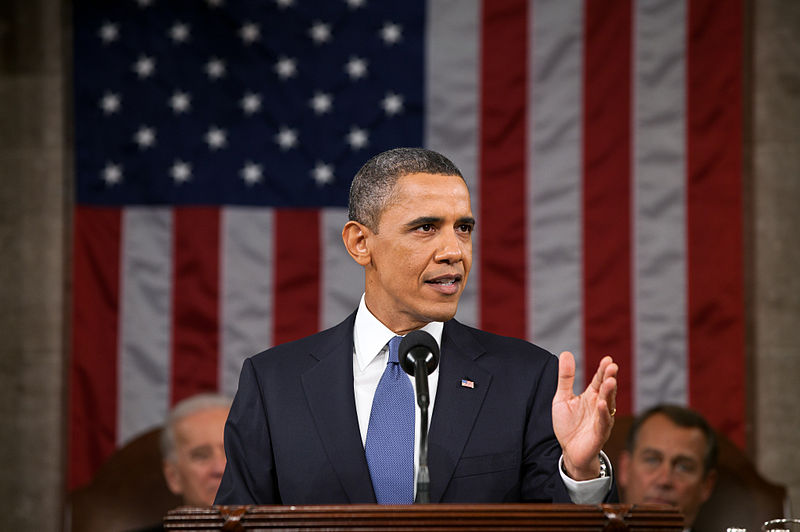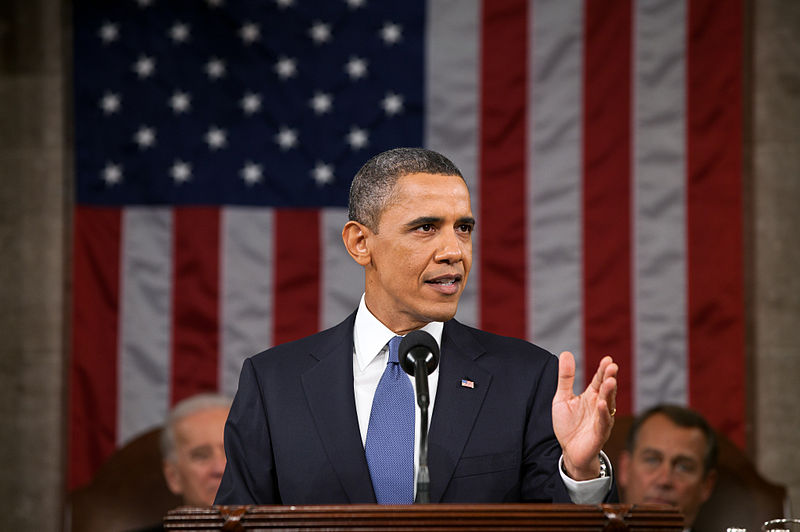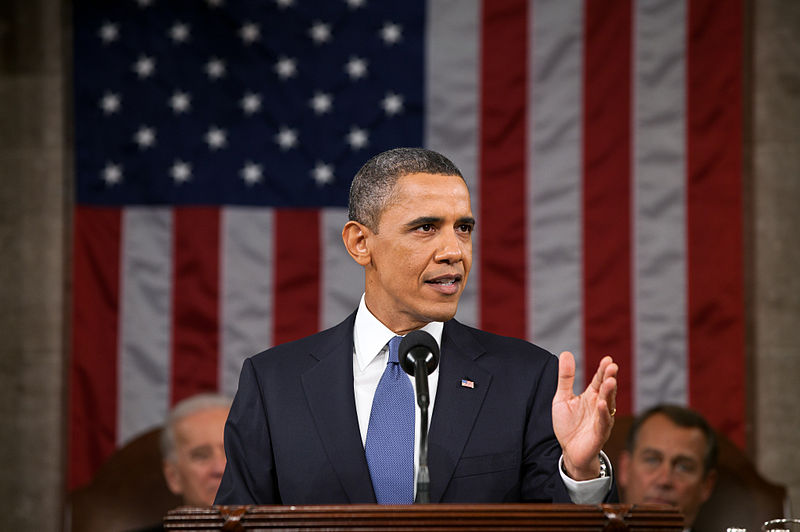 President Obama has asked the Senate to confirm Edith Ramirez, his nominee for a seat on the Federal Trade Commission.
Ramirez, a former attorney, has served as an acting commissioner with the Federal Trade Commission since she was sworn in in 2010. In 2013, she was nominated as the FTC's chairwoman, the leader of the group of five commissioners who run the agency.
If her nomination is approved by the Senate, she would serve a seven-year term.