Wyden Has 'Serious Legal and Privacy Concerns' with FBI's New eFOIA System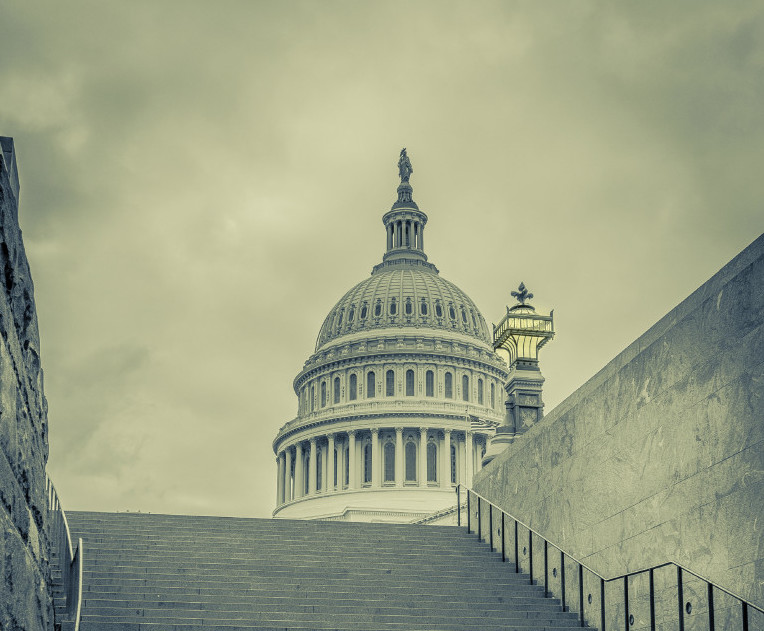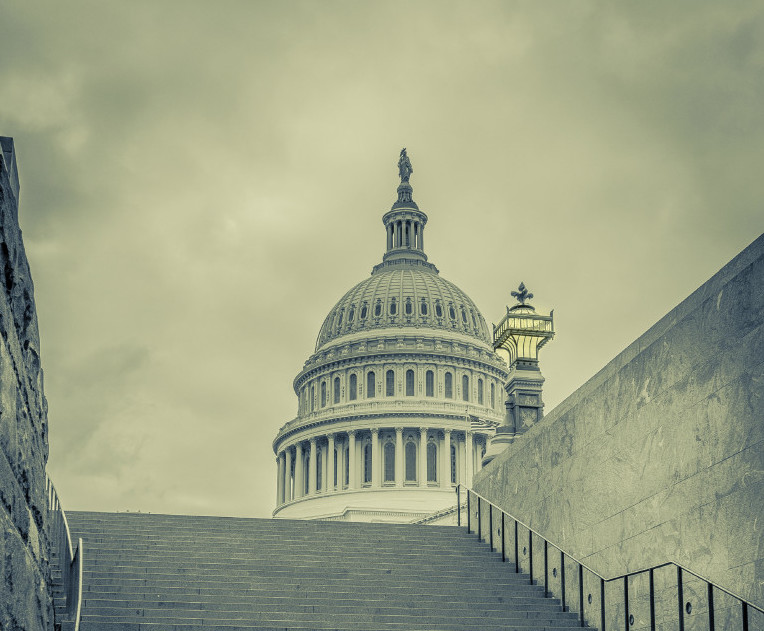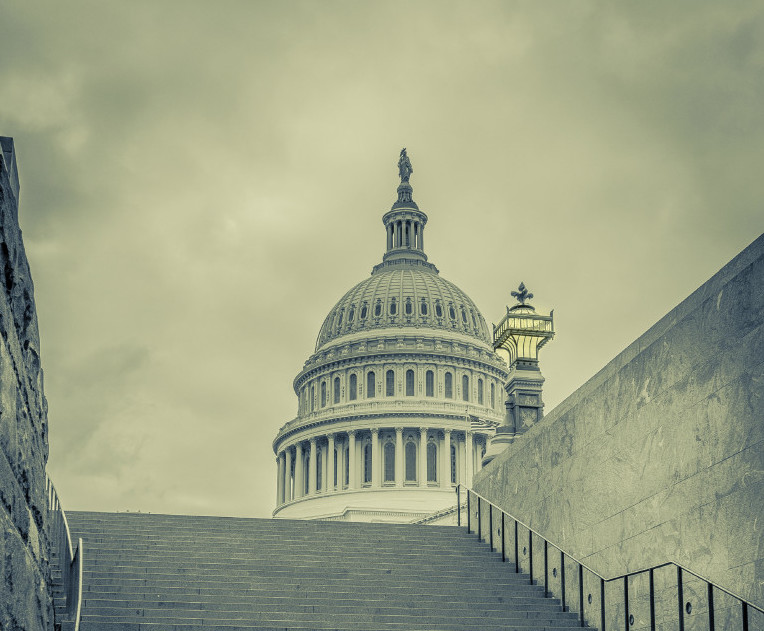 Sen. Ron Wyden (D-Ore.) said the FBI's new online system for making Freedom of Information Act requests "presents serious legal and privacy concerns" because it requires users to upload a government-issued ID.
Wyden, considered the Senate's top privacy advocate, sent a letter to FBI Director James Comey on Monday to raise concerns about the agency's new eFOIA system requirements, which he said appear to be "overly intrusive and unnecessary."
On Nov. 30, the FBI said it was beta-testing a new system for people to submit FOIA requests online. The agency said the program would "increase FBI efficiency and decrease administrative costs."
Wyden, a member of the Senate Intelligence Committee, said in his letter that the new ID requirement "can neither be found in statutory law or case law. The FOIA statute does not require FOIA requestors to submit FOIA requestors to submit a government-issued ID."
Instead of requiring an ID, Wyden asked why the FBI can't use an electronic signature "under penalty of perjury regarding identity." He also asked for information on how the FBI will use the data from the ID requirement.