California Public Utilities Commission Proposes Slight Solar Fee Increase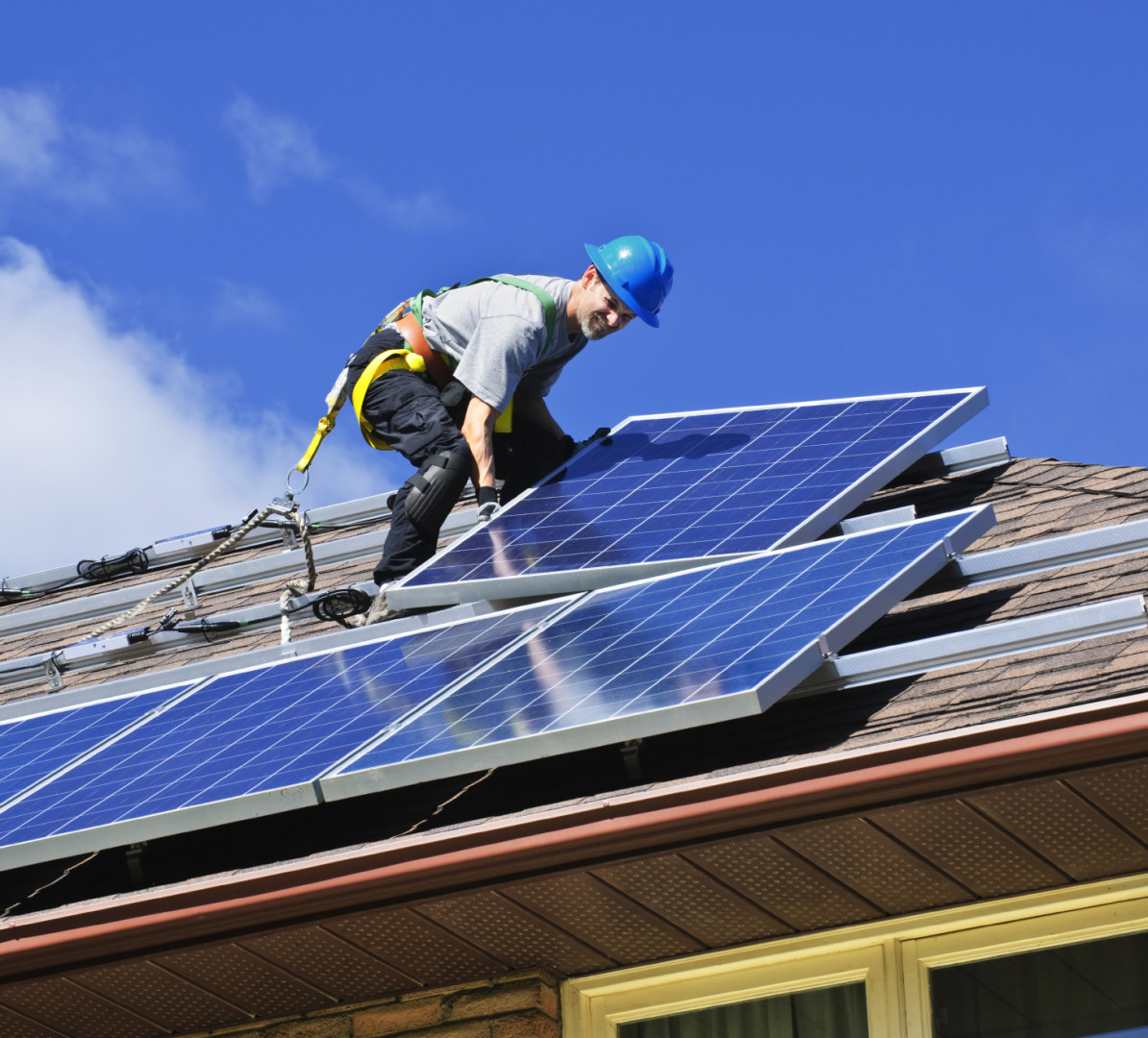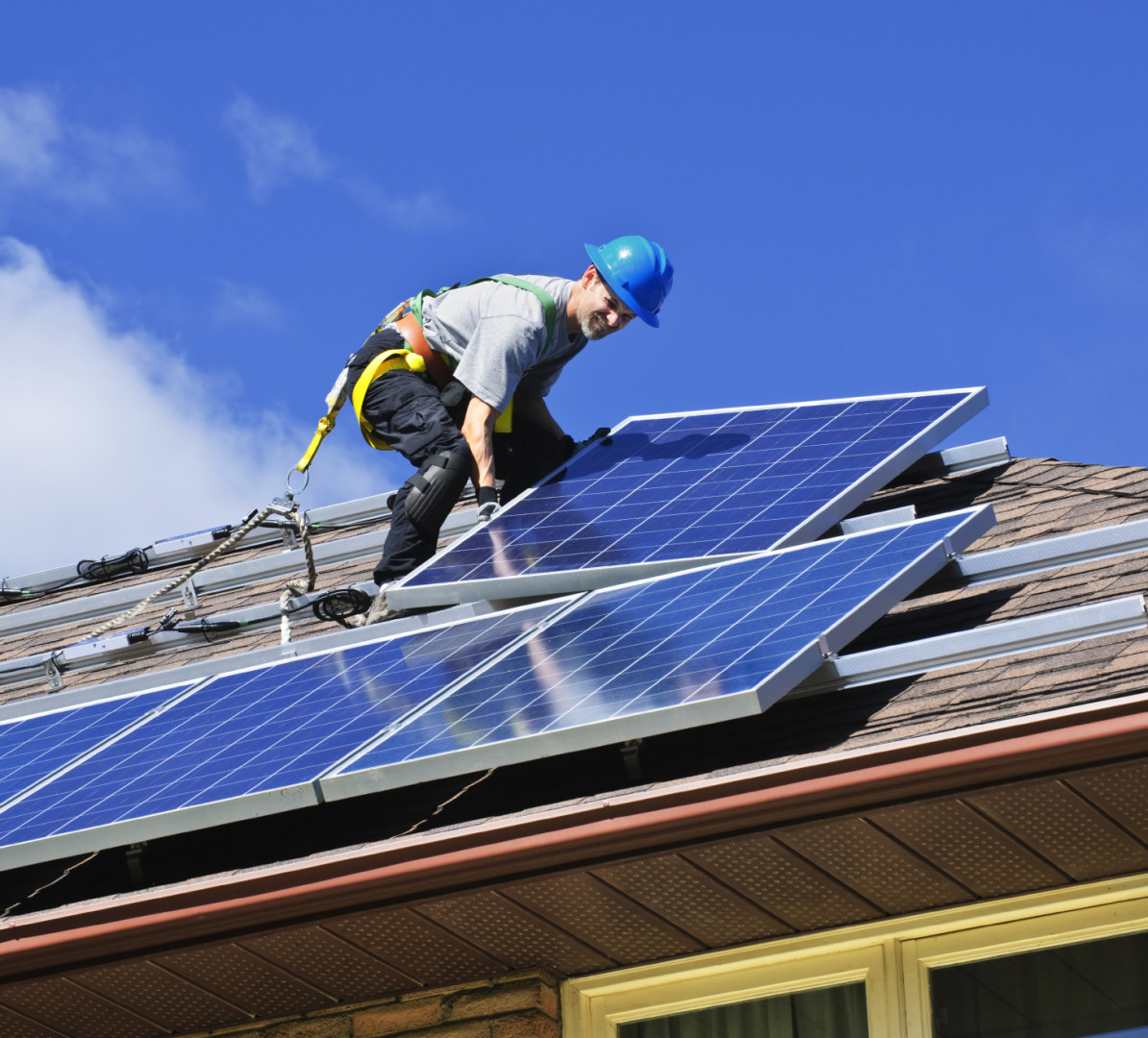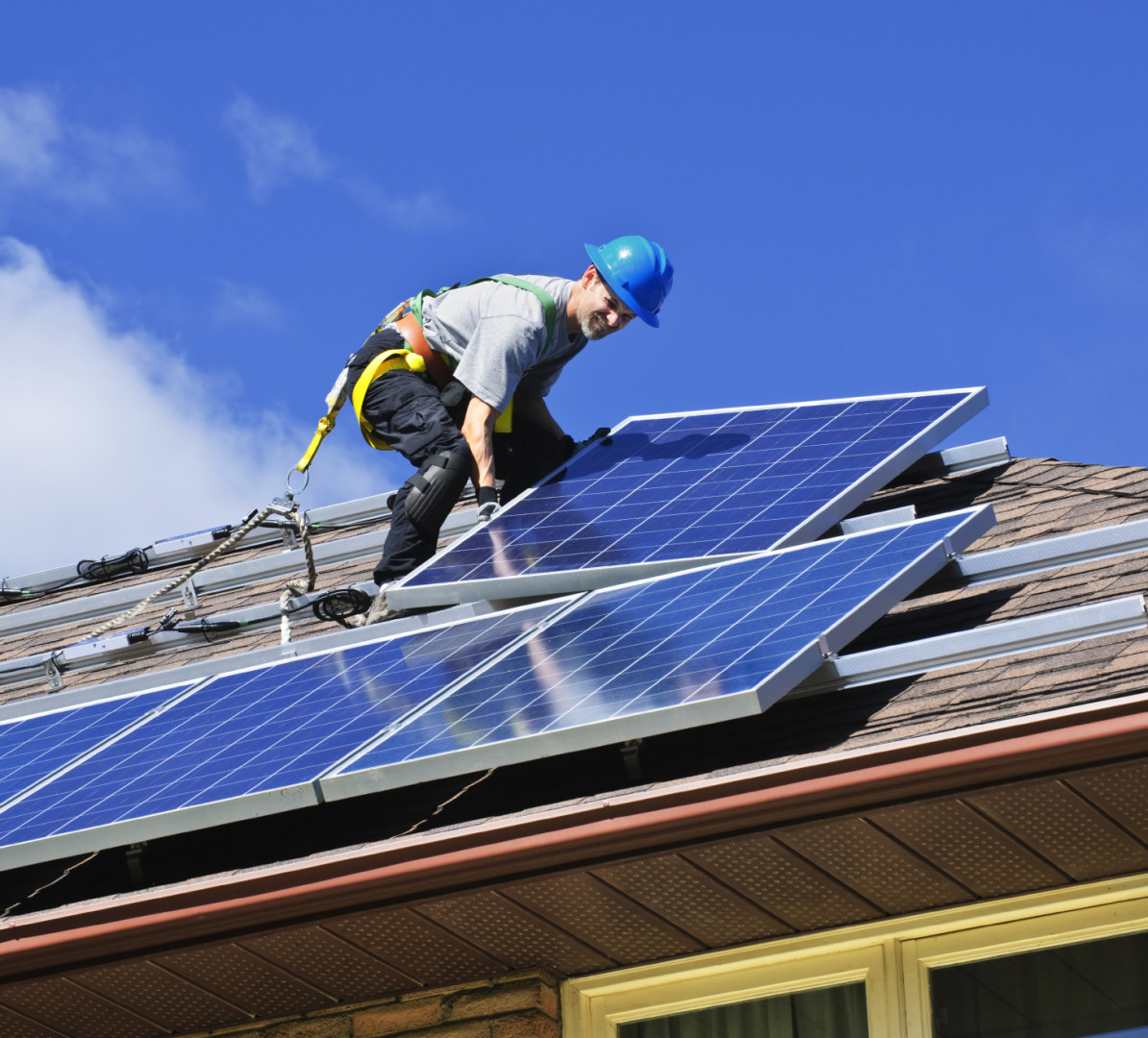 The California Public Utilities Commission on Tuesday issued a proposal to slightly increase costs for solar energy customers.
The proposal would make changes to the existing solar utility program, which allows residents to receive financial credit for customer-generated power that's fed back to utilities, by possibly including a one-time fee of $75 to $100 for new customers.
The state agency said the new program would generate fees, paid by all utility customers, to develop renewable energy programs in poor communities.
The proposal drew praise from the Solar Energy Industry Association, which applauded the plan to keep the credit-for-power program known as net metering.
"The Commission has worked tirelessly to review a mountain of comments and testimony and we are pleased that their review has led them to affirm the importance of continuing net metering," said Sean Gallagher, SEIA's vice president of state affairs in a statement. "Should the Commission vote to preserve net metering, the state will be taking a vital step toward meeting its climate goals, while allowing solar to reach a growing number of Californians."
California utility Pacific Gas and Electric Co. also weighed in.
"Consumer advocates and environmentalists alike agree that change in solar rates is needed," PG&E Senior Vice President of Regulatory Affairs Steve Malnight said in a statement. "Some solar company executives will say that the sky is falling if we make any changes but the truth is that solar's bright future will only be assured by moving forward with smart energy reform. Solar is too important to our state's energy future not to get it right."
CPUC is scheduled to vote on the proposal on Jan. 28.