House-Passed Bill Would Require Strategy to Combat Terrorists' Use of Social Media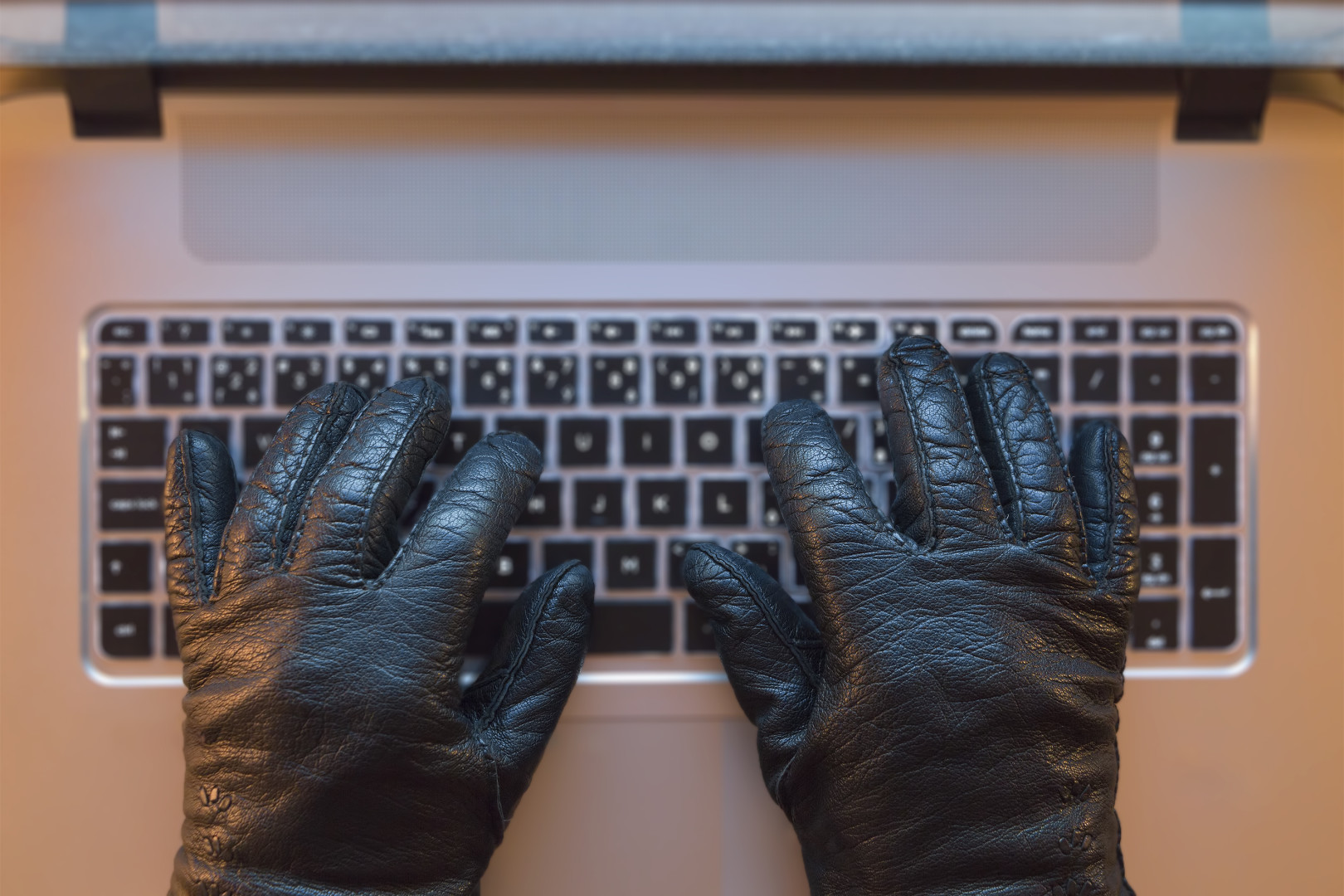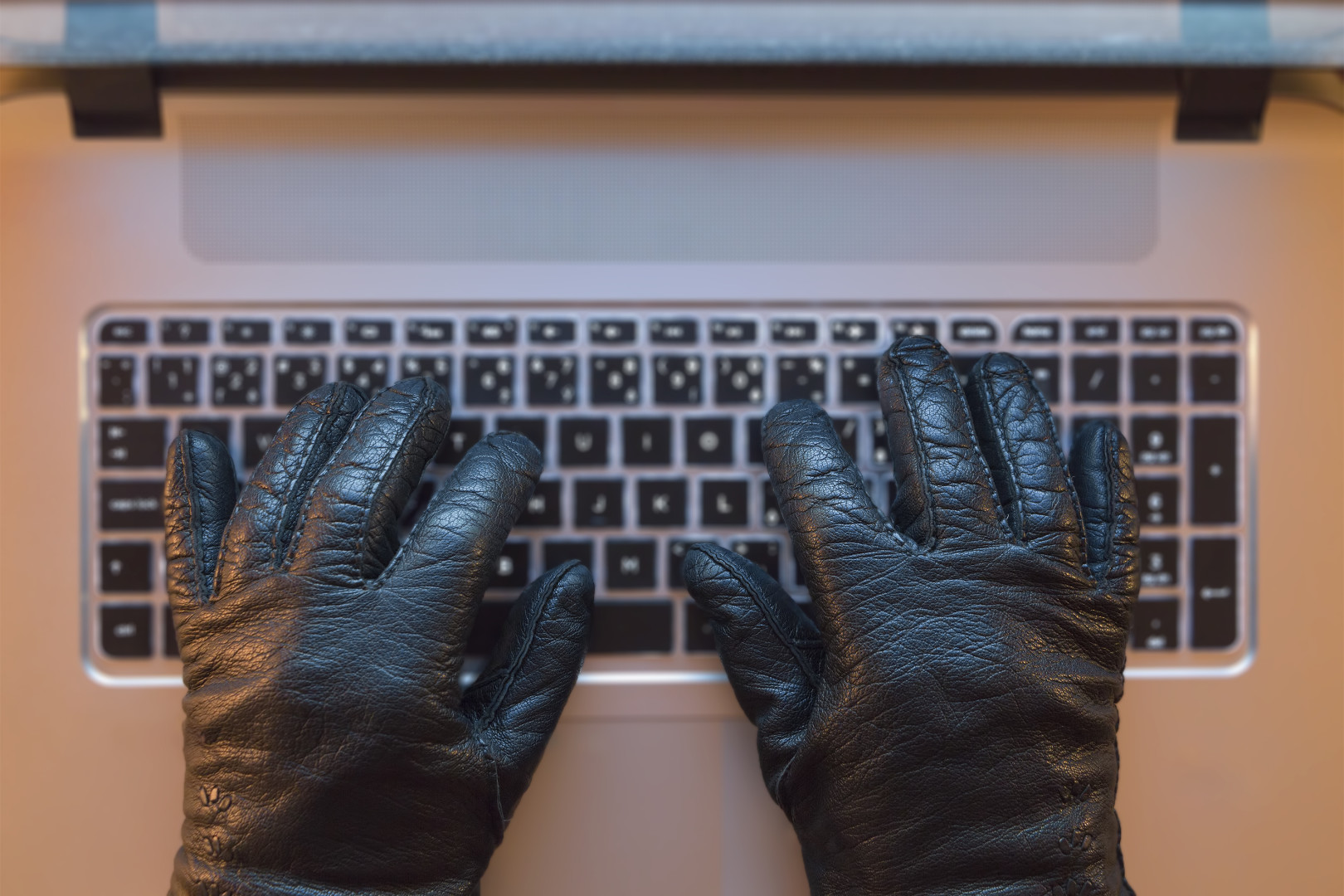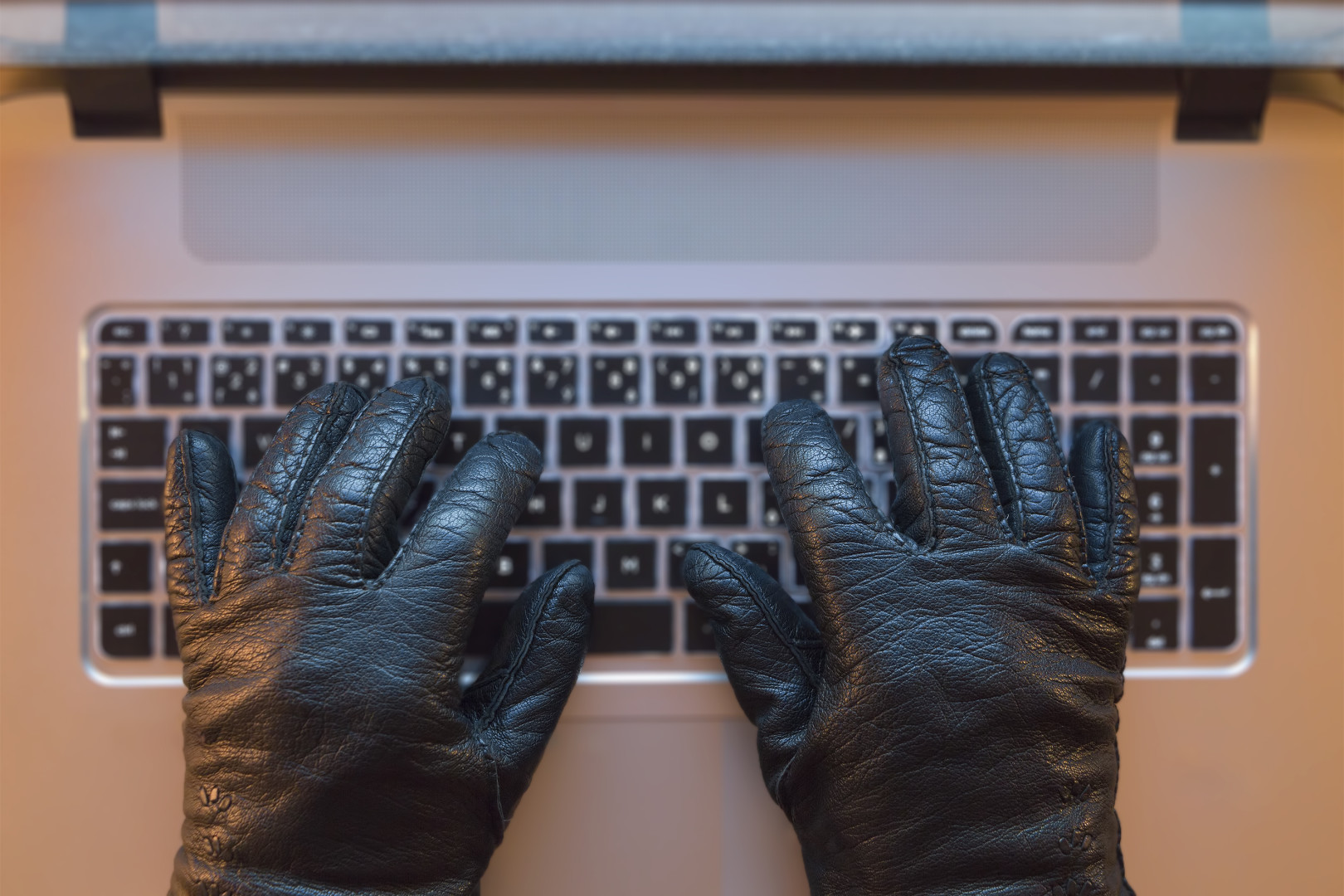 The House passed by voice vote on Wednesday a bill that would require the Obama administration to submit to Congress a report on the U.S. strategy for combating terrorists' use of social media.
"If we're going to prevent additional attacks, the president must lay out a broad, overarching strategy," House Foreign Affairs Committee Chairman Ed Royce (R-Calif.) said Tuesday on the House floor. "And that strategy must include a plan to counter the terrorists' use of social media."
Rep. Ted Poe (R-Texas), chairman of the House Foreign Affairs Subcommittee on Terrorism, Nonproliferation and Trade, introduced the bill, H.R. 3654 in September. The bill would also have the president develop and submit to Congress a policy to increase information-sharing between the federal government and social media companies.
Several House lawmakers in floor speeches mentioned reports that Tashfeen Malik, one of the San Bernardino shooters, got a visa without background checks into her social media activities, which included posts about her support for violent jihad.
The bill now heads to the Senate.
Correction: The House voted on the measure Wednesday.