McCain Bill Would Require Vetting of Social Media for Visa Applicants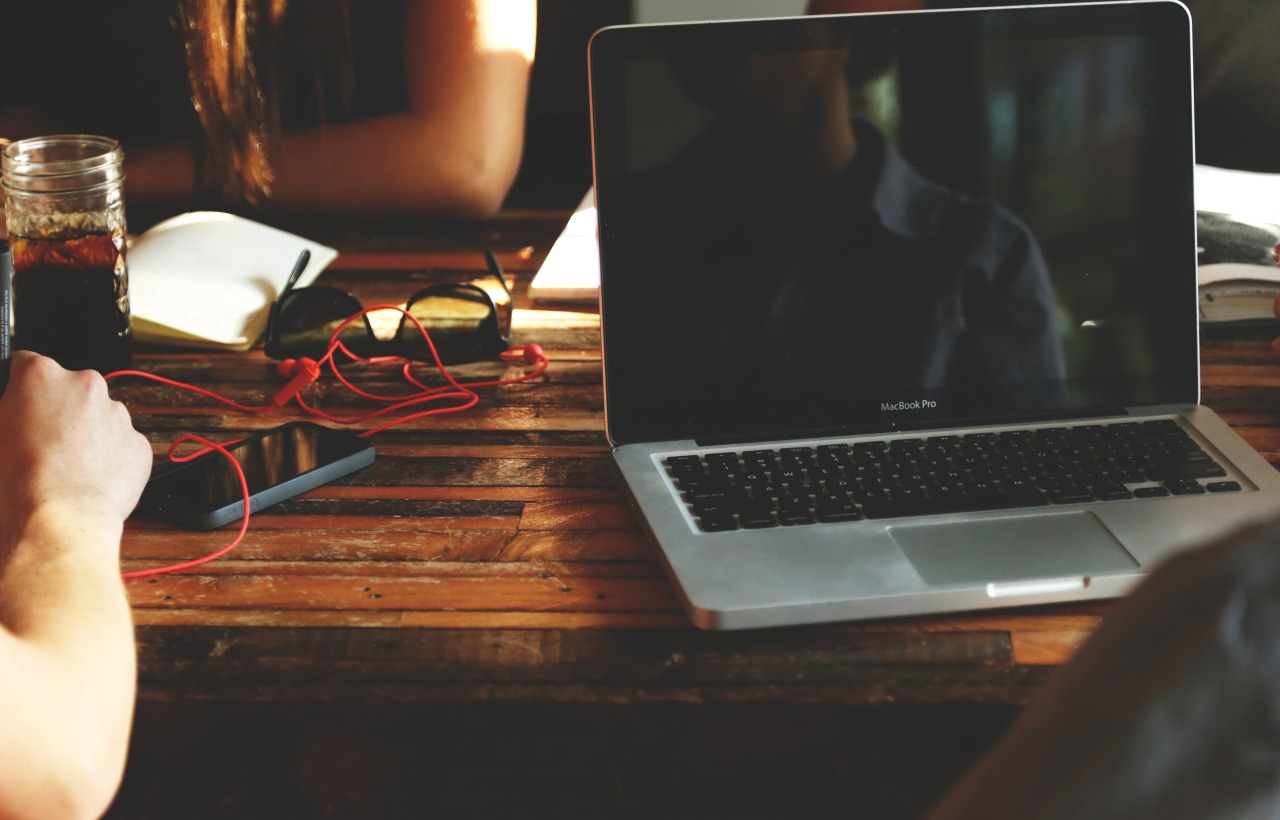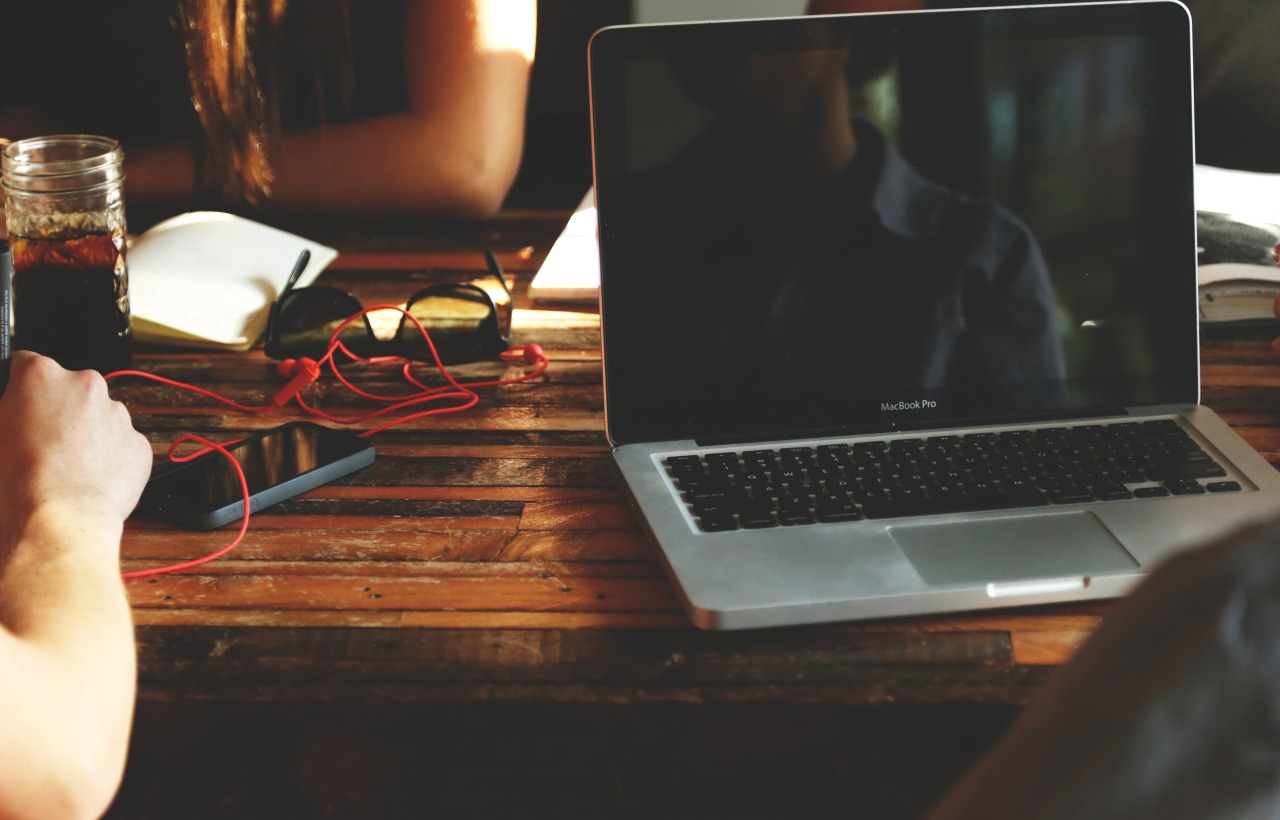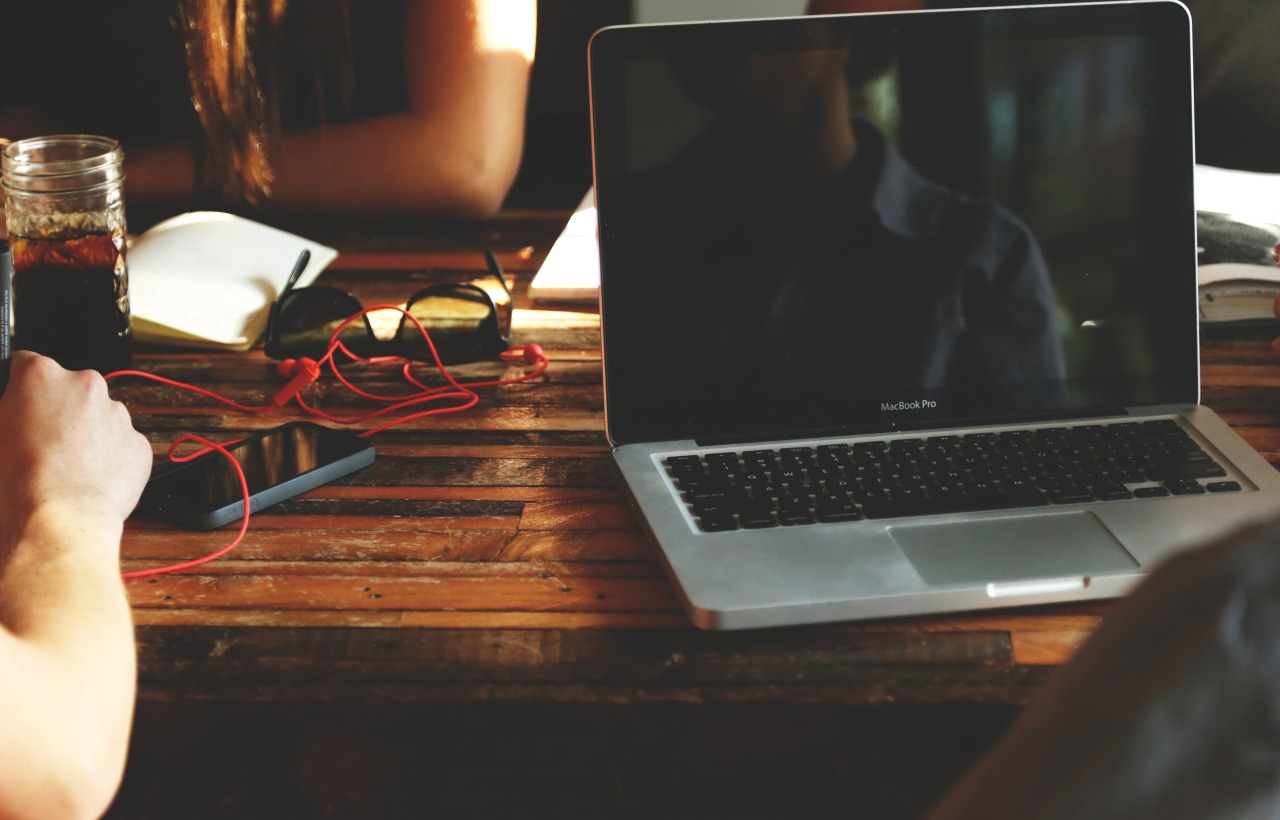 Senate Armed Services Committee chairman John McCain (R-Ariz.) on Tuesday introduced a bill that would require the Department of Homeland Security to scrutinize the social media backgrounds of visa applicants before granting them a visa to the United States.
The measure would require DHS to "search all public records, including Internet sites and social media profiles." It comes after reports that Tashfeen Malik, one of the perpetrators of the mass shooting in San Bernardino, Calif., received a visa without background checks into her social media activity, which included posts showing her support for violent jihad.
"This purposeful refusal to examine publicly available information defies belief, especially as we grapple with complex technical questions to address the problem of criminals and terrorists 'going dark," McCain said in a statement.
McCain's reference to "going dark" reflects an ongoing debate among lawmakers about how the government should formulate its anti-terrorism efforts to appropriately address the use of encrypted communications, a debate which has gained steam in the wake of the attacks in Paris and San Bernardino.