Reid: Oil Export Ban Is Last Obstacle to Omnibus Deal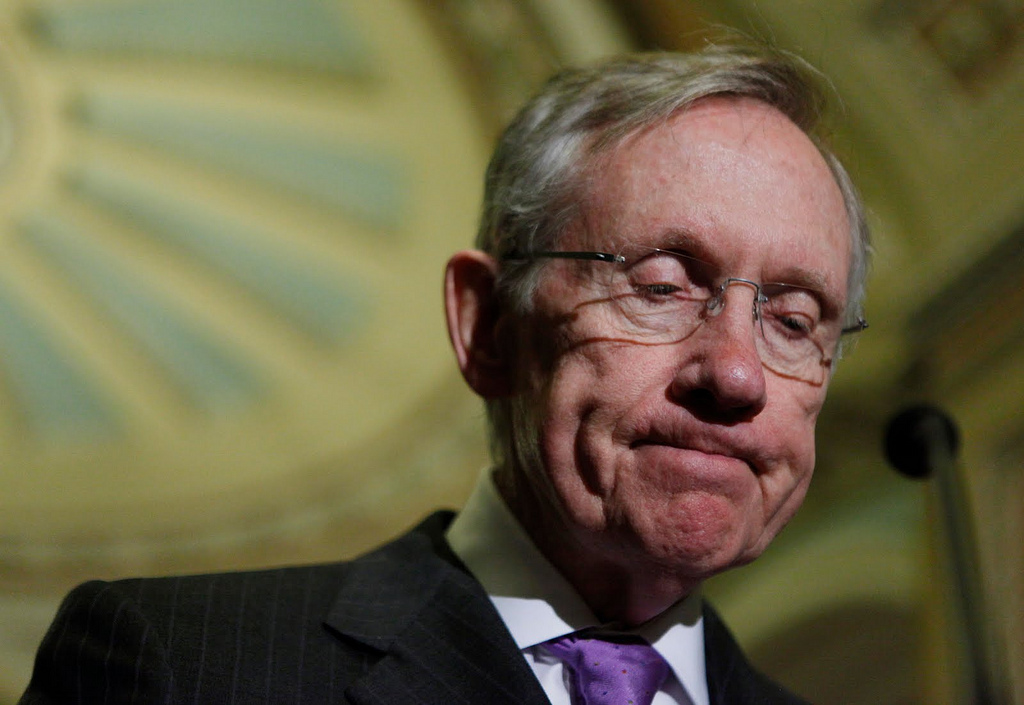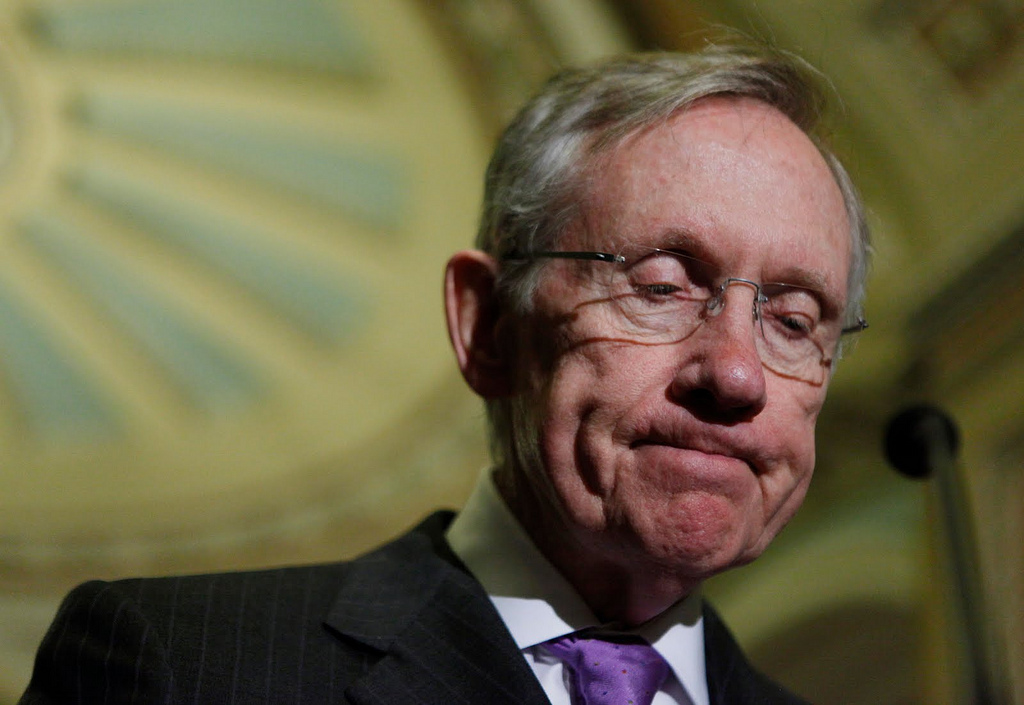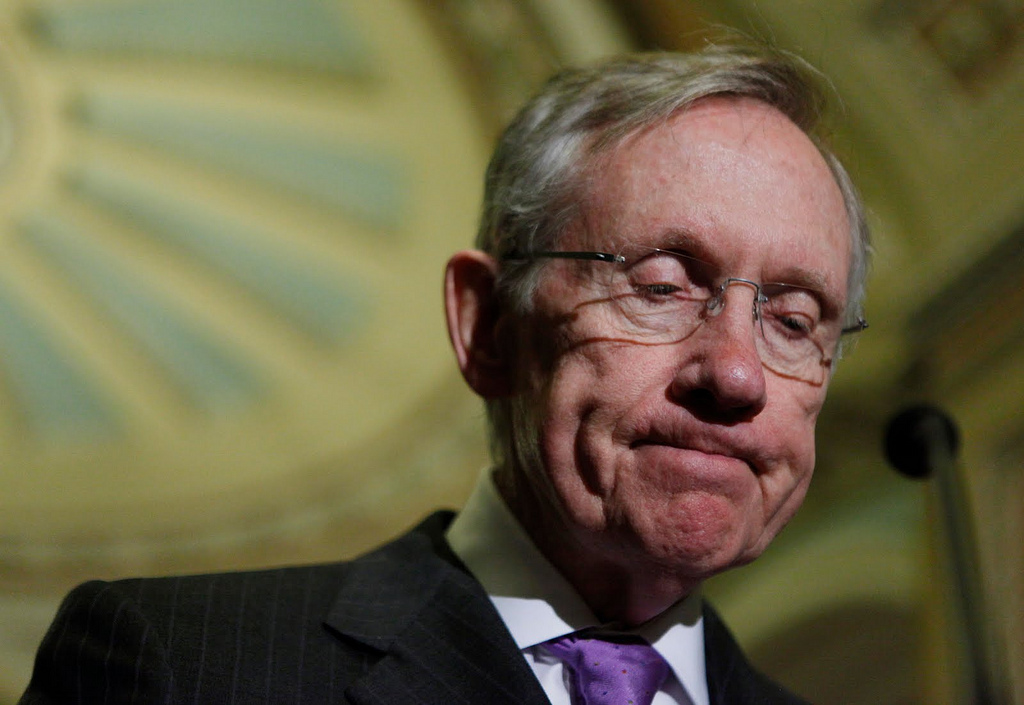 Senate Minority Leader Harry Reid (D-Nev.) said Tuesday that the last obstacle to a deal on a year-end omnibus spending bill concerns lifting the decades-long ban on exporting U.S. crude oil.
"At this point, the only major outstanding issue is Republicans' insistence on raising the export ban on crude oil," Reid said today on the Senate floor. "We've made very clear to Republicans that if they want this oil export ban there must be included in this, policies to reduce our carbon emissions and encourage the use of renewable energy."

Later that day House Minority Whip Steny Hoyer (D-Md.) told reporters there are several other omnibus sticking points in the House.
"Maybe on the Senate side that's the case," Hoyer said, referring to the oil export ban. "There's still some additional issues" in the House, he said, such as finding a solution to Puerto Rico's bankruptcy issues.
"There's a real crisis with respect to Puerto Rico, it's government and it's people," Hoyer said. "We ought to address that crisis. I'm very strongly for extending bankruptcy authority to Puerto Rico."
Before Reid's remarks on the Senate floor, Majority Leader Mitch McConnell (R-Ky.) said that "negotiators are working toward filing legislation today and expect to do that."