Senate Passes Thune's 'Gag Clause' Bill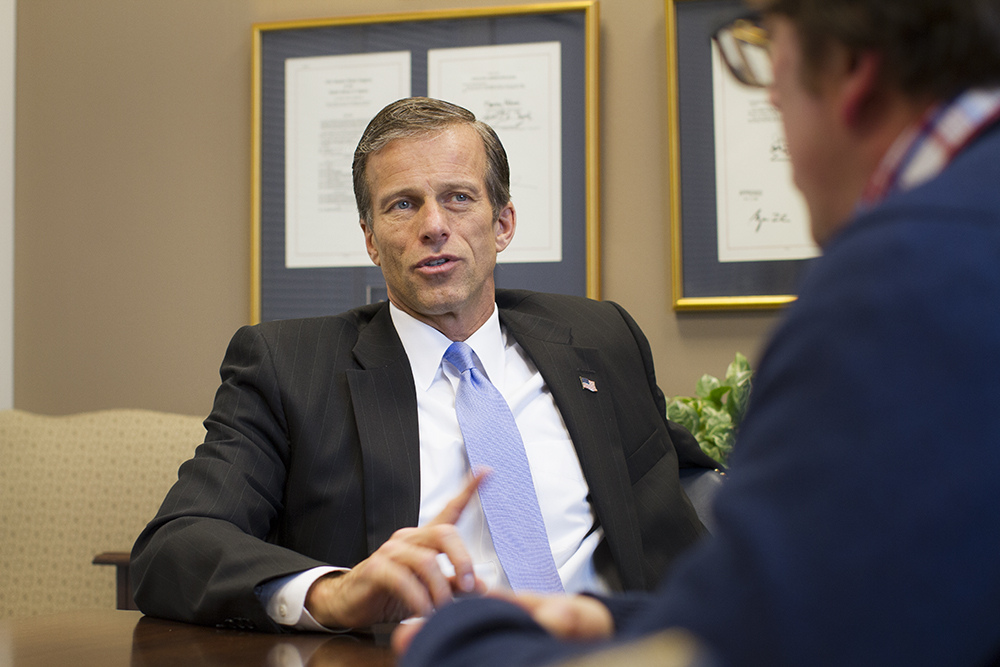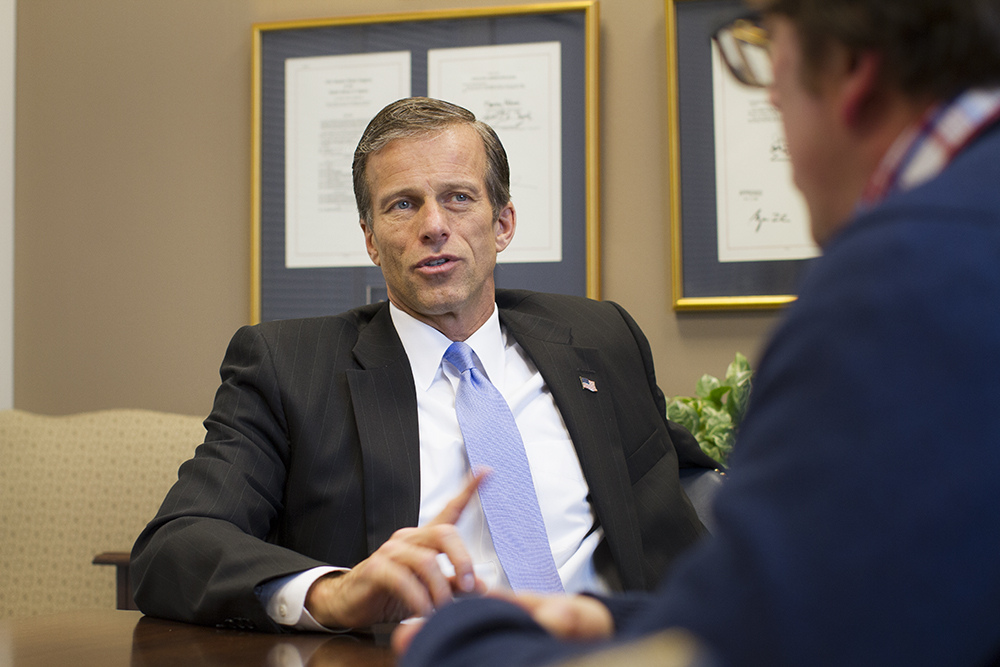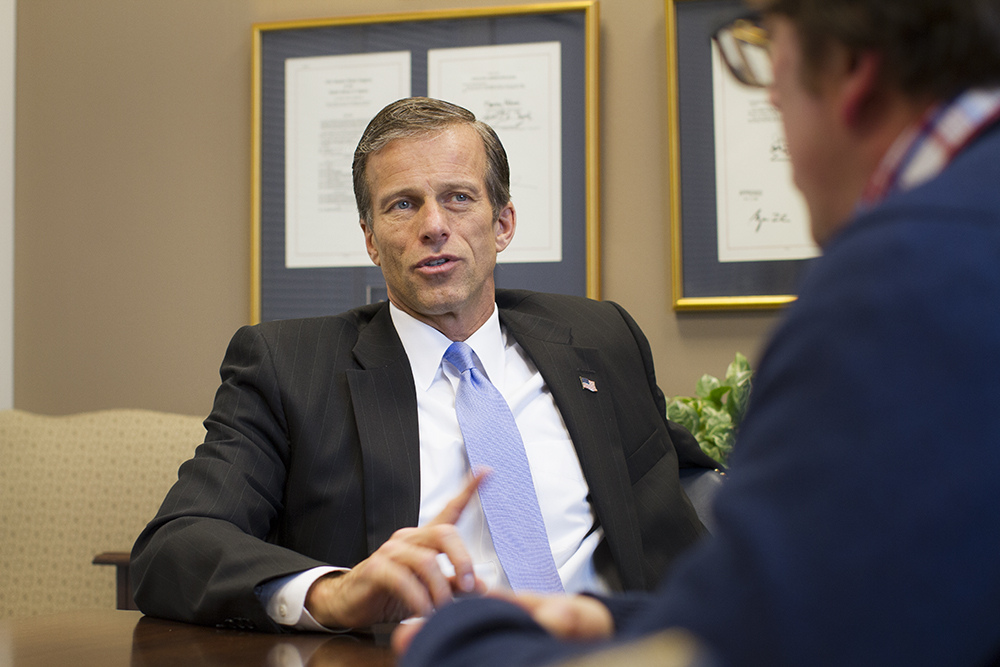 The Senate on Monday night passed a measure that aims to protect consumers who post negative reviews of companies online.
The amended bill, passed by unanimous consent, is sponsored by Senate Commerce Committee Chairman John Thune (R-S.D.), who introduced the measure in September.
The legislation, S. 2044, "empowers consumers to tell the truth about their purchasing experiences to help other consumers select the best products and services," Thune said in a statement after the vote.
The measure has the support of tech and retail trade organizations such as the Internet Association, the National Retail Federation and the Retail Industry Leaders Association.
Rep. Darrell Issa (R-Calif.) introduced a related measure, H.R. 2110, in April. The bill was referred to the House Energy and Commerce Subcommittee on Commerce, Manufacturing and Trade, which has taken no action on the measure. Issa is chairman of the House Judiciary Subcommittee on Courts, Intellectual Property and the Internet.