'Unprecedented' Traffic on HealthCare.gov Ahead of Deadline for 2016 Coverage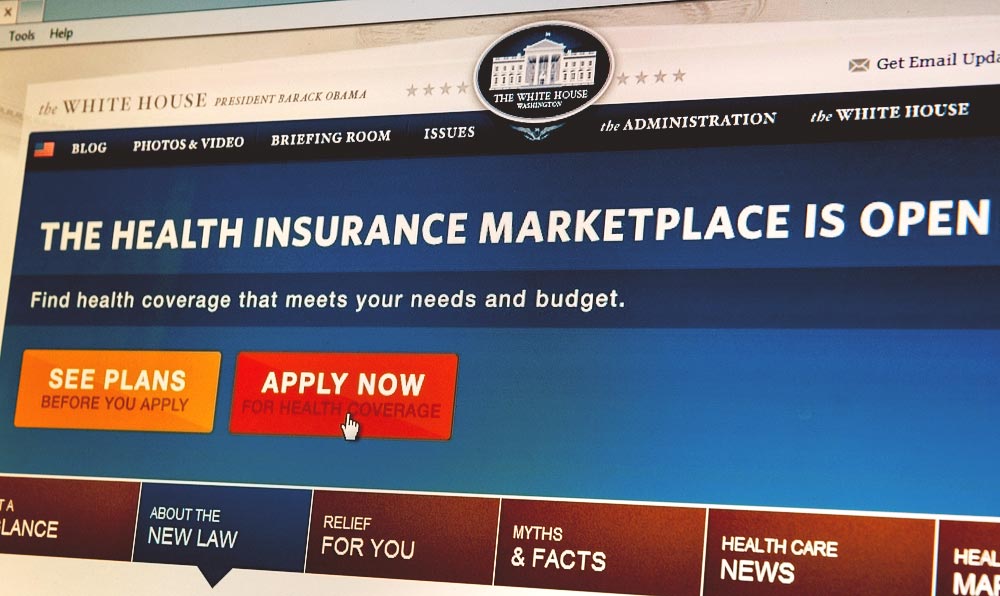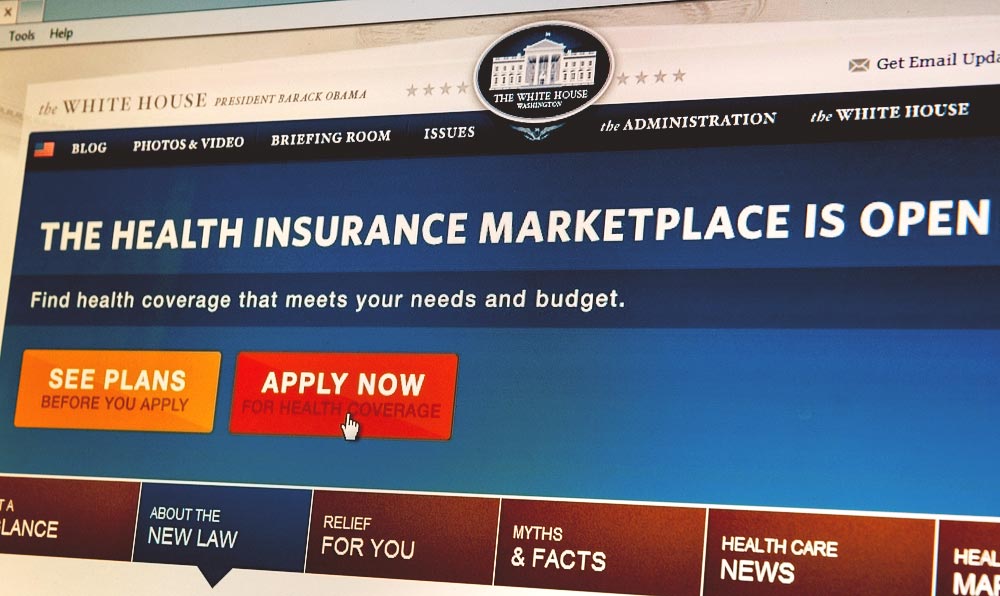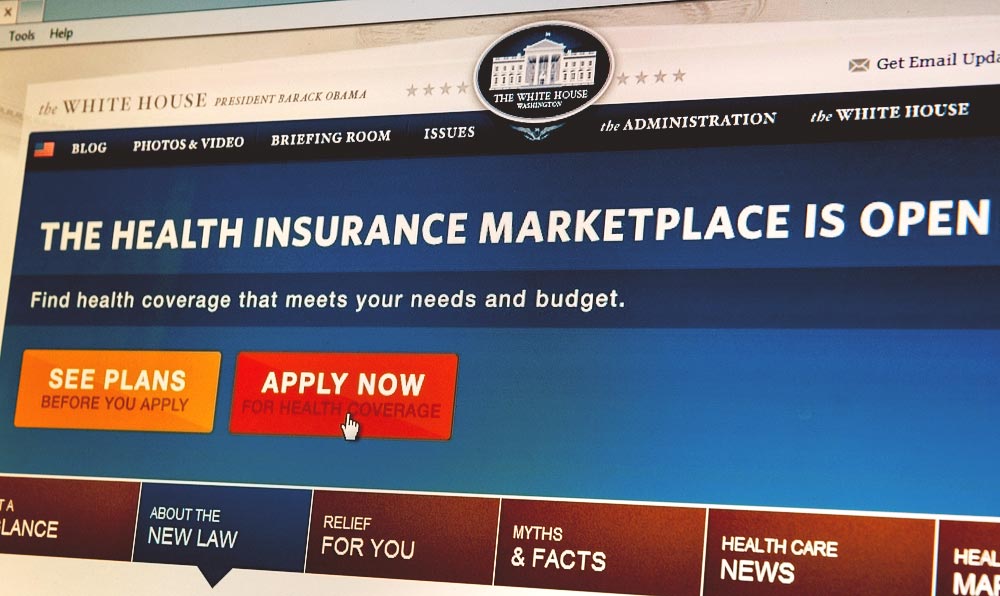 Department of Health and Human Services officials said they saw "unprecedented demand" as customers rushed to meet today's deadline to sign up for 2016 coverage.
More than 185,000 people were shopping on HealthCare.gov on Monday at 9 p.m., and traffic on Tuesday morning was even higher, Lori Lodes, a spokeswoman for the Centers for Medicare and Medicaid Services, said in an email to reporters.
Last year, just over 125,000 people were shopping on the site on Dec. 15. This is the third year the website has been open for business.
Lodes also said that the marketplace received almost 1 million calls on Monday, the most ever on a non-deadline day. Some customers have been asked to leave their phone number or email address so the department can allow them to sign up for coverage before Jan. 1, similar to what the agency did last year.
For 2015, almost 11.7 million consumers chose a plan or were automatically re-enrolled in a plan through the health insurance marketplace, up from more than 8 million people who signed up for a plan on the exchange during the first enrollment period.
The Department of Health and Human Services announced last week that they won't offer a special enrollment period before tax season this year, so those who don't sign up for coverage by the end of January will face fines. Fines for not being covered are increasing to either $325 per person or 2 percent of annual household income, whichever is higher.